Hey everyone,
a new kit arrived this week - Nostalgic.
It is 50% off limited time intro sale.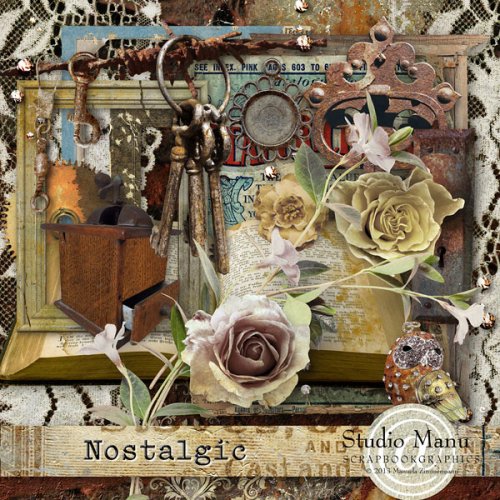 The Papers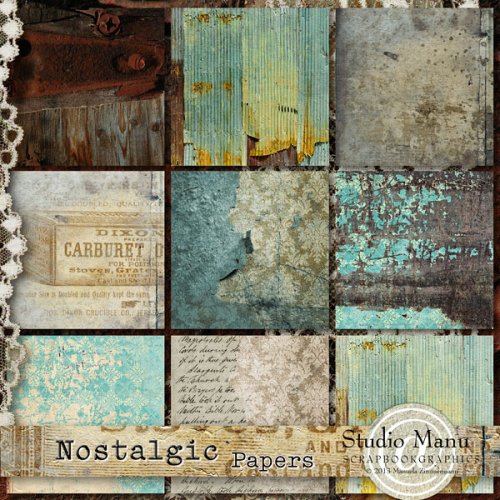 Inspiration
My CT girls made some super amazing pages, look:
By Yvonne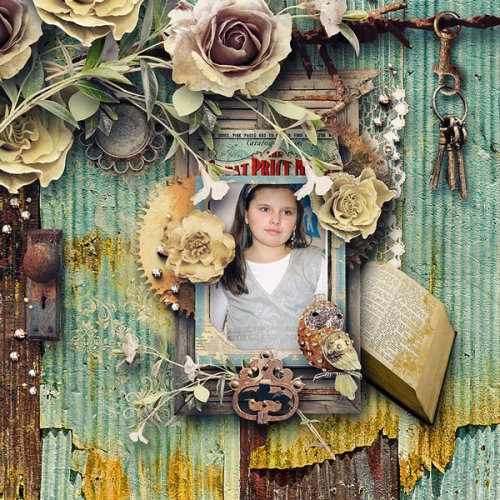 By Yuki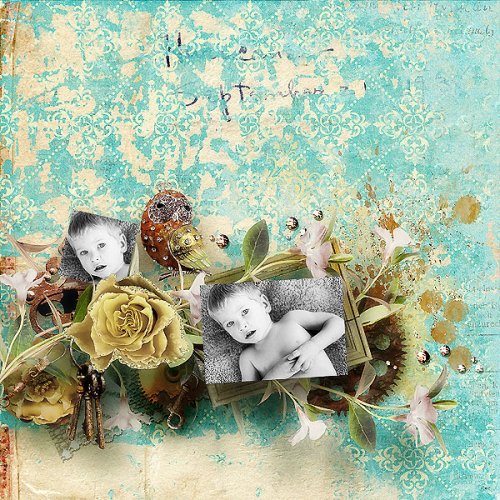 By Janet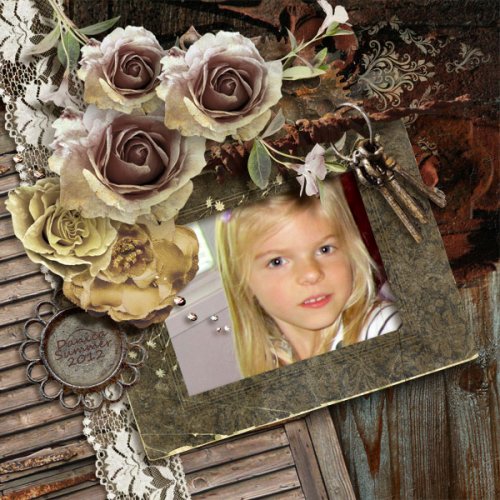 By Jacqueline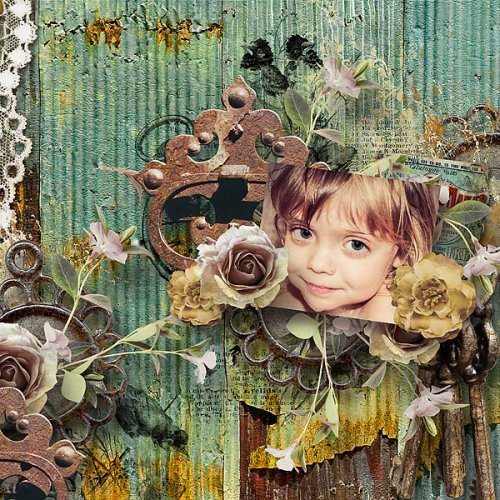 By Irene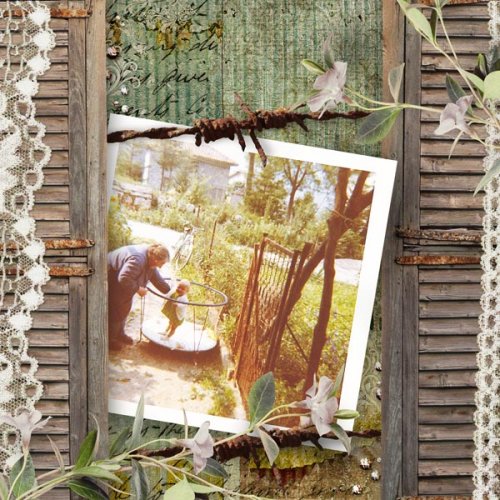 By Cath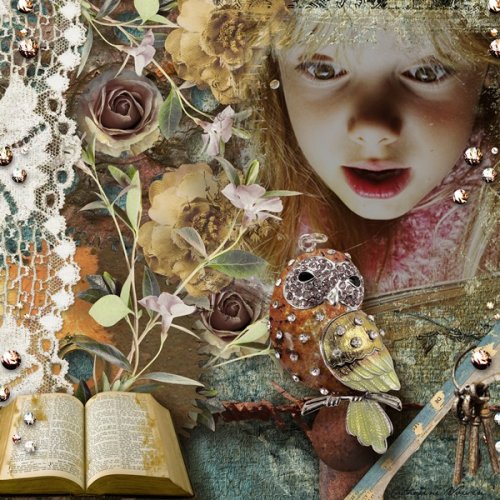 By Tanpopo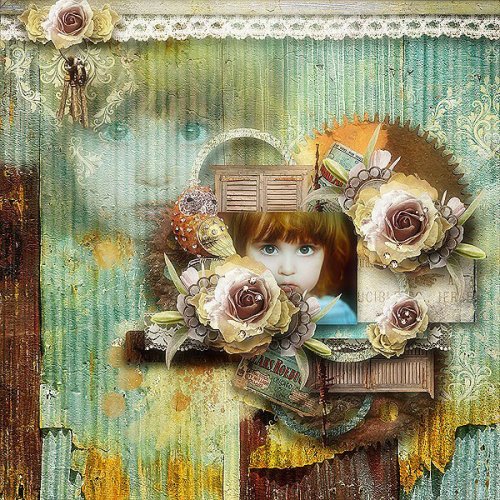 By Manu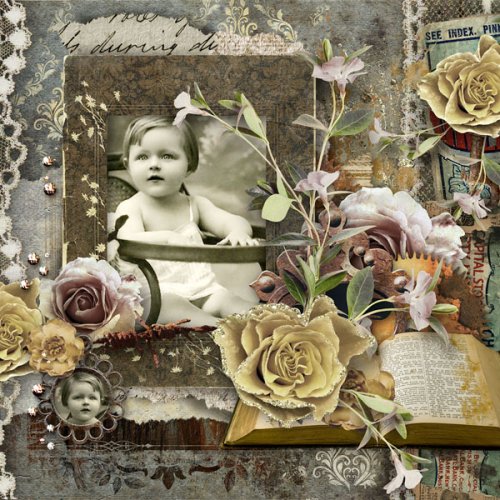 Winner
A big thank you to all for your nice comments.
The random generator has a number: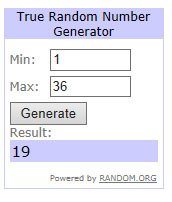 It is comment no. 19 and this means Jarmila got.

I'll email you asap with more info, Jarmila.
Hope you like it, Congrats!
Blog Freebie
Again Jacqueline made a suuuuper wonderful Quick Page for us.
Totally love her pages, thanks so much, Jacqueline ♥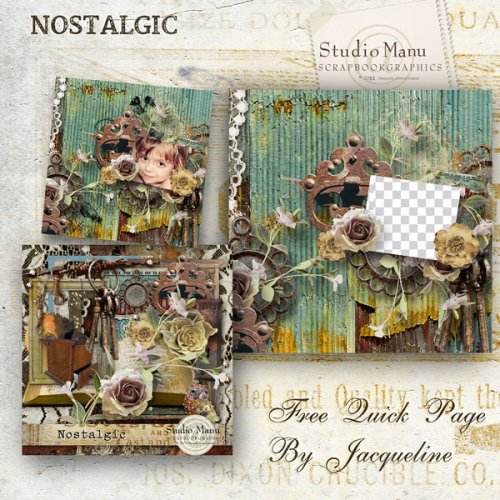 Enjoy your weekend.
Tags: antique, digital scrapbooking, grunge, inspiration, nostalgic, old, page kit, shabby