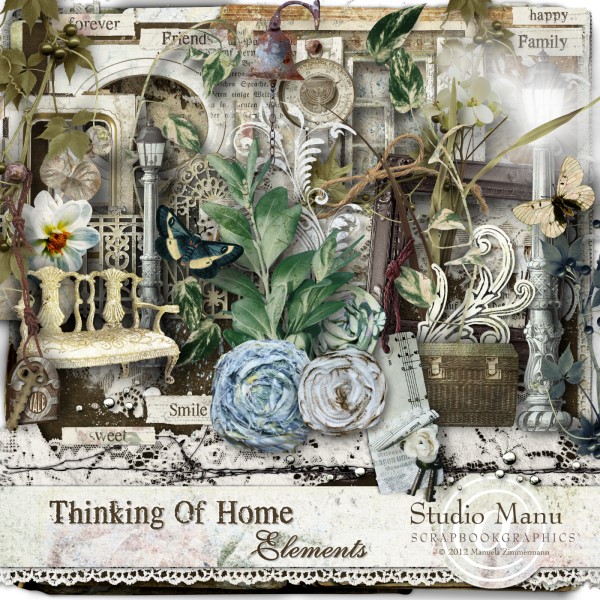 First I want to wish you a Happy New Year 2013. May each day of this year may be filled with joy, love, happiness, laughter and health!
The holidays are over and we enjoyed them so much.
The kids are happy and enjoyed the last week of school holidays. On Monday we are finally back to our daily routine. It doesn't look like Winter outside. Now snow to see. It is grey and rainy and stormy, it hasn't anything to do with Winter yet – we still hope for a bit of snow 🙂
Finally I can introduce you a new kit. It has taken a loooooong time but now I'm excited and can finally show the result. I'm so happy with the result that I again scrapped a few pages and that was fun.
A few weeks ago I browsed a bit through the net and came across this awesome quote: "You can go other places, all right – you can live on the other side of the world, but you can't ever leave home"  -Sue Monk Kidd.
The idea and theme was of my next collection was born. This quote is so true. Wherever you are in the world you'll be always remembered at your home. There are situations which you come across during your daily routine and you think back of your home. When I read a book for our little Nick in the evening before he goes to bed or as we backed cookies in the Christmas Time I always think back how it was as I was a child.  But particularly when it comes to holidays … I look that our tree looks almost the same as we had it in my childhood. That's just one example, there are many many many more ….
*Thinking Of Home* just arrived @ Studio Manu.
In addition the Page Kit there are a set of Clusters, a Set Of Stacked Papers and Glitter Styles available or everyting bundled together into a Huge Collection which is …% off on intro sale.
In Addition there is a set of really amazing stamps available – I just love these 🙂
*********************
Zuerst möchte ich euch allen ein gesundes, neues Jahr wünschen. Ich hoffe, daß dieses Jahr für jeden das Beste überhaupt wird!
Die Feiertage sind nun vorbei und wir haben die Zeit so sehr genossen.  Die Kids waren diese Woche noch zu Hause bevor nächste Woche die Schule wieder startet und wir zu unserem alltäglichen Rhythmus zurückfinden 🙂 Zur Zeit sieht es draussen nicht ach Winter aus, hierzulande zumindest nicht. Es ist grau, regnerisch und stürmisch. Echtes Miesepeterwetter eben – dunkel den ganzen liebenlangen Tag lang, als ob die Sonne gar nicht aufgehen will.
Aber endlich habe ich auch wieder mal ein Kit geschafft, eine gesamte Kollektion. Es hat dieses Mal sooo lange gedauert, aber das ist denFeiertagen geschuldet. Ich bin zu happy mit dem Ergebnis und habe wieder gleich jede Mege Layouts gescrapt – was ein Spass 🙂
Vor einigen Wochen bin ich beim Surfen im Netz über dieses Zitat gestolpert: "You can go other places, all right – you can live on the other side of the world, but you can't ever leave home"  -Sue Monk Kidd.
(Grob übersetzt: du kannst zu anderen Orten gehen, gut – du kannst auf der anderen Seite der Welt leben, aber niemals kannst du dein zu Hause hinter dir lassen; sprich du wirst immer an dein zu Hause erinnert werden, wo auch immer du sein wirst)
Damit war die Idee, das Thame eines neuen Kits geboren. Da steckt so viel Wahrheit drin und man merkt es oft, wenn man über die alltäglichen Dinge stolpert aber ganz besonders an Feiertagen. Bei mir nur ein kleines Beipiel: ich möchte jedes Jahr, daß unser Weihnachtsbaum genauso aussieht, wie er früher bei uns zu Hause ausgesehen hat. Das Lametta muss genauso hängen, wie es meine Mama immer aufgehangen hat. Ganz egal, ob meine Eltern ihren Baum zwischenzeitlich ganz anders schmücken, bei mir muss er so aussehen, wie früher. Nur ein Beispiel aber es gibt soooo viele mehr.
*Thinking Of Home* heißt die neue Kollektion und zum Page Kit gibt es passend ein Set Clusters, ein Set Stacked Papers und Glitters. Und alles gibt es auch zusammen gebündelt als Bundle – …% off!
Zusätzlich gibt es noch ein Set wunderschöne Vintage Stamps – ich liebe diese einfach!
Thinking Of Home – Papers: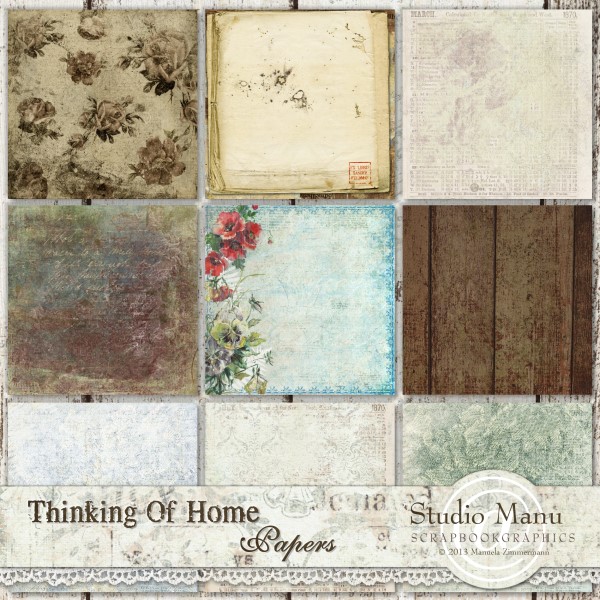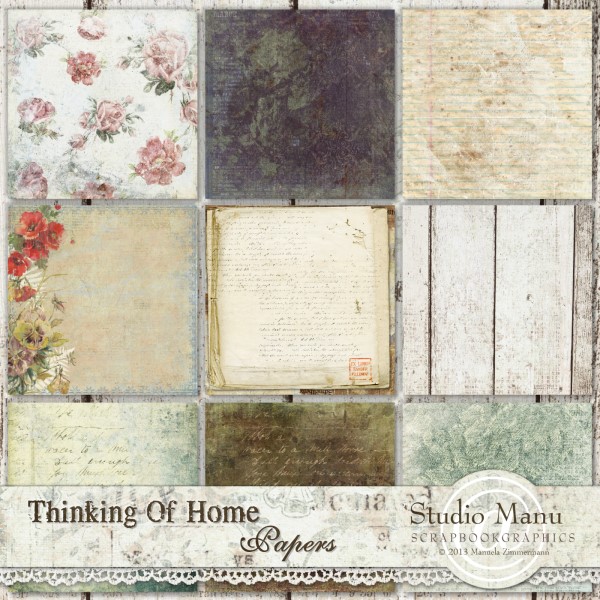 Thinking Of Home – Glitter Styles
With this pack you get 9 glitter seamless textures saved in high quality jpg format and a layer style .asl file. Also included 3 light flare / sparkles which let you glitter really shine and shimmer and sparkle.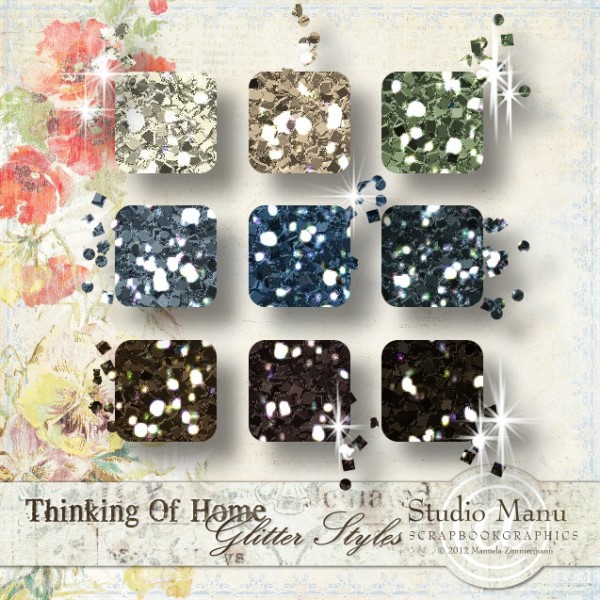 6 Clusters come without frame and 6 Clusters come with already frame added.
So for your own creativity and needs you can choose your own frames or use the finished Frame Clusters.
Preview without Frames: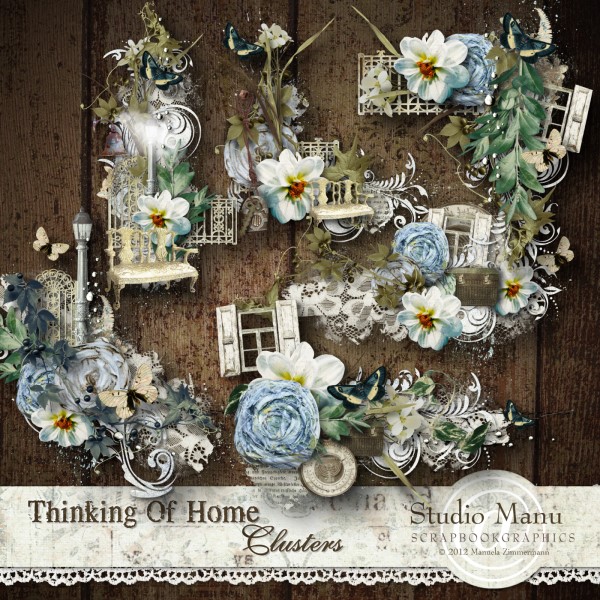 Preview with frames: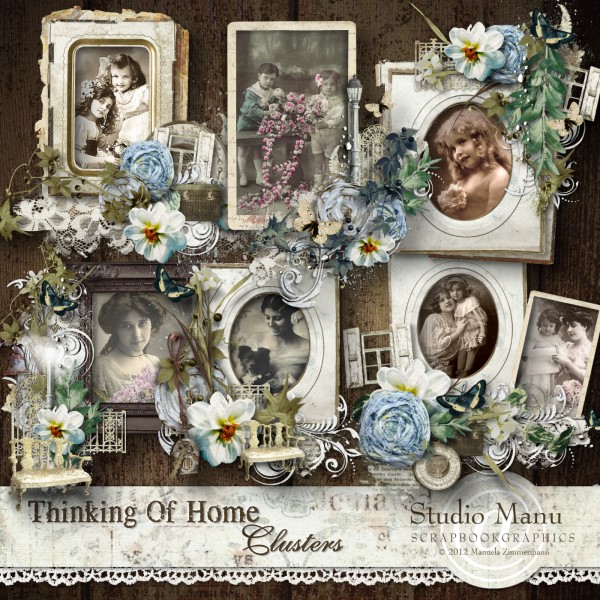 Thinking Of Home – Stacked Papers
Included in this pack are .jpg files as well as .psd files for easy clipping a frame or picture / photo between background and elements layer.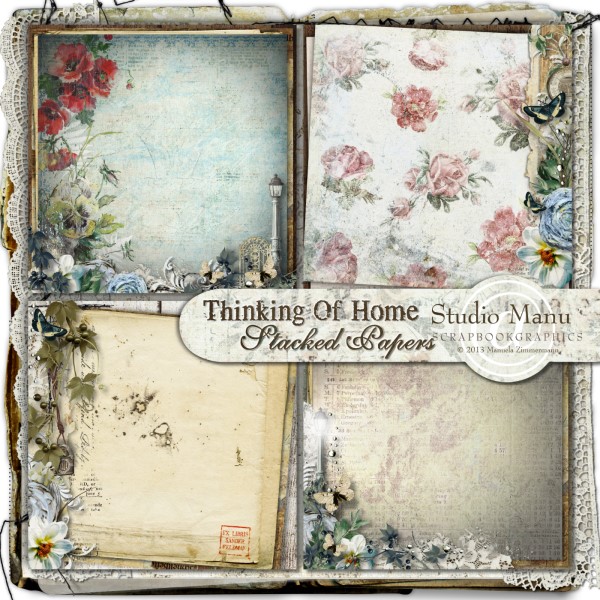 with everything in it named above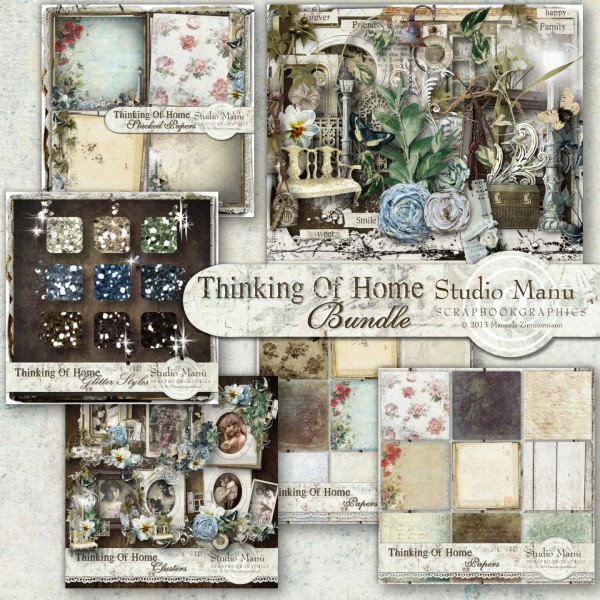 This set is additionally separately available to complete your collection and to help you to enhace your pages and / or albums even more.
Included separately saved .png files and an .abr file for photoshop!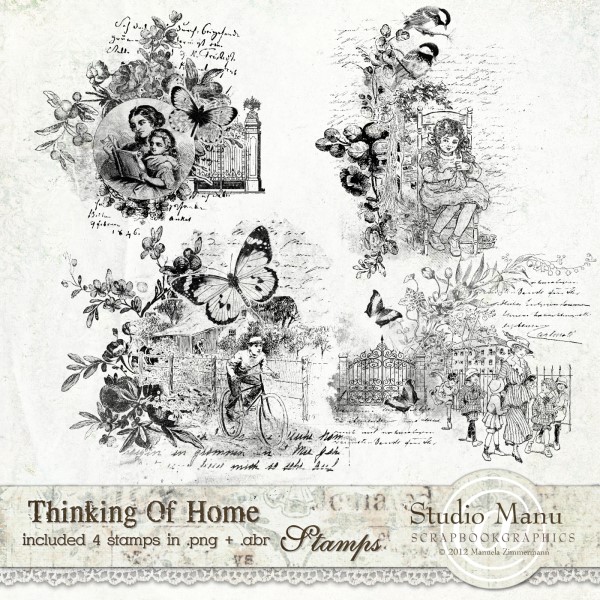 Inspiration:
Oh my Ct girls are very busy with the beginning of the new year, full of energy and I love what they created 🙂
By Yvonne: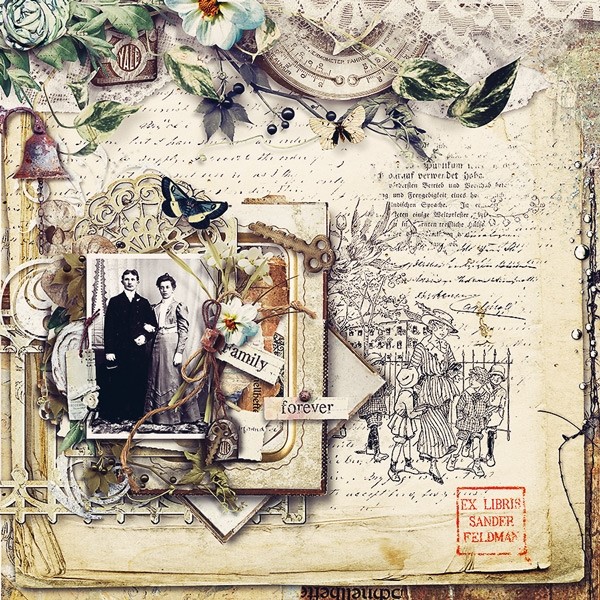 By Carla:
Love all that green, the complete page looks so fresh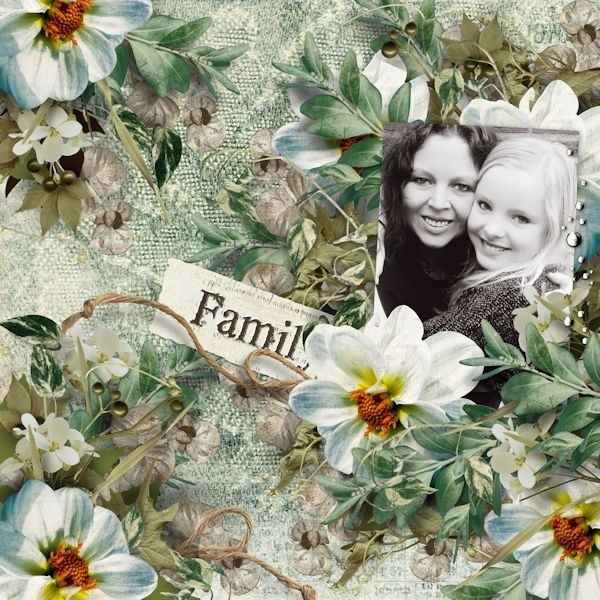 By Manu (me):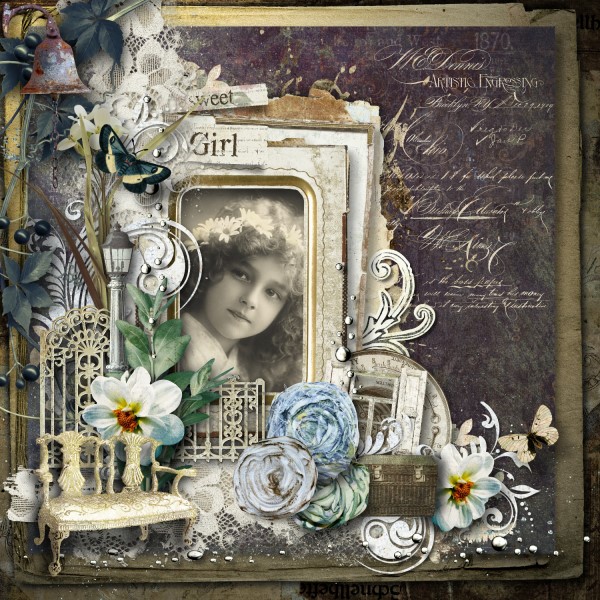 By Janet:
She shows us her cute grandaughter riding the first time … gorgeous page!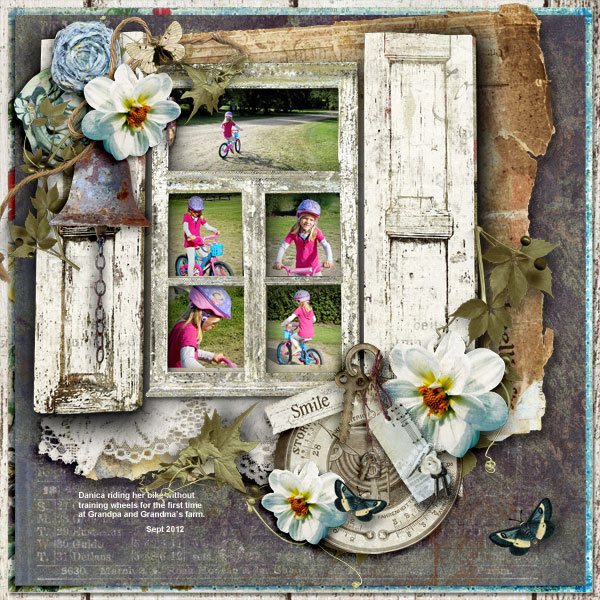 By Jeannette:
wonderful clustering, love the contrast her page has and it really gives a "home feeling" with the fence and bell and warm colours.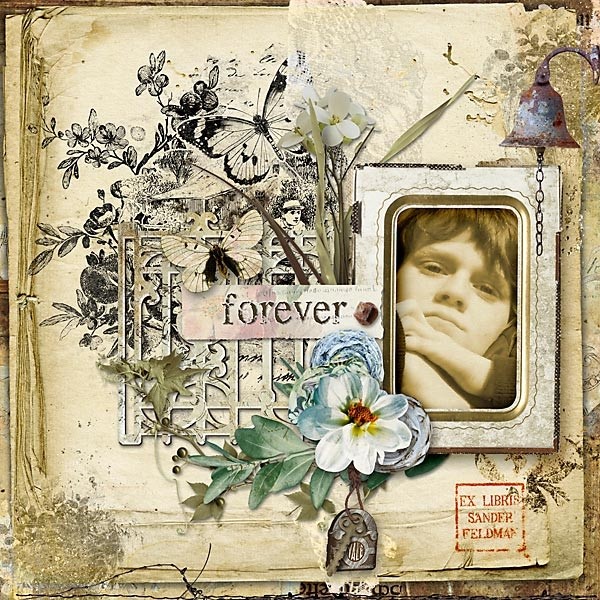 By Tracey:
Sweet Nineteen … great idea to use this kit. Scrap photos of yourself as you were sweet nineteen or teenagers 🙂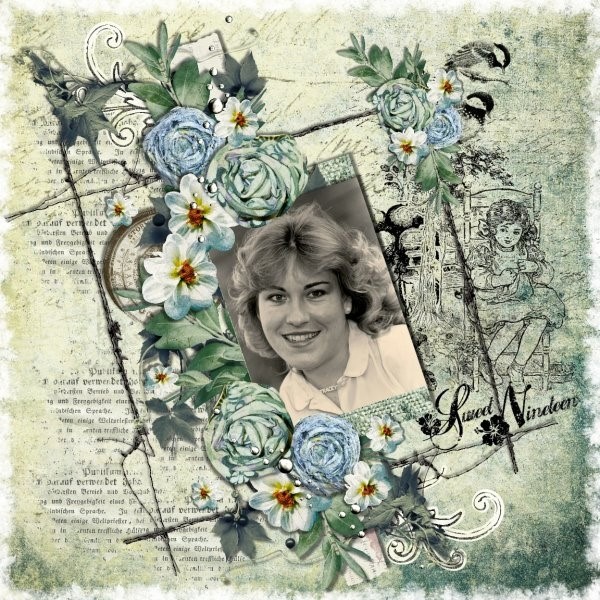 And another page by Tracey:
wonderful scene she created with an amazing touch of vintage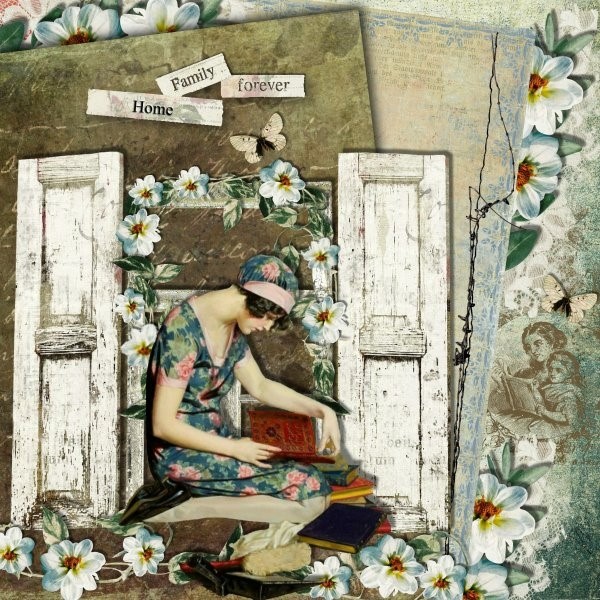 And a few by me: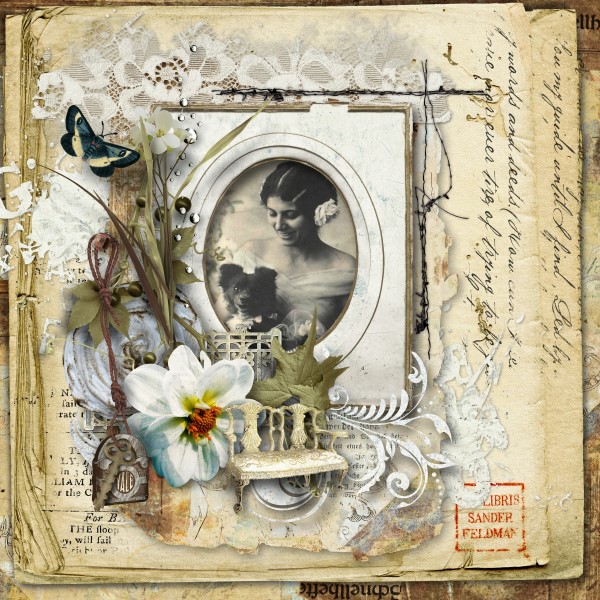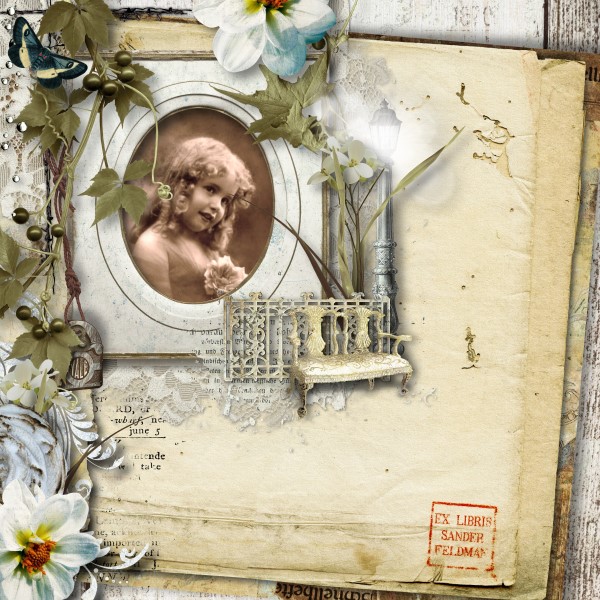 Here i used a stacked paper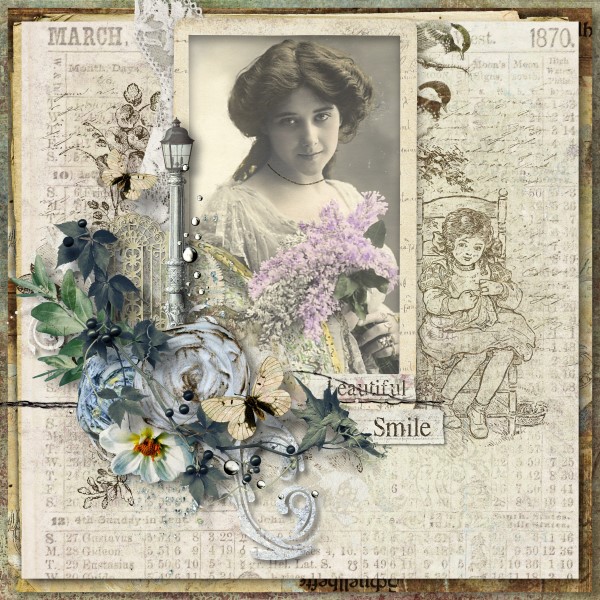 I used the clusters in this layout above
********
Newsletter Freebie:
Here is a little add-on which comes later to all newsletter subscribers, hope you like it!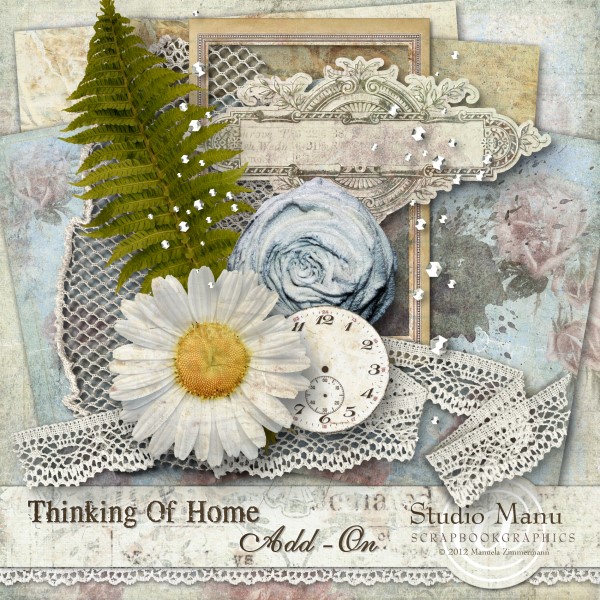 January Desktop Calendar
I'm so very sorry – I know this is late but in case you haven't a desktop calebdar yet or want to change 🙂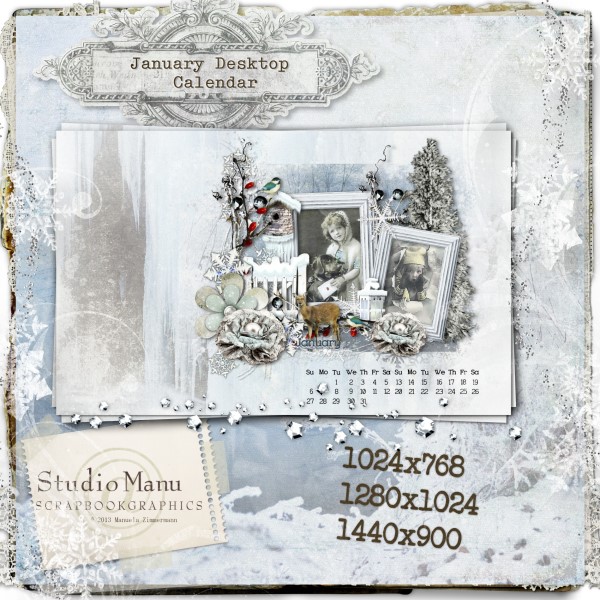 I hope you have a wonderful weekend 🙂