So today is the day! Everyone is looking for those big and bigger deals, I am no exception and yes, it's so much fun, isn't it?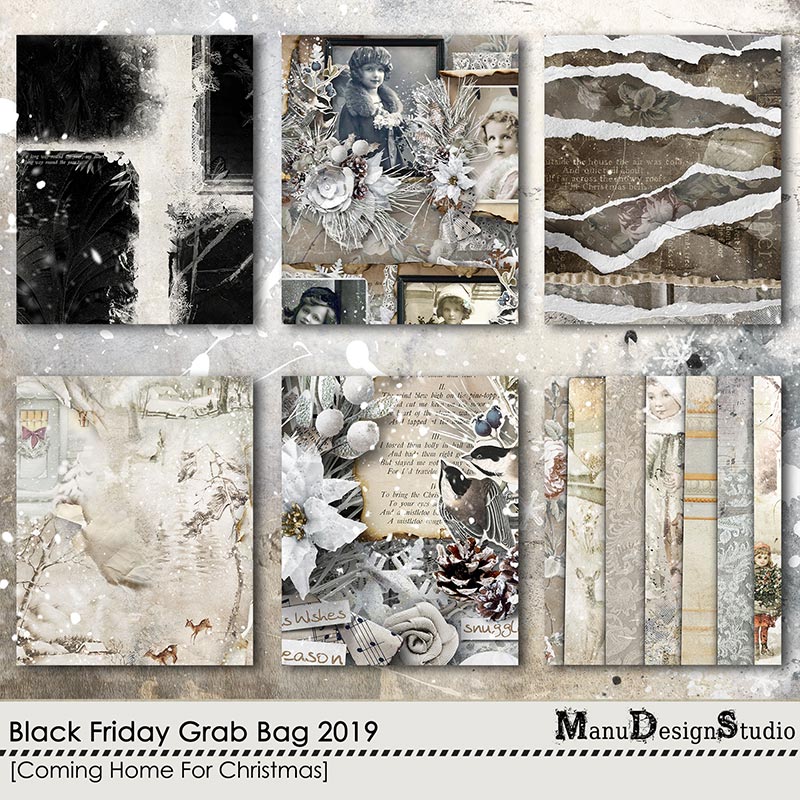 $5.00
Save 80%
Market price:$24.99
---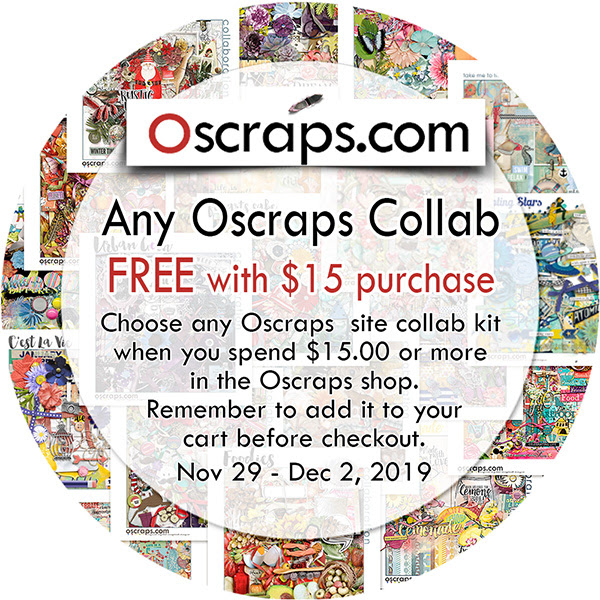 ---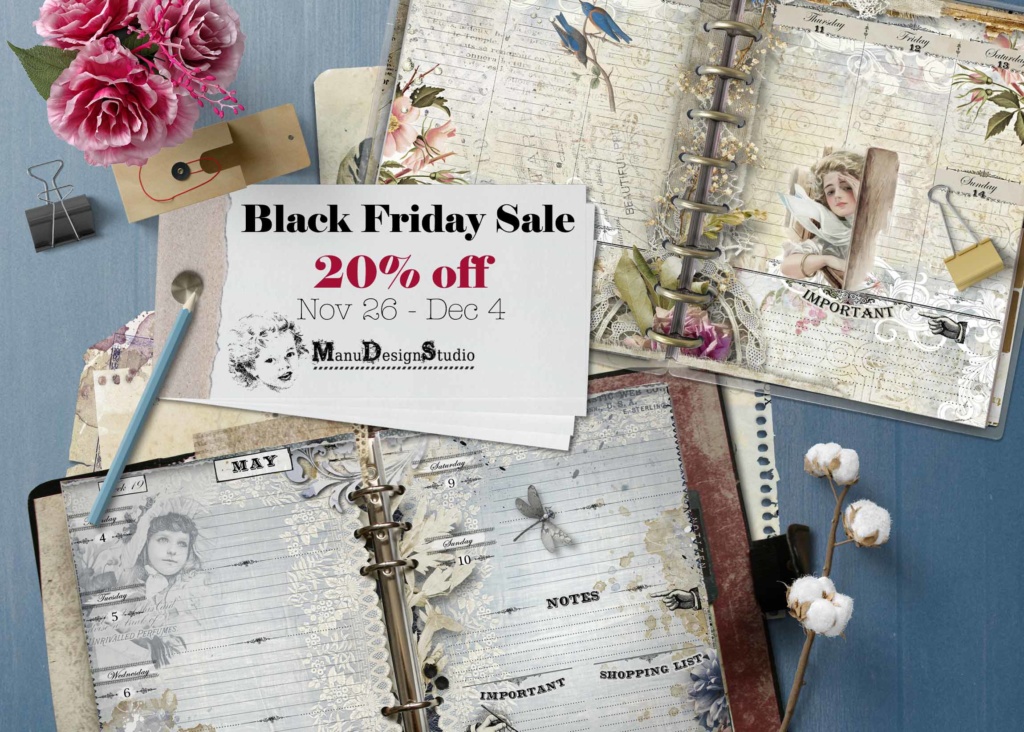 ---
Inspration
just some of the beautiful pages from the team using the Grab Bag. It's so fun to look at all those amazing layouts they created: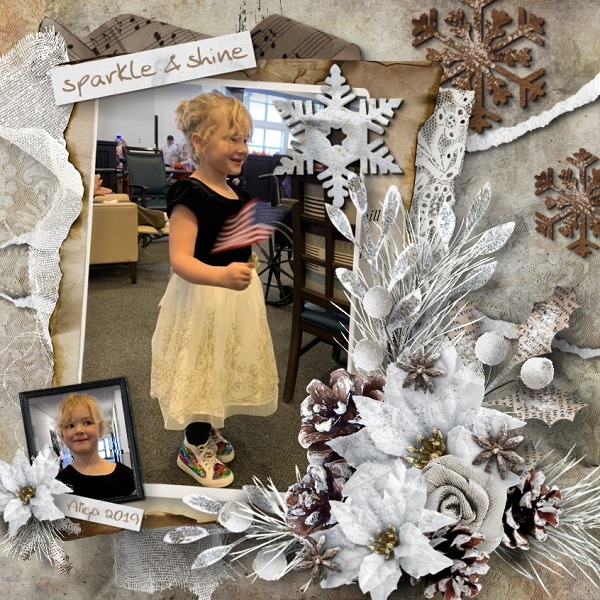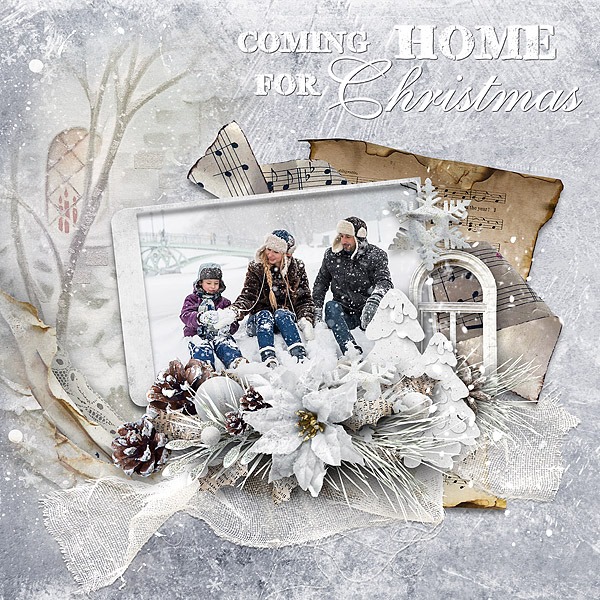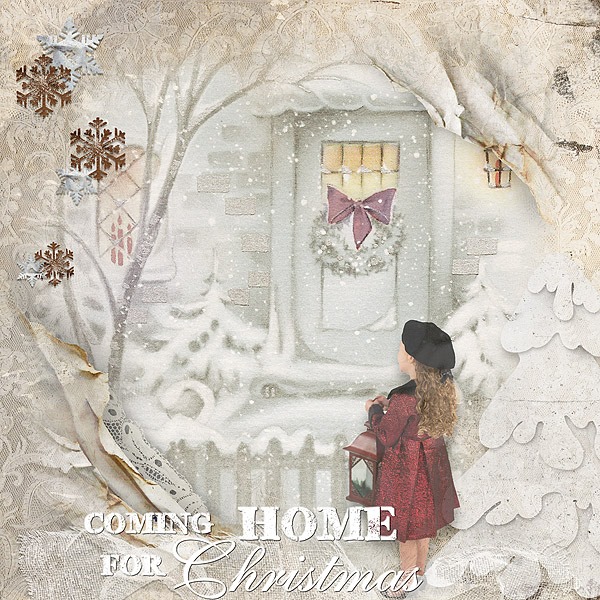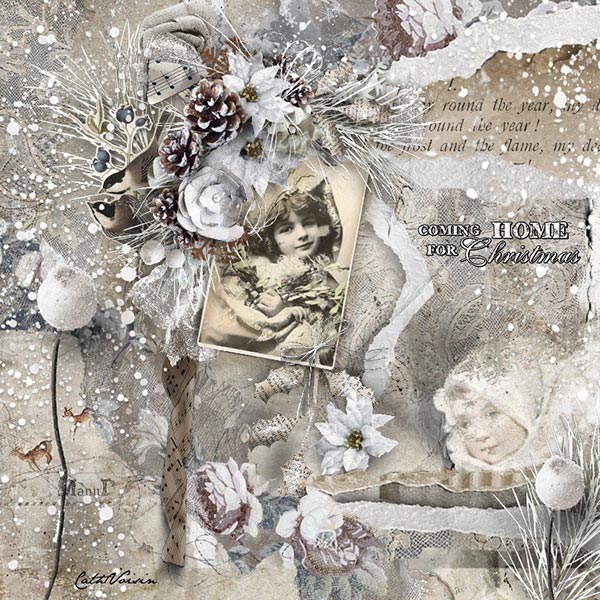 Newsletter Freebie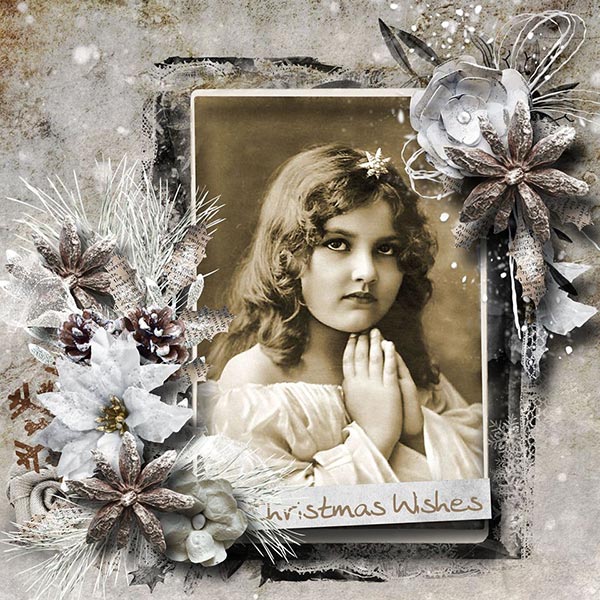 Such a wonderful layout from Petra! The photo is just perfect for this collection. Amazing work!
And she also made a quick page from her layout and is sharing with you.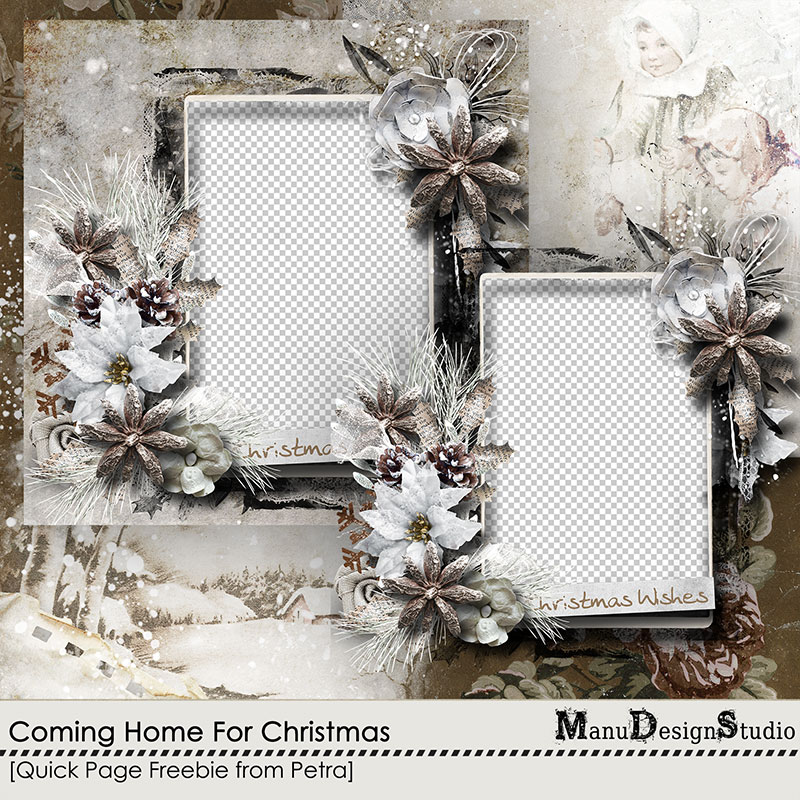 This will come later with the newsletter, so keep an eye out for it. But sure you'll monitoring your inbox today anyway looking for the biggest discounts. Don't let this one slip through 🙂