Yes, that's right! Oldies But Goodies are back and I've used the chance to add some more beautiful things that otherwise would have been forgotten on my hard drive.
So this week are back in store: Hey Mister! Oh my … that would be a shame to not bring back. What fun we had together with my friend Mariella of Laitha Designs to work on this amazing collection.
Then Summer Breeze … I am happy to see this beautiful collection back in store.
And those awesome ….
Aged Collages 1
Love playing with them then and now: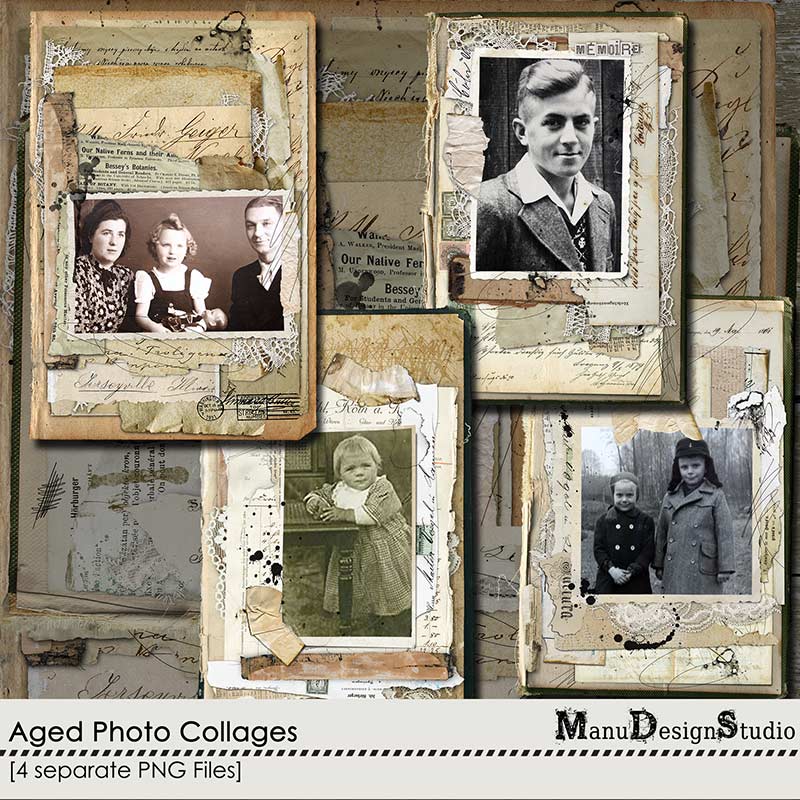 Hey Mister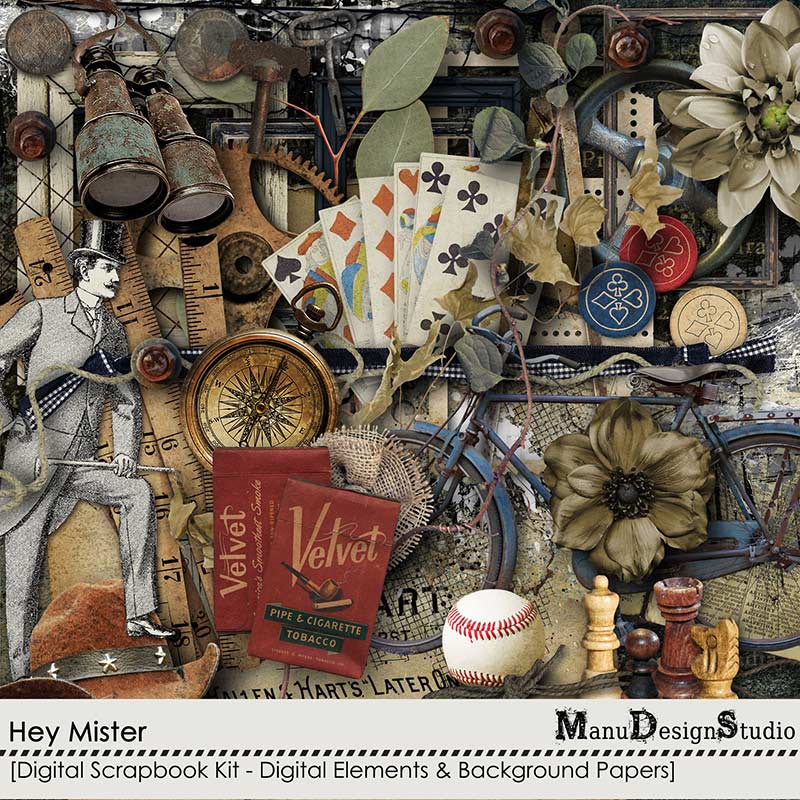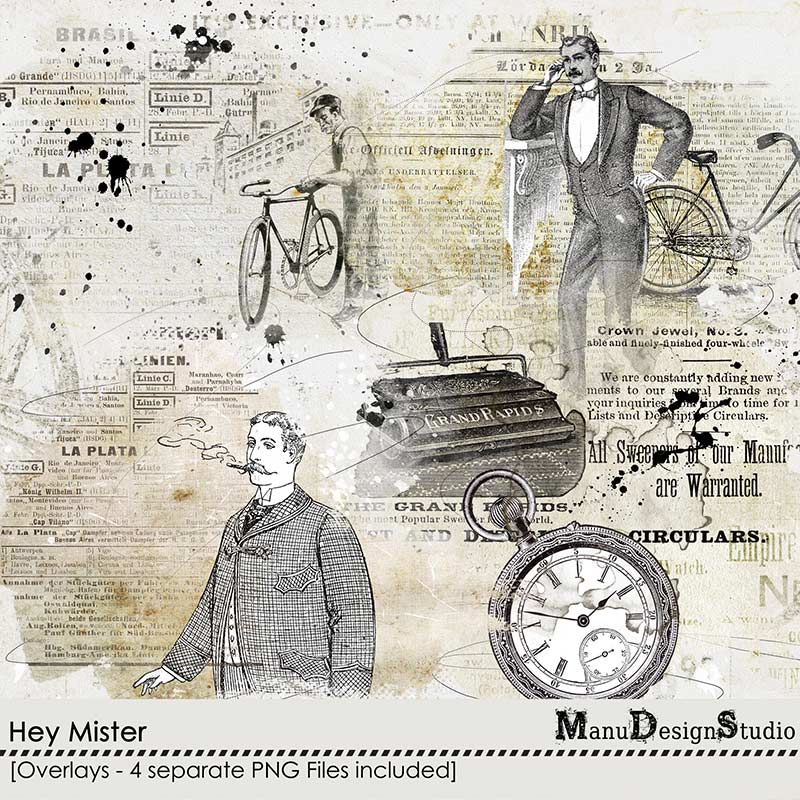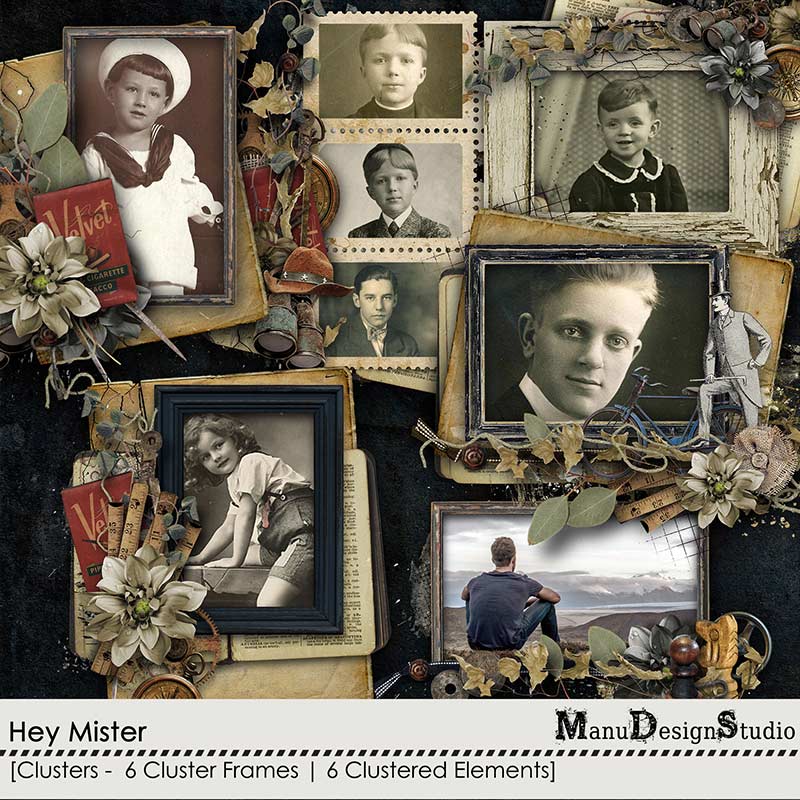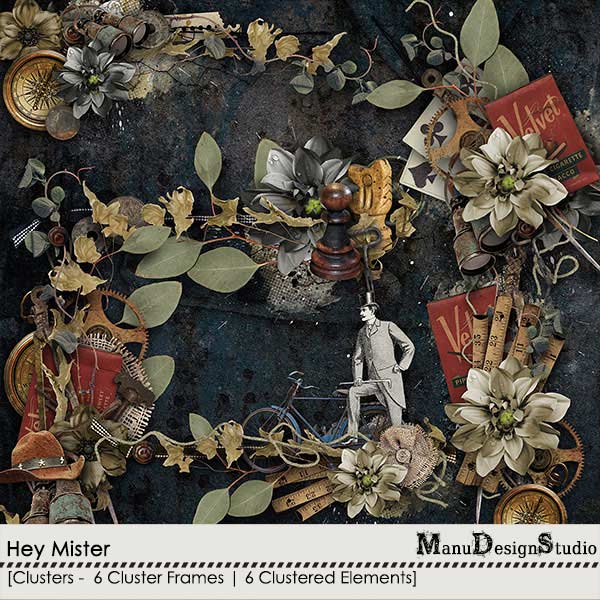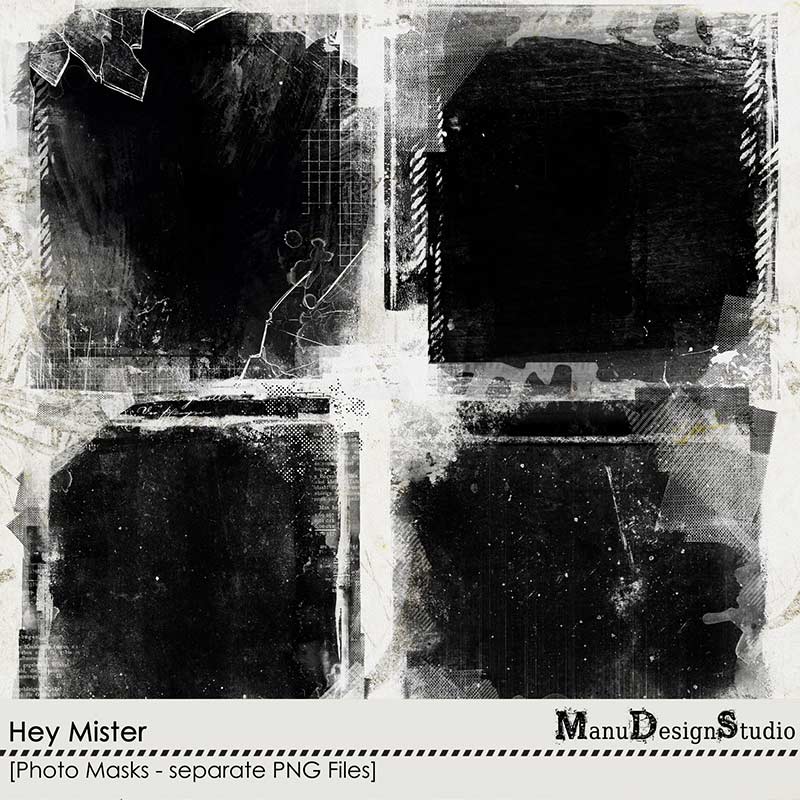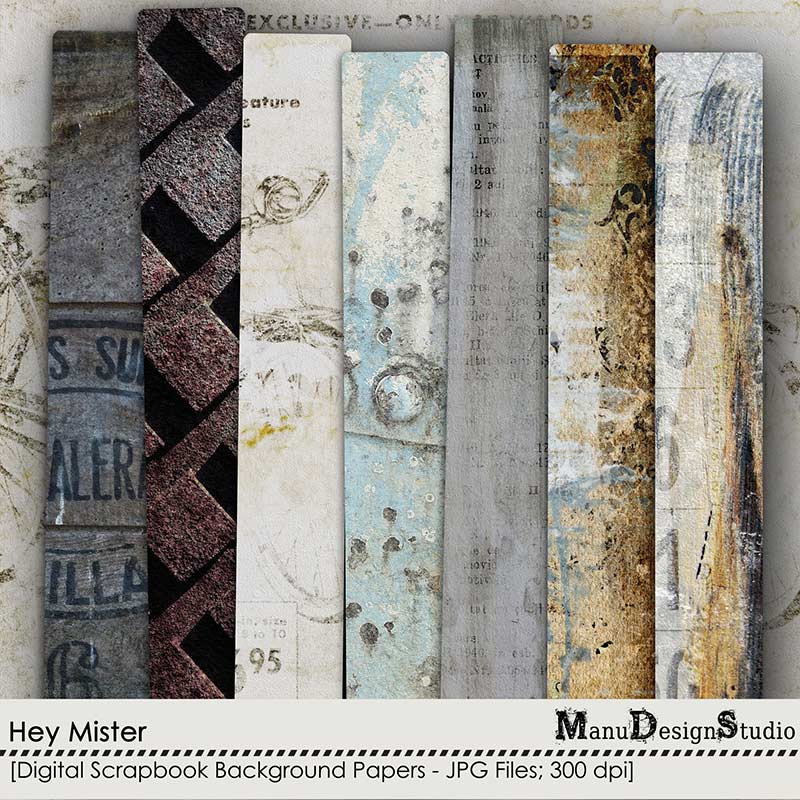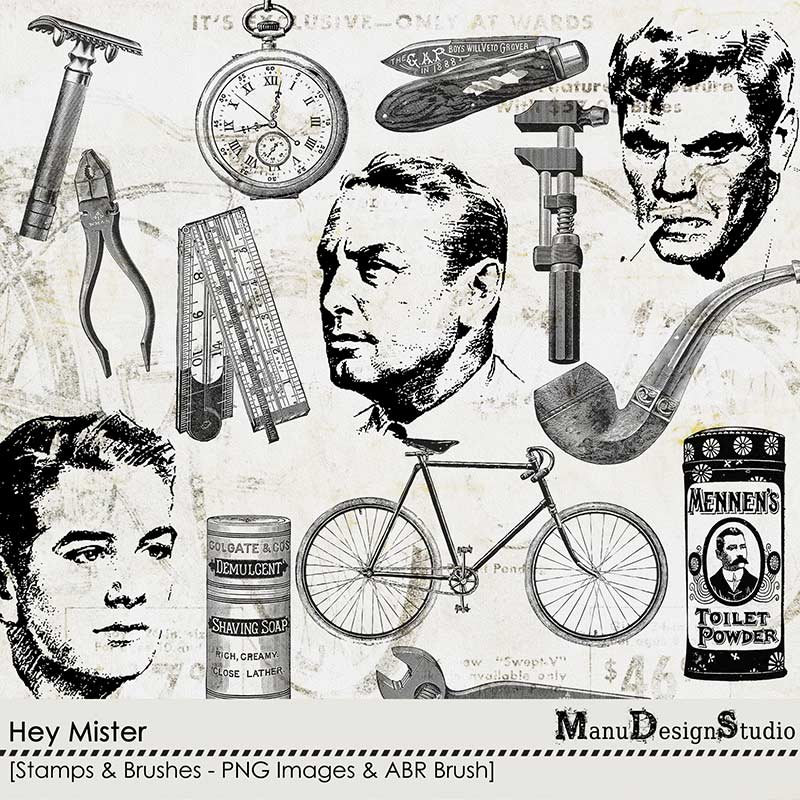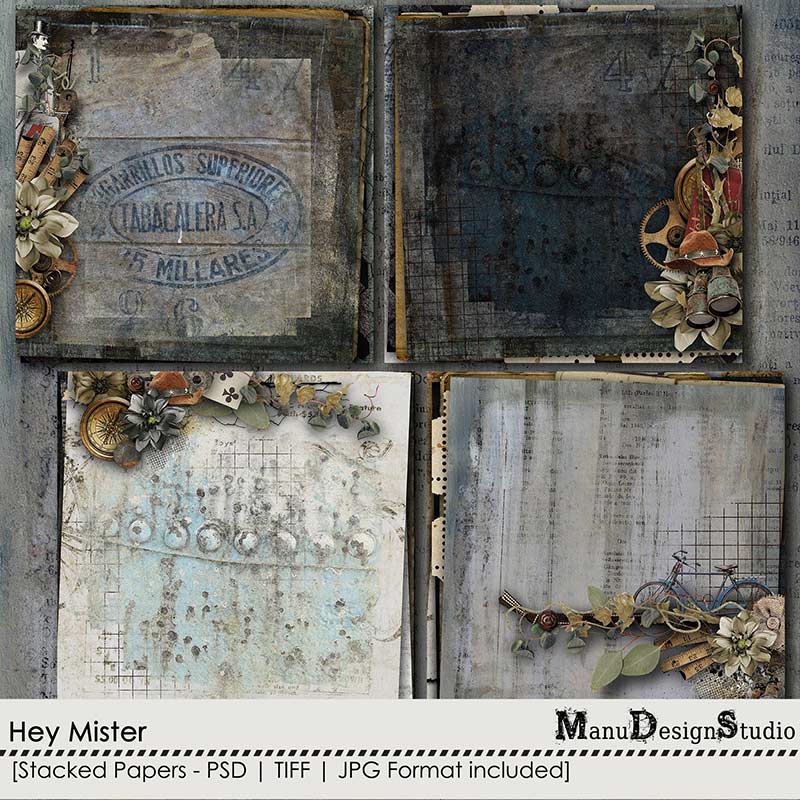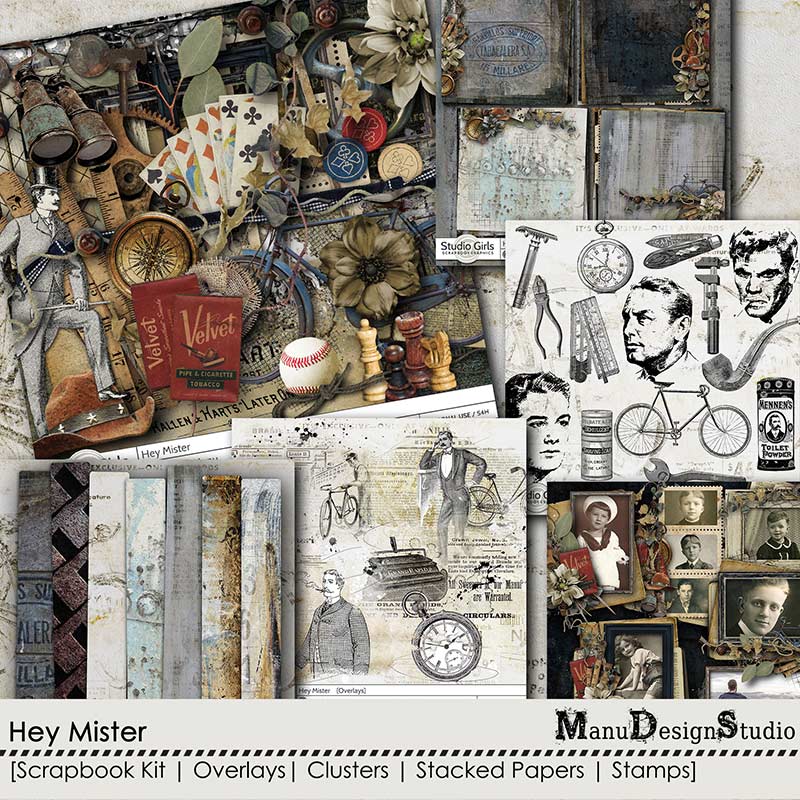 Everything is included in the Bundle except
the photo masks on the left. These are extra available.
Summer Breeze
I love Summer and so I absolutely love this collection (especially the sand and waves – so much fun to play around with it.)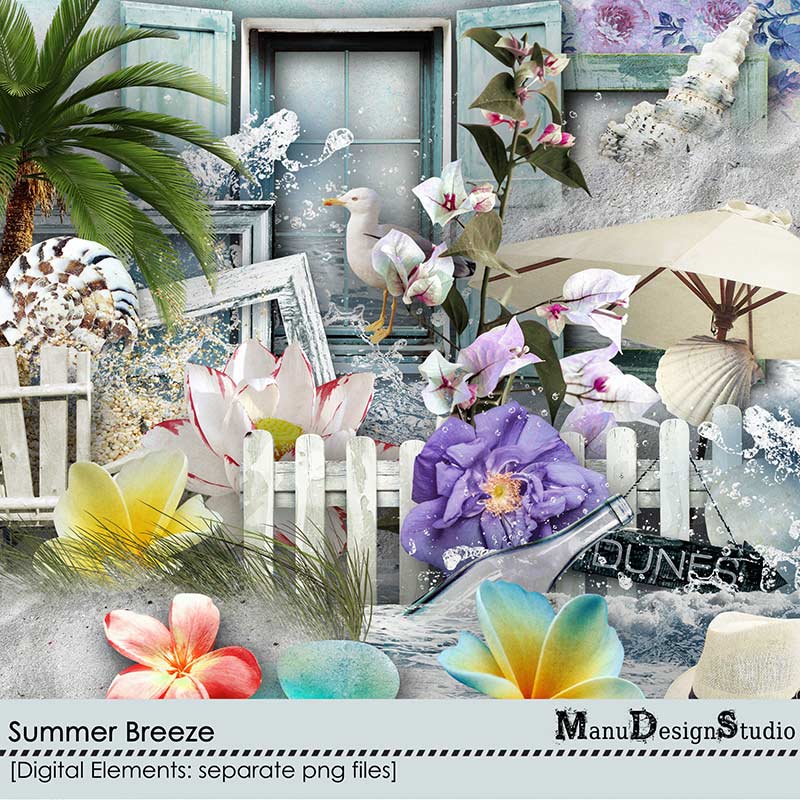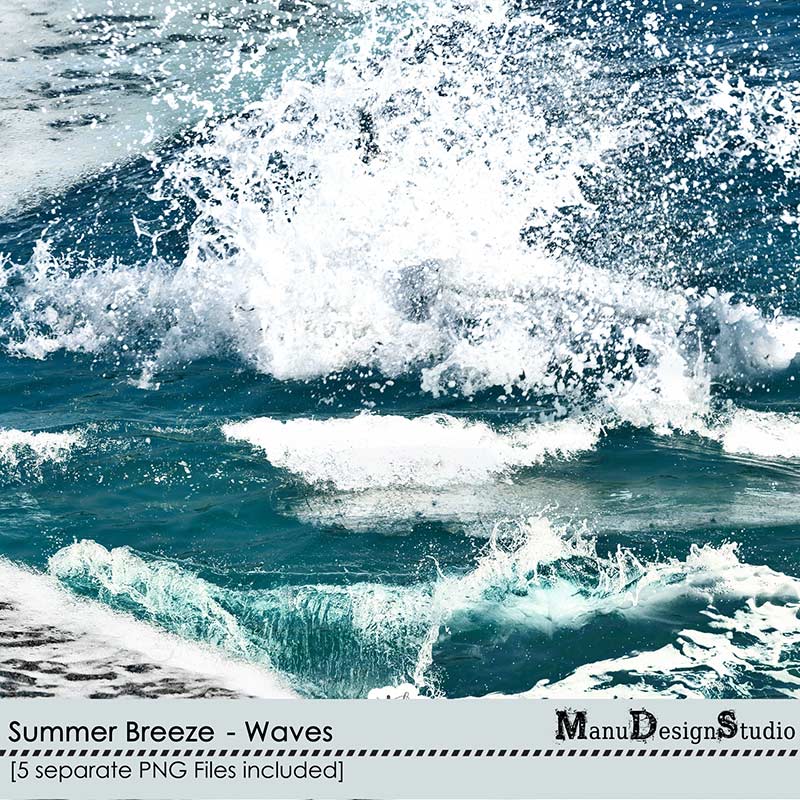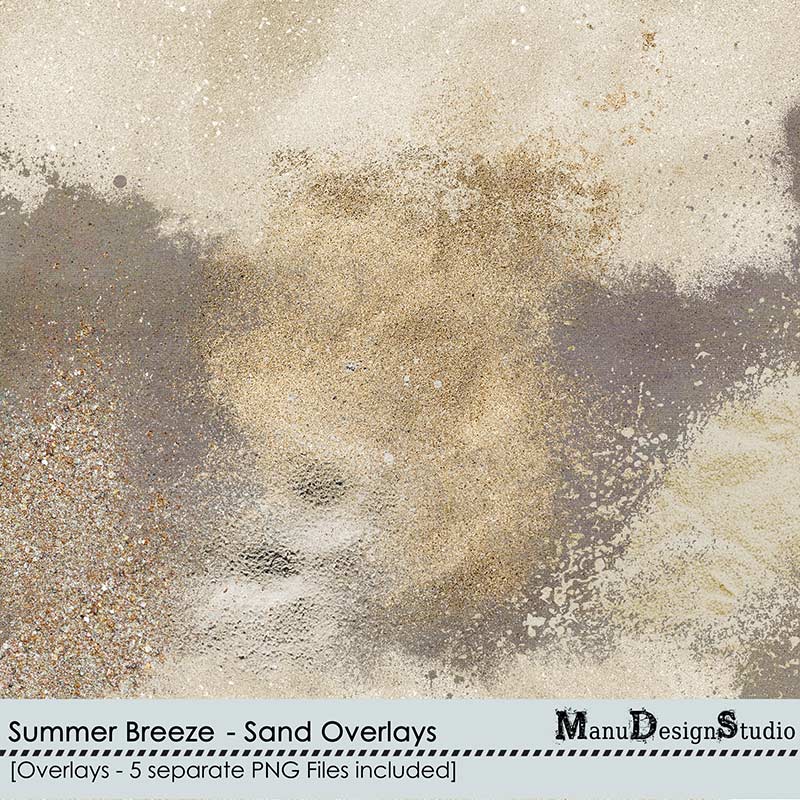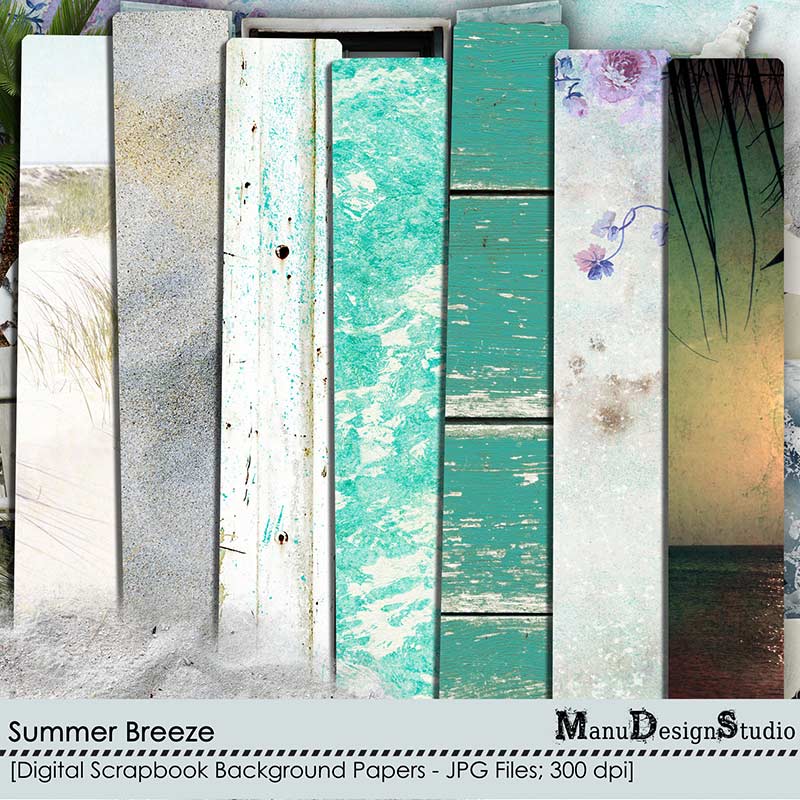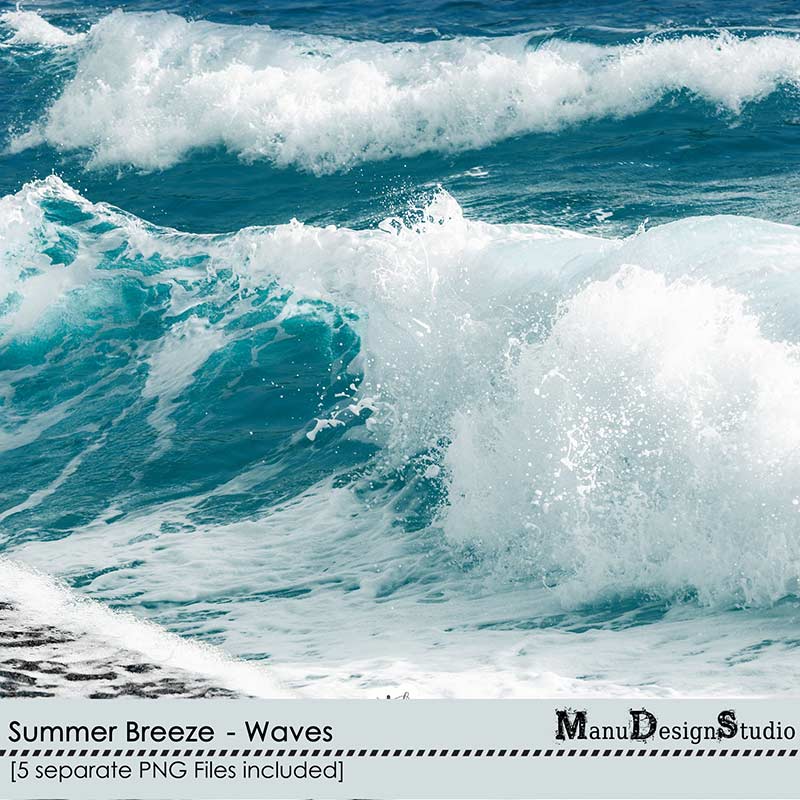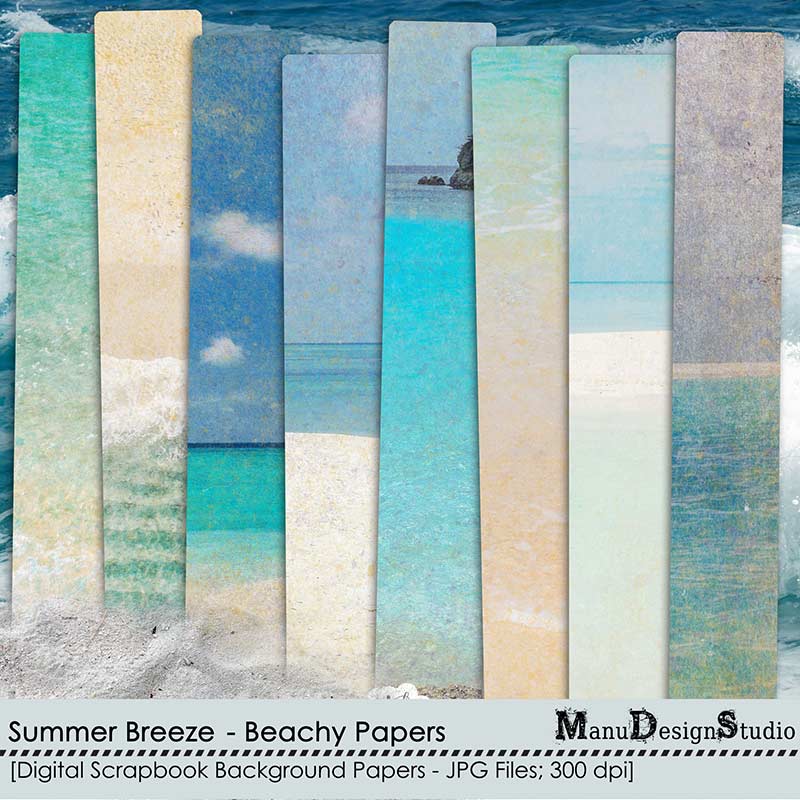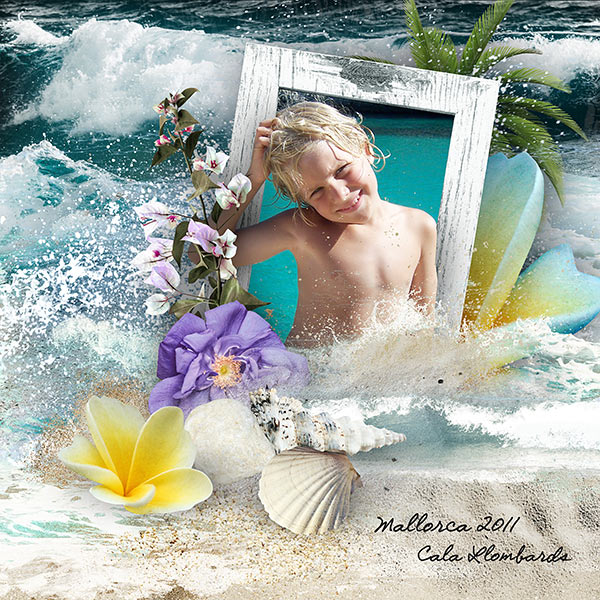 Enjoy 50% off on all the Oldies But Goodies for 1 week only!
---
Newsletter Freebie
A wonderful Cluster Freebie is coming right to your inbox – Cath made a new one.
If you haven't done so yet you can sign up here!