I am so happy I was able to create something new for this month's Mini O's.
Best Of Times – and I am also so happy with the result and you just have to see all those beautiful pages the CT created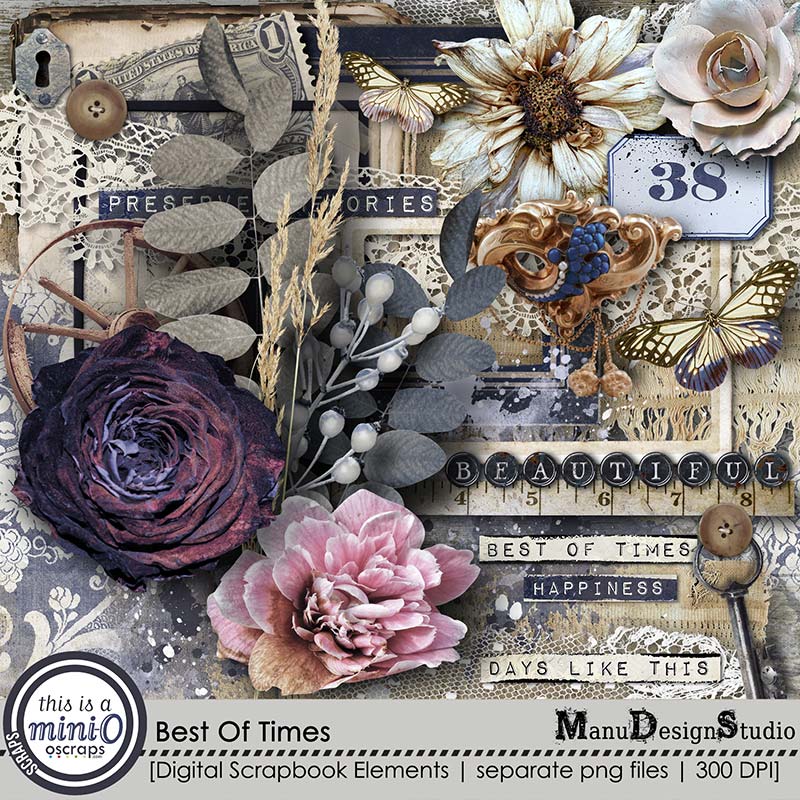 Best Of Times – Elements
On Sale
$3.99
Our price $2.23
---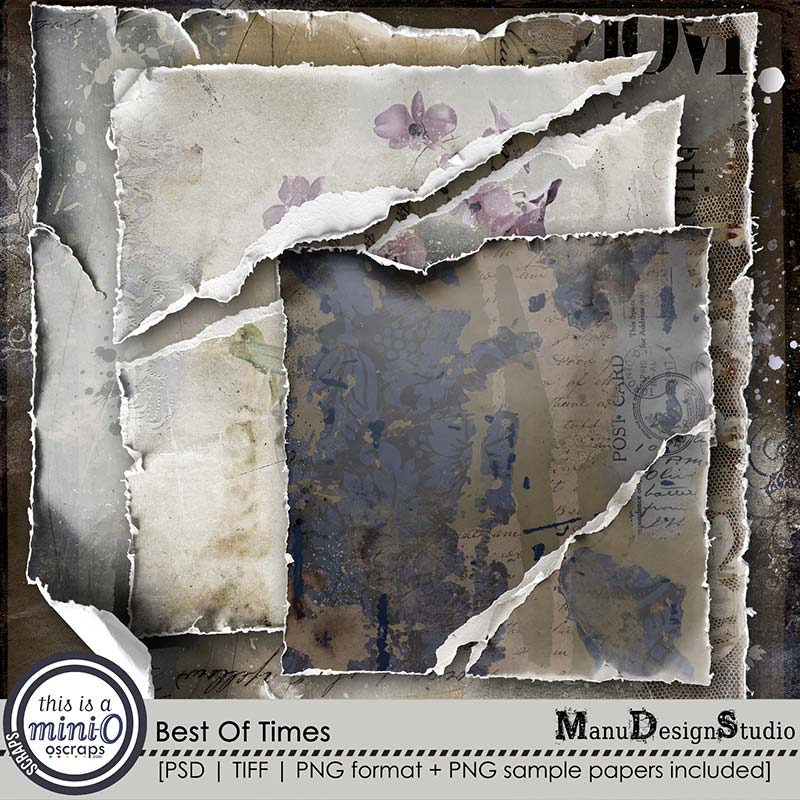 Best Of Times – Torn Papers
On Sale
$3.99
Our price $2.23
---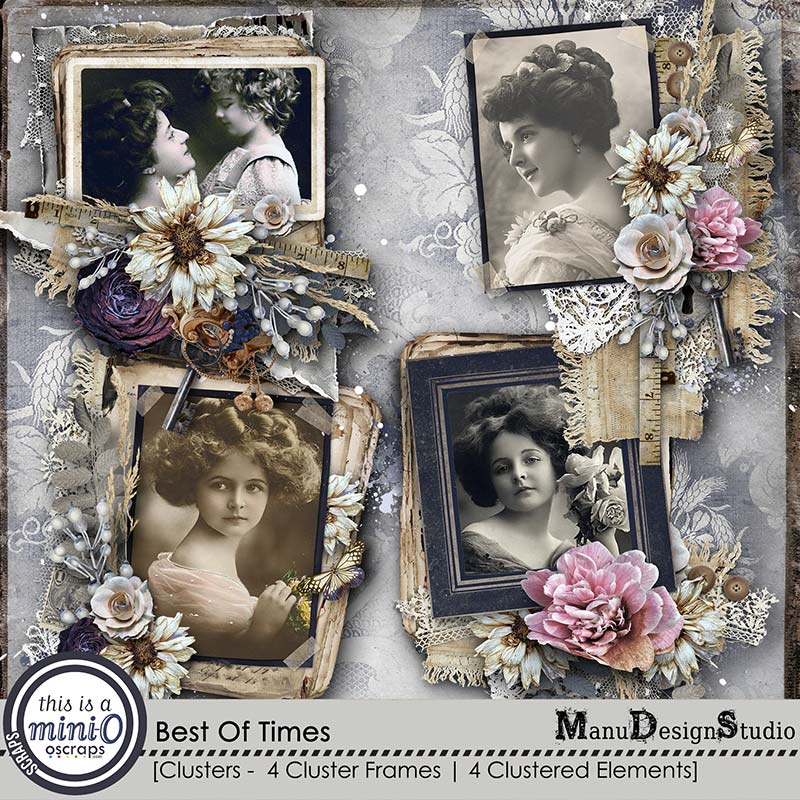 Best Of Times – Clusters
On Sale
$3.20
Our price $1.79
---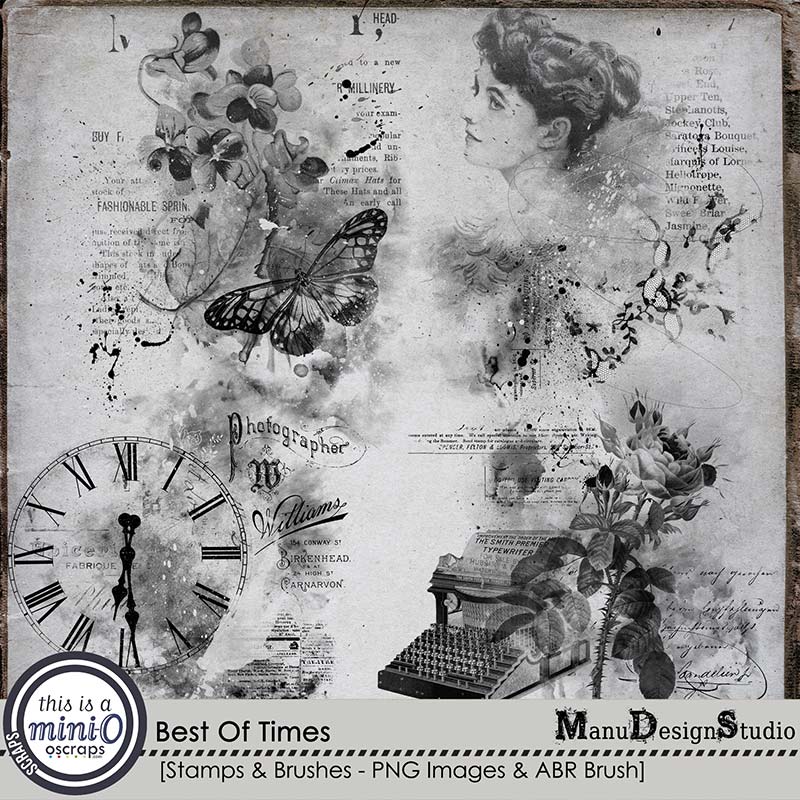 Best Of Times – Stamps & Brushes
On Sale
$3.99
Our price $2.23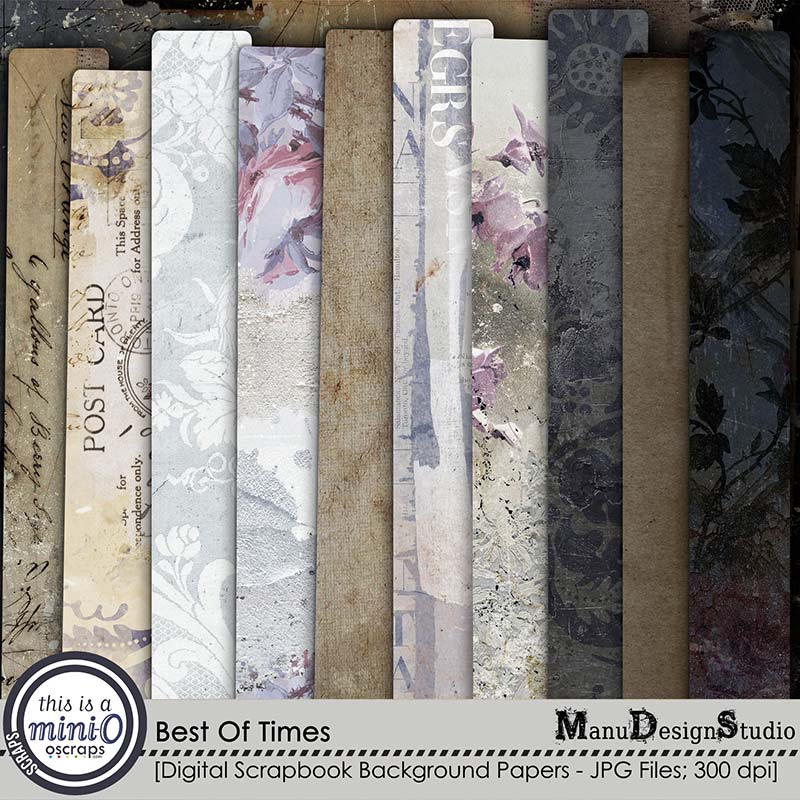 ---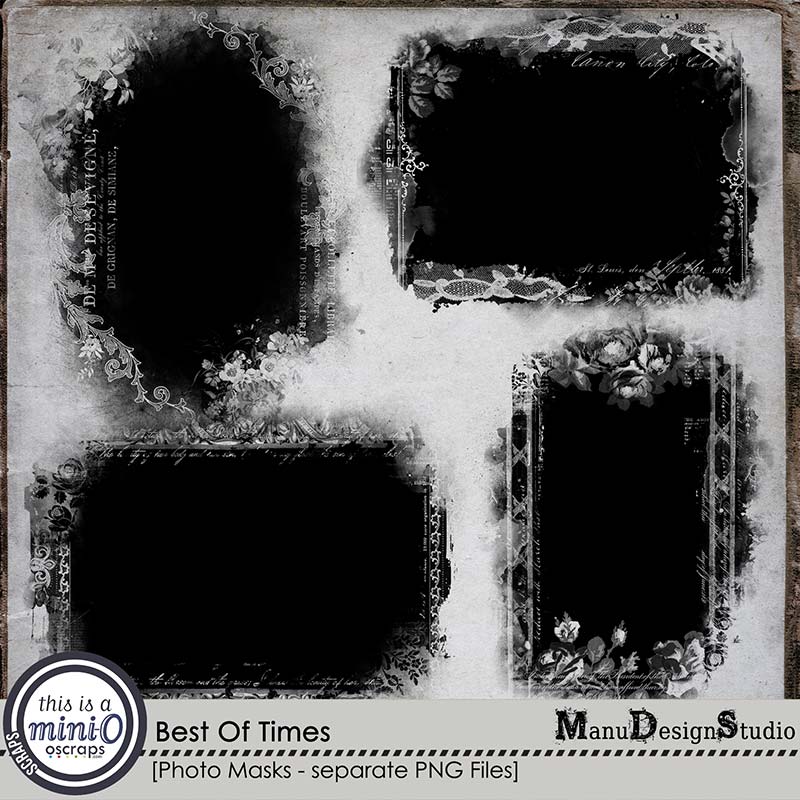 ---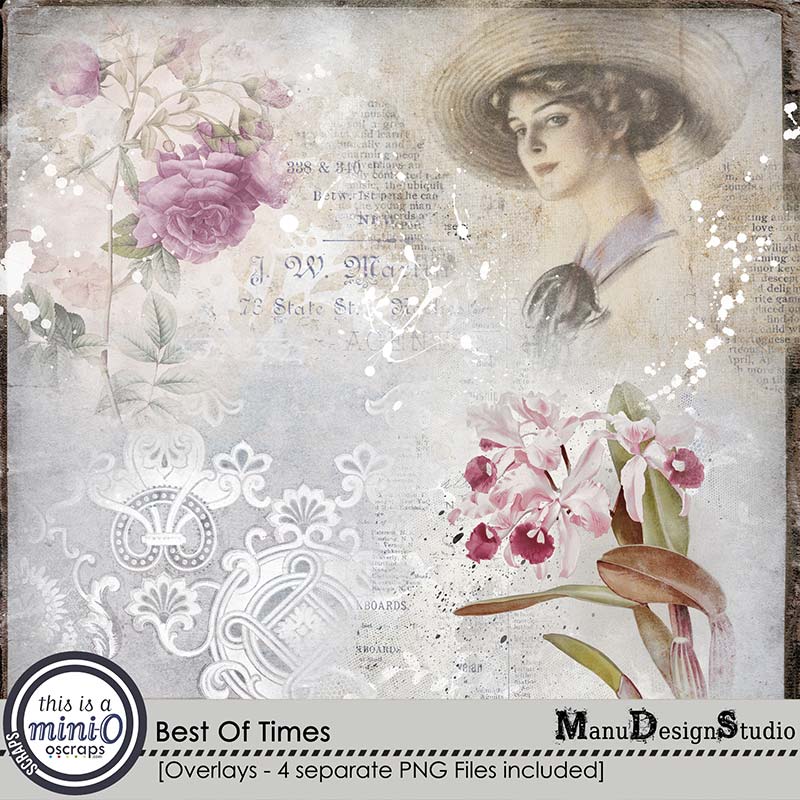 ---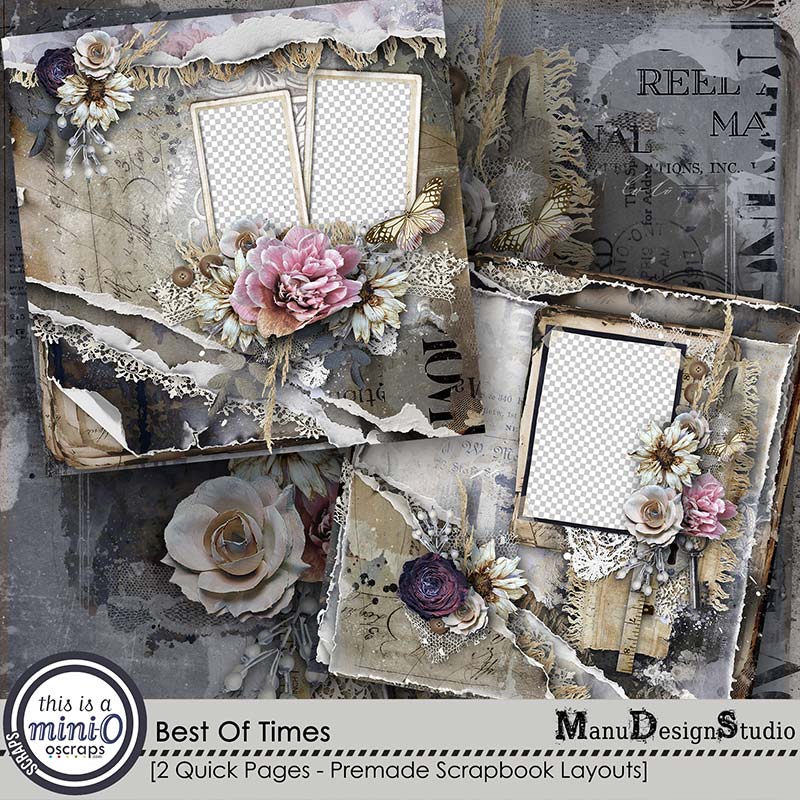 Inspiration
I love all the beautiful Inspiration pages the girls created: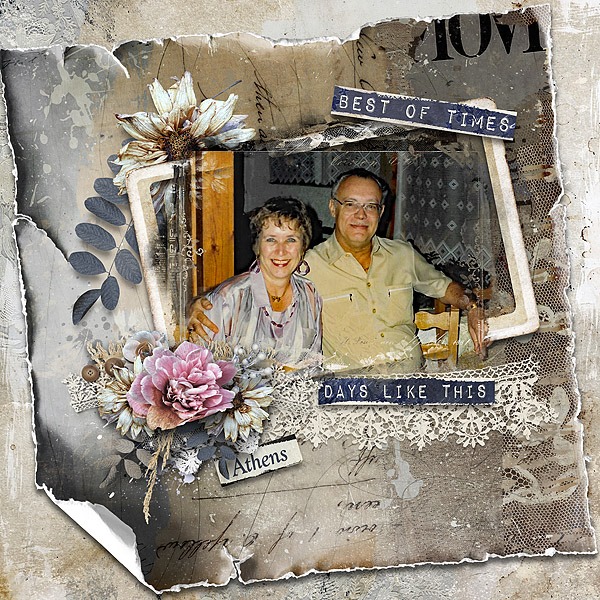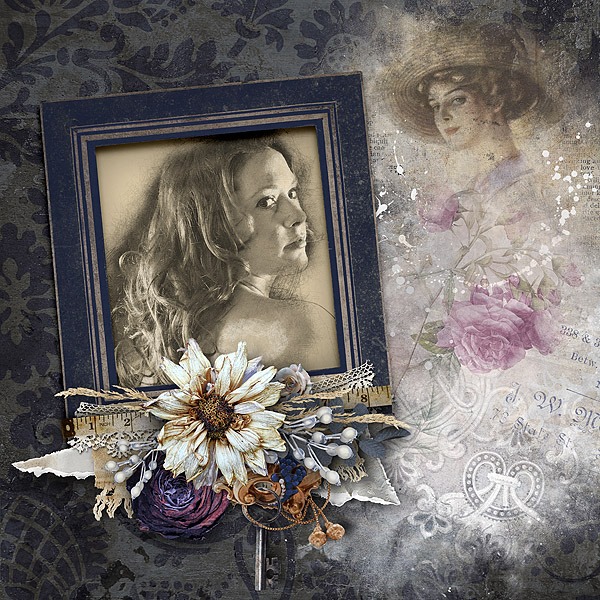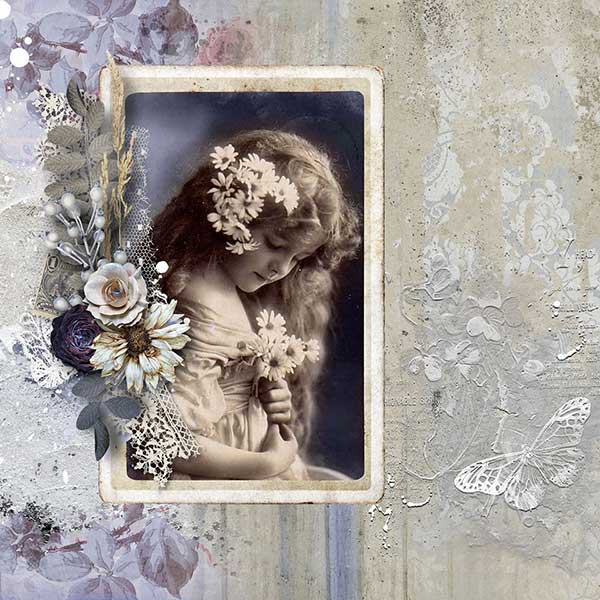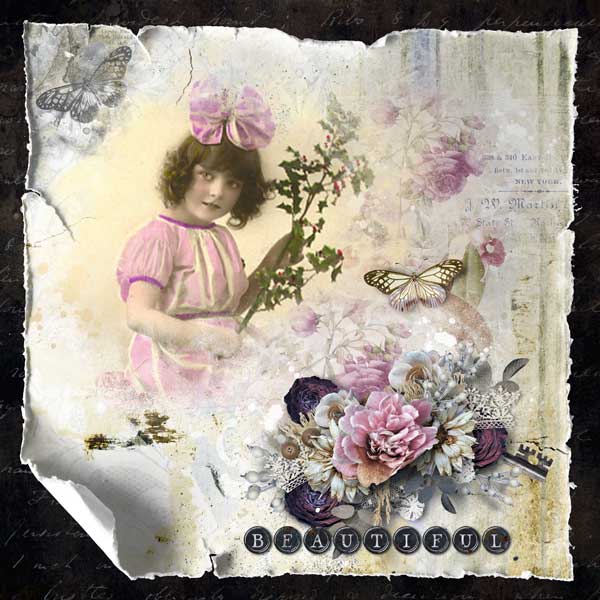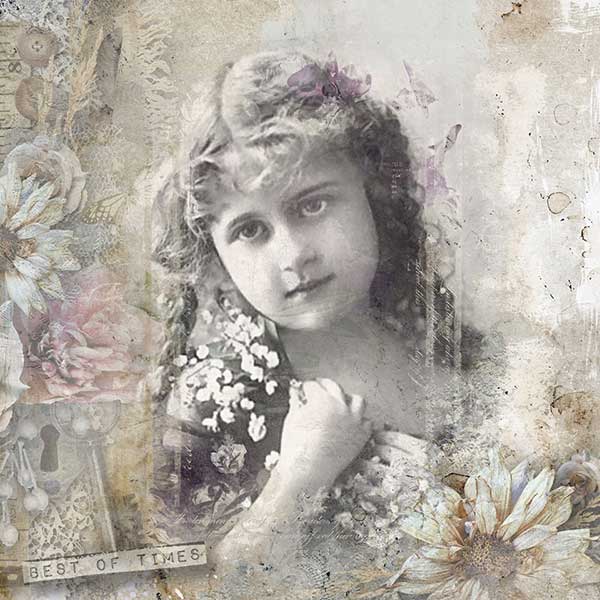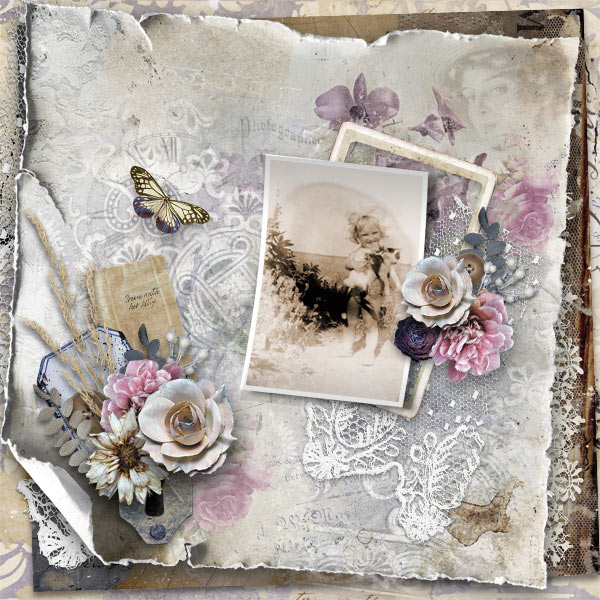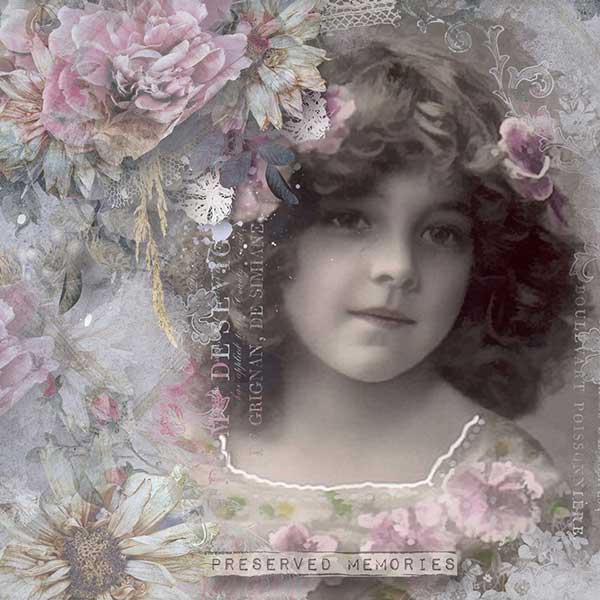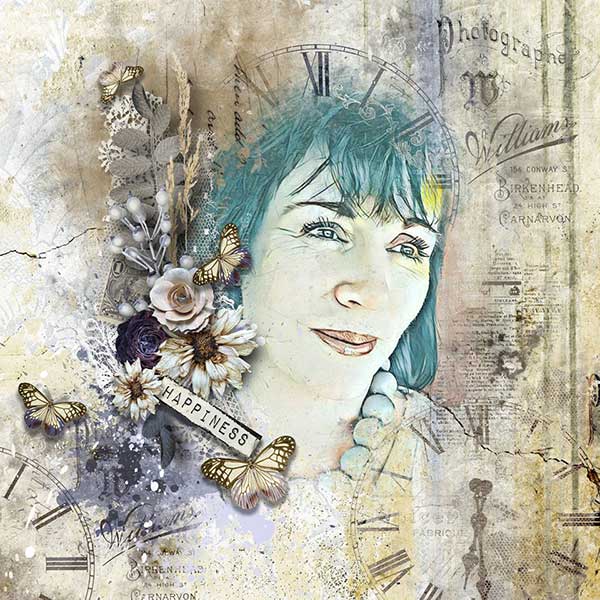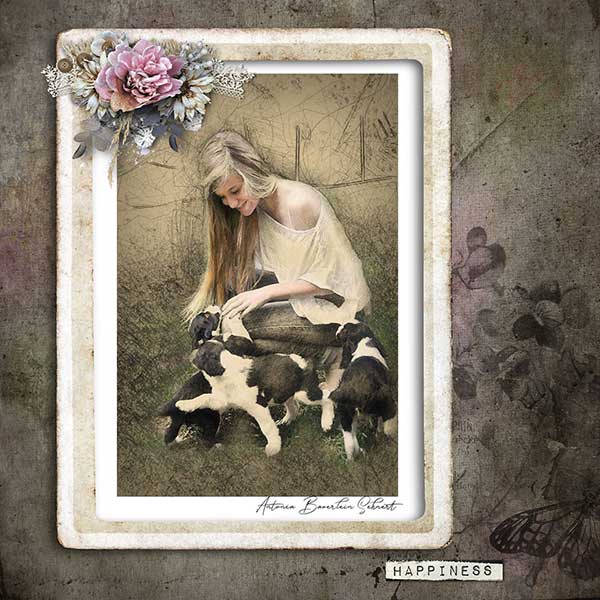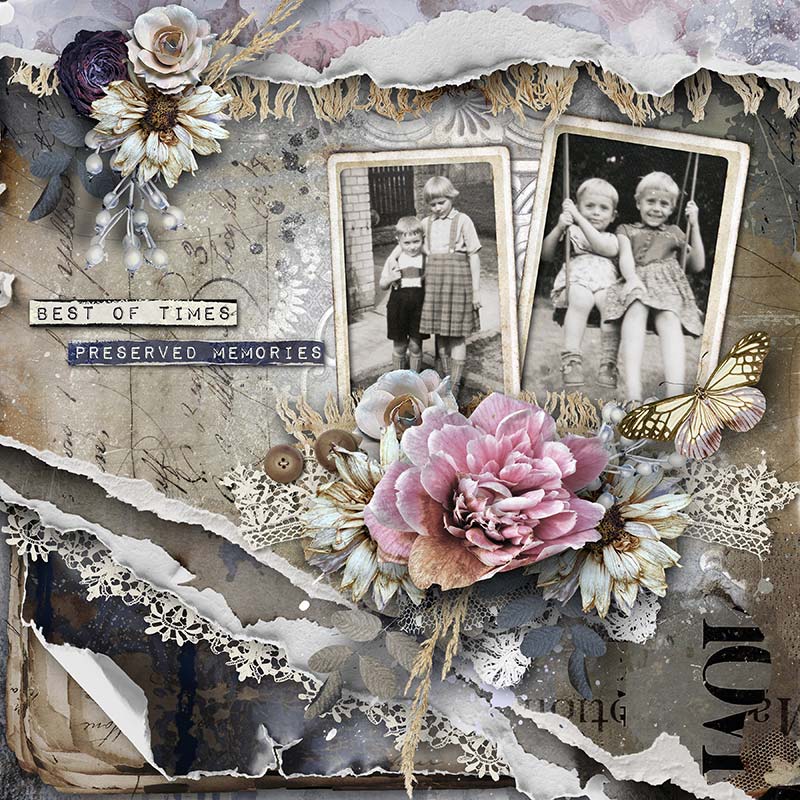 Newsletter Freebie
And Kythe made a beautiful Frame Cluster with the new Best Of Times collection for you today.
Just amazing! Thanks so much for sharing, Kythe!
It will come pretty soon right in your inbox – so keep an eye on it!
Sign up here, in case you haven't done yet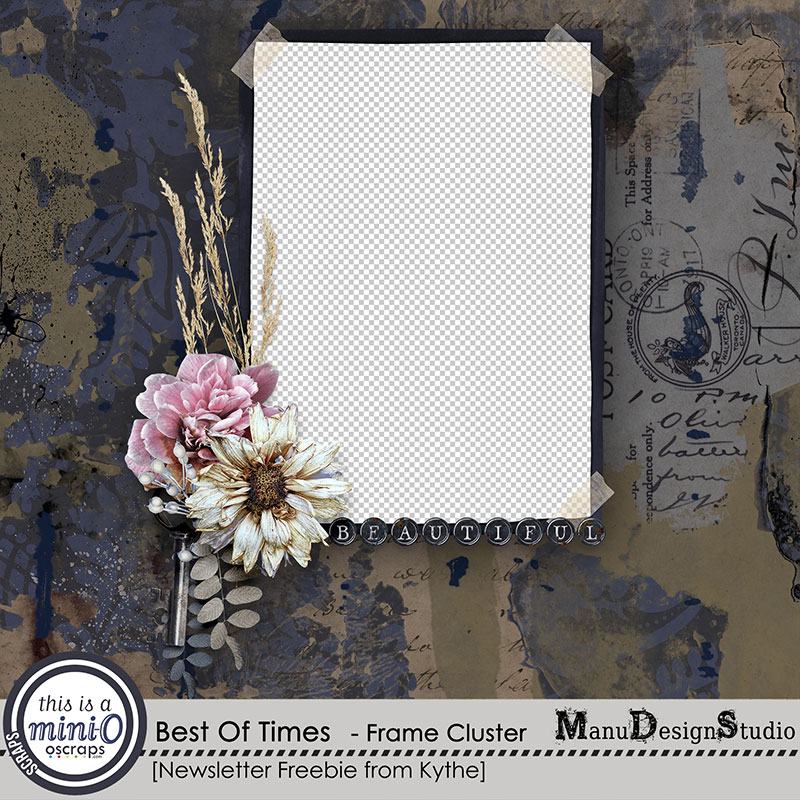 ---
Blog Freebie
And today's Blog Freebie comes also from Kythe, she is just awesome!
Another beautiful Frame Cluster. This time with Pure Serendipity
Thank you so much, Kythe!
Please click the preview or the link below: