Hello everyone,
I hope you enjoy your Weekend. I can tell you here it is very cold, rainy, wet and grey and it is supposed that we will get the first snow the next week. So hopefully the days will get a bit lighter then.
I have a new amazing kit for you this week along with a beautiful set of stamps. Coziness this set is called (thought of the grey and cold weather right now and wanted to make something to warm up;))
Both sets are on intro sale (Page Kit 42% off, Stamps 25% off)
Previews: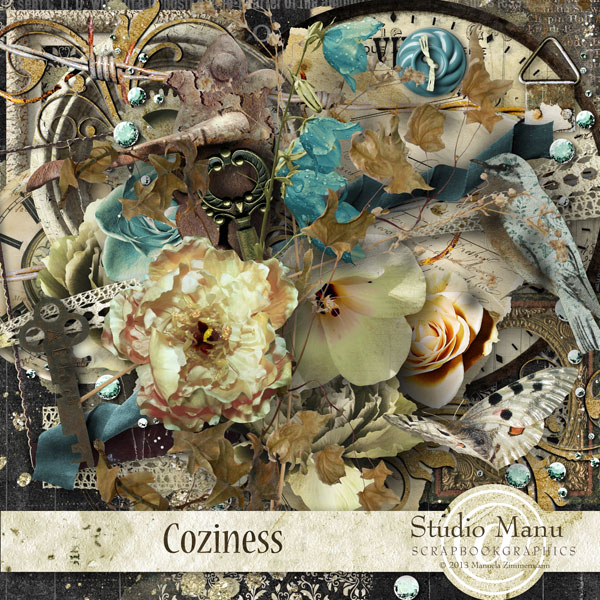 Cute bird, flying Butterfly, curled lace, dry ivy, worn overlay photo
Frame along with so many other beautiful elements are inside.

The Papers:
6 beautiful textured Papers
+ 6 extra papers (modified versions of the originals) = 12 Papers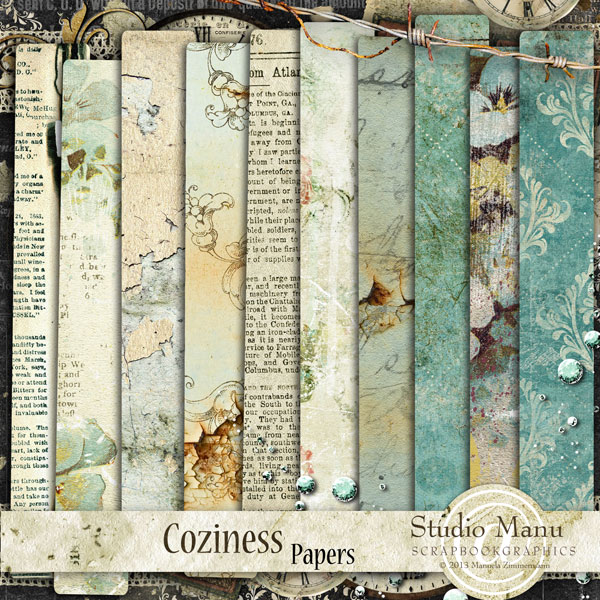 Included are .png images and .abr brush file
S4H/S4O friendly!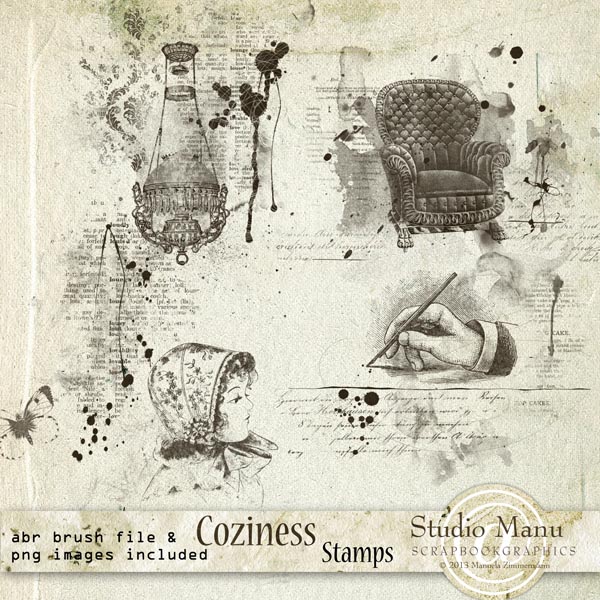 Sample Layout using Coziness Page Kit + Stamps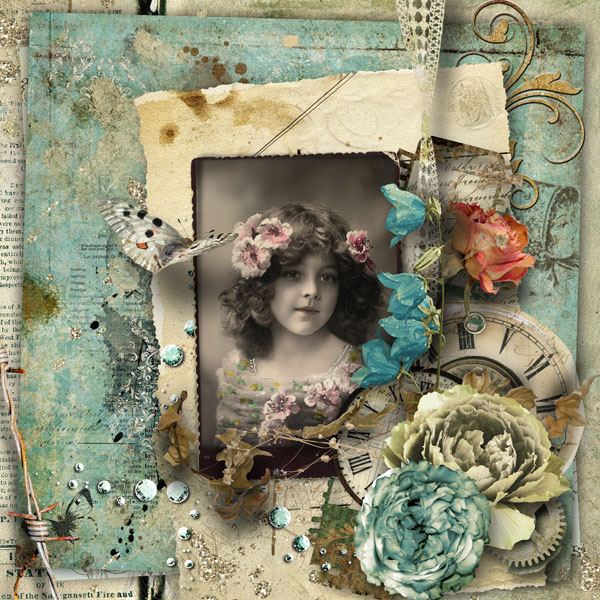 Inspiration
I so much enjoyed looking through all those amazing
pages by my CT girlies. They all did a fantastic job ♥
By Jacqueline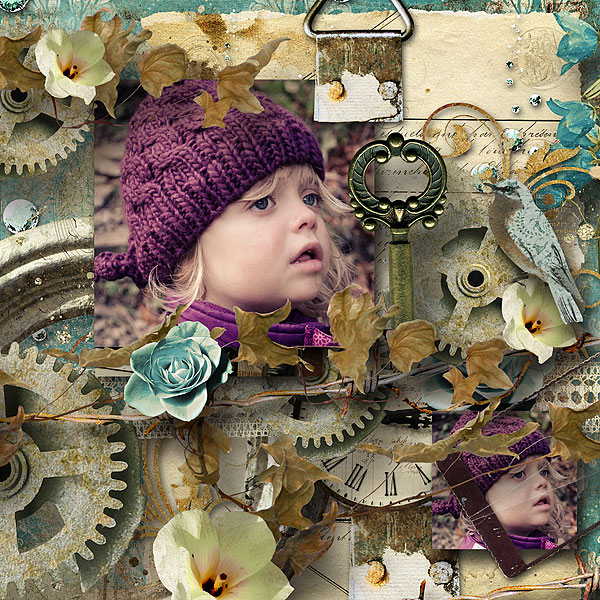 By Nathy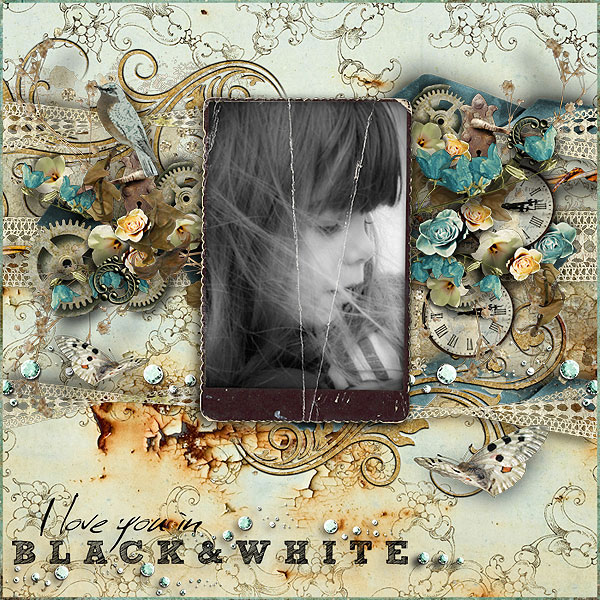 By Yvonne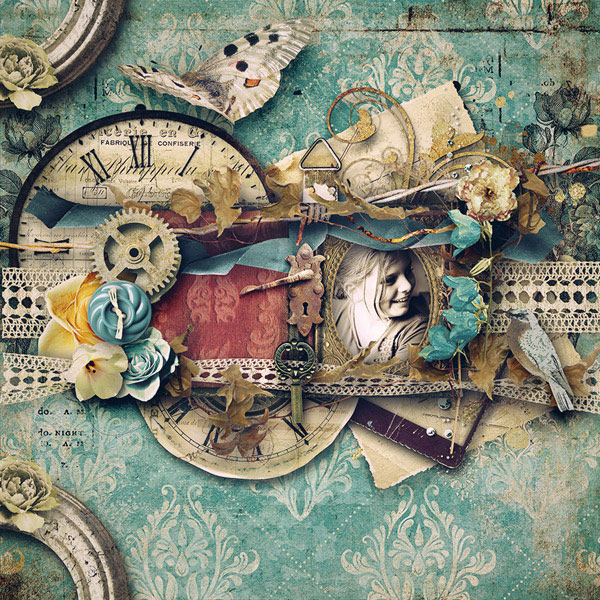 By Yuki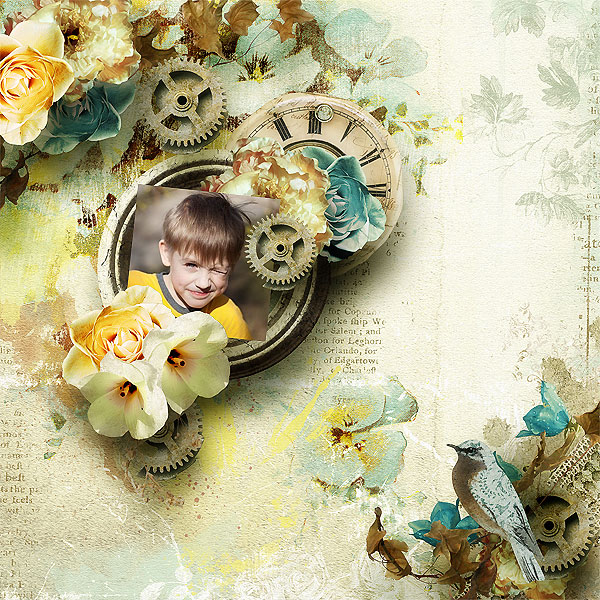 By Irene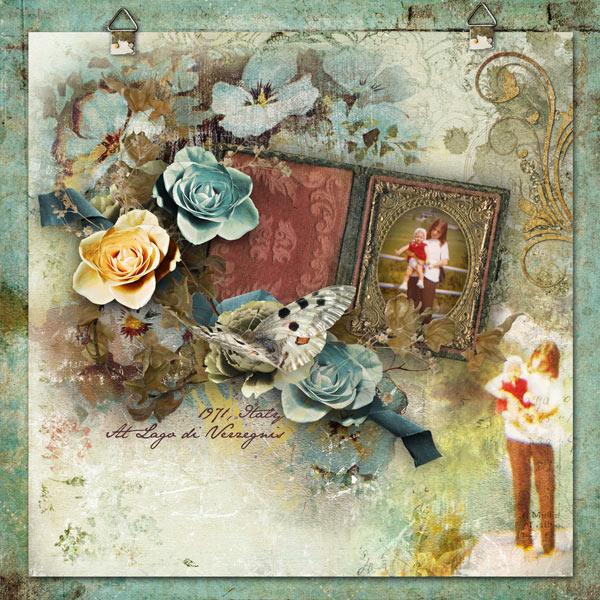 By Cath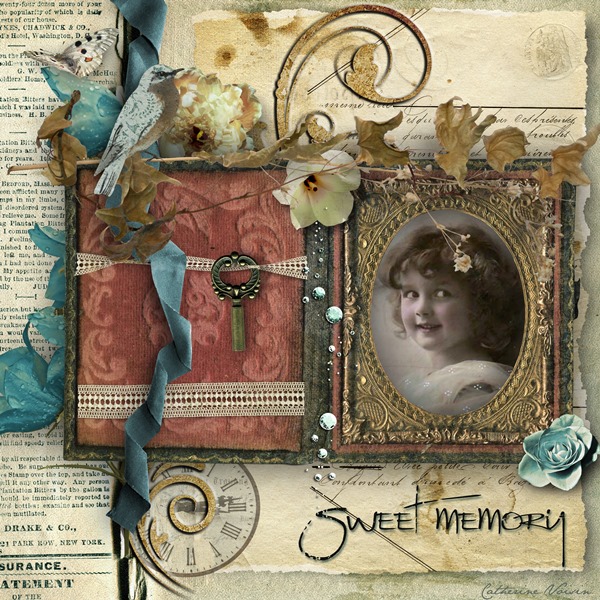 By Tracey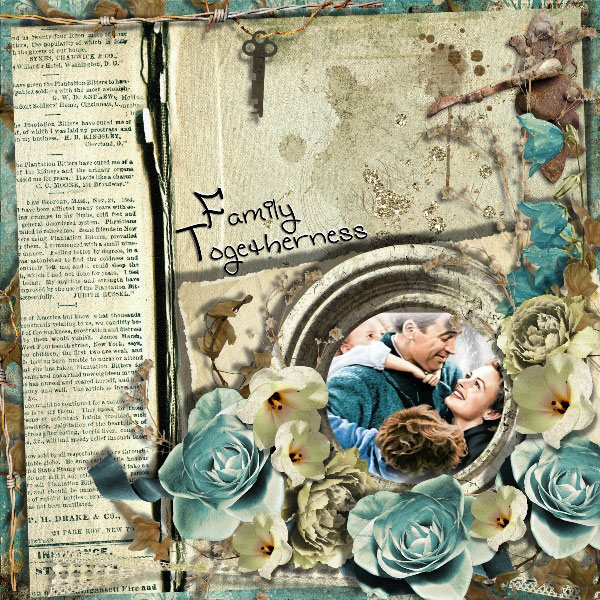 Newsletter Freebie
This amazing Mini Kit Freebie comes later today to all Studio Manu Newsleter Subscribers.
I hope you like it.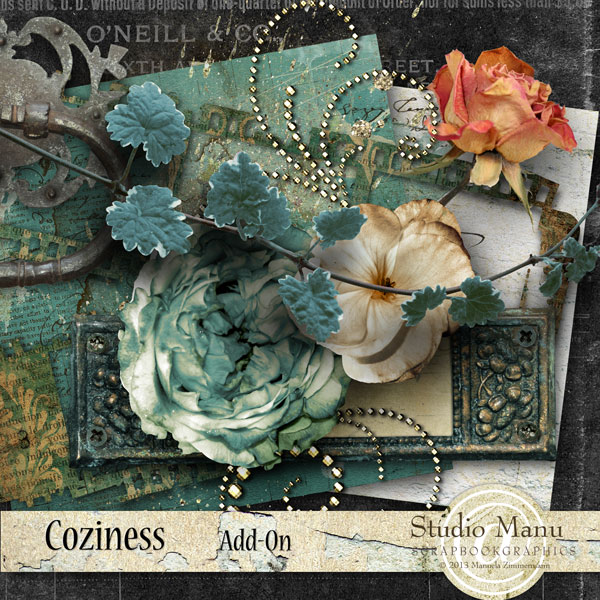 Blog Freebie
A super special big Thank You to Jacqueline!
She turned her beautiful Layout into this amazing Quick Page!
Thanks so much, Jacqueline!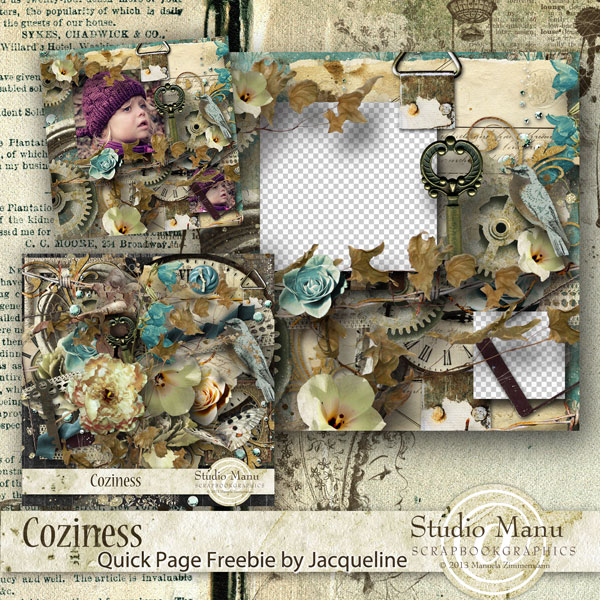 >>>> Download from sendspace <<<<
Tags: bird, brushes, butterfly, coziness, digital scrapbooking, heritage, ivy, page kit, stamps, timeless, vintage