I got some more super fabulous Inspiration Layouts – must show you
and also more Freebies for you 🙂
A really wonderful Valentine's Day Layout – so nostalgic!
This is one cute page. Amazing shadow work and great use of the stamps in the background!
And Yuki's page is also so sweet. Love that blend in the background!
Coming Soon
just a little sneak peek of what is coming soon to Studio Manu 🙂

Newsletter Freebie
Today all Newsletter Subscribers will get Yuki's fantastic layout as Quick Page Freebie.
And you can grab the .tiff, .psd or .png version of it (or all if you wish).
So you can edit the background paper, use another one and add your own blend on it – or use a stamp or whatever.
Wow, you can do a lot with it – Thank you so much, Yuki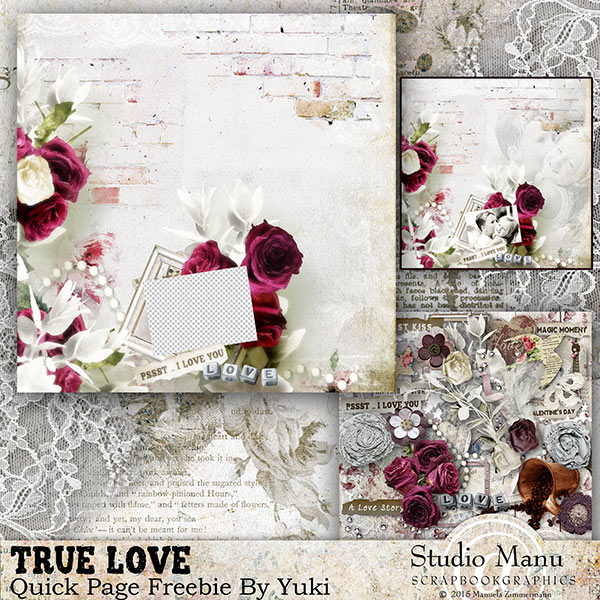 Blog Freebie
And right here on the blog you can grab the fantabulous Quick Page created by Jacqueline.
Love, love, love all of her pages so much!
Thanks so much, Jacqueline.
Please click the preview or the link below the preview to start downloading: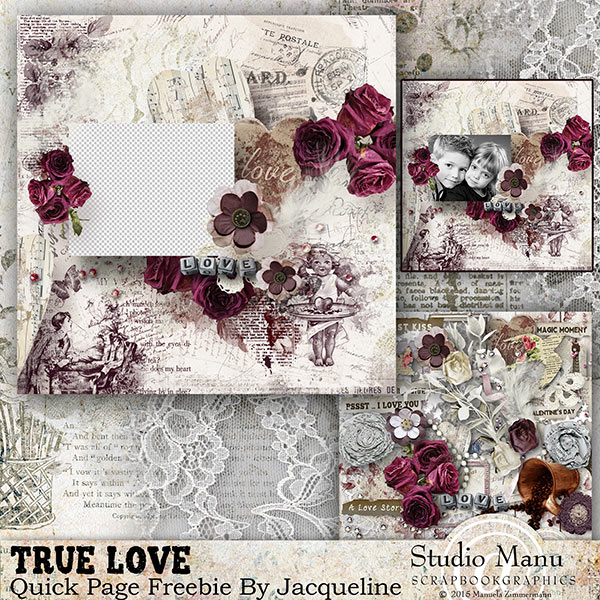 Have a nice week 🙂