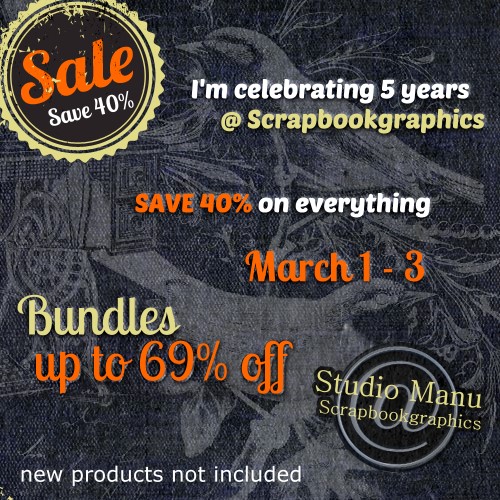 40% off sale – 5 Years Anniversary
Yepp … that's true, I'm celebrating my 5 years anniversary at Scrapbookgraphics. Isn't it unbelievable how time flies? Exactely 5 years ago I packed my bags and moved over to SBG. It was the best decision I could ever made. Maya, the "Boss" of SBG is always so kind, always helpful with her experiences and knowledge. Mick, the technic guy behind the scenes, takes always care of the shop – 24 h per day and 7 days/week! All the wonderful and super talented girls of the SBG crew and not to mention the designers – always so creative and I love the wide variety of designs and I'm always impressed whenever I open the front page of the store and see all the new, unique products. It is a lot of fun to work with other girls on the Studio Mixes. When we put together our separate parts on the main preview it's always like a dream to see everything together.
I'm so proud to be a part of this wonderful team and that's a reason to celebrate.
Save 40% on everyting in my store, CU stuff included, Bundles even are up to 69% off – new products are not inlcuded.
March 1 – 3 only
–> http://shop.scrapbookgraphics.com/Manu/?catid&sort&page=2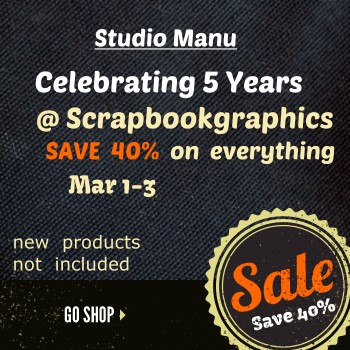 I scrapped – I mean I really scrapbooked the traditional way.
This week I had a computer crash 🙁 and while hubby worked to fix everything I had a bit time to scrap. It's not finished yet but I want to show you a few details already. There is still missing something in the center. I want to add a swirl or something and a title but as long as my printer isn't installed I can't finish it. Anyway here are a few details: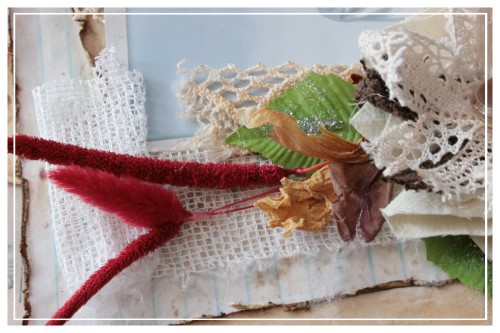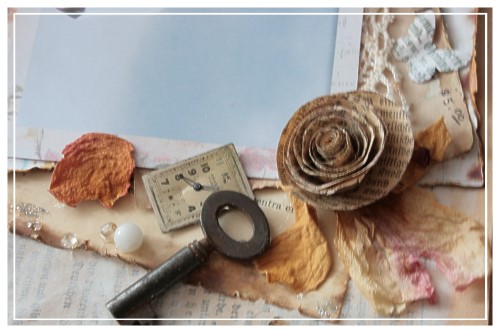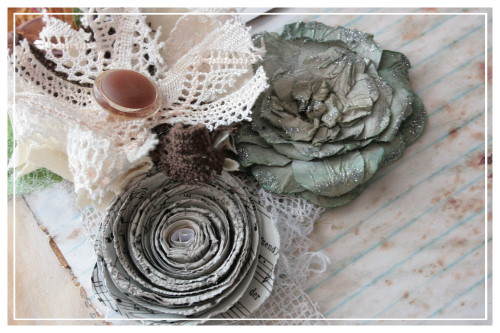 Do you also scrap sometimes the traditional way? It is so much fun but takes a lot longer and one must be very carefully and think a lot and try a lot what is the best before to stick. Once it is glued it is very difficult, if not impossible to change it.
Sneak Peek
Before my computer crahesd I finshed a new kit and I hope that I can put it in store for next week.
The elements were already uploaded but not the papers, so I hope that I'll have access soon to my old HD.
Now I downloaded the elements folder with the preview in it to another computer and I was able to make a Sneak Peek: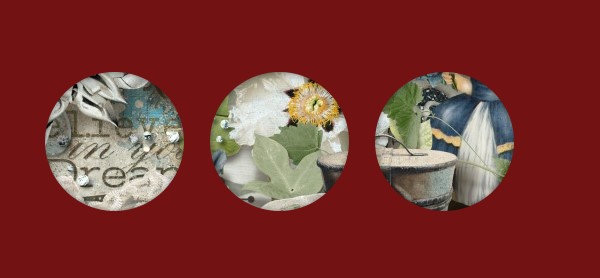 I truly hope I can release it the next week so that one of you can win it 🙂
Please leave me a little comment and the random generator will choose one lucky winner!
I wish you a wonderful weekend!