zurück zum Sommer …..
Nun hab ich es endlich mal geschafft, mich in Urlaubsbilder zu stürzen.
Hach … ich könnt glatt sofort wieder zurück, sieht so schön warm und sommerlich aus … und hier wird's langsam richtig herbstlich.
****************
Just want to show a few pics from our vacation.
Everything looks so warm and summerly, I could go back right now.
Here slowly comes autumn, the leaves are already red and brown and yellow.
But for now … here is a little bit feeling of summer: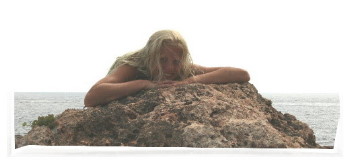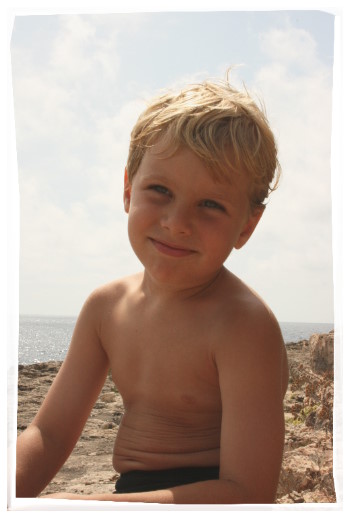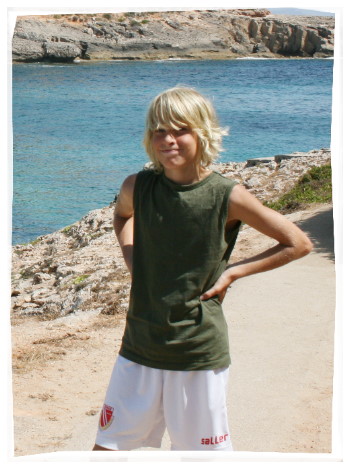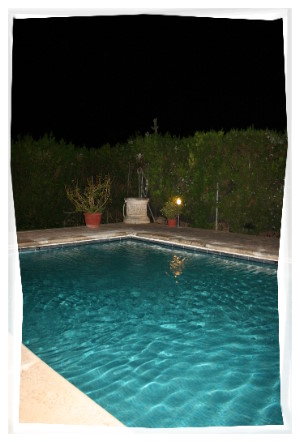 Unser Pool bei Nacht / the pool at night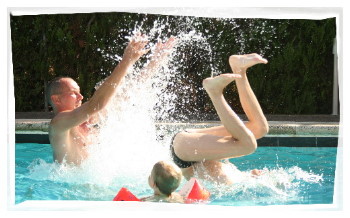 Spass mit Papa im Pool / Fun with Daddy in the pool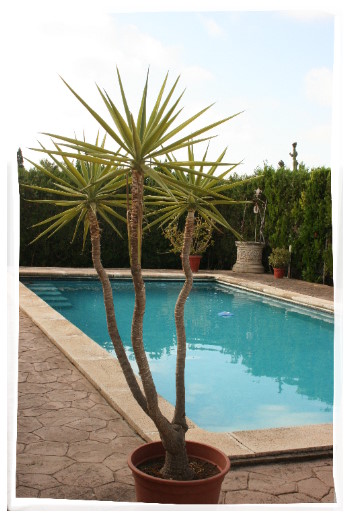 Der Pool bei Tag / the pool by day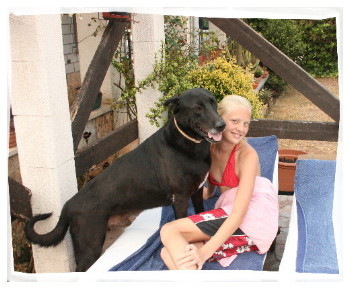 Unser Hund Mankie (er lebt dort auf der Finca)/
our dog Mankie (he lives there and is such a lovely dog)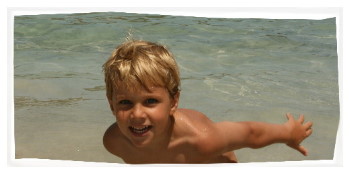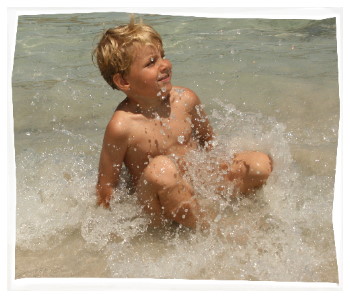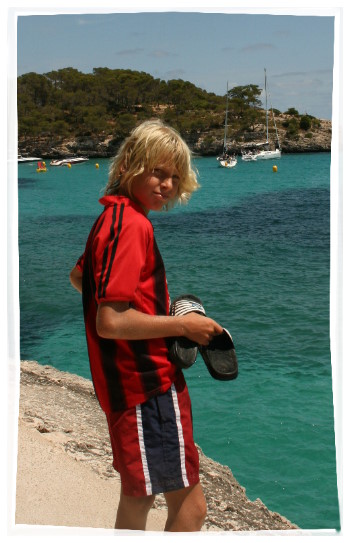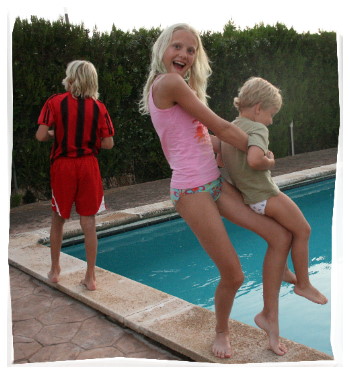 Spass mit Juliane / Fun with Juliane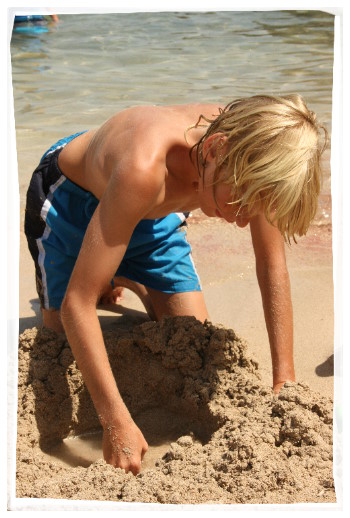 Glaubt mir jemand, daß ich SOFORT zurück könnte? Es war echt so super wunderschön …
Sorry, wenn es bissel viel Bilder geworden sind, aber ich hab hier auf der Platte glaub' ich an die 1000!
Do you believe me that I could go back at this moment? It was really so wonderful …
Sorry if that were to much pics but I have here nearly 1000 photos, guess.