I've got some really incredible Layouts with the Moment Delight Page Kit created by my amazing CT girls.
Gosh, the girls did a fabulous job.
I am very impressed what the girls made with the Page Kit and how versatile it is.
Moment Delight is the last day on introductory sale: save 53% – only $3.49
---
I just love this beautiful layout Yuki created.
It is so cute. Love the idea to put the photo into this envelope.
Amazing cluster work as always.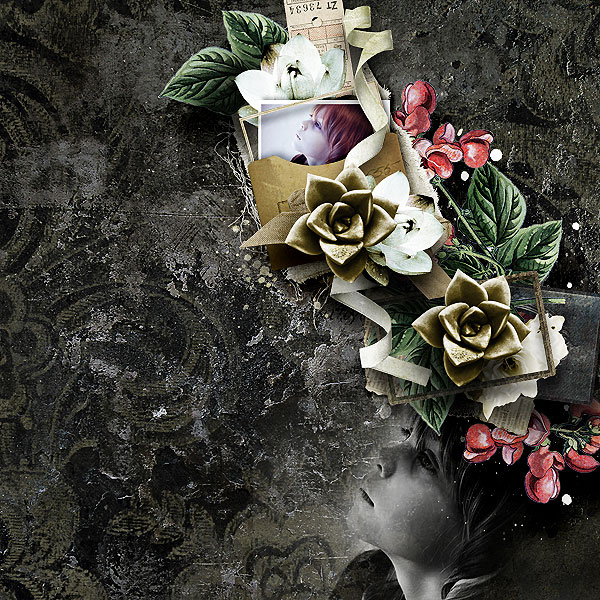 She again made this page in tif format, so that you also add such a blended photo as she did on her page!
The Quick Page comes in TIF, PSD and PNG format later to all Studio Manu Newsletter Subscribers: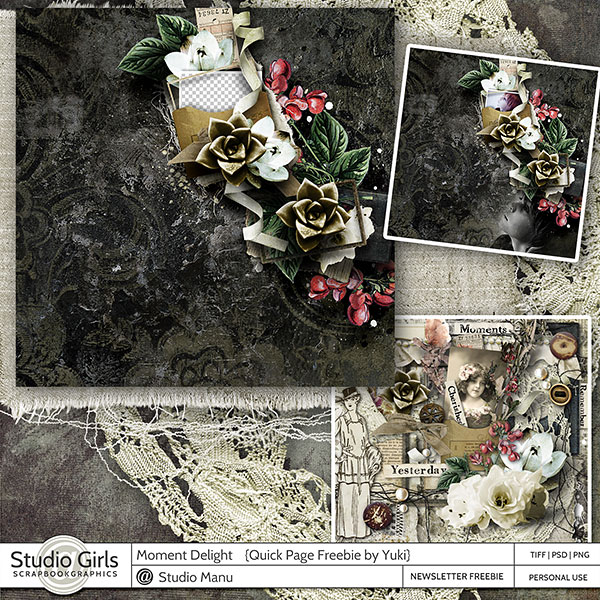 ---
Cath is so wonderful and created again a complete Cluster Set for you and offers it for free download here right away.
Here is page she made using one of her clusters: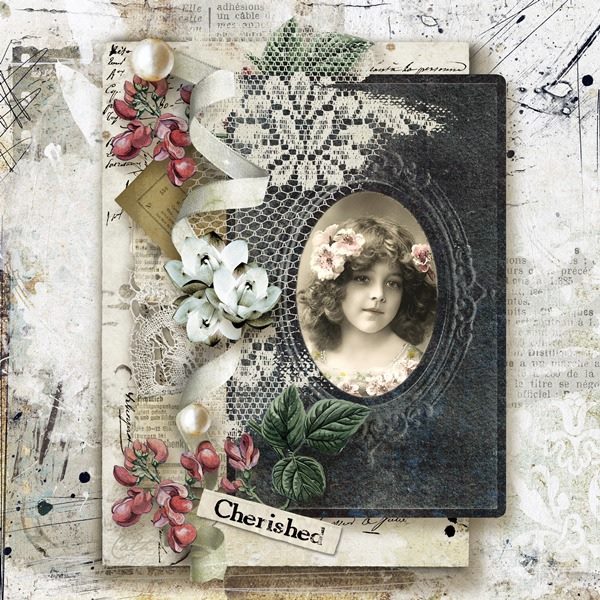 Thank you so much, Cath!
Please click the preview or the link below to start downloading the Clusters: