Do you love traveling as much as I do?
I would travel way more often,  best around the world; except Arctic Zone ….
but now that I think about it, hm … it would be interesting too. I'll keep this as last station.
Okay – anyway I decided to create another Travel Kit – it's called Off We Go!
Here are the Elements: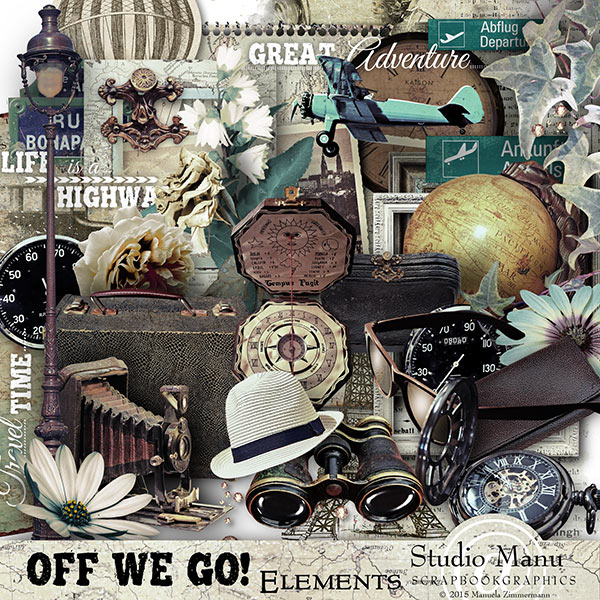 What you get: camera, suitcase, maps, hat, binoculars, pocket watch, wall clock, globe, airplane, hot air balloon, airport signs, sunglasses, lantern, speedometers, purse, flowers and frames and foliage, ivy, fastener, overlays, word art …
Included are 10 beautiful textured papers created at 300 dpi.
Size is 12×12 (3600×3600 px).
Also included 10 extra papers in modified versions of the originals – total 20 papers included.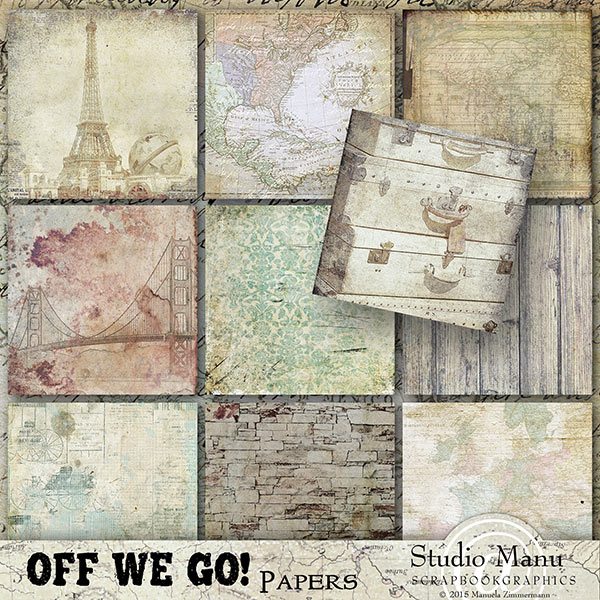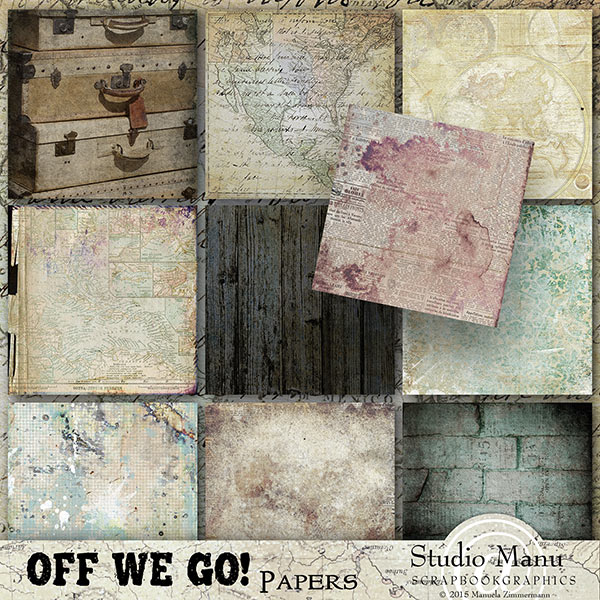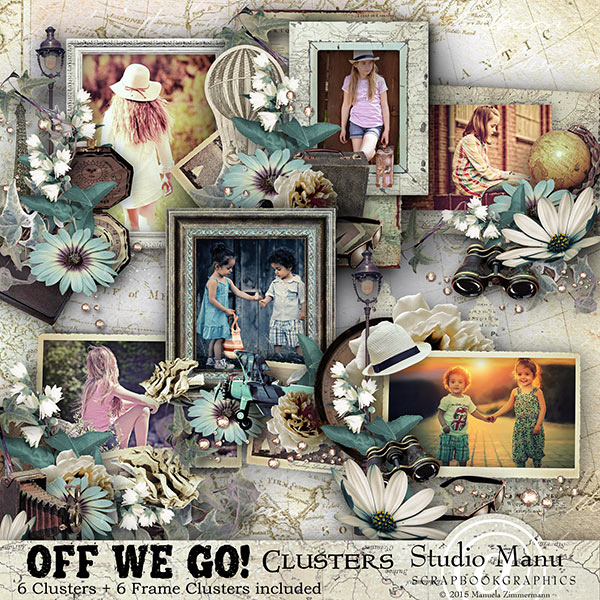 A set of 6 Clustered Elements made with the  *Off We Go* Page Kit. ready for you to use.
Shadows already added.
6 Clusters come without frame and 6 Clusters come with already frame added.
So for your own creativity and needs you can choose your own frames or use the finished Frame Clusters.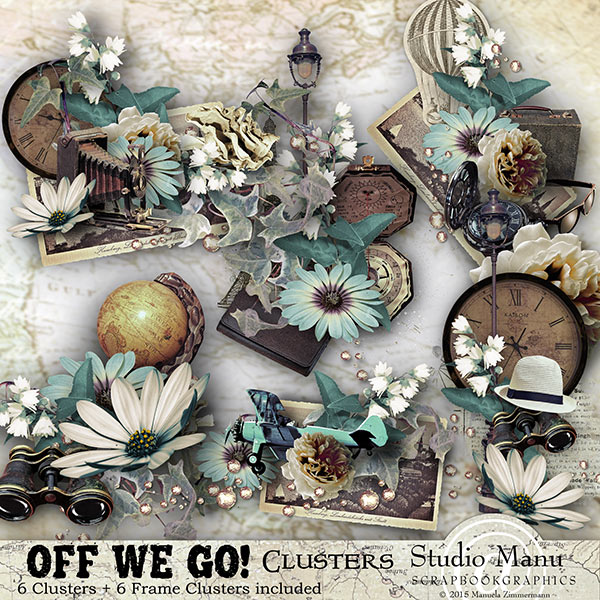 Sample Inspiration Layout using Clusters (Photo by Petra – Pezibear)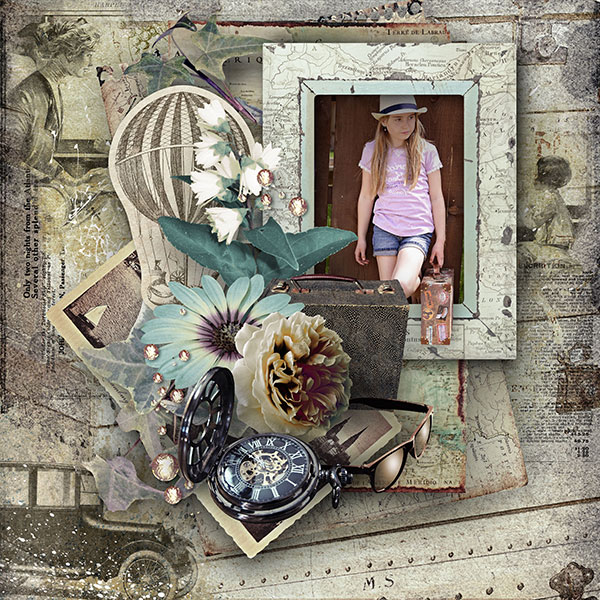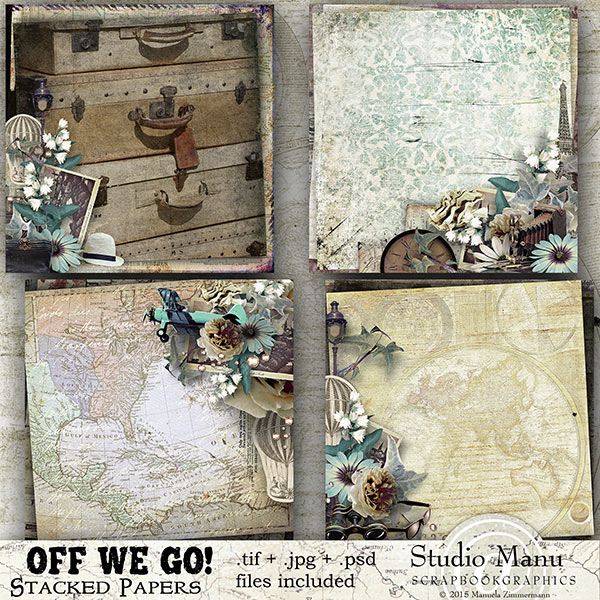 This set contains 4 stacked papers
Included are .jpg files and .psd files as well as .tiff files
Sample Page using Stacked Papers (Photo by Bess Hamiti)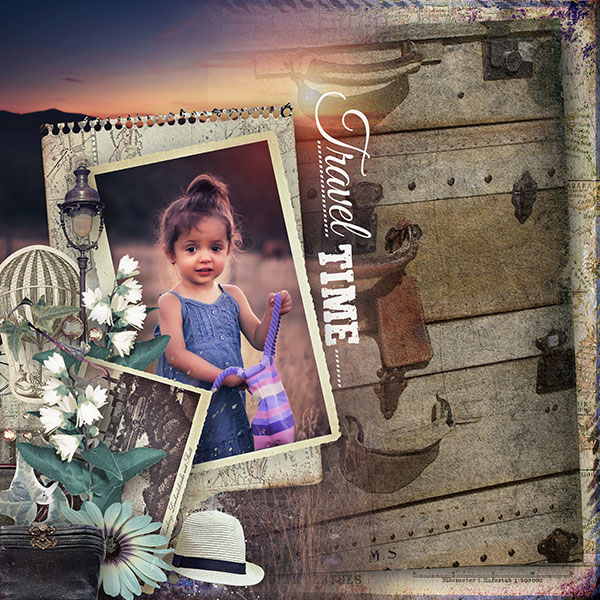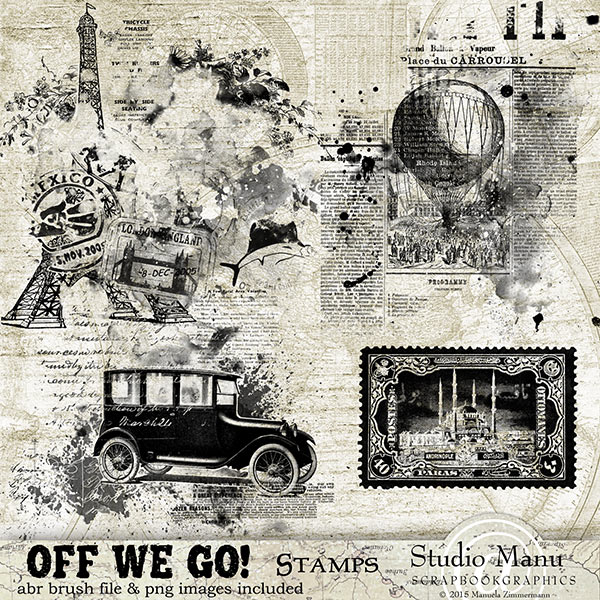 Content:
separately saved .png files and .abr brush file (up to PS CS5 (max. 2500px) as well as PS CS6 + CC)
Sample Layout using the Stamps (Photo by Petra – Pezibear)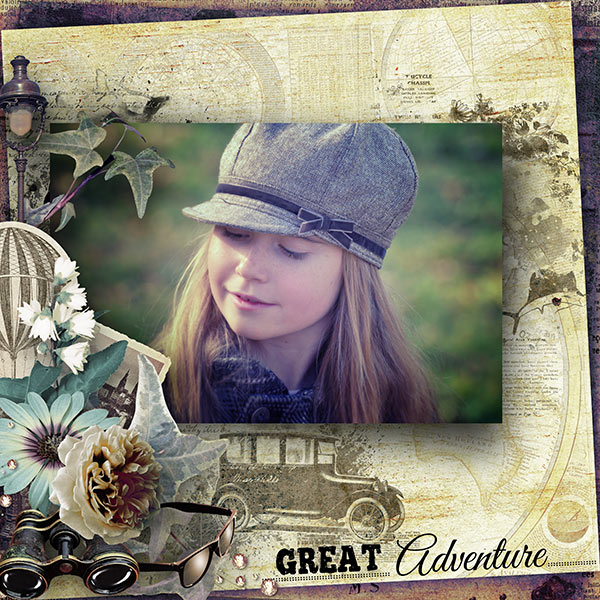 Get the Full Collection with everything in it and save!
51% off limited time intro sale!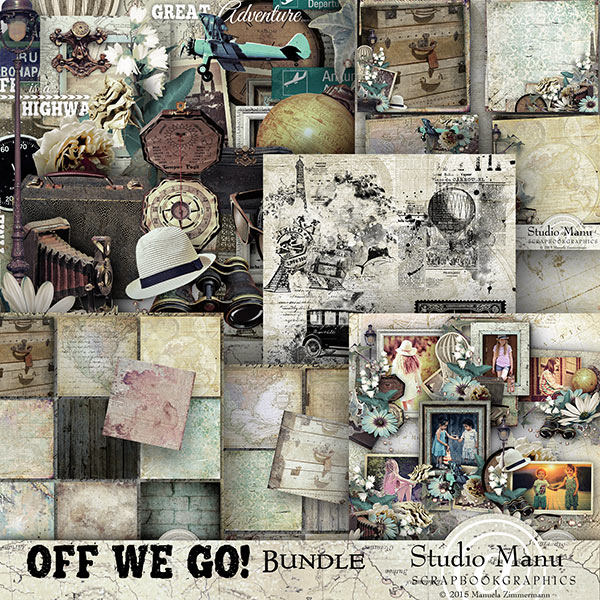 Click here to see the complete collection
Inspiration 
I got really so many, so beautiful and amazing Travel Pages by my busy CT girls – they are just awesome:
By Nathy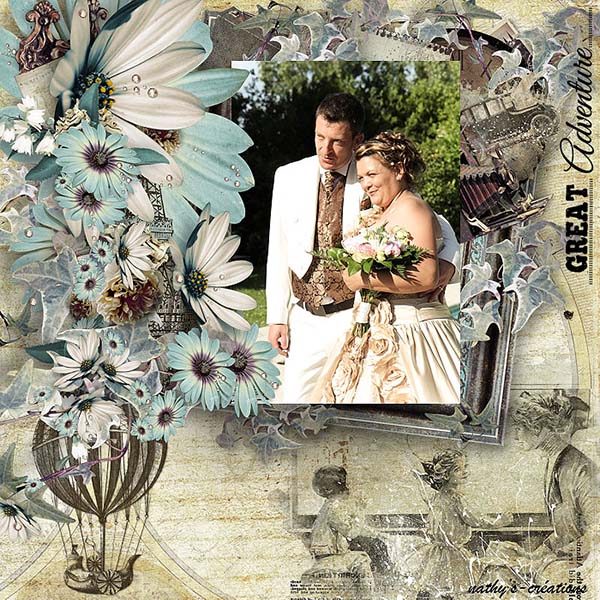 By Yvonne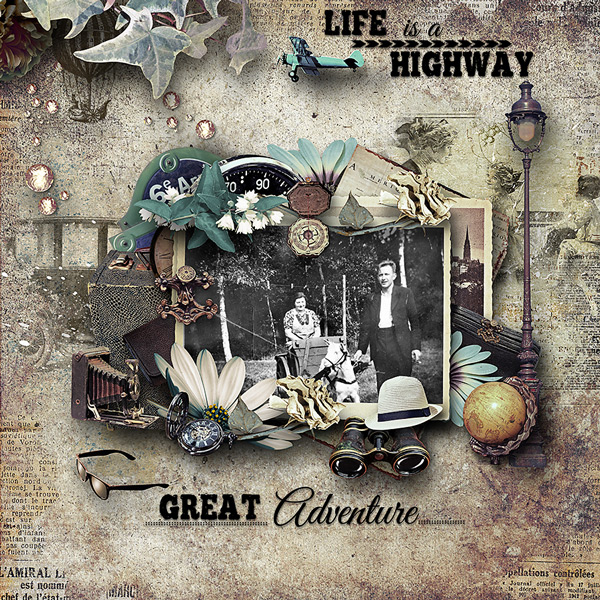 By Tracey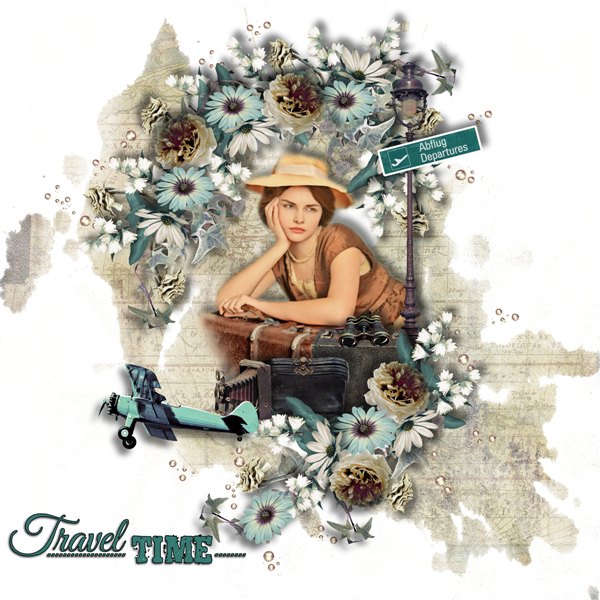 By Julie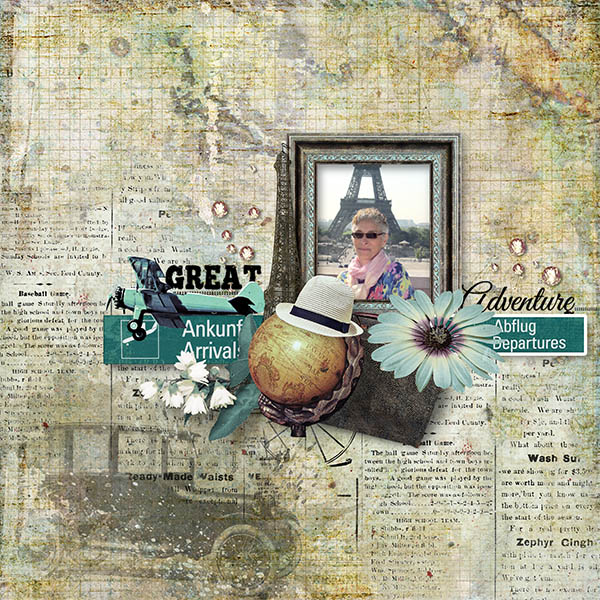 By Janet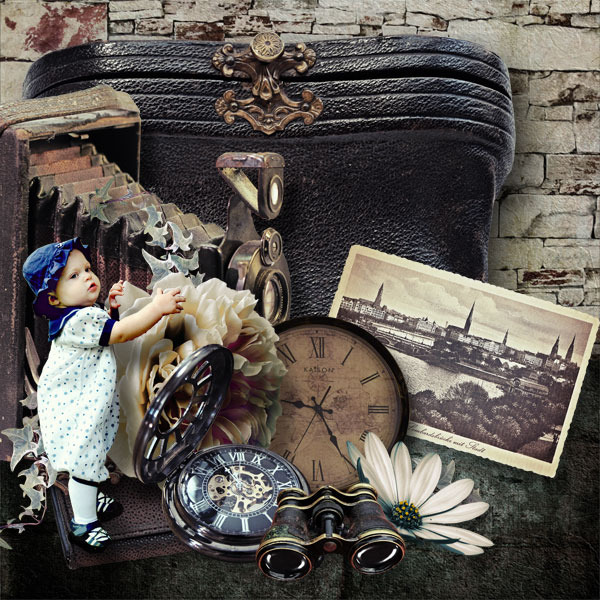 By Irene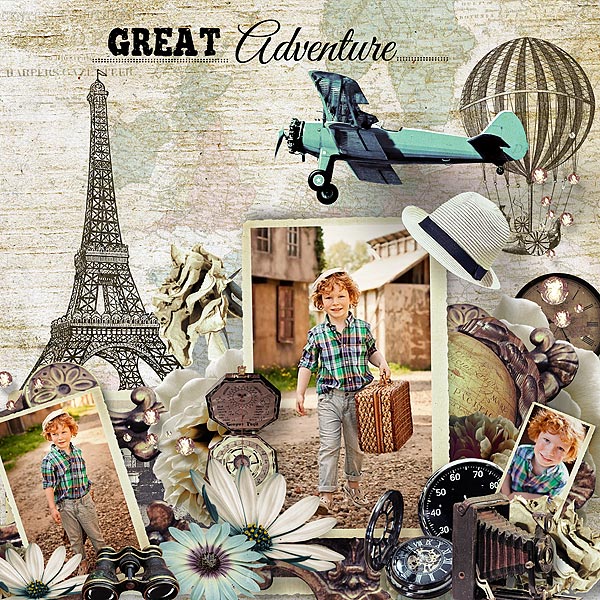 By Nathy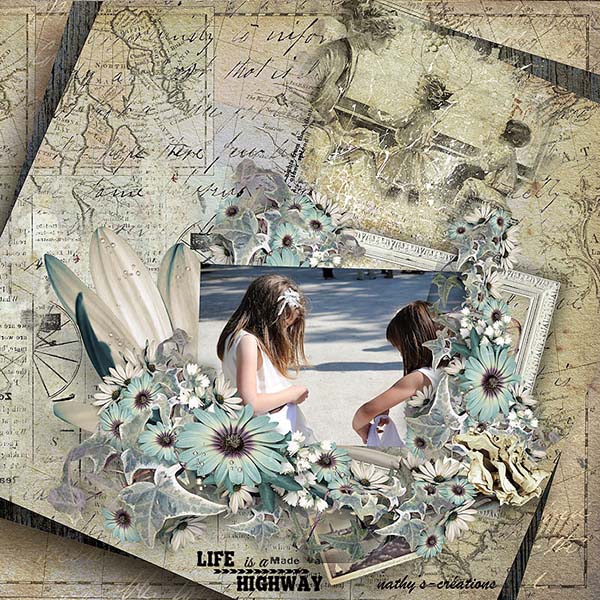 Newsletter Freebie
As you know there is coming a little Mini Kit Freebie Addon to all Newsletter Subscribers: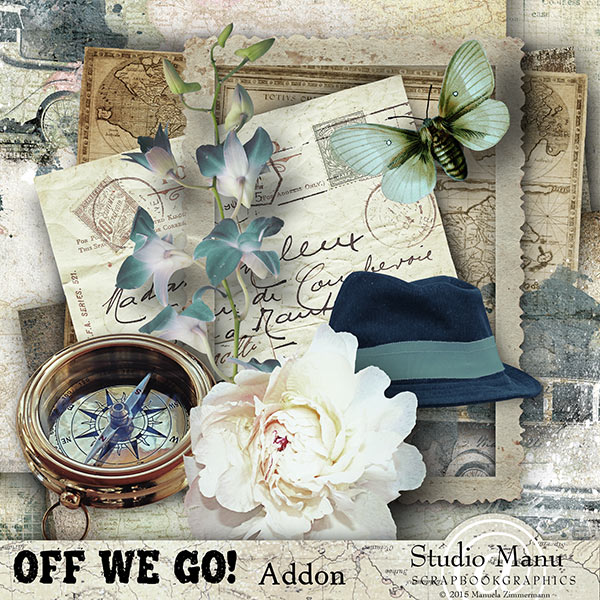 I hope you like it and can make some beautiful pages with it 🙂
Newsletter Freebie No. 2
And Jacqueline made a super fantastic page – such a cute photo; her girl with that big cap, I so much love it: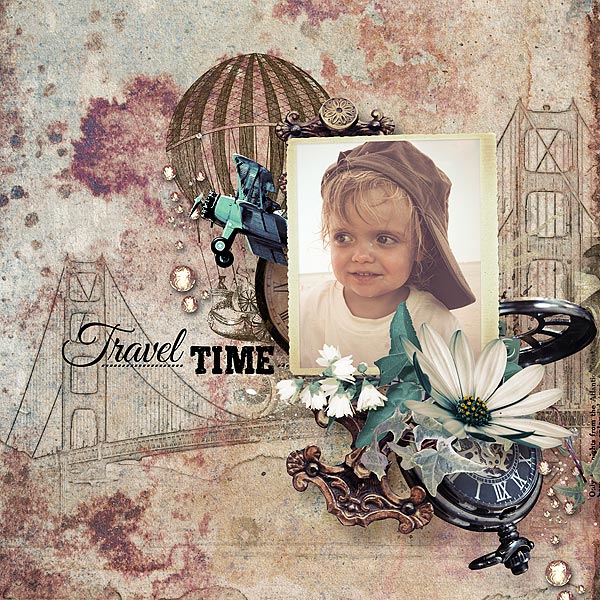 And this is another Freebie today exclusively for newsletter subscribers –
thank you so very much, dear Jacqueline!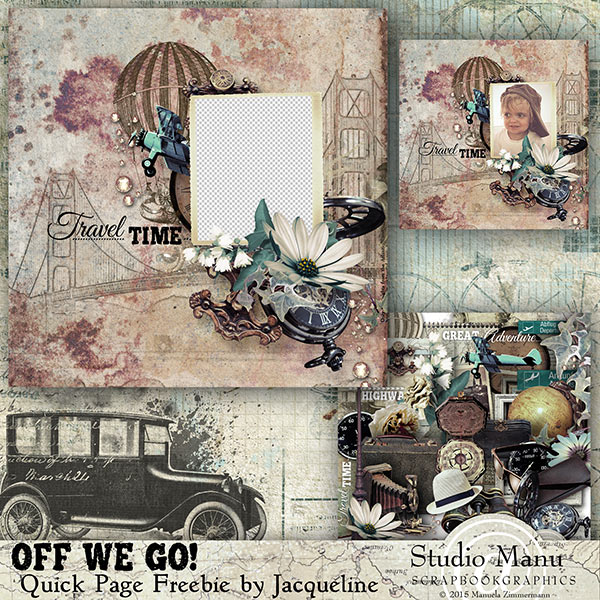 Blog Freebie
And because I have such amazing girls, CT girls … today you also get 2 Blog Freebies here.
First comes from Yuki, look at her super beautiful layout, another sweet photo – love it: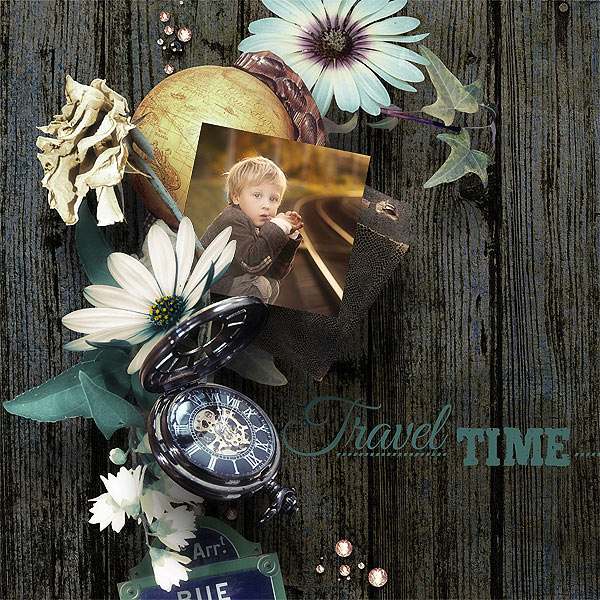 And you can grab a Quick Page she created of her layout –
thank you so very much, dear Yuki 🙂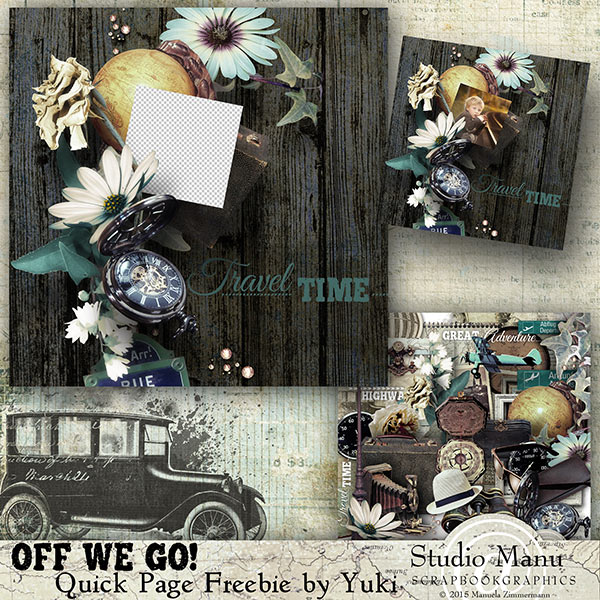 Blog Freebie no. 2

And Nathy made also another marvelous layout, love all that clustering – absolutely stunning page too: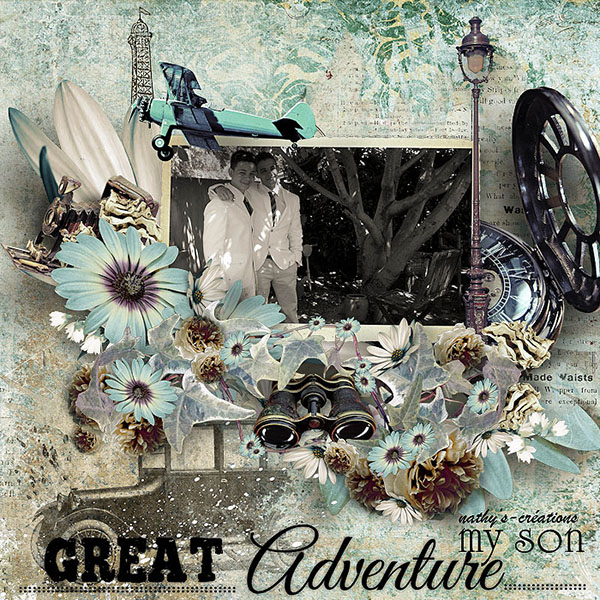 And she also turned her page into this wonderful Quick Page –
thank you so much, Nathy 😉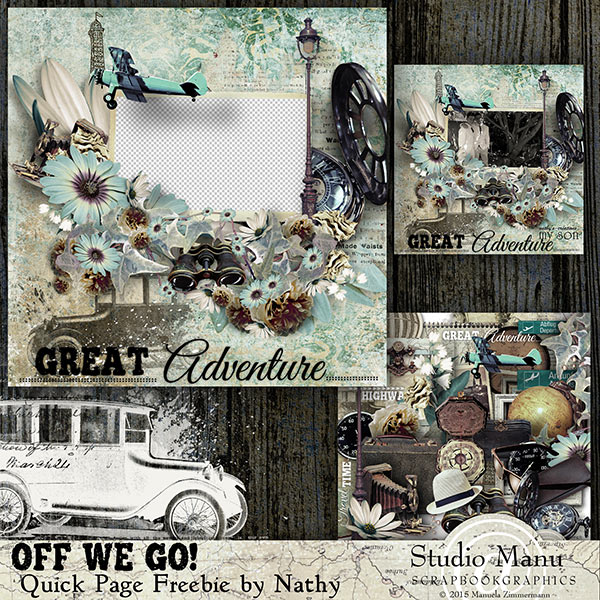 I hope you have a wonderful week!
Thank you so much for your visit 🙂