So yesterday our Nick came back from a 5 day class trip. And now you find me doing the laundry most of the time. One day they made canoe and they got really wet. Another day they sailed on the Baltic Sea. As I opened the
case yesterday, well … can you imagine? All clothes were clammy and wettish. And I don't want to mention the smell that came out of the case.
He also had a backpack for trips and such. I asked him what it is inside? Crumbs from cookies or sand from the beach? Of course these are crumbs that got wet too. So that thing is also laundry now. And the shoes of course too. But those things will never change and always remind me as I was a kid and we had class trips.
Today is the last day of the introductory sale of the Planner Pages.
They are 38% off, so don't miss it.
And I have again to share some fabulous Freebies. From Chrissy a Stacked Paper and Karen a Cluster. And on the Facebook Page are waiting the next Freebies from Petra. Yes, these girls are just amazing.
Last Chance – 38% off
Printable Planner Pages No.8 – 2018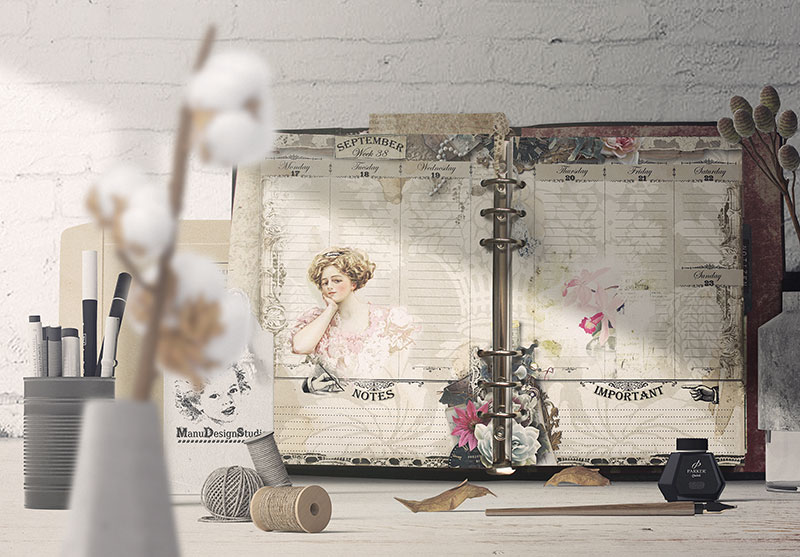 You can get them at
Pickleberrypop or at
Oscraps
---
Sneak Peek
Something really huge is coming ….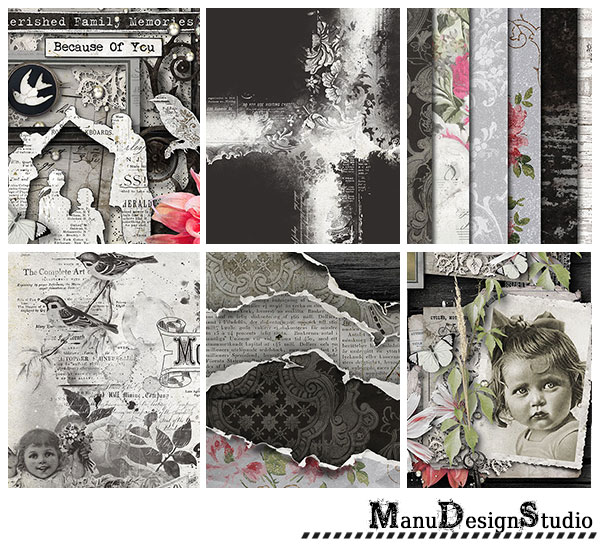 ---
Freebies
Last Freebies with A Touch Of Fall
If you haven't seen the collection yet, check it out here at
Pickleberrypop or Oscraps
The girls rock – Thanks so much to Chrissy, Karen and Petra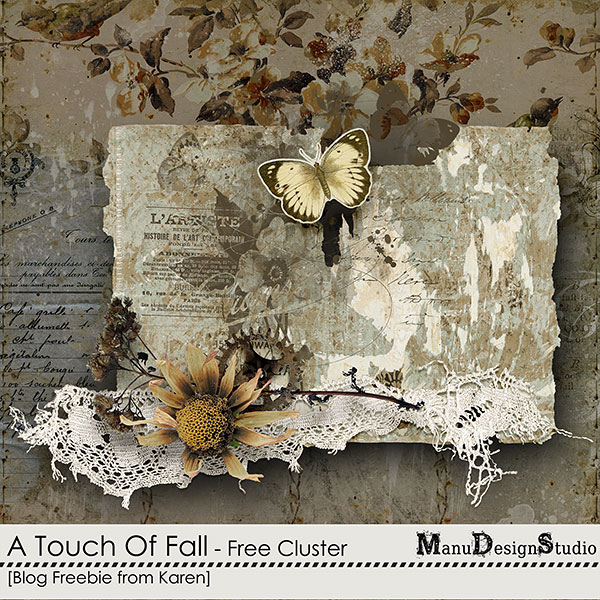 ---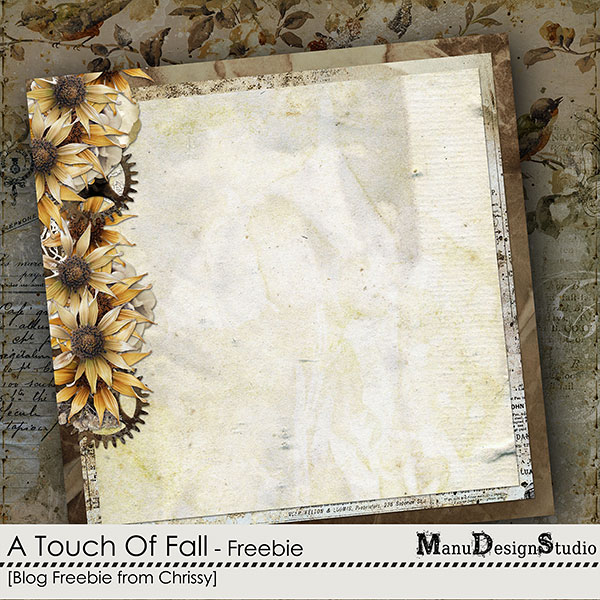 ---
New Facebook Freebie from Petra. Thanks girl <3
Click "like" on top. Then the "Freebie" tab on the left, then download and enjoy!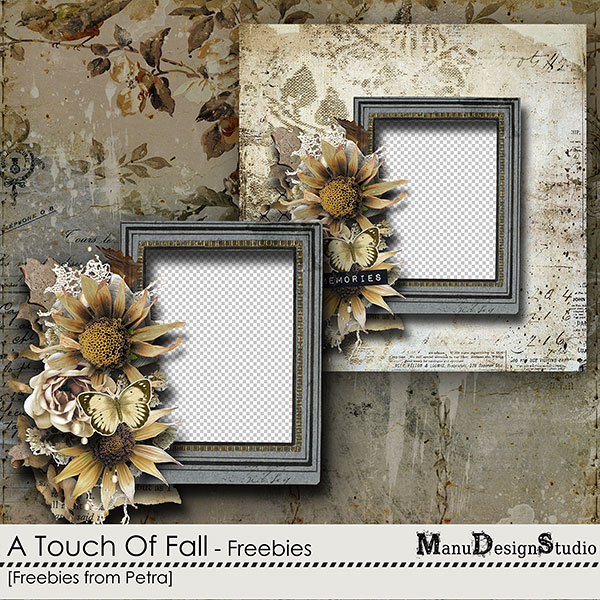 ---
See you soon, have a great Sunday!