Happy Friday peeps!
I just drop by to show you the Freebie what all Newsletter subscribers will get tomorrow directly in their inbox and I hope you like it!
The week is almost over – finally – and now the relaxing time begins.
I start to scrap a page with the new kit while I wait for the kids. Then we will think about what to make at dinner this evening.
Our Nick wants to become later – when he is BIG 🙂 – a cook and now he wants to learn cooking.
It is always so much fun to see him in the kitchen and of course he is so proud 🙂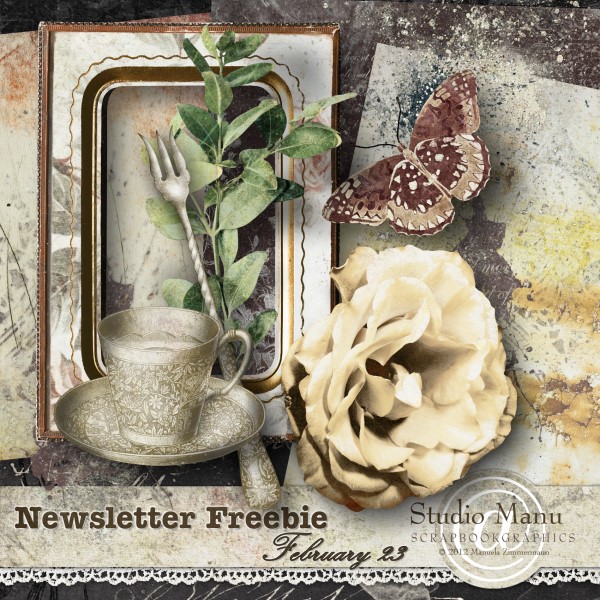 Sign up now to receive the free gift