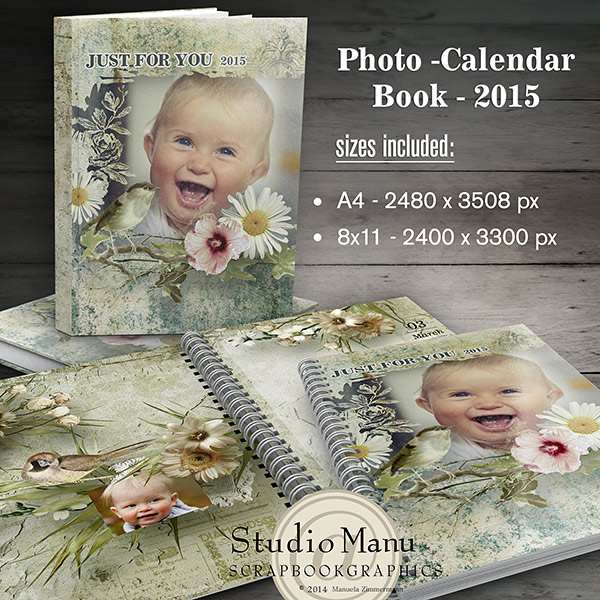 That's a wonderful gift idea for Christmas for your loved ones or for yourself!
A special Thank you to Yuki for creating such an mazing book.
28 pages total, 12 months (January – December), 12 Quick Pages, Cover Pages ( Front & Back), First Page + Last Page
Included are:
tif & psd files: Month Names + Dates are on separate layers
You can easily edit each page as you wish.
You can change the font and you can change the language.
           png files: The calendar pages come in two versions
already finished with the calendar on it

and as blank page with the calendar separated on a different file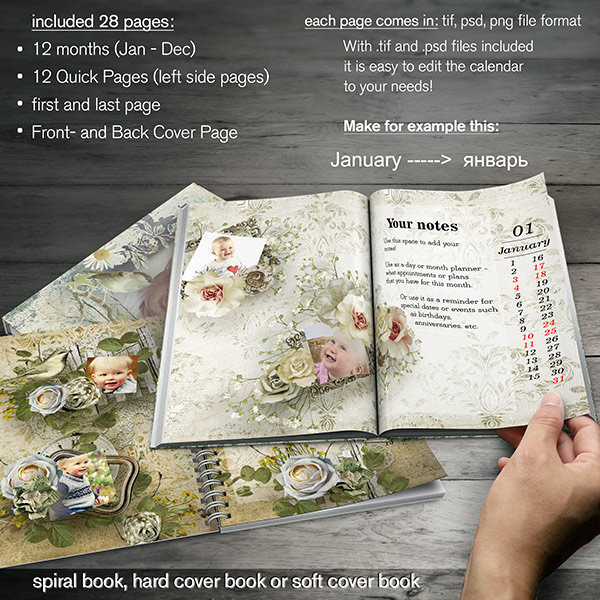 Sizes included:
European print format A4 (2480 x 3508 px)
Add your own photos on the left page and customize the right (calendar) page as you wish. You can let it empty and write in some notes with hand when you get your finished Photo Book in your hands. It would be better to choose matt paper when ordering your book.
Or write your notes, events, dates, anniversaries ….. on the right page at home on your computer before ordering your book.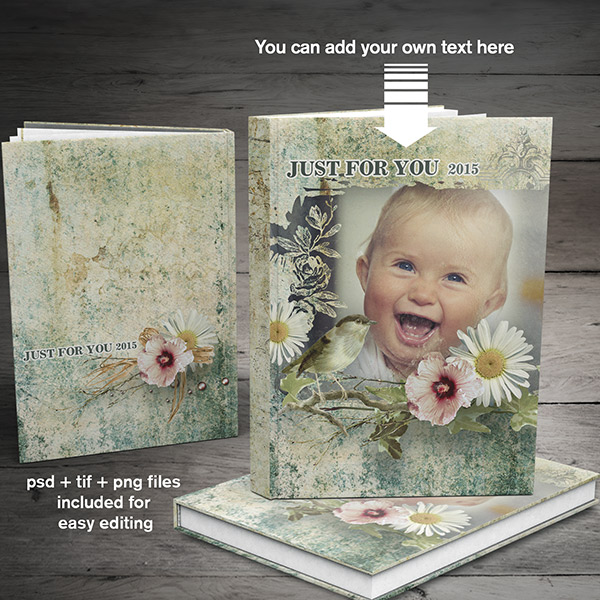 Each text you see on the previews can be edited with the psd or tif files.
png files come as blank pages, so you can add your own text.
png pages additonally come with the text already added, so it is up
to you if you change it or not.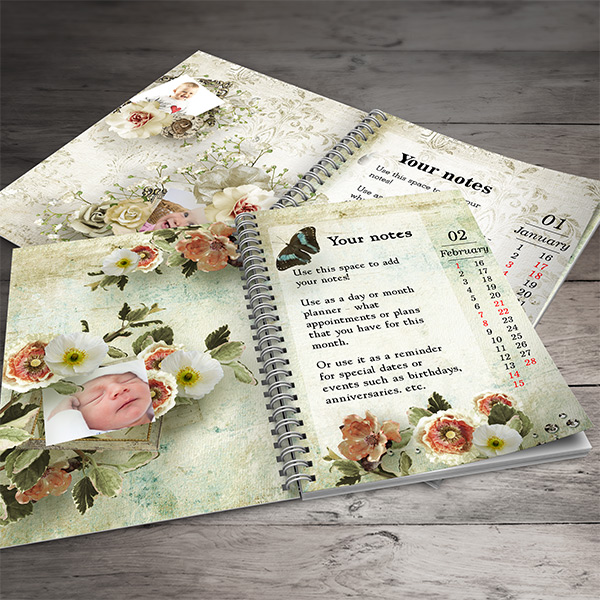 Print:
You can order your Calendar Photo Book at online photo printing
services like Shutterfly.
You can also look for local stores to get your book printed and bound.
It depends on the digital photo printing service you want to use,
b
ut mostly offer hard cover, soft cover and some also offer spiral books.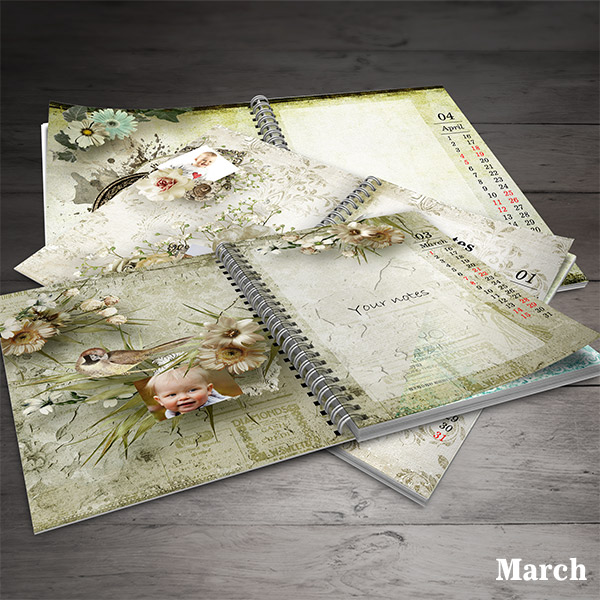 Downloads:
Everything is saved in separate files.
You don't have to download the complete package.
Each zip file is named correctly and if you only want to work
with the PSD files you need to download the PSD files only.
If you need the 8×11 size only then you don't need to download A4 size too.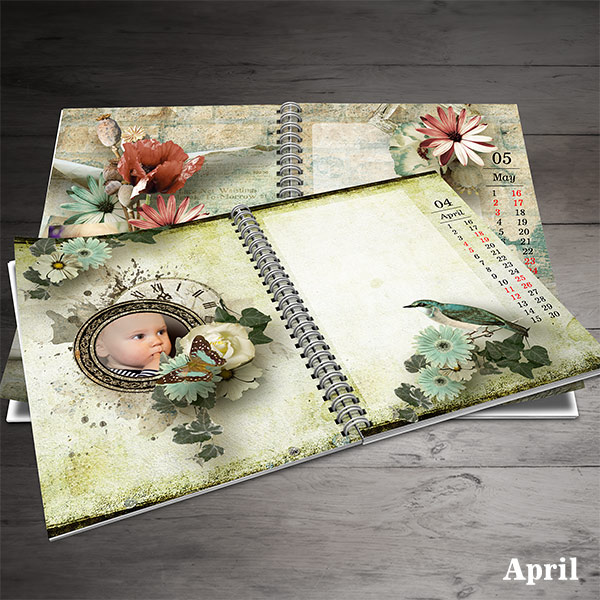 This book is on intro sale for a limted time only.
Save 41%
***You can also get this product FREE with each
order over $30.00 from Studio Manu ***
Offer ends October, 5 – 2014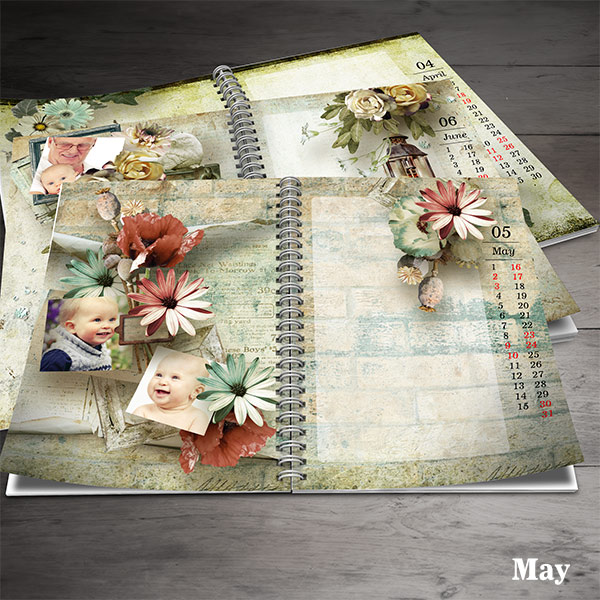 Photos you see on the previews are not included in the downlod.
Photography credits to: Petr Kratochvil, Vera Kratochvil, Anna Langova, Ben Kerckx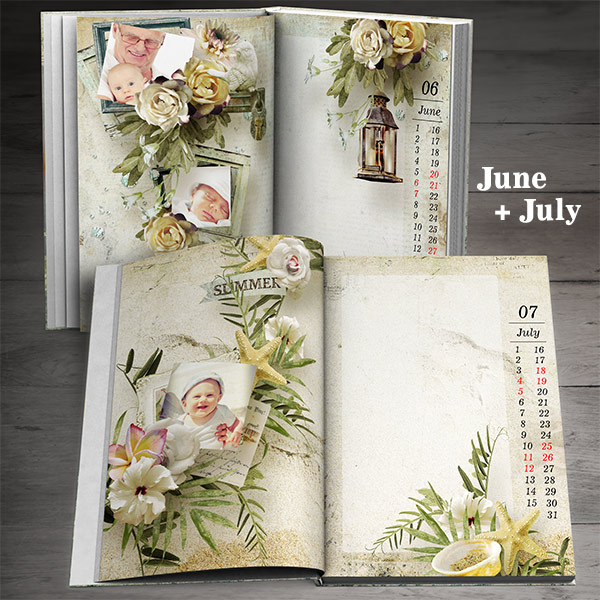 You can let print this book in hard cover format, soft cover format or as spiral book.
Everything is possible.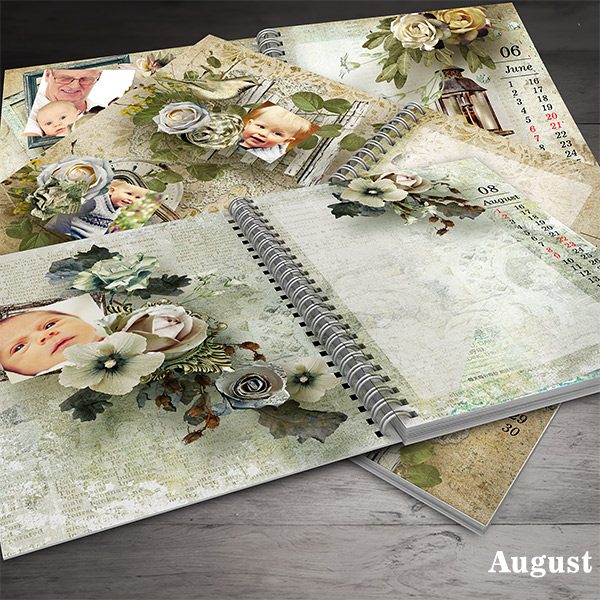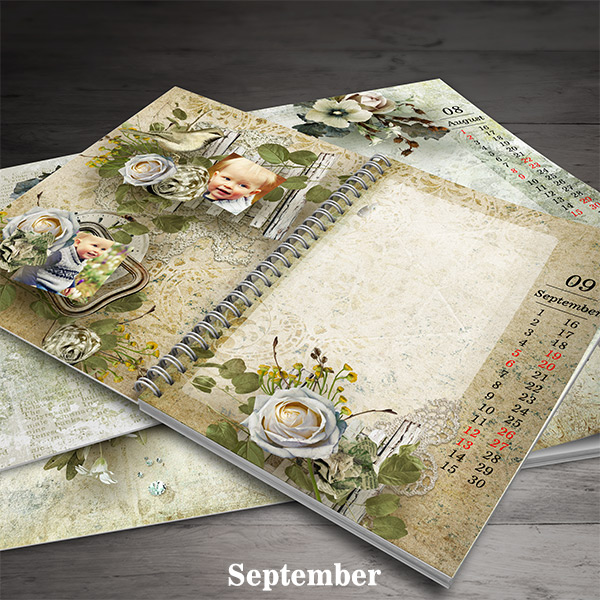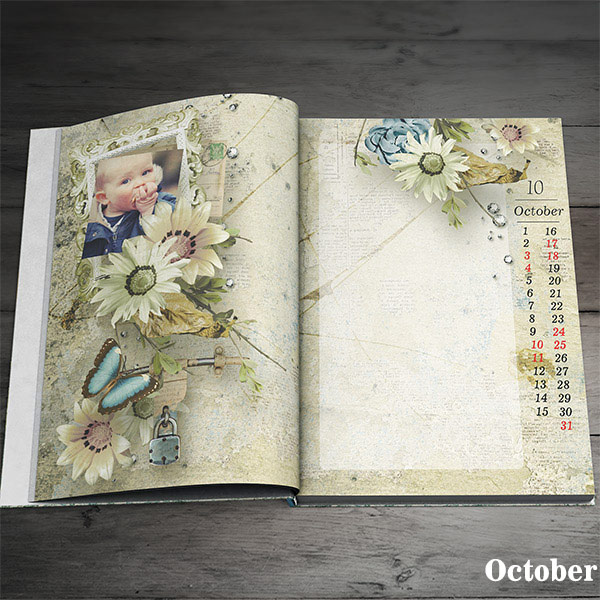 ***Get this product FREE with each order over $30.00 from Studio Manu ***
Offer ends October, 5 – 2014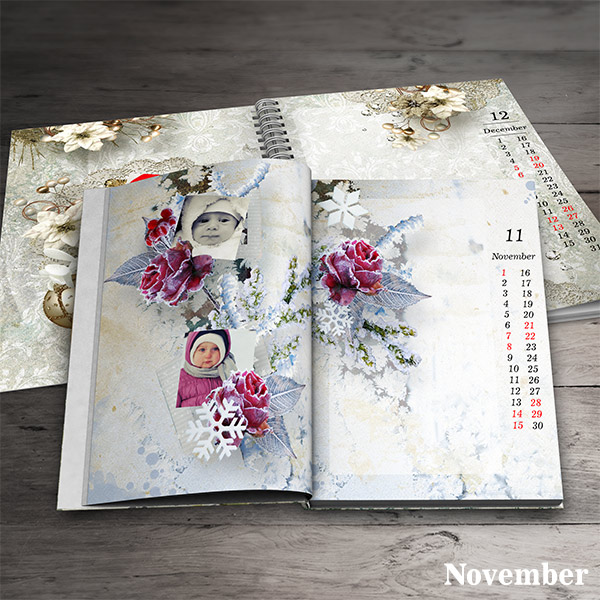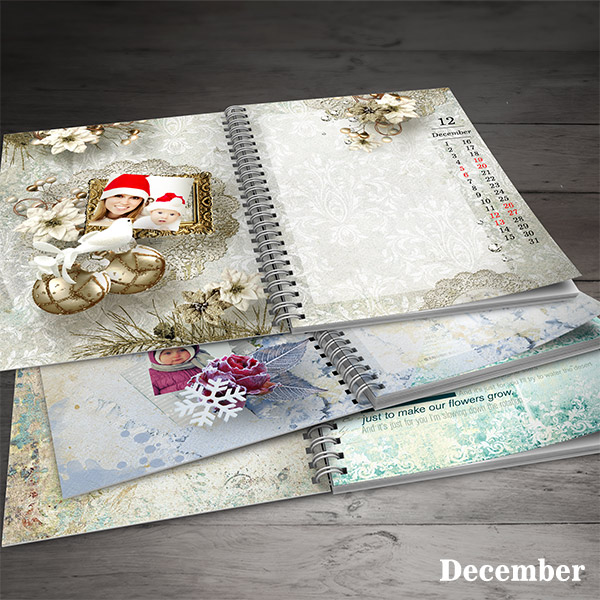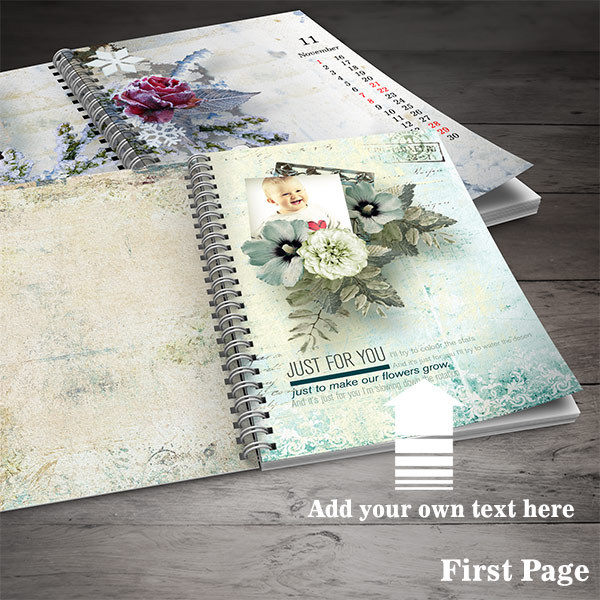 Introductory Price – 41% off only a short time!
And don't forget:
You can get it FREE with any purchase over $30.00 from Studio Manu
Offer ends October, 5 – 2014