Hello everyone,
today I have something really amazing for you – I'm pretty sure you'll like it.
Pick The Right Tool
It is a new collection for all the hard working men (and women of course) among us.
A collection for our hard working, busy hubbies, maybe with their little helpers. Also Great for Father's Day.
Or as I did: look through old family photos, I'm sure you'll find pictures that fits perfectly.
You can use this new collection for everything masculine you want to scrapbook about.
It's so much fun – believe me 🙂
Pick The Right Tool – Elements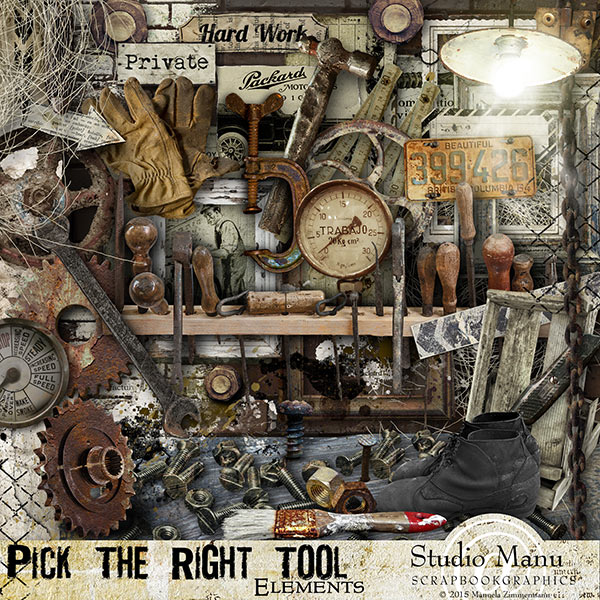 You get:  pair of work boots, gears, screws, nuts, wooden box, work bench, mesh, signs, overlays and stamps, frames, tags and lots more and everything with a really dirty touch so that it looks like much, much, much work.
Elements are included in a shadowed as well as non shadowed format, in separate folders so you can choose if you want to download them or not.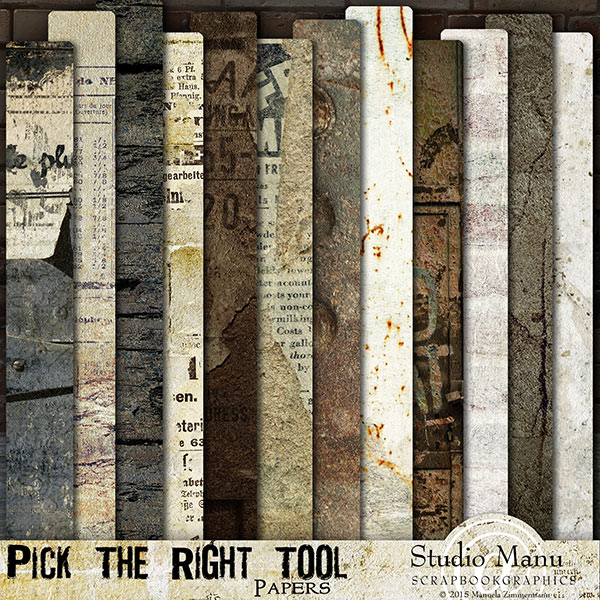 Included are 12 beautiful textured papers created at 300 dpi.
Size is 12×12 (3600×3600 px).
Also included 12 extra papers in modified versions of the originals -total 24 papers included.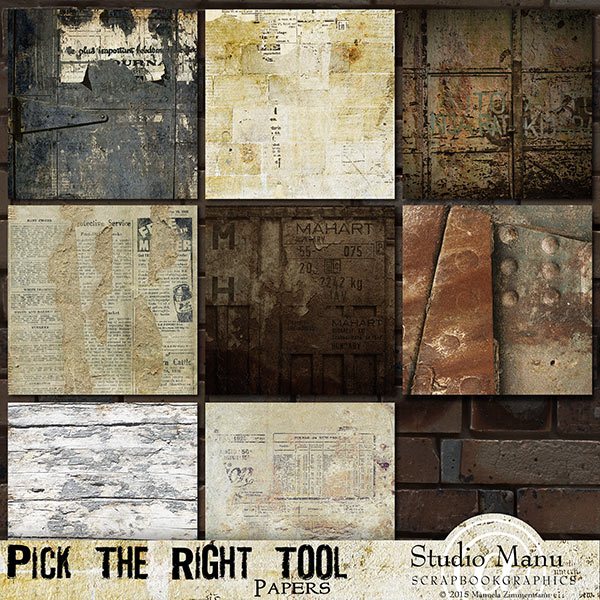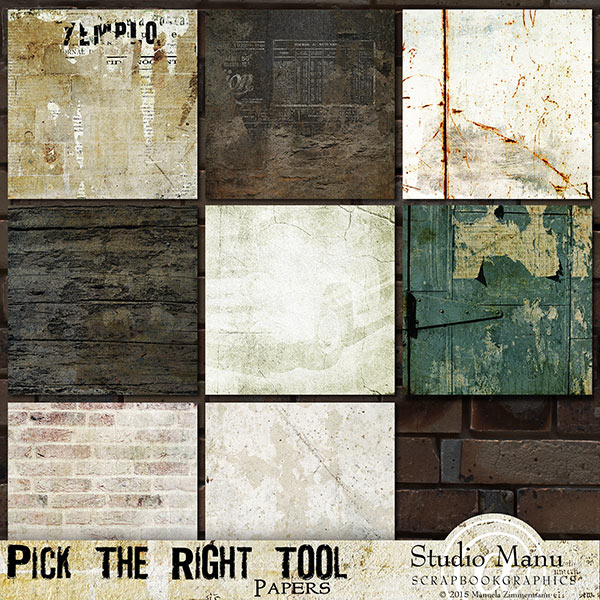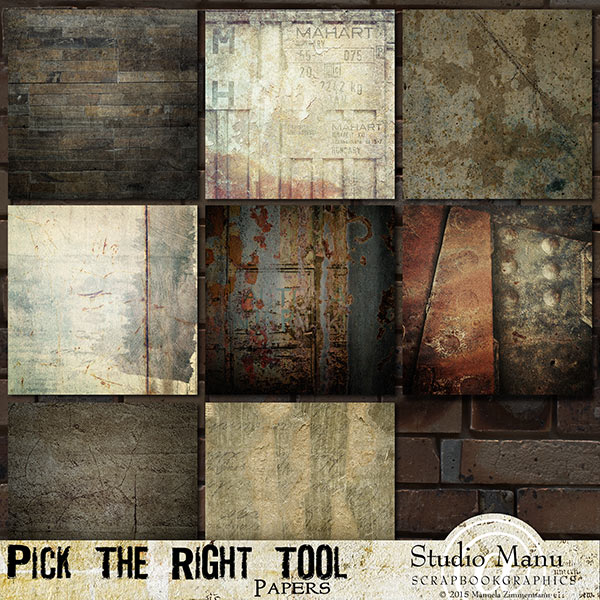 Pick The Right Tool – Stacked Papers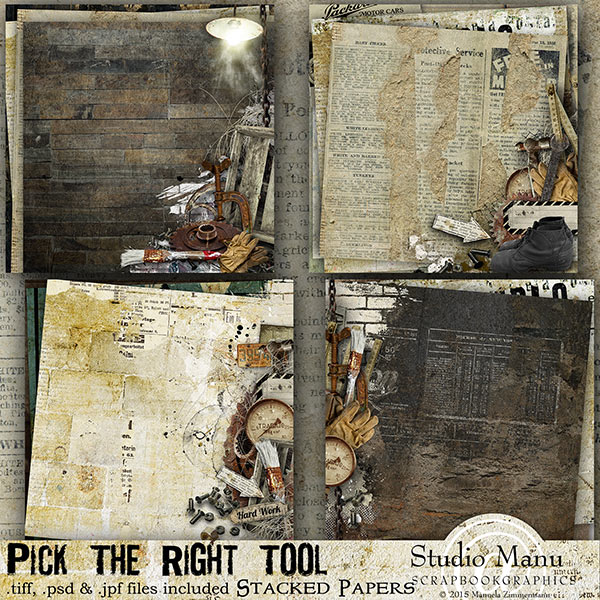 This set contains 4 stacked papers ready made for you for easy and quick creating beautiful scrapbook layouts.
Included in this pack are .jpg files as well as .psd and .tiff files – so you can mix and match them with each other as you wish.
The elements are top layer and clustered together and the papers are bottom layer. Just put a photo (or more) between both layers, add text and journaling or more elements and you are done!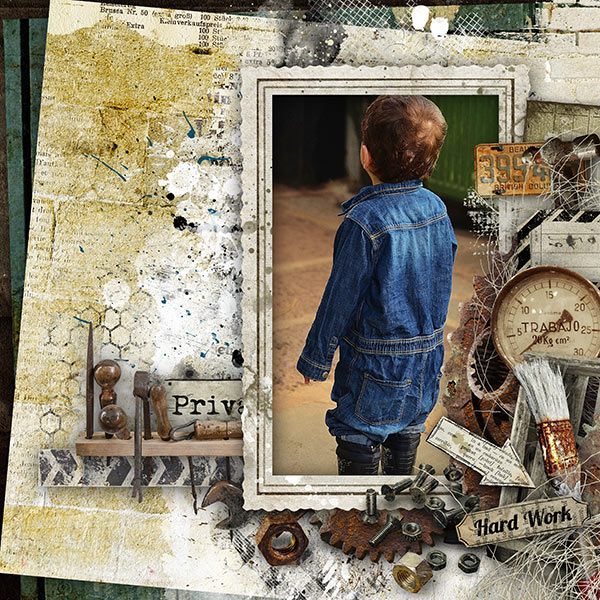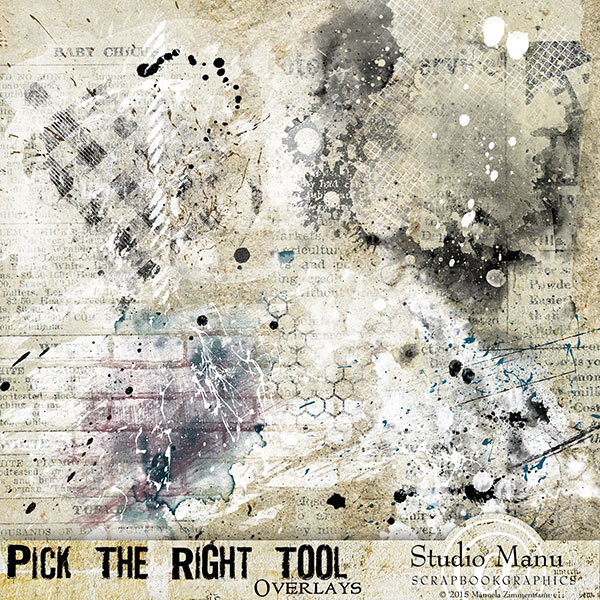 Put them directly on your background papers and add photos, accents
or use them as accents itself.
These overlays give your layouts THAT special effect – dirty and grunge 🙂
Sample Page by Jacqueline: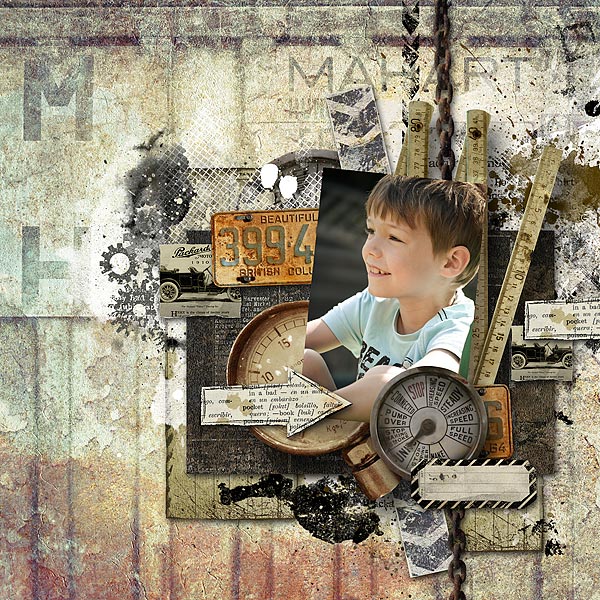 6 Clusters come without frame and 6 Clusters come with already frame added.
So for your own creativity and needs you can choose your own frames or use the finished Frame Clusters.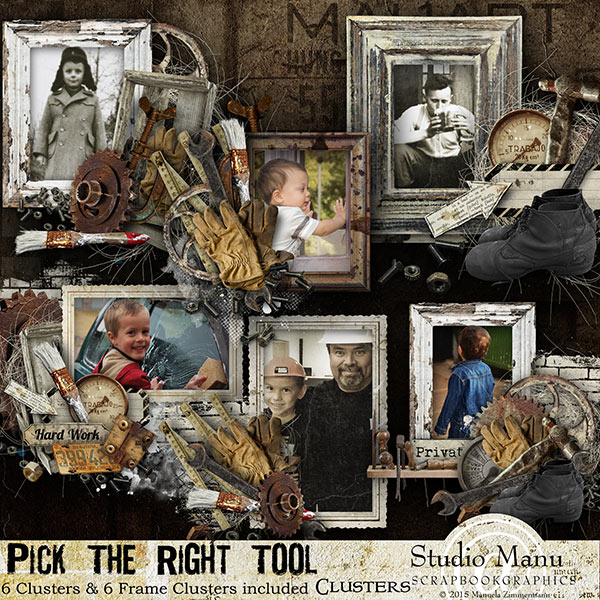 Pictures/Photos you may see on the preview are for preview purposes only and not included in the download.
Credits to: Robert Balog, Ben_Kerckx, GLady, John R Perry
Preview just the Cluster w/o Frames: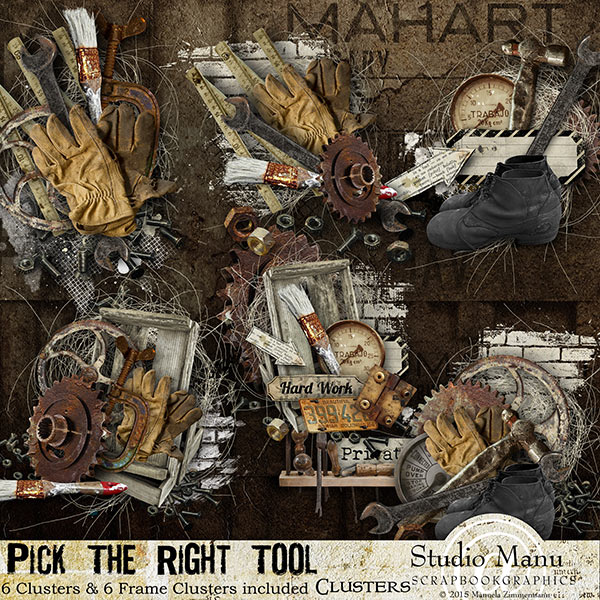 Sample Page using the Clusters: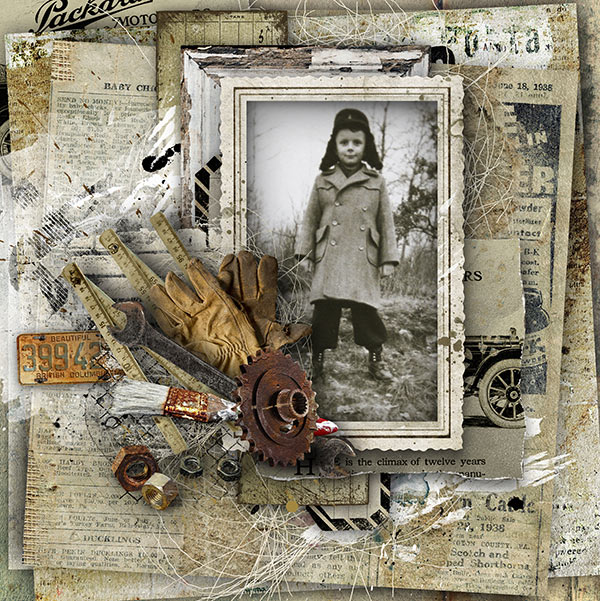 Full Collection
with everything in it: 12 Clusters, 24 Papers, 50+ Elements (shadowed as well as non shadowed), 4 Overlays, 4 Stacked Papers (jpg, tif, psd format)
and save: 50% off on intro sale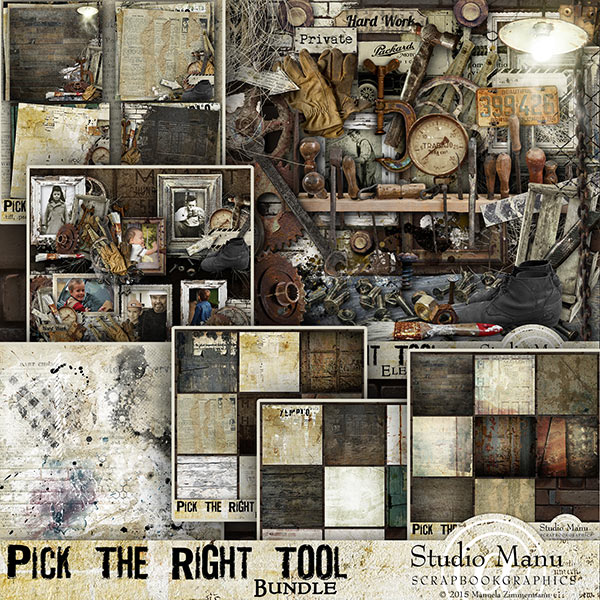 Inspiration
You must take a look at these super amazing pages created by my wonderful CT girls:
Click here to see the complete collection
Newsletter Freebie
As always all Newsletter Subscribers will get a coordinating Mini Kit Freebie
I hope you like it. Please check your inboxes 🙂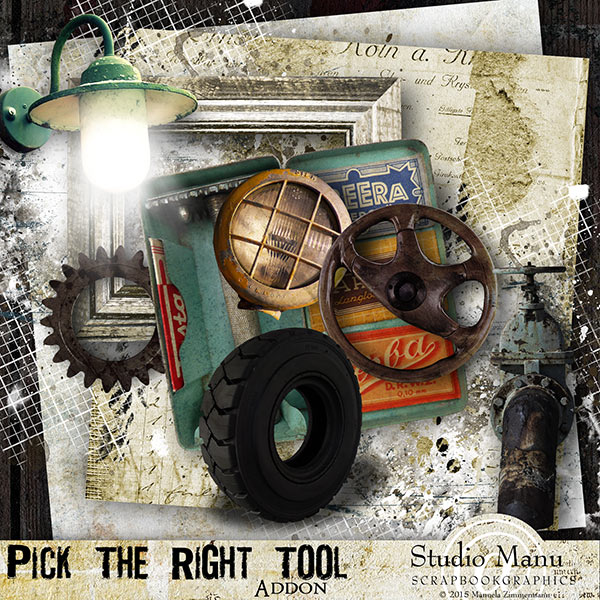 Blog Freebie
Today there is this super beautiful Boys Quick Page created by the amazing Jacqueline
for you to download.
Thank you so very much, dear Jacqueline for this stunning page 🙂
Please click the preview or the link below: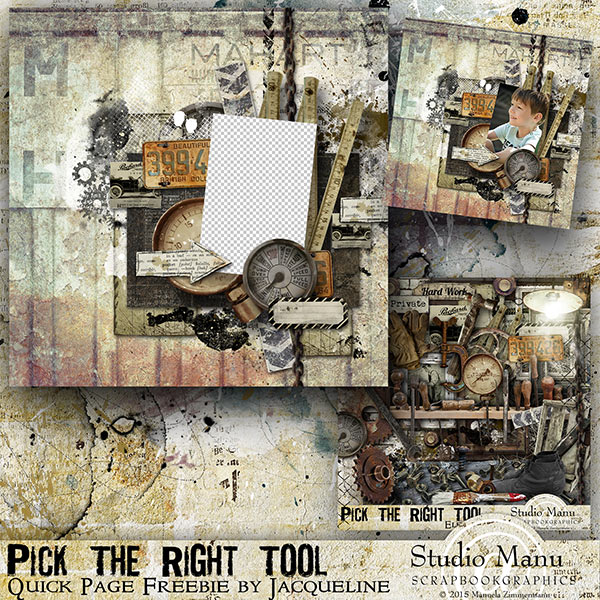 Thank you very much for your visit and for reading!