I'm back with some more super amazing Inspiration pages created by my wonderful CT girls.
Antonia used a beautiful Winter photo. I find it fits perfect.
Yuki makes just stunning blends. And shadows. And Clusters ….
Last day on sale- save 50% on the Pure Serendipity Kit
---
Monique was so very busy with the new Kit. She couldn't stop and created a wonderful Cluster Freebie for you.
This will come later to all Newsletter Subscribers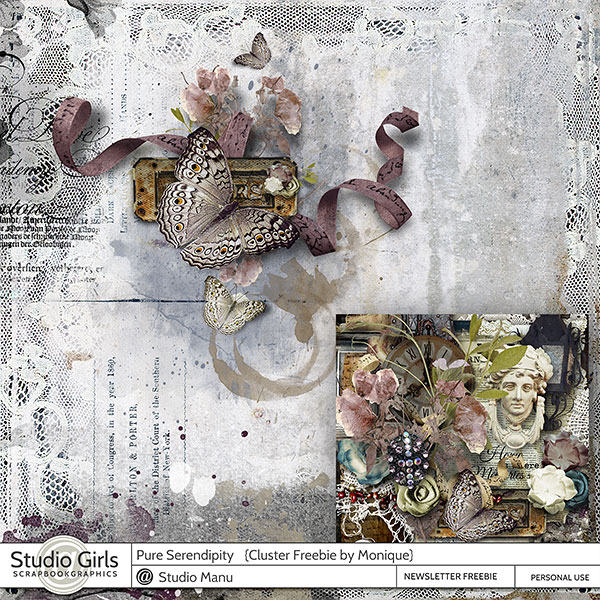 ---
And I'm super impressed by this amazing page Jacqueline created with Pure Serendipity.
Such a wonderful composition. And the cluster work behind and on top of the photo – stunning work!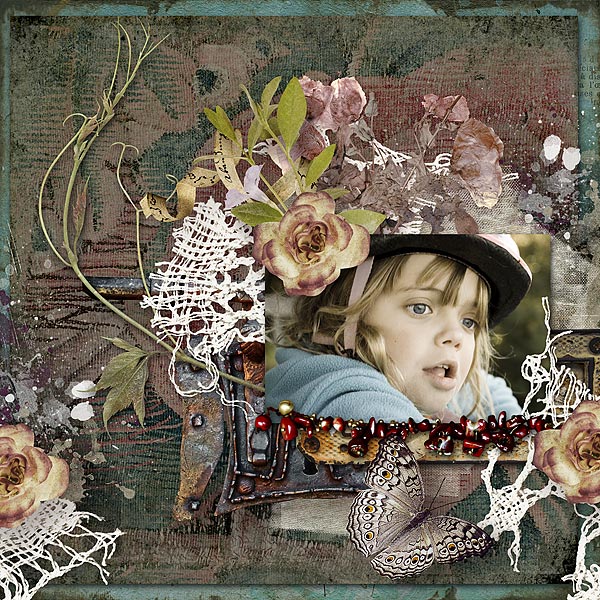 And you know, as always she turned her layout into a Quick Page to share it with you.
Thank you so much, Jacqueline!
Please click the preview or the link below: