Travel Around The World … heißt mein neuestes Kit.
Reisen um die Welt … würd ich auch mal gerne *ggg*.
Aber auch so tummeln sich noch genügend Photos hier rum, die darauf warten verscrappt zu werden.
Auf den Hintergründen sind die verschiedenstensten Sehenswürdigkeiten rund um den Globus zu sehen: Freiheitstatue, Kolosseum von Rom, Big Ben und Tower Brigde in London, Pyramiden von Ägypten … und vieles mehr.
Dazu viele schöne Elemente und ein komplettes Alphaset.
Und passende Borders und Labels gibt es auch noch!
Das Kit ist wie immer 20% reduziert für die ersten Tage!
********
*Travel Around The World* is called my newest kit.
I so would love travel around the world, but either way I have enough photos waiting to be scrapped here.
At the backgrounds are sights from all over world, like Statue Of Liberty, Colosseum Of Rome, Eifel Tower, Big Ben and Tower Brigde from London and much more.
Also included are many really wonderful elements and a complete Alphaset.
The kit is 20% off for a limited time.
And there are also coordinating Labels and Borders available.
Some Layered Borders – 33% off
Some beautiful Labels – 29% off
INSPIRATION:
I can't show all the wonderful pages here but you can take a look at the gallery here for more inspiration!
Thanks to my awesome CT Girlies!
*****************
Alles zusammen gibt es auch als Sparpaket im Bündel – 42% reduziert/
Everything together are also available as bundle for even more savings – 42% off: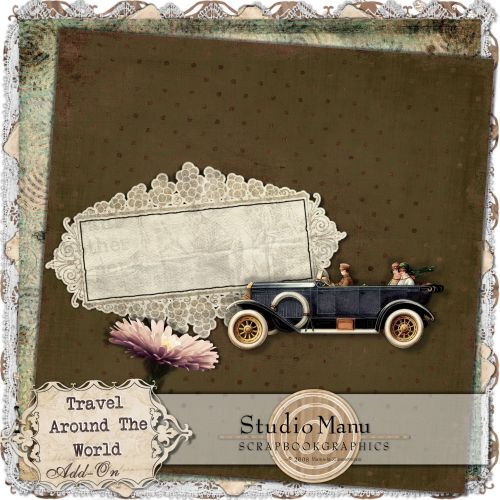 BLOG FREEBIE!
This beautiful QP was made by the awesome Sonja aka: Welli Designs for you,
Thank you very much, Sonja!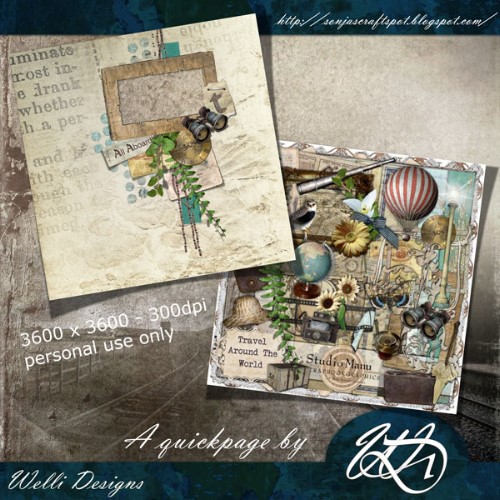 I hope you all have a super wonderful weekend!
digital scrapbook freebie travel reisen welt scrapbooking computer