I've unpacked the INSD Grab Bag and everything is now separately available
on limited time intro sale.
Each pack is 20% off …
There is a brand new page kit: Time In A Bottle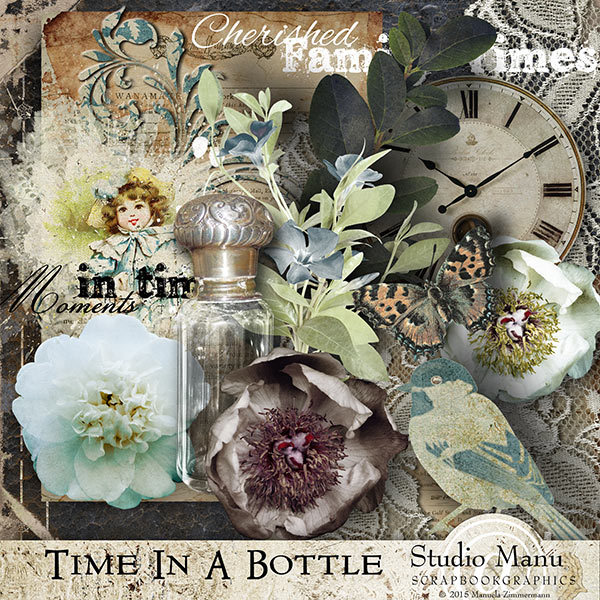 You get a bird, a glass bottle, an overlay with a sweet girl, flowers, foliage, branch, lace, flourish, old grunge paper, word art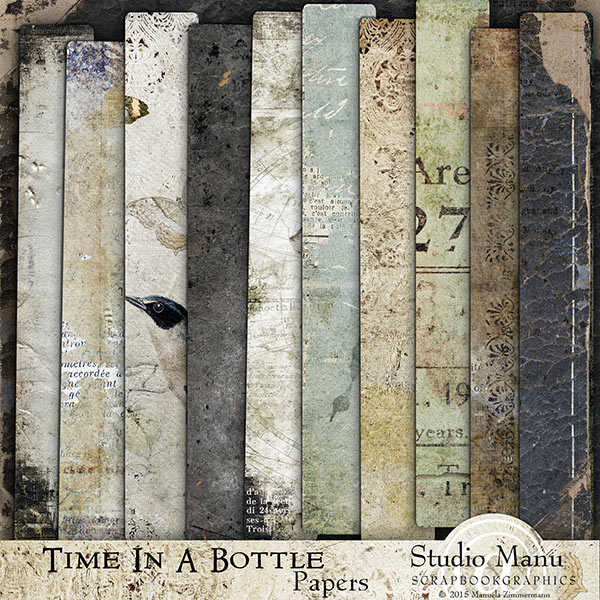 And also there are 5 papers + 5 extra papers. These extra background papers are modified versions of the originals.
Then there is a new set of page borders: Cozy Place Borders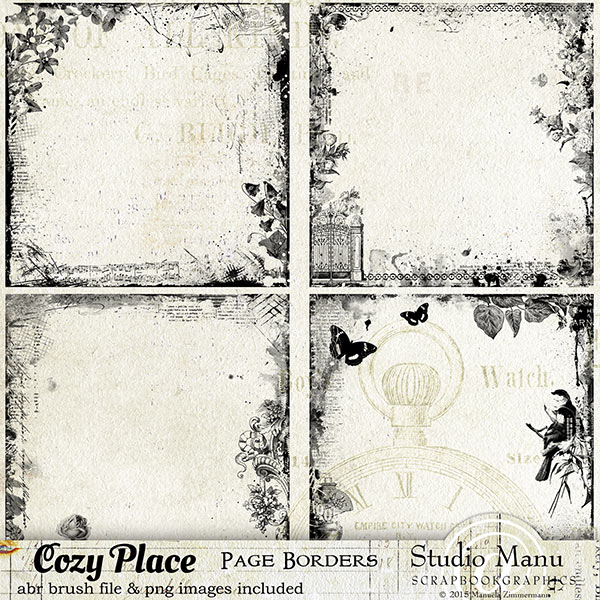 There is a .png version and also .abr version (up to PS CS 5 as well as PS CS 6 + CC) included.
Angels Of Love – Victorian Angels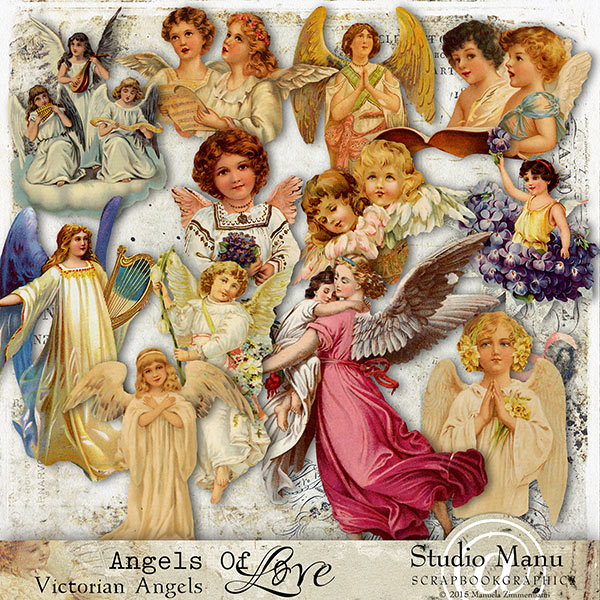 Included in this set are 12 separate Angels .png files
Coordinating with the Angels Of love – Collection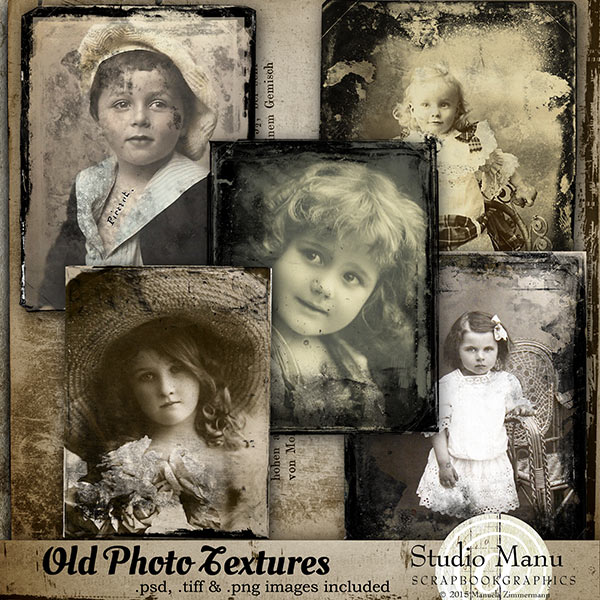 That's a set of 5 antique Photo Frames / Textures.
giving your photos an antique, shabby, vintage look.These are pretty easy to use.
If your Graphic Program suppots PSD files it's just drag and
drop and done :)Add any color you wish to fit to your photo.
Content:
5 Frames / Textures .png files
5 Frames / Textures .psd files
5 Frames / Textures .tiff files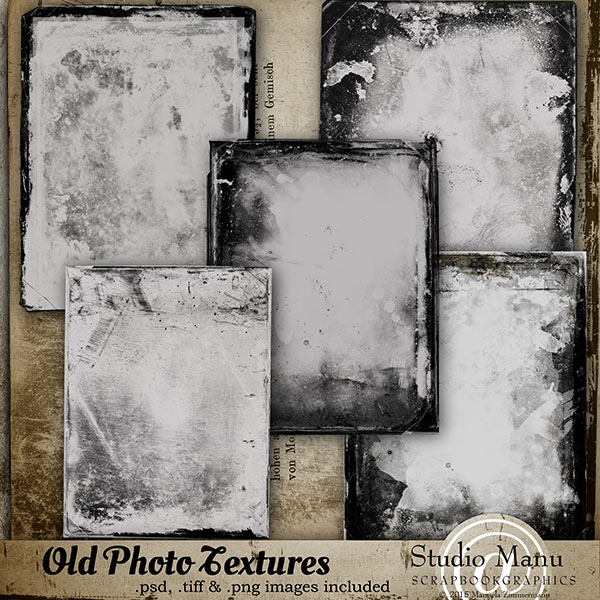 Vintage Ladies – Stamps / Brushes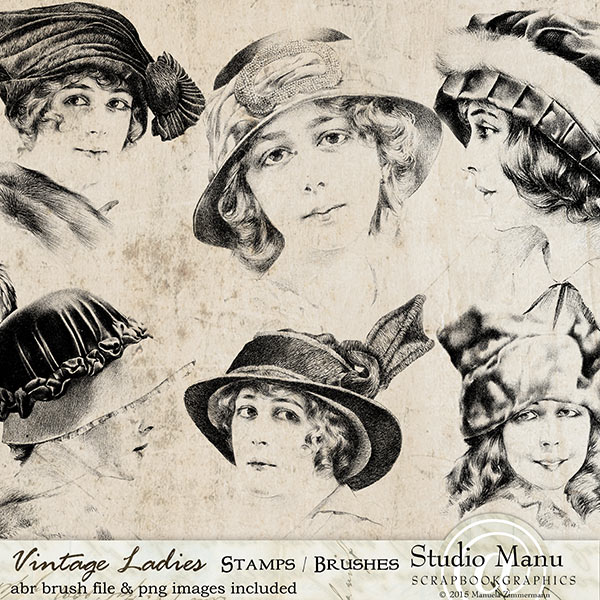 Content:
6 Vintage Ladies Stamps .png files

6 Vintage Ladies Brushes .abr files
Please click here to see each set – 20% off intro sale limited time only!
Newsletter Freebie
Later today there will come a newsletter to you.
Included you'll find this Quick Page Freebie I created with the Time In A Bottle Kit: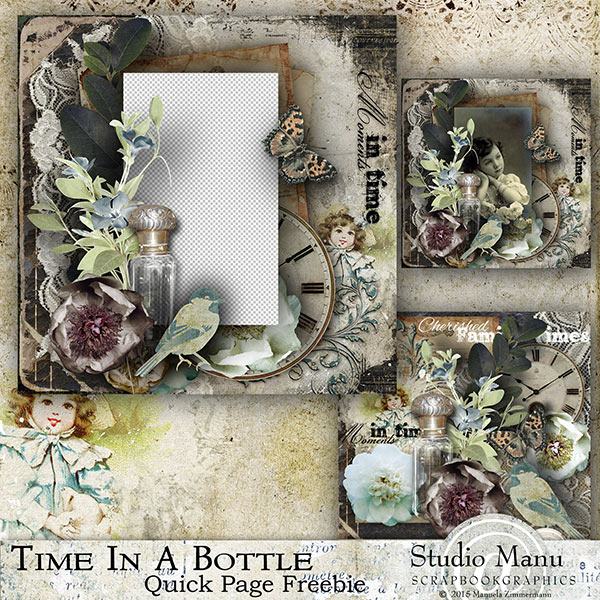 Blog Freebie
And here right away you can grab this overlay to add to your pages!
Please click the preview or the link below to start downloading: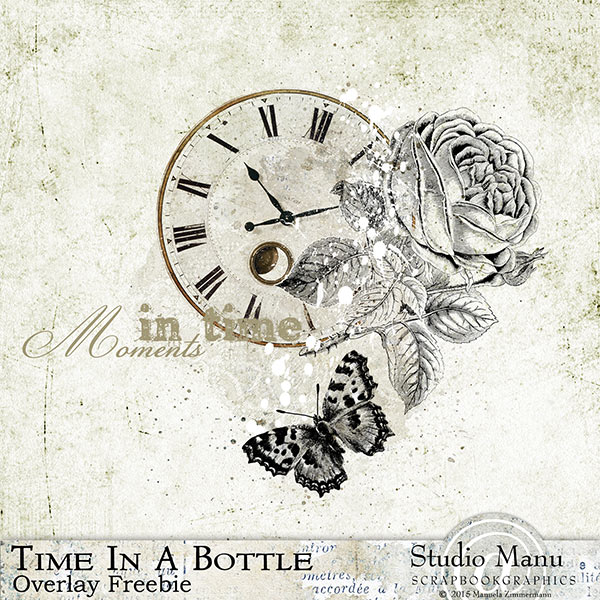 Here is a sample layout I created using today's Blog Freebie!