April 29 – May 5, 2015
>>> Get additional 20% off with any order over $20  
Use coupon code: iNSD_20off
>>> Get a FREE PAGE KIT of your choice with any order over $15
How it works:
1st – Put products in your cart worth $15.00 or more
2nd – go to the 
Kits Category
 and pick a Kit of your choice
It shows up as FREE in your cart
Offer ends May 5, 2015
New products released the last month (April) are not included in sale!
……………………………….
Last 24 hours – Grab Bag:
there is a brand new Grab Bag up in my Store @ Scrapbookgraphics
Page Kit, Page Borders, Grunge Photo Frames,
Victorian Angels, Vintage Ladies Stamps
………………………………….
More Inspiration Pages –
Turn Back Time
I've got some more super beautiful Inspiration Pages
with Turn Back Time Collection:this one by Yvonne: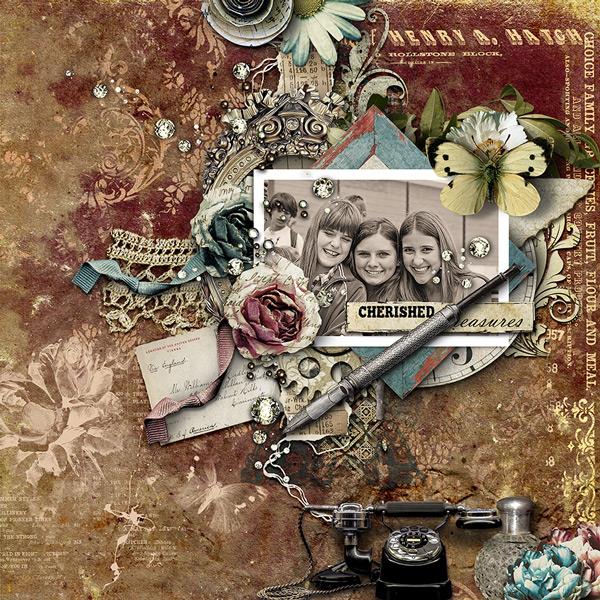 And here is another one
By Yuki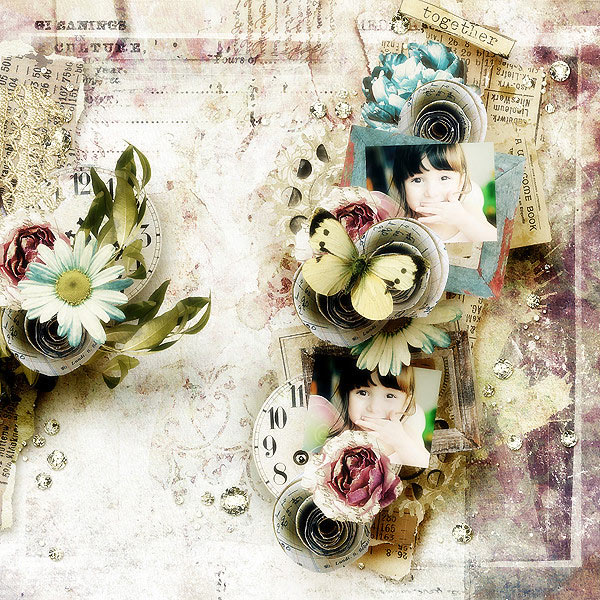 And this amazing layout you can download as Free Quick Page
Thank you so very much, Yuki 🙂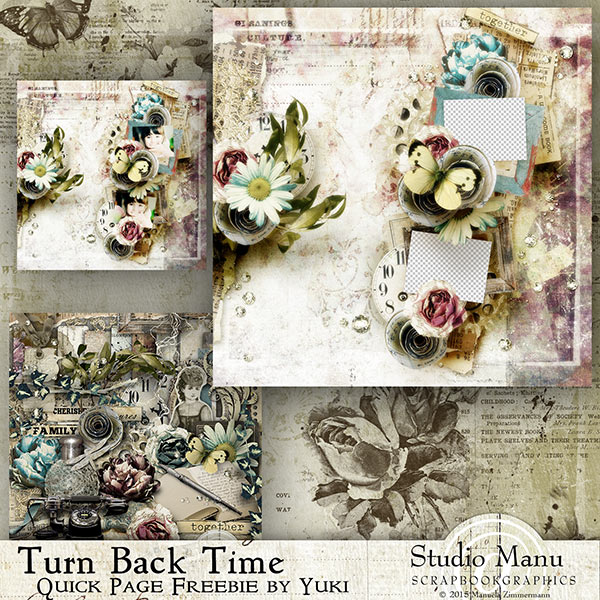 And for all Newsletter subscribers,
today you'll finally get part 2 of the INSD Freebie: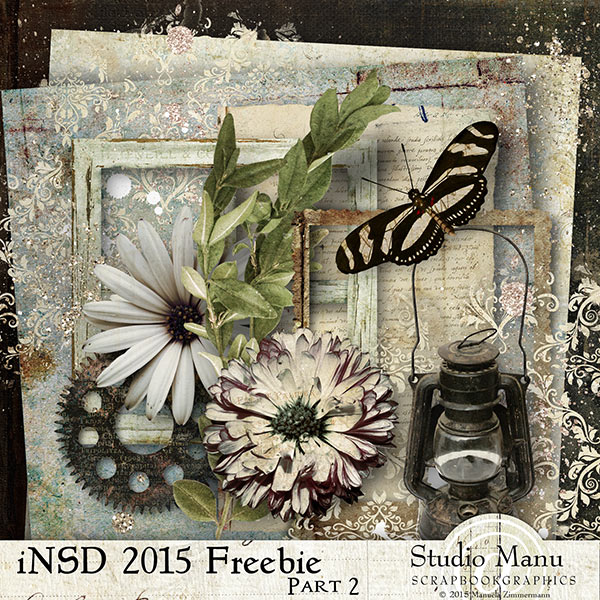 Enjoy your week and thank you so much for your visit 🙂