Hello everyone,
finally I moved my first release of the February Guest Spot over to my home store @ Scrapbookgraphics.
It was the Hidden Treasures Collection which includes the Page Kit, Clusters and Stamps / Brushes.
If you missed the sale there now is your chance.
The Page Kit, Clusters & Stamps are on intro sale for a short time only.
Of course there are also a few Freebies waiting for you 🙂
Hidden Treasues – Page Kit 20% off
Hidden Treasues – Clusters 20 % off
Hidden Treasues – Stamps 20 % off
Here are the previews again for you, Elements & Papers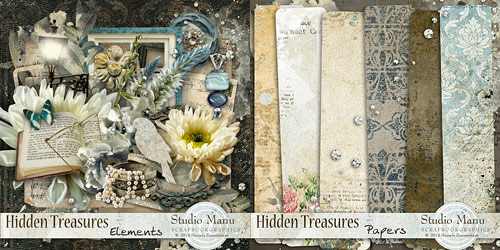 And a sample layouts by Jacqueline: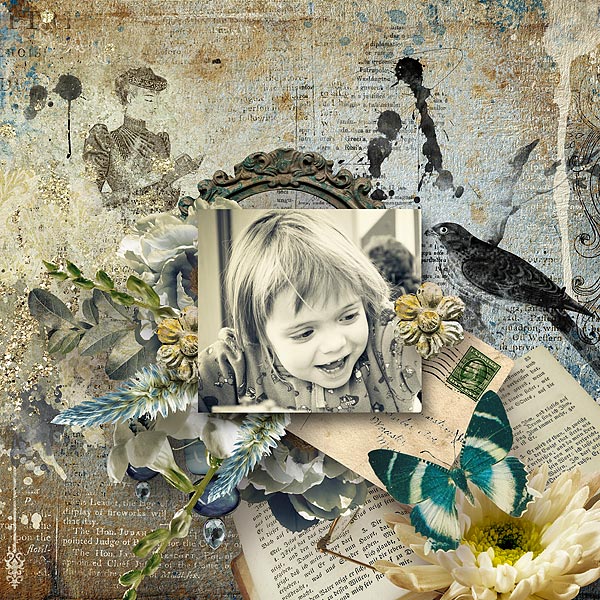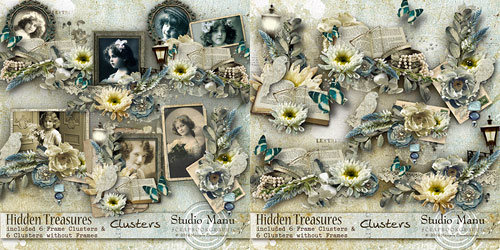 A Sample layout using Clusters: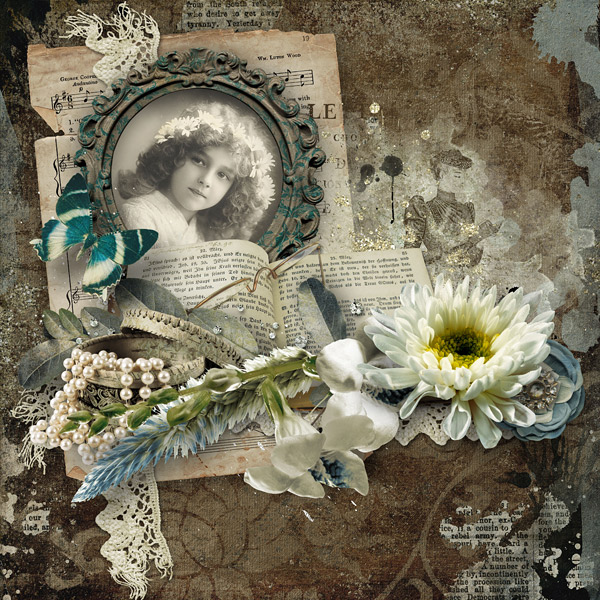 And here are the Stamps: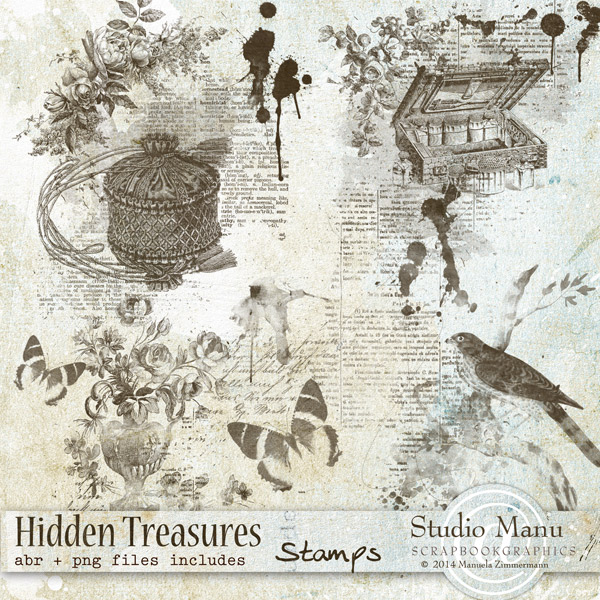 Sample Layout using Page Kit & Stamps: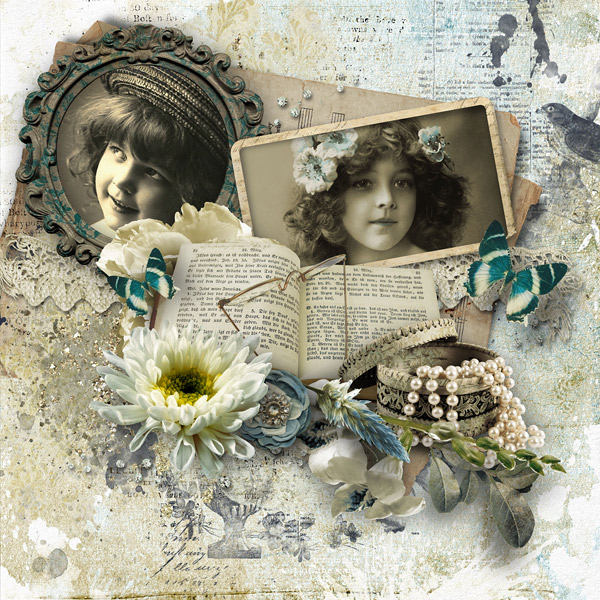 Check out the entire collection here
Coming soon
I had so much fun trying the new upcoming kit and must show you with what I came up: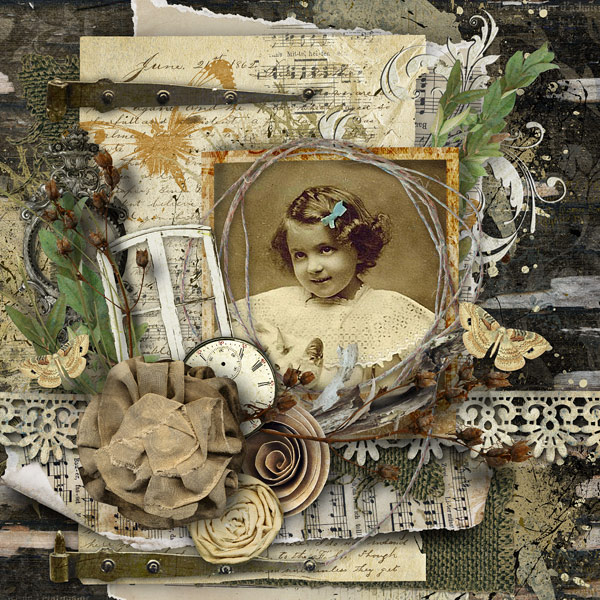 I hope you like what you see so far 🙂
Newsletter  Freebie
Yuki created this super beautiful page using Hidden Treasures.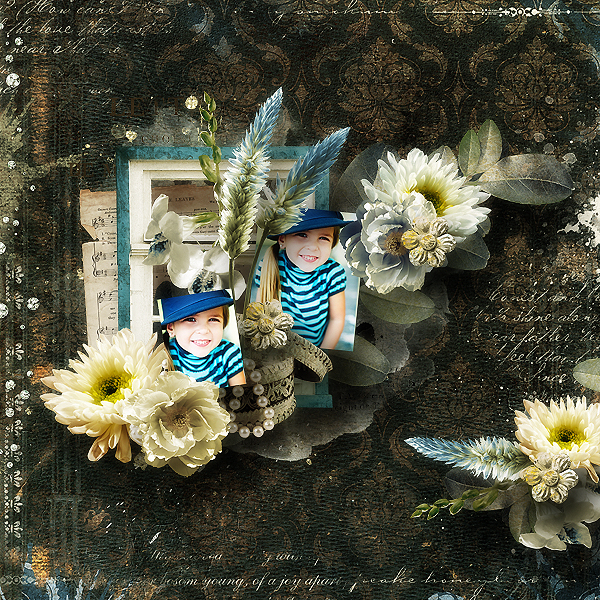 You know … she turned her layout into an amazing QP which I can now give away for free to all Newsletter Subscribers!
Thanks so much Yuki!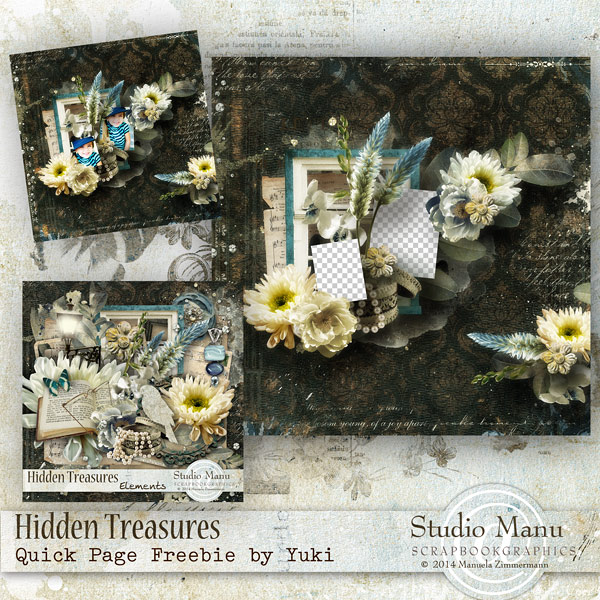 Blog Freebie
And here is another super stunning Quick Page Freebie for you.
This is such a wonderful layout created by Nathy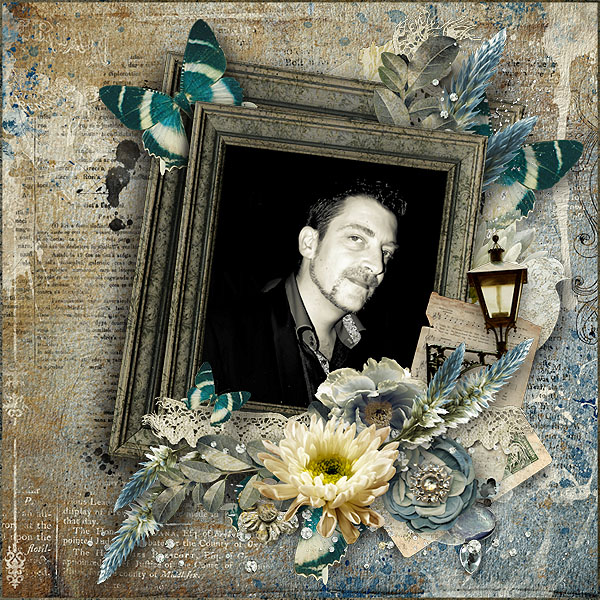 and she also turned her page into this beautiful Quick Page:
Thank you so much, Nathalie 🙂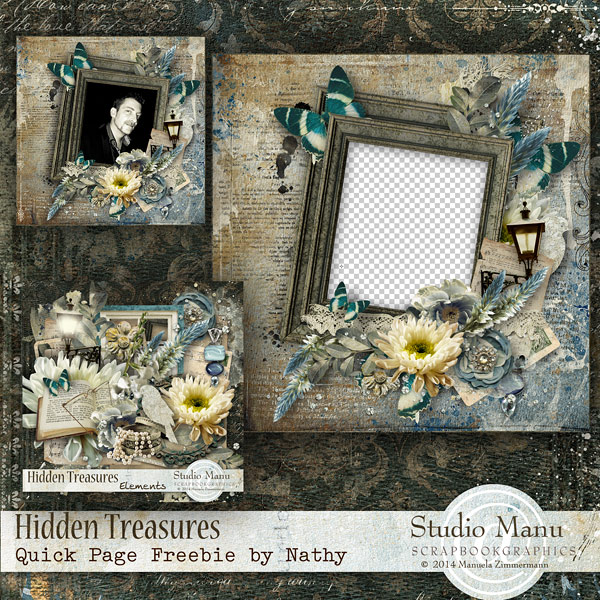 Enjoy the rest of your week 🙂