I just must show you a few more amazing Sample Layouts created with the
Off We Go Collection made by my CT girls – they are just awesome!
By Tracey: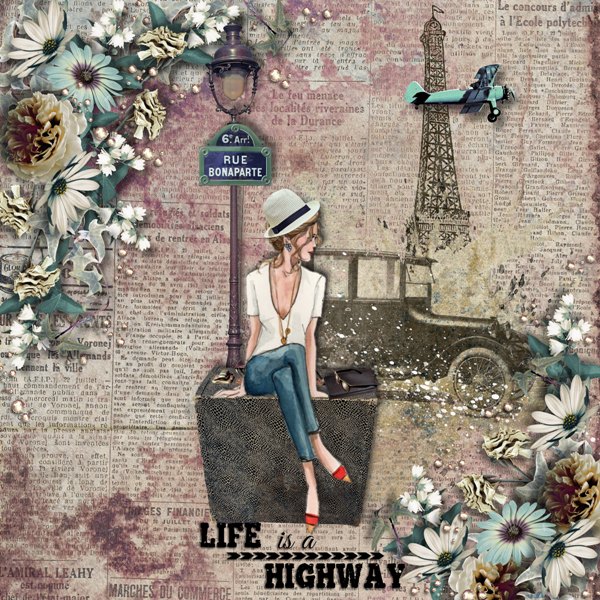 By Cath: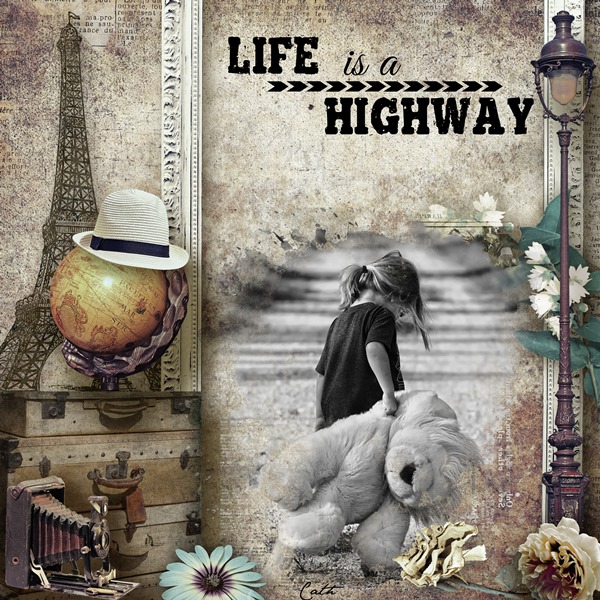 And another one by Tracey (Johannesburg Airport)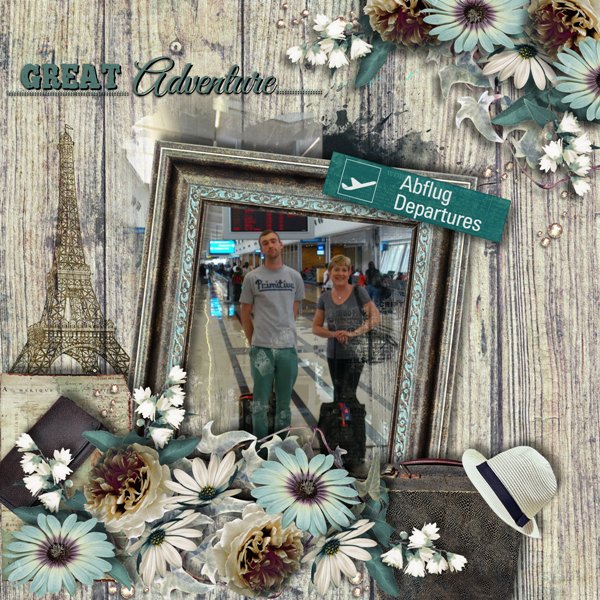 Such wonderful Travel Pages – I wished I could start a trip right now ….
The Travel Collection is today the last day on intro sale – save 51% on the full collection
Newsletter Freebie – today
Yes, there will come another amazing Freebie to all subscribers today created by Nathy!
She made a wonderful Cluster Frame for you and also a wonderful embellishment (there was no space for it on the preview – but you'll find
it inside the download).
Thank you so very much, Nathy!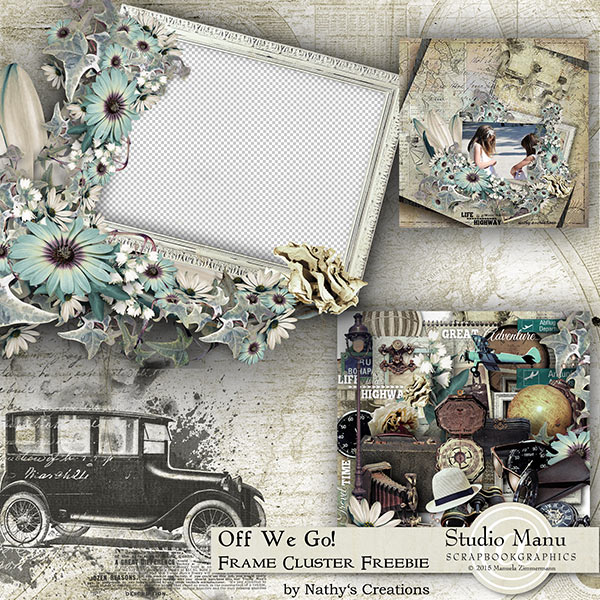 Blog Freebie
And right here on the blog you can grab another Quick Page Freebie –
this time made by myself 🙂
Hope you like it!
Please click the preview or the link below to start the download: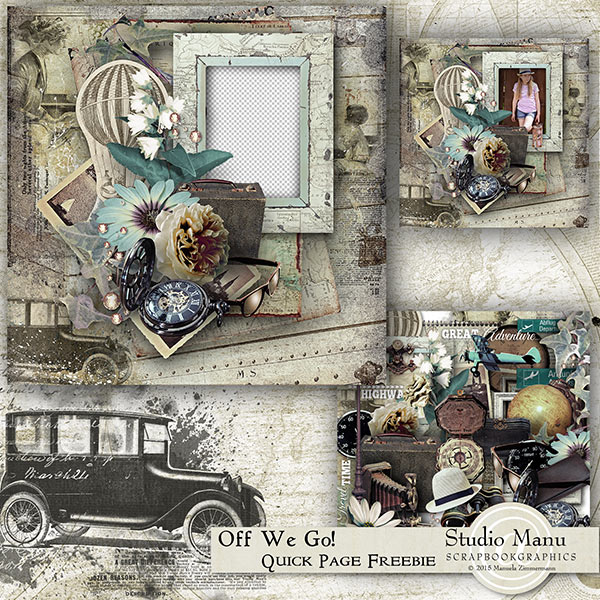 Thanks so much for your visit 🙂