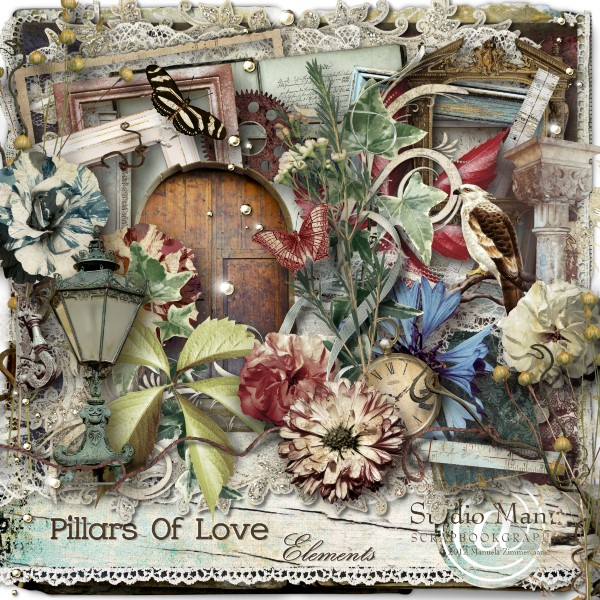 Good Saturday morning everyone!
I'm so excited to introduce you the new collection I made! Pillars Of Love will help you to keep the most treasured memories alive and create fabulous and unique scrapbook pages!
The Pillars Of Love Page Kit includes so many super fantastic elements and a total of 19 papers.
In the collection I also included this time a set of 6 seamless glitter textures in .jpg file format as well as an .asl file to make your layouts even more shining!
Alsoincluded in the collection a set of 4 Stacked Papers (.psd files and .jpg files) and a set of 6 Clusters (with frames already added as well as without frames – so you are able to let your creativity flow.
The whole collection with everything in it is 48% off for a limited time only!
Stacked Papers are 11% off
Clusters are 17% off
Glitter Styles 16% off
********
Guten Samstag Morgen.
Heute habe ich wieder eine neue Kollektion und ich bin echt selbst total begeistert davon. Pillars Of Love macht das scrappen zum Spass, ich verspreche es, ich habe es selbst ausprobiert und bereits 5 Layouts gebastelt und ich bin mir sicher; es werden nicht die letzten gewesen sein.
Im Pillars Of Love Page Kit sind neben so vielen tollen Elementen auch insgesamt 19 Hintergründe enthalten und ich habe dieses Mal auch ein Glitter Styles Set hinzugefügt. Damit könnt ihr eure Seiten noch mehr erstrahlen lassen.
Außerdem ein Set mit 4 Stacked Papers (in .psd und .jpg) sowie ein Set mit 6 Clustern (mit Rahmen und auch ohne Rahmen) damit ihr eurer Kreativität richtig freien Lauf lassen könnt.
Das Bundle mit allem drum und dran und drin ist 48% off nur für kurz!
Stacked Papers sind 11% off
Clusters sind 17% off
Glitter Styles sind 16% off
The Papers: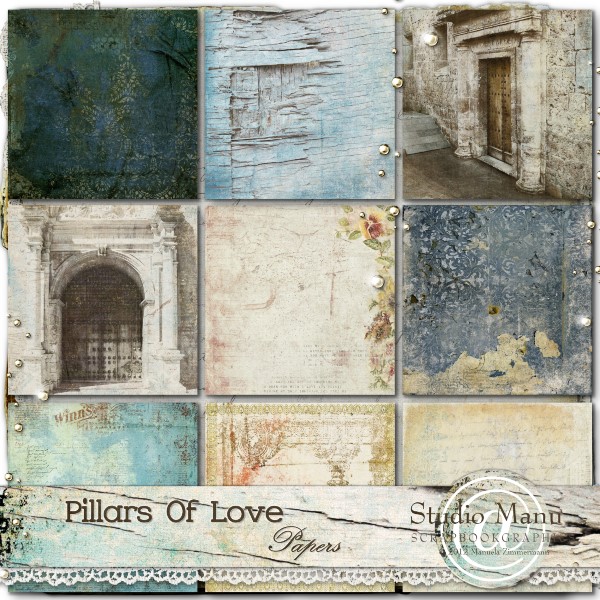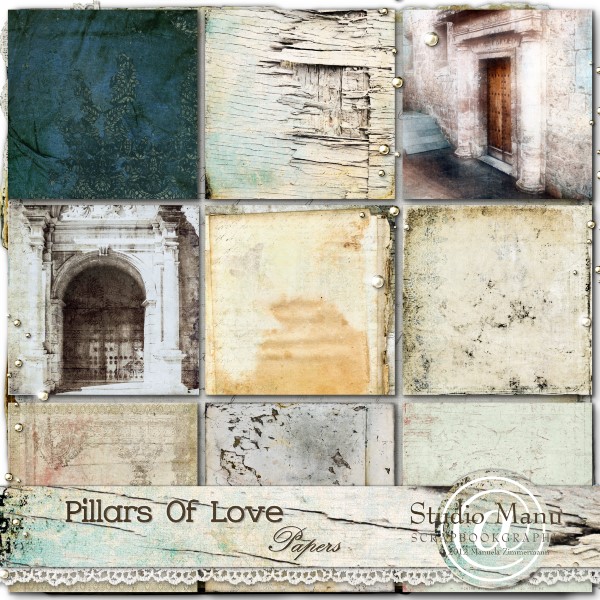 Pillars Of Love – Glitter Styles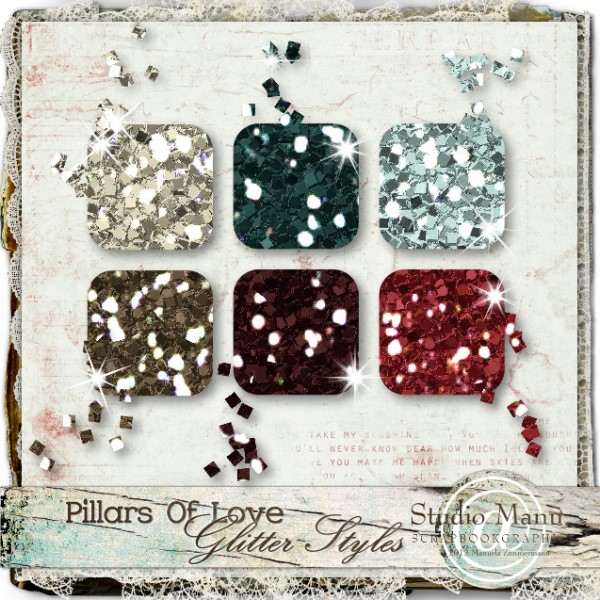 Preview with Frames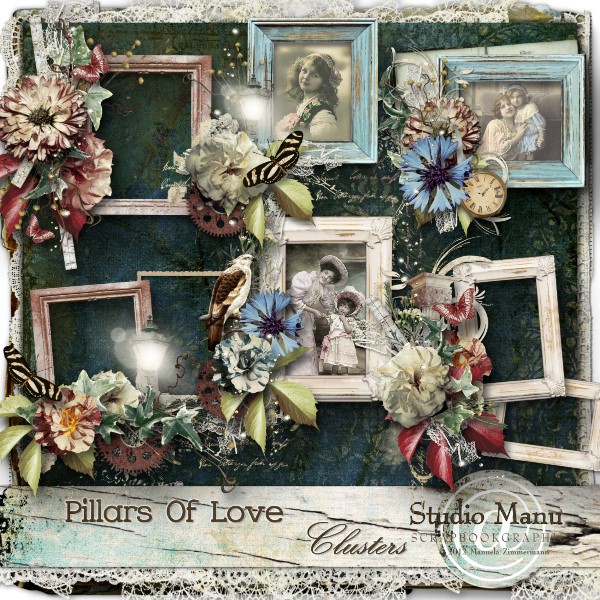 Preview without Frames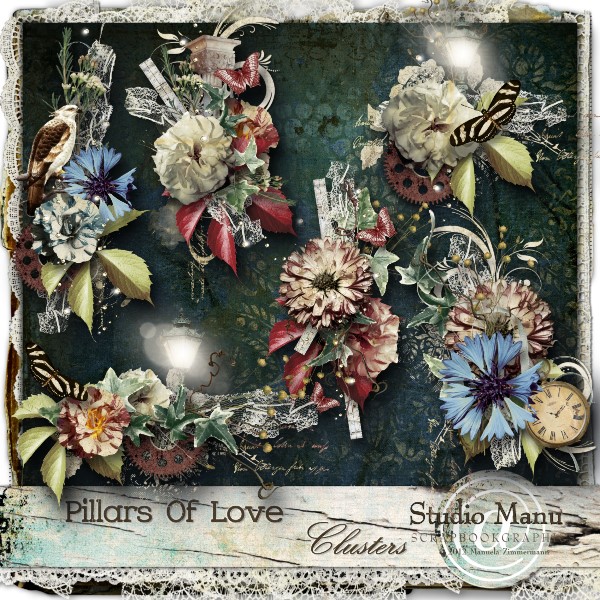 Sample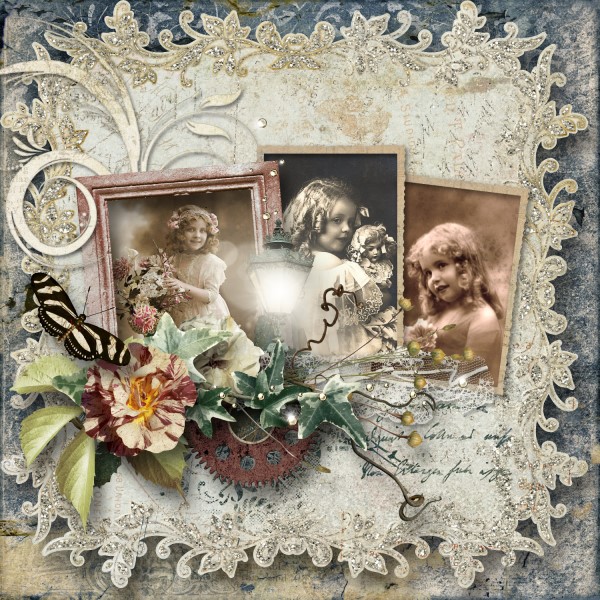 Pillars Of Love – Stacked Papers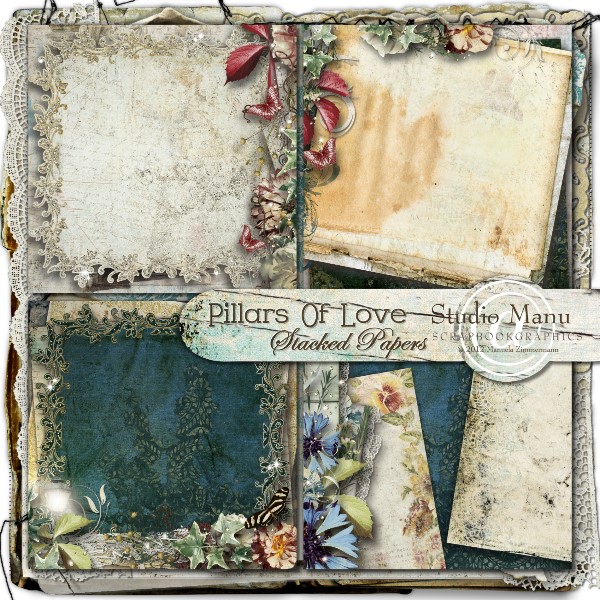 Sample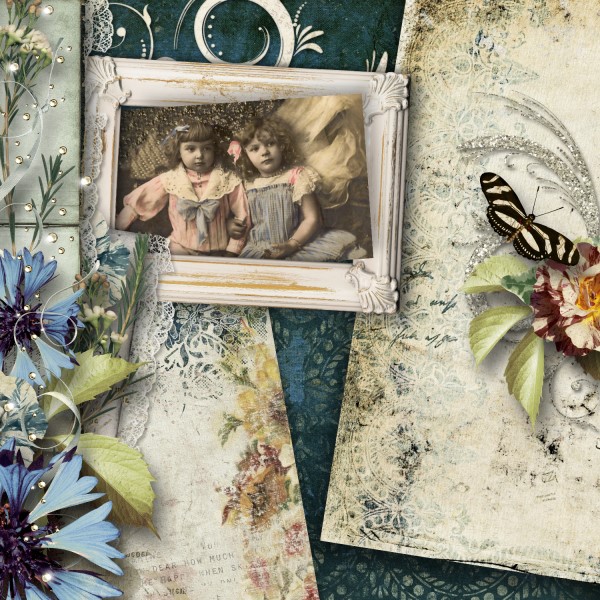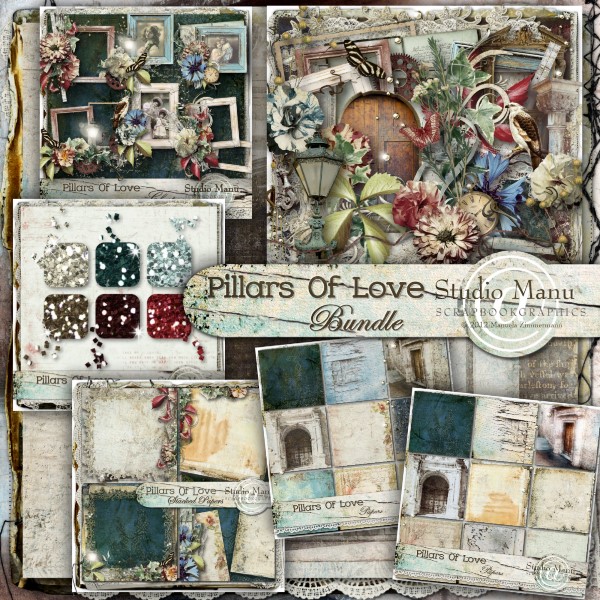 Inspiration
I must say I'm really impressed by the awesome pages my CT created. Each and every page is so unique.
By Jeannette: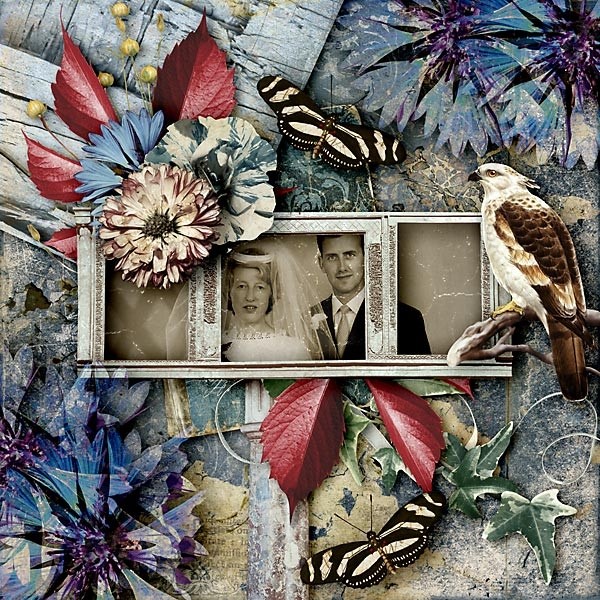 By Evgenia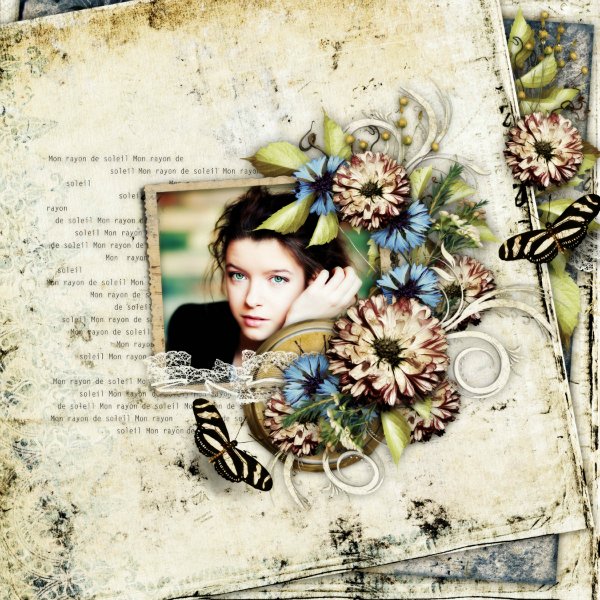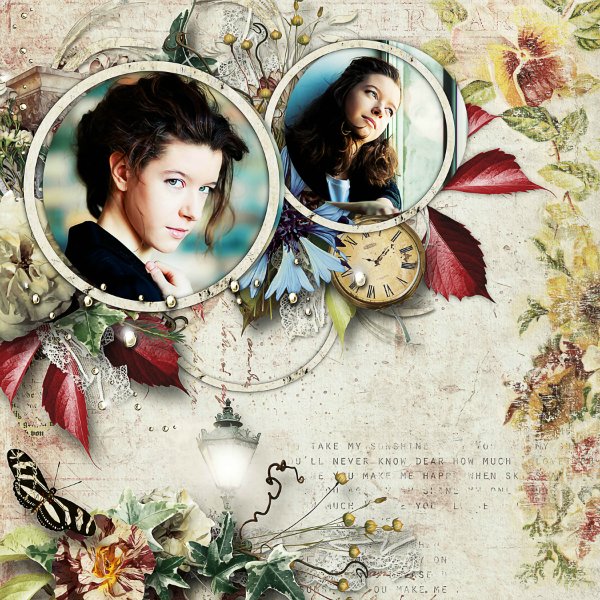 By Yvonne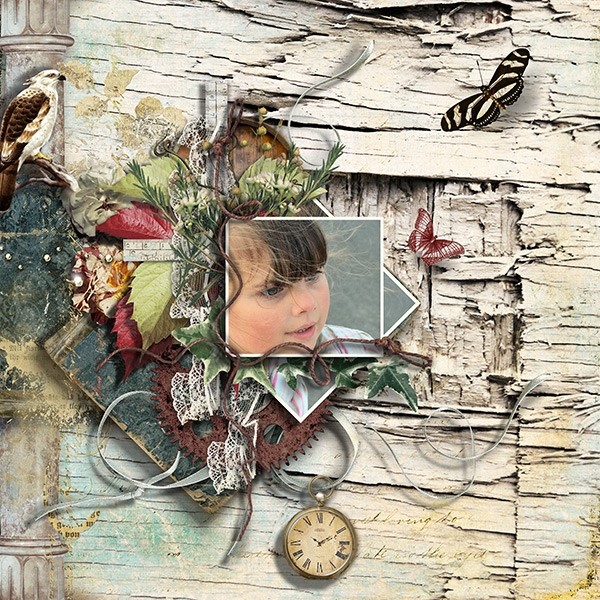 By Tracey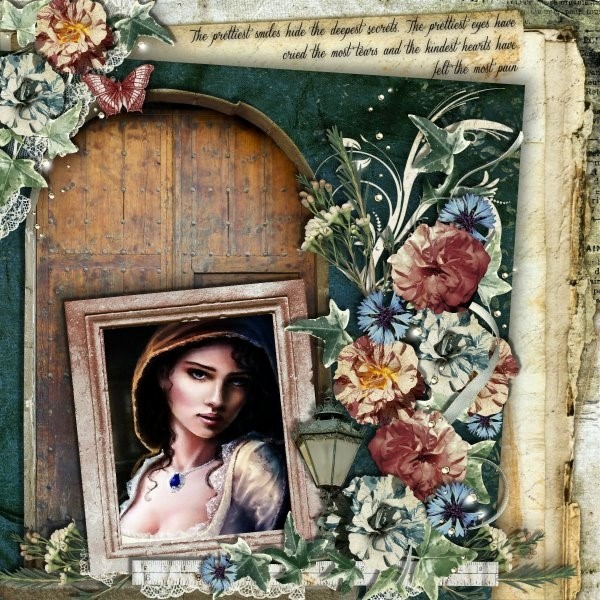 By Julia                                                                    By Manu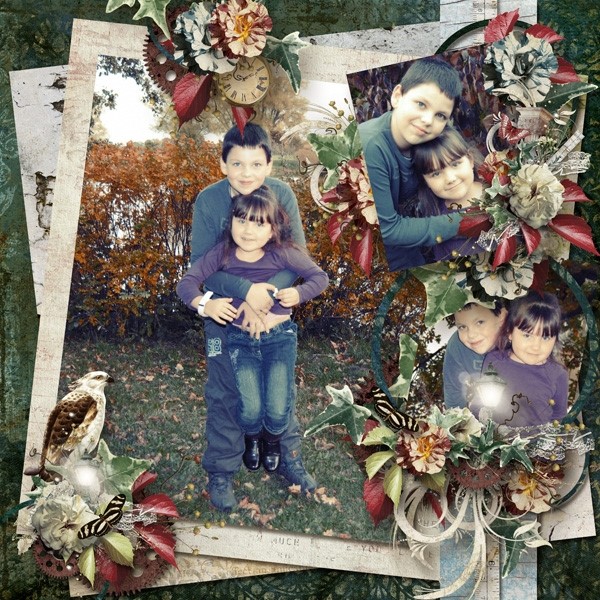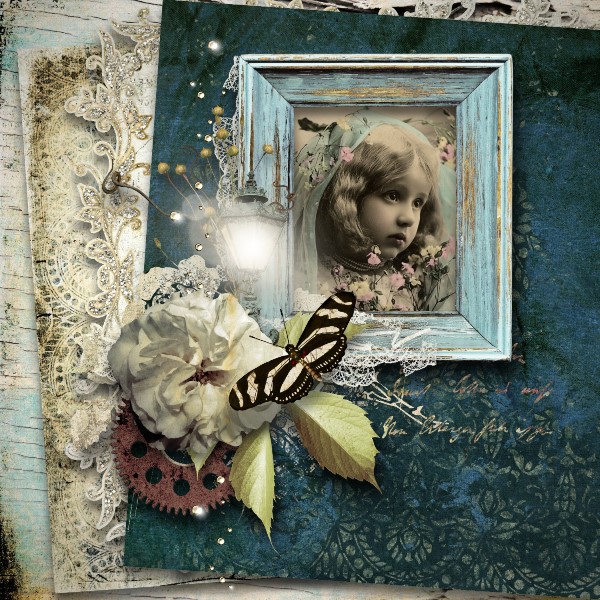 By Janet
By Manu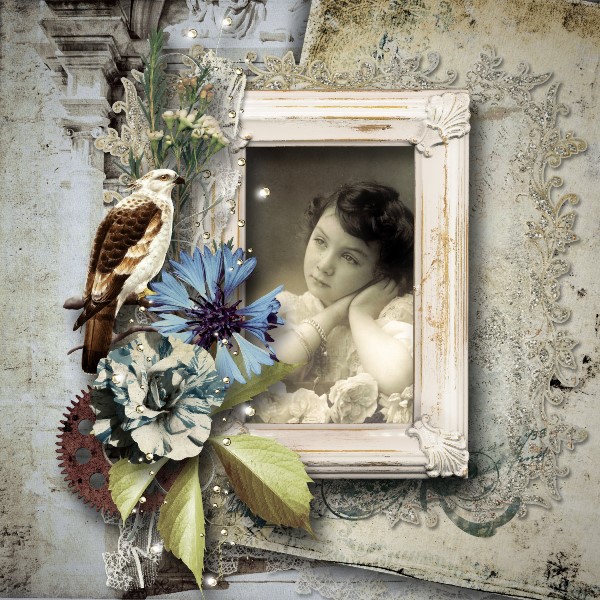 By Manu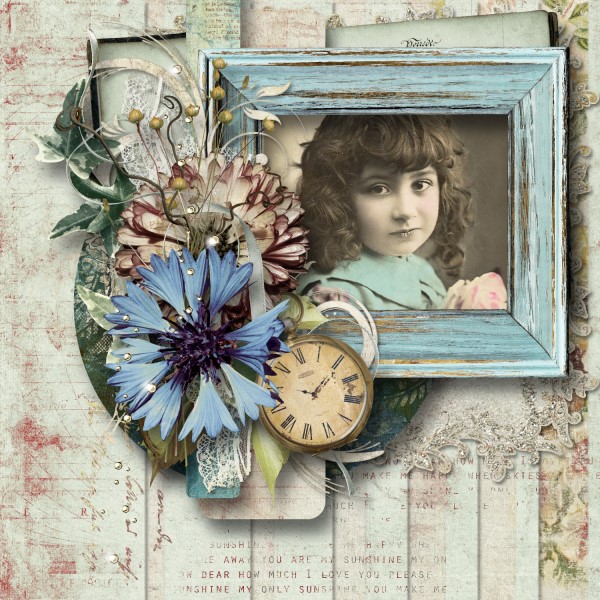 By Manu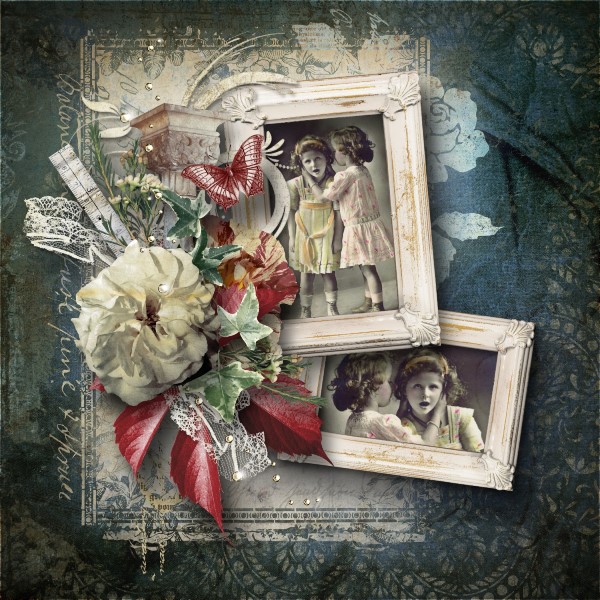 I think that's all for now 😉
Newsletter Freebie
To all Newsletter Subscribers: This little Freebie will come later right to your inbox 😉
An alle Newsletter Abonnenten: Dieses kleine Freebie kommt heute noch zu euch in euer Postfach 😉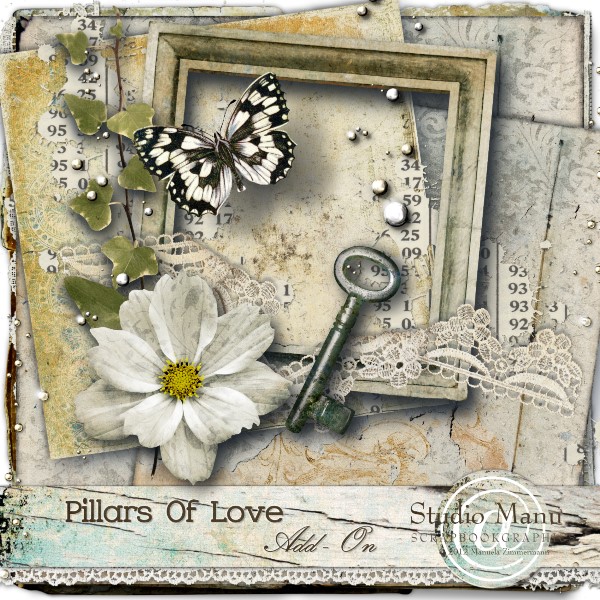 Blog Freebie
Oh … of course … here is another awesome page bythe wonderful Yuki and she was so kind once again and turned it into a Quick Page! Wow I love it! Thanks Yuki ♥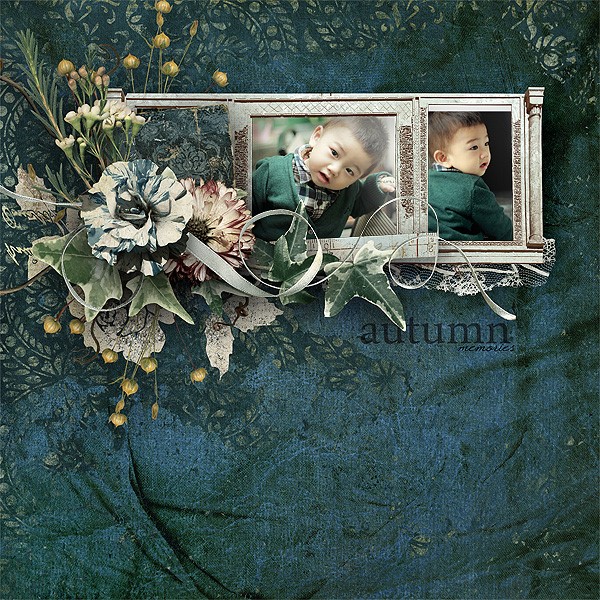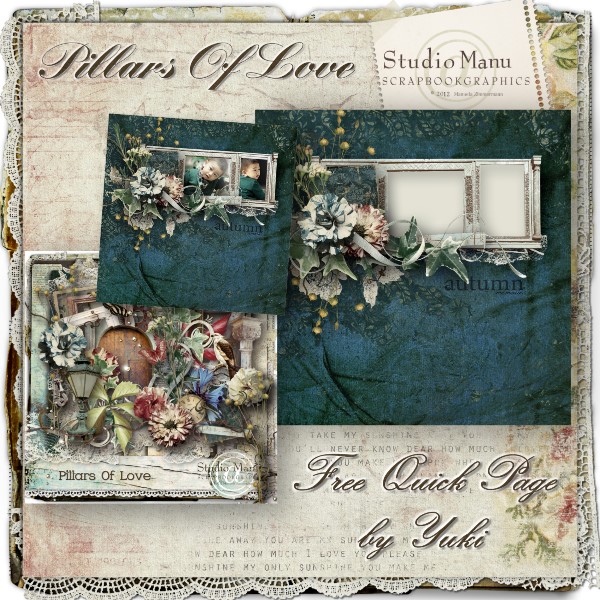 Enjoy your weekend!