There was something on my to do list for a long, very long time now and I finally got it.
A CT member asked for it and I promised to do it, knowing that it will be take some time.
But as long as it has taken the more fun it is to play with those Ripped Paper Templates.
I personally can't stop.
And so I'll show you first a page I created using the Ripped Papers: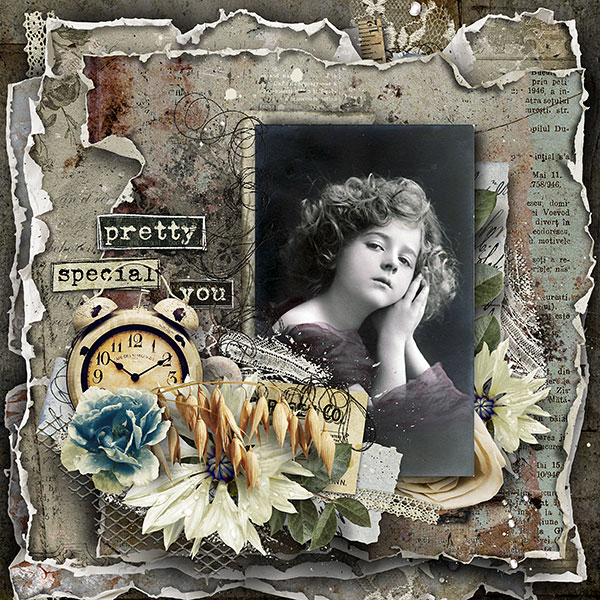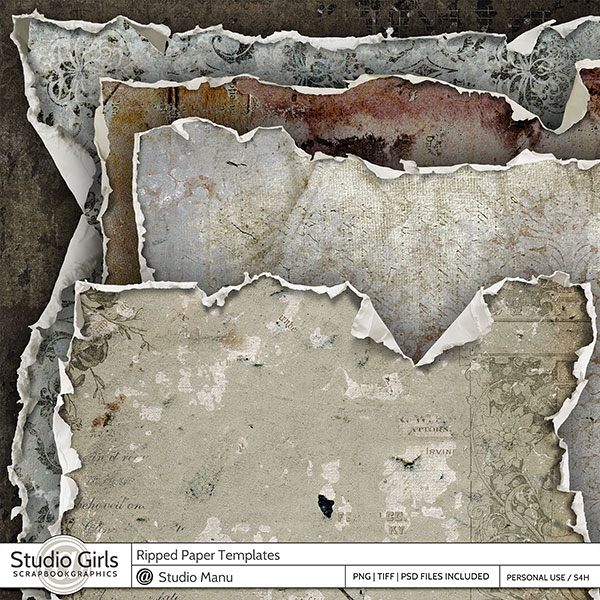 Detailed Content:
4 PSD Files
4 TIFF Files
4 PNG Files (separate background | shadow | border file for each paper)
4 Sample Papers (PNG)
You can create your own ripped Papers / Backgrounds.
Very easy to use.
Psd and Tiff included, so you just need to drag and drop and done!
PNG files included too with a separate background-, shadow-, border file.
Sample Papers you see on the preview are also included in the download.
---
This is another pack i created this week. So much to play with it too.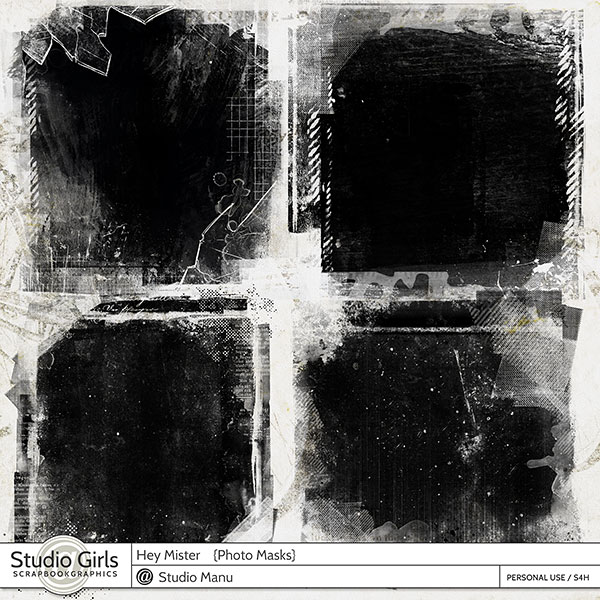 Here I also played a bit with and really happy with the result. Our daughter Juliane with her little brother Nick 8 or 9 years ago.
Can you see? I had to use the Ripped Papers here too.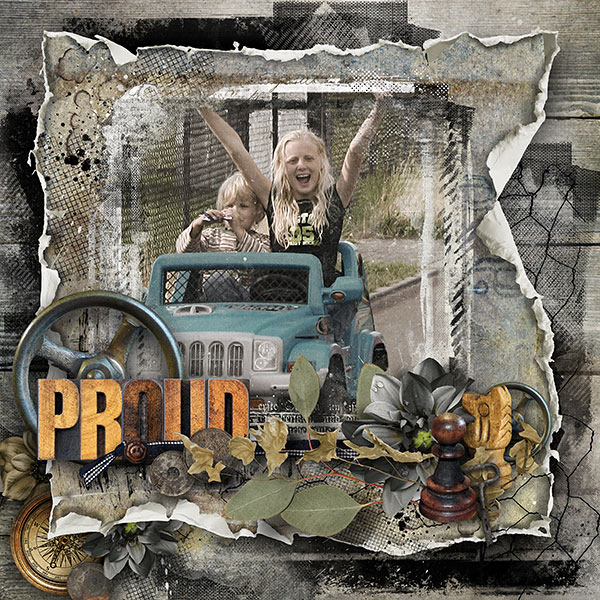 ---
Inspiration
I've got some more pages using the Hey Mister Collection by Antonia and she shows wonderful how versatile this collection is.
Fabulous layouts!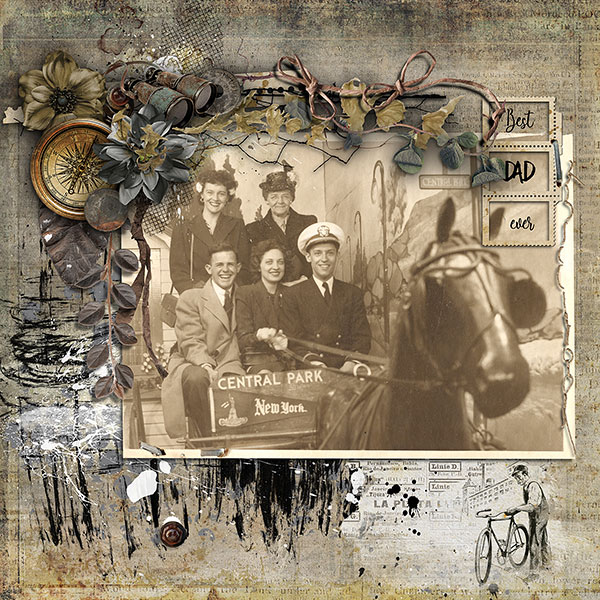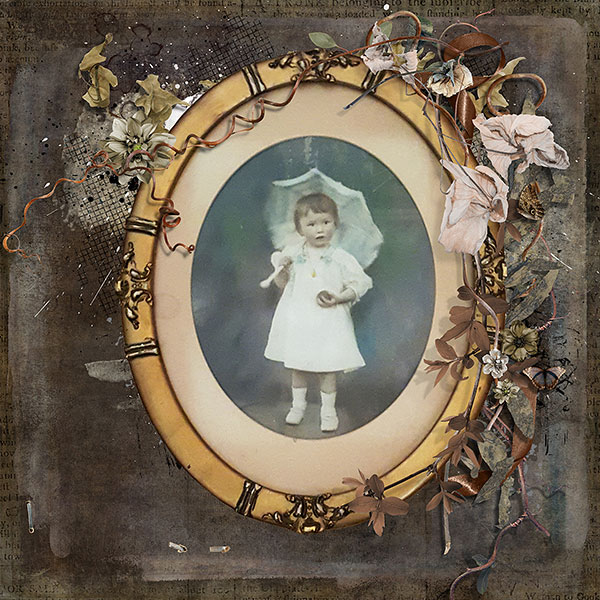 As you can see on this layout it is not just for men. So many versatile elements can be found in the collection that is is usable for many more occasions.
---
Newsletter Freebie
She also turned one of her gorgeous layout into a Quick Page and wants to share with you.
If you are a newsletter subscriber you'll get it right to your inbox.
Thank you so much, Antonia!