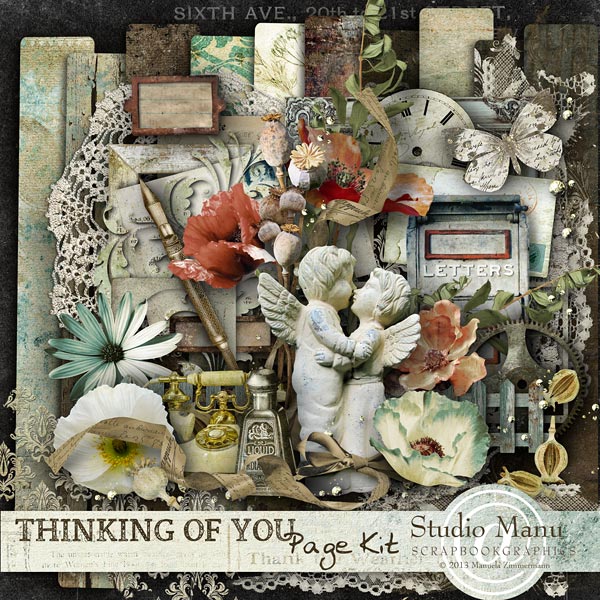 Here I am back with a new release and I hope you have a wonderful week so far. There are only 2 days to go and we have weekend again and the kids got the first week of school after summer break over with.
As you may have seen in the preview I posted yesterday – the name of the new collection: Thinking Of You
There are so many people we always thinking back or think of, may it be a friend of the childhood, or our hubby, who is working outside and we see him only on weekends or even just a few times in several months, may it be our children, who are grown up now and living far away, or our first big love  

   , our grandparents, sister, brother ….
And of course it is usable for more occasions and themes.
Just take a look at the sample pages and you'll see: vacation photos, our "little" childrens, for someone, who loves poppies a lot and it's
not to forget for vintage and heritage projects such as genealogy – family history!
Everything as always on HUGE Intro Sale!
Let's start with the previews:
The Thinking Of You – Papers
Included are 10 beautiful textured papers created at 300 dpi.
Size is 12×12 (3600×3600 px).
Also included 11 extra papers in modified versions of the originals –
total 21 papers included.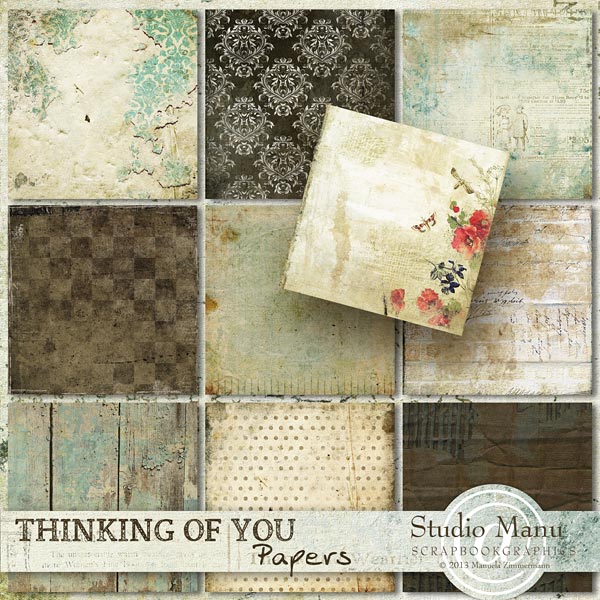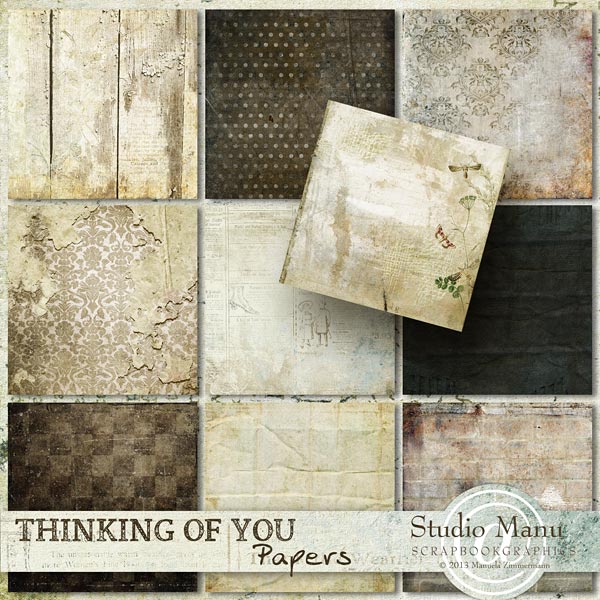 Thinking Of You – Elements
Angel, butterfly, phone, poppies, clock/watch, mailbox, pen, ink, fence, curled paper (psd + png file), letter covers  …. there are a lot more elements included!
A total of 39 unique elements (some come in various versions)
And each elements is included in a
no drop shadow version

shadowed version
saved in separate folders.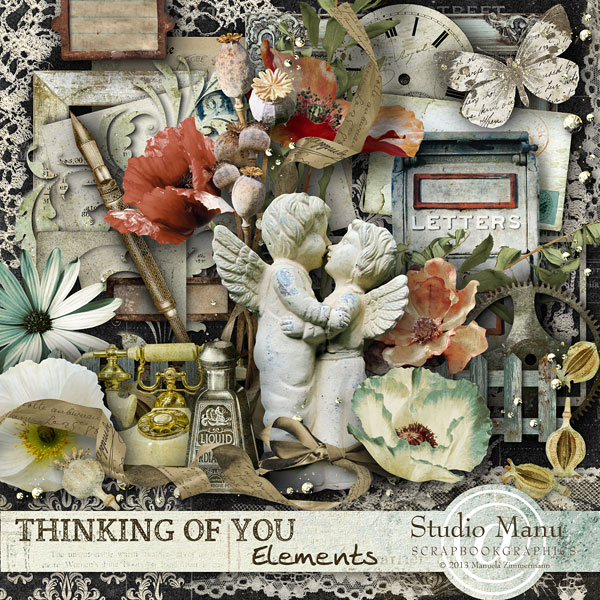 A set of 6 Clusters
Included:
6 Frame Clusters

6 Clusters come w/o Frames
Preview Frame Clusters:
(photos are not included in the download; just for preview purposes)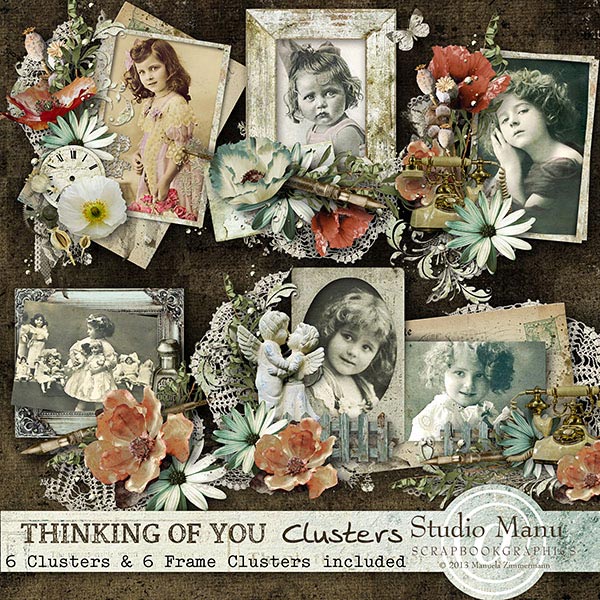 Preview just the Clusters (w/o frames):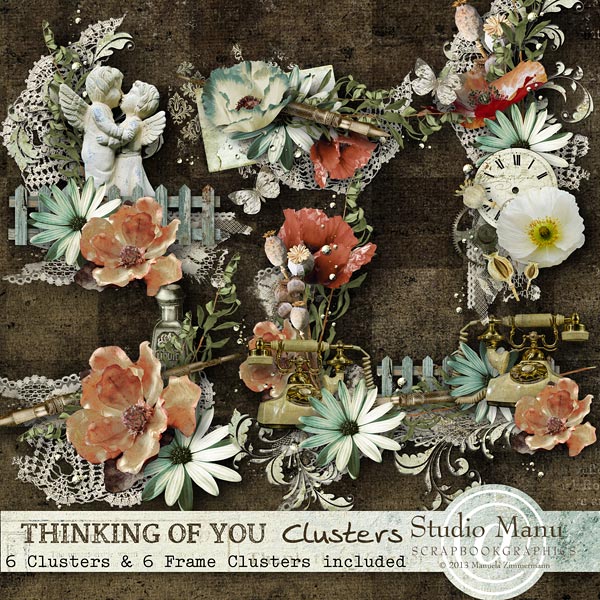 Here is a sample page I created using the clusters: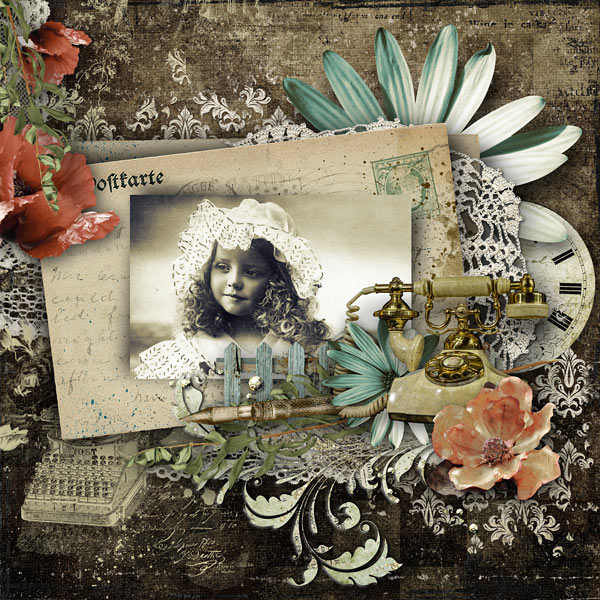 A set of 4 Stamps & Brushes
Put them directly on your background papers and add photos,
accents and other elements or use them as accents itself.
PNG & ABR included
Included separately saved .png files – created at 300dpi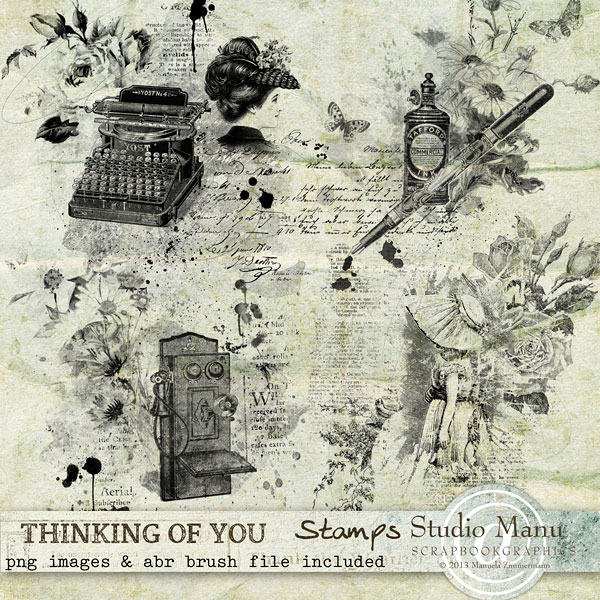 Sample Page by Yvonne using the Kit + Stamps: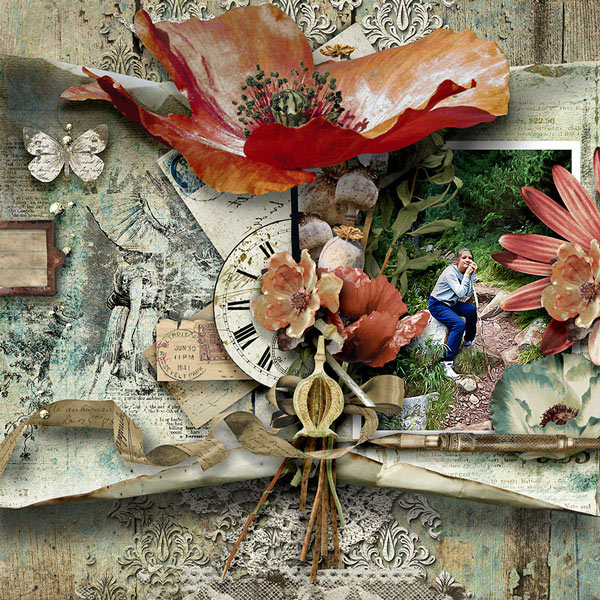 Thinking Of You – Stacked Papers
Contains 4 Stacked Papers. Included in this pack are

.jpg files

as well as .psd + tif files

for easy clipping a frame or embellishment or photo between background and elements (Top Layer)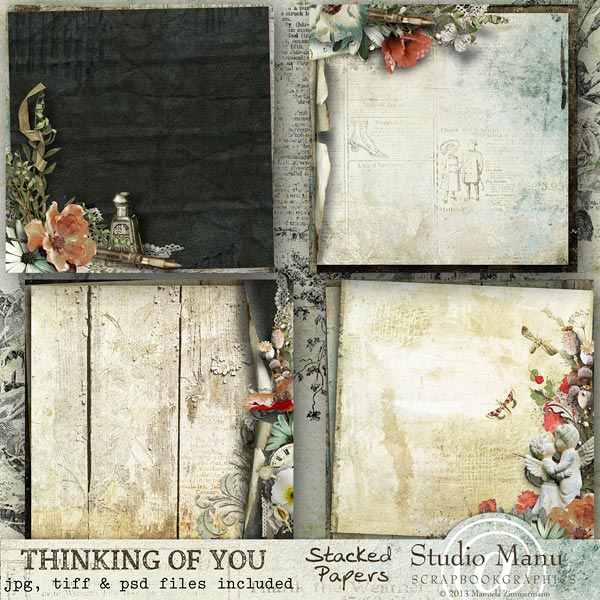 Sample layout using Stacked Papers:
(added one Cluster and Stams behind the Picture, one cluster on top of the picture)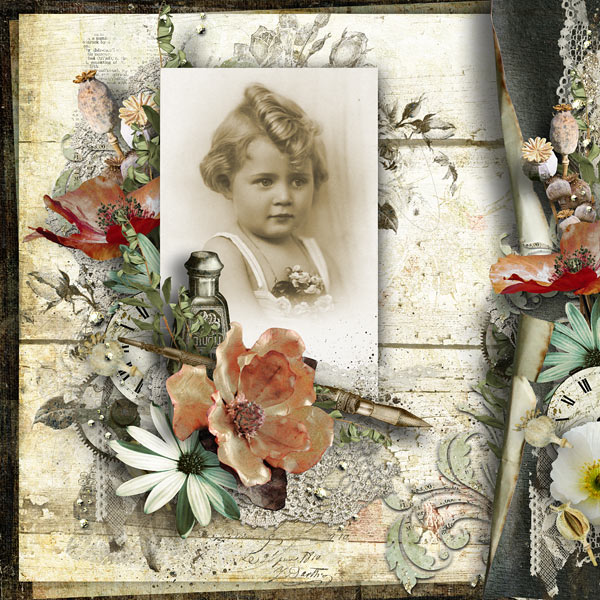 Get everything named above at a HUGE discount in one package!
Save 51%
Included:
39 elements (shadowed as well as no drop shadows

total of 21 background papers

4 Stacked Papers (psd, tif, jpg files included)

4 Stamps (abr and png files included)

6 Frame Clusters, 6 Clusters (w/o frames)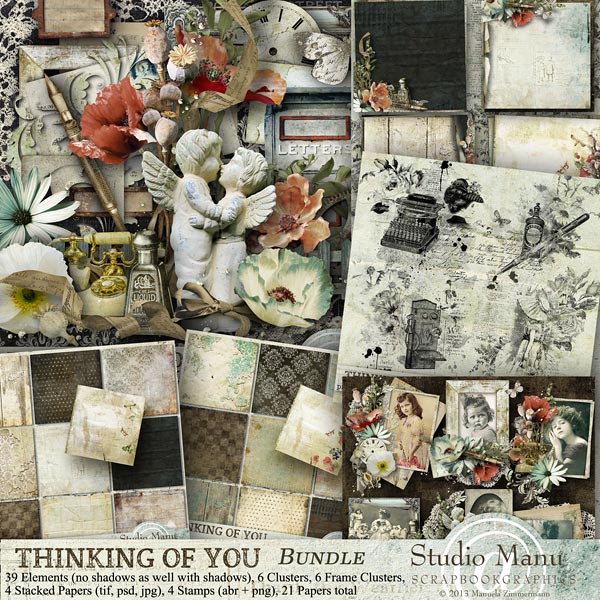 Click Here to check out the entire collection!
Bundle is 51% off limited time only!
Take a look at the various Inspiration pages my amazing CT girls created! I'm really, really impressed:
By Irene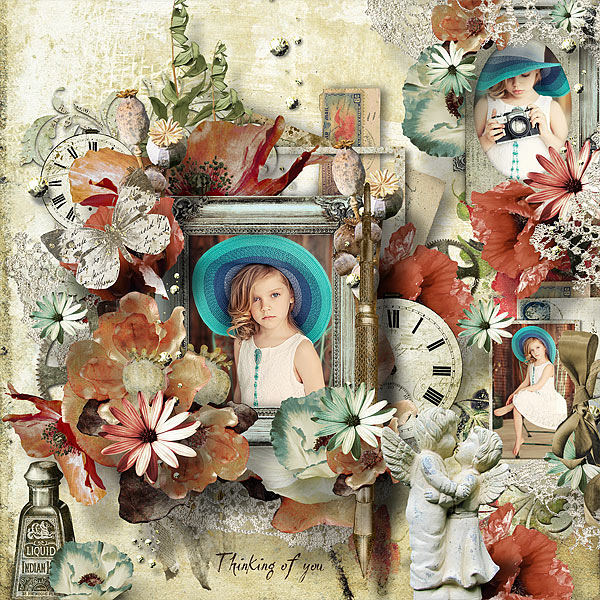 By Jacqueline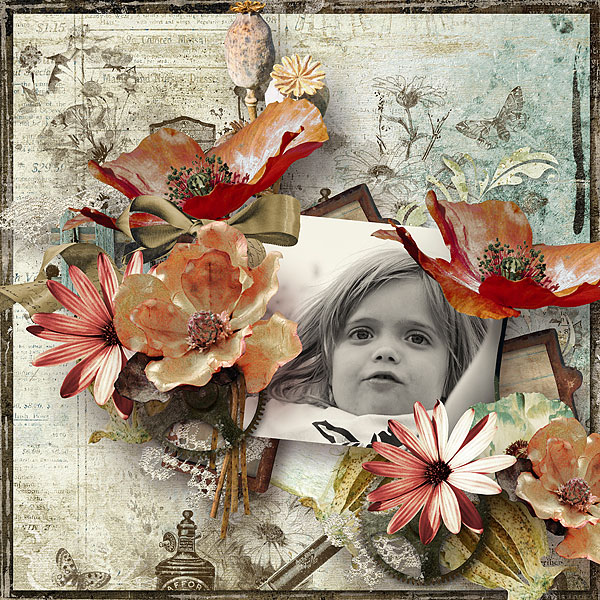 By Tracey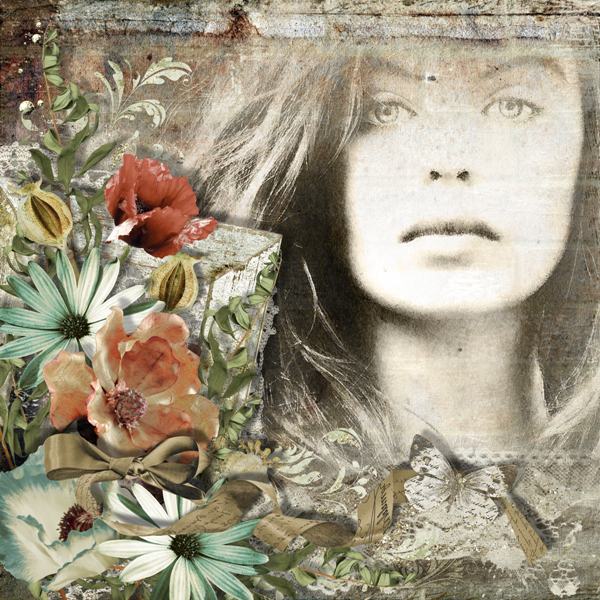 By Janet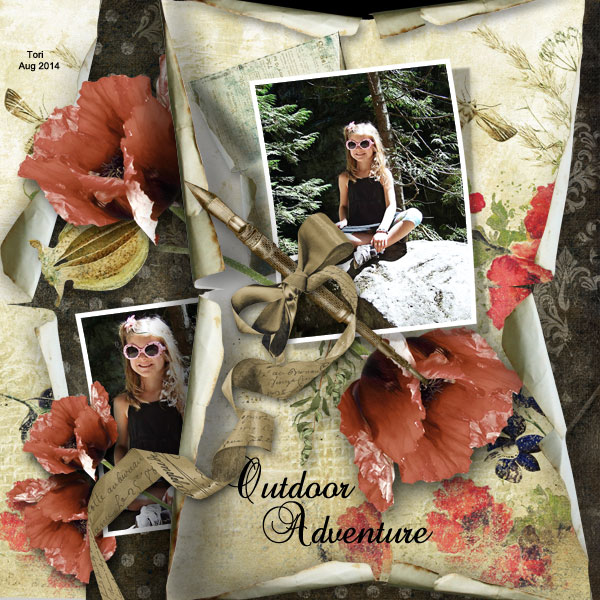 By Yuki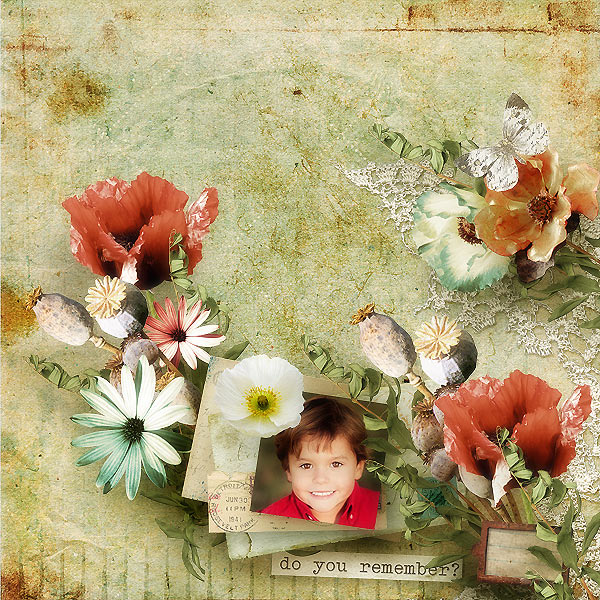 By Jeannette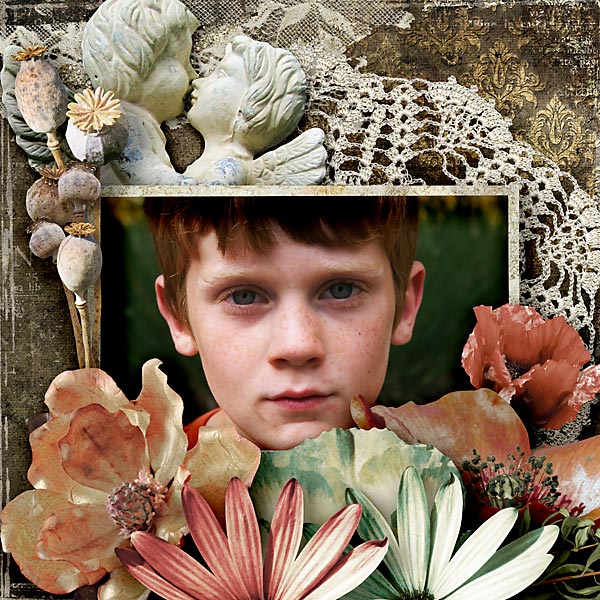 By Tracey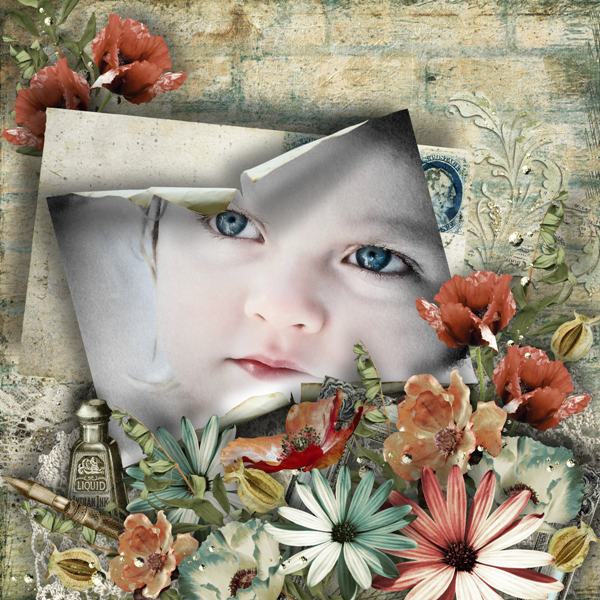 By Tanpopo
As promised yesterday all Studio Manu Newsletter Subscribers will get this Mini Kit Freebie Add-on
later with the newsletter today!
I hope you like it!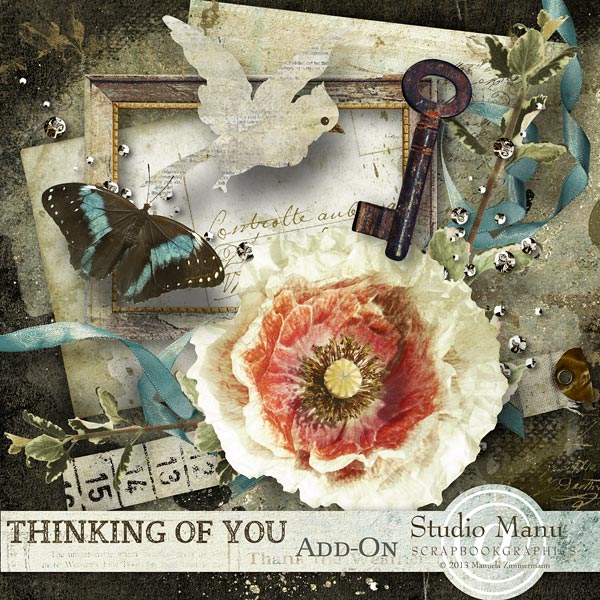 Oh my … what a wonderful layout Yuki created and I'm so glad she offers it as
a Quick Page Freebie to all of us 🙂
Thank you so very much, dear Yuki!
You just need to click the image to start downloading or the link below the preview: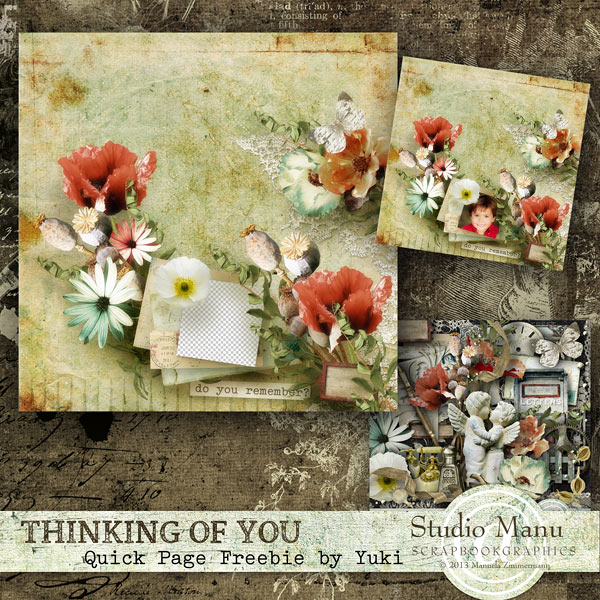 Thanks so much for reading – I hope you'll have a fabulous week!