Happy Friday everyone,
I finally was able to unpack my CU Grab Bag, which was available at the beginning of January – uuuh, is it really that long ago???
And I was also not lazy to create a new collection which will be released tomorrow. But I just can't wait to show you what all newsletter subscribers will receive for free:
I hope you'll like it 🙂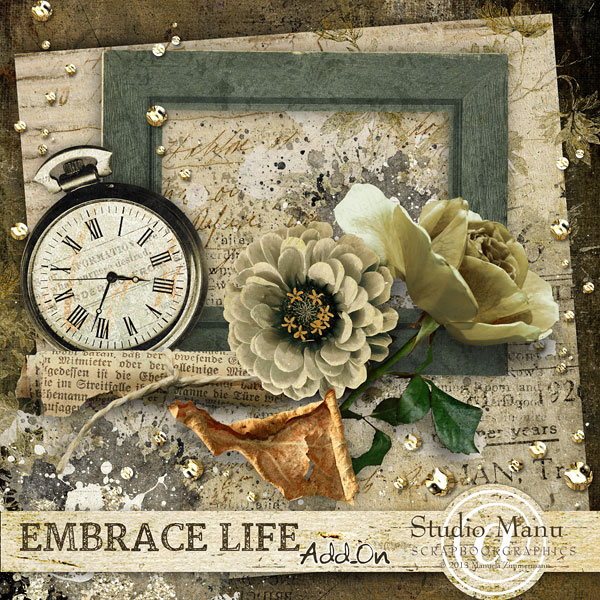 But here is what was all in the Grab Bag and everything is now separately available at 20% off for a limited time intro sale:
First there was a new Lace Collection.
Included are 5 carefully extraced Laces, created at 300 dpi of course, saved in transparent .png file format.
Each lace is at least 3600 px / 12″ in width: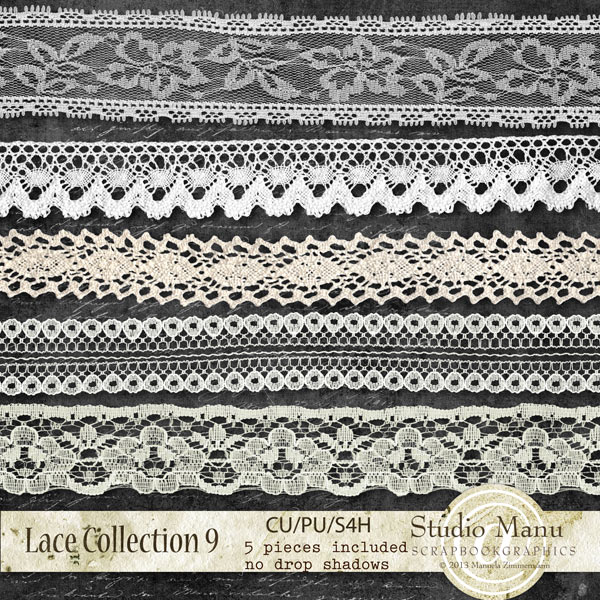 Here is one lace in 100% zoom (you need to click the image to see the 100% 🙂 )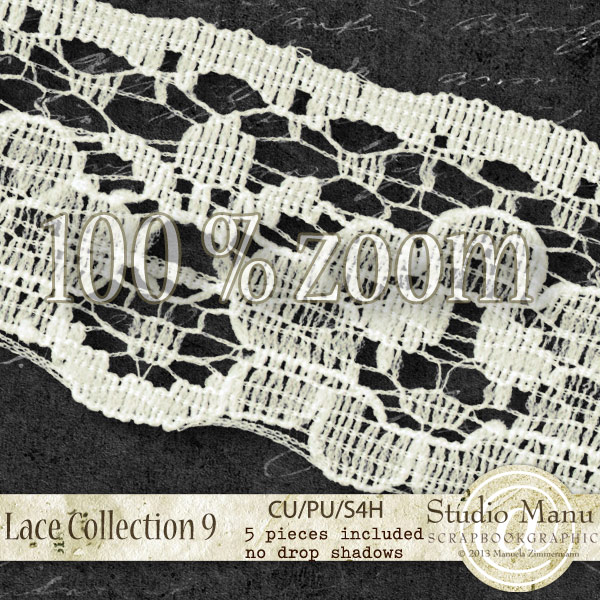 Next there was a new set of Vintage Books:
Included are 4 book piles (stacks) and 3 open books.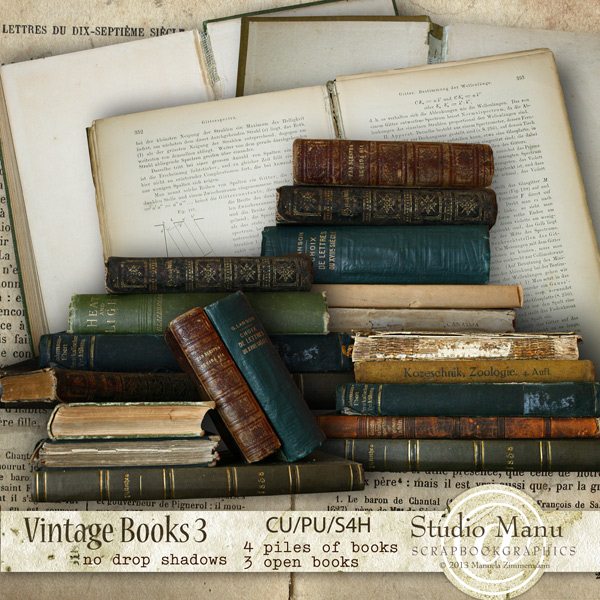 Next are new sets of Pattern Overlays! You can chose between a clear and a distressed version.
These overlays saved with transparent background in .png file format and are 12″ x 12″ / 3600 x 3600 px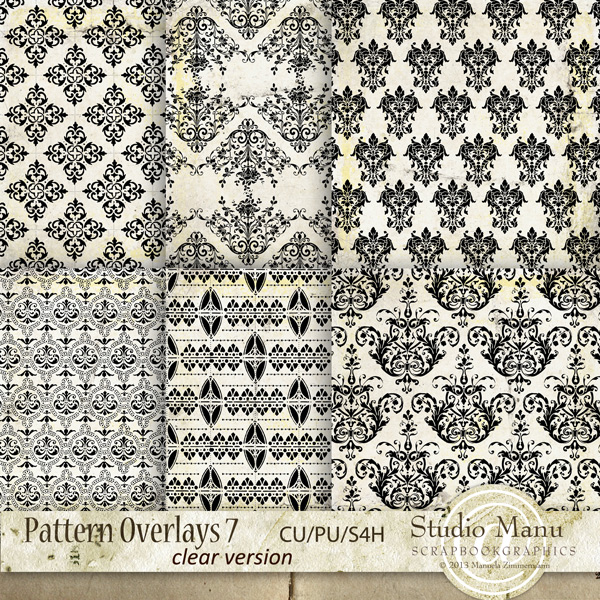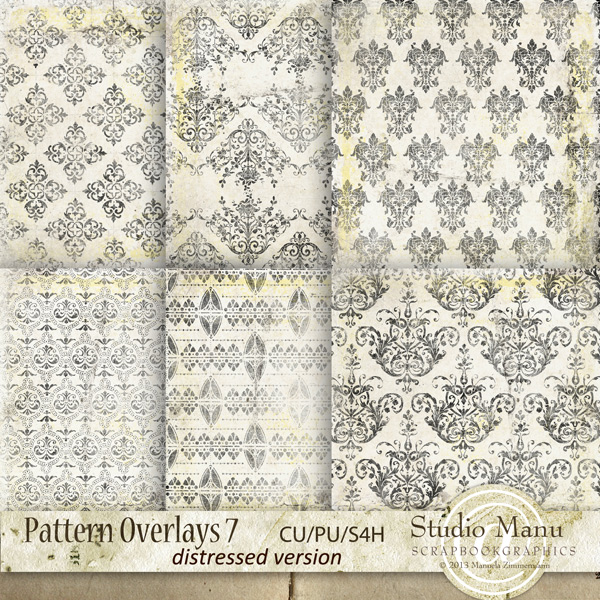 Also included was a new set Vintage Ephemera.
Included are 20 different separate pieces. Mostly old invloices but also letters, receipes.
Very big in size!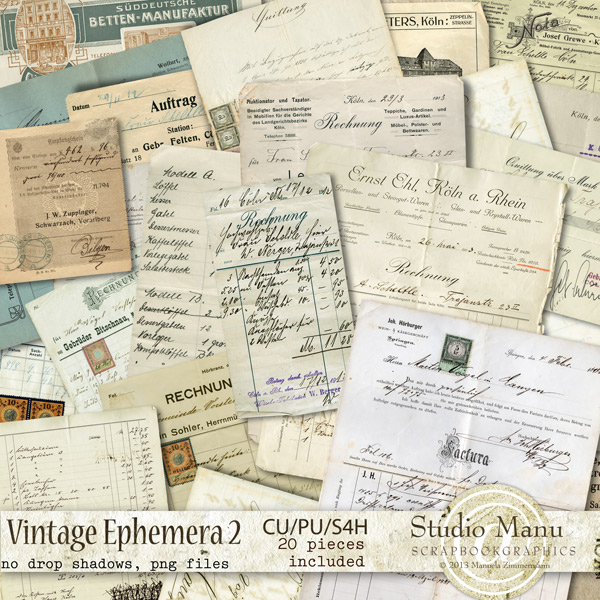 And last but not least a set of Splatters.
These come in .png file format as well as abr brush file. Included are 12 different pieces.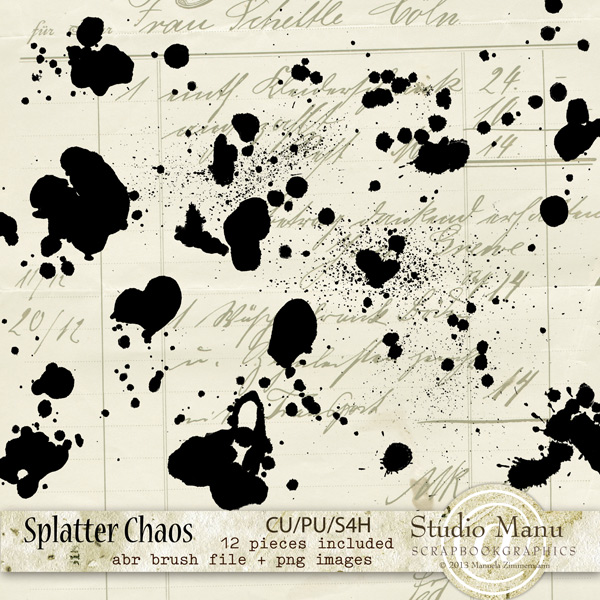 *******
A little Sneak Peek of what will arrive tomorrow.
I already had fun playing with the new kit, clusters and stamps: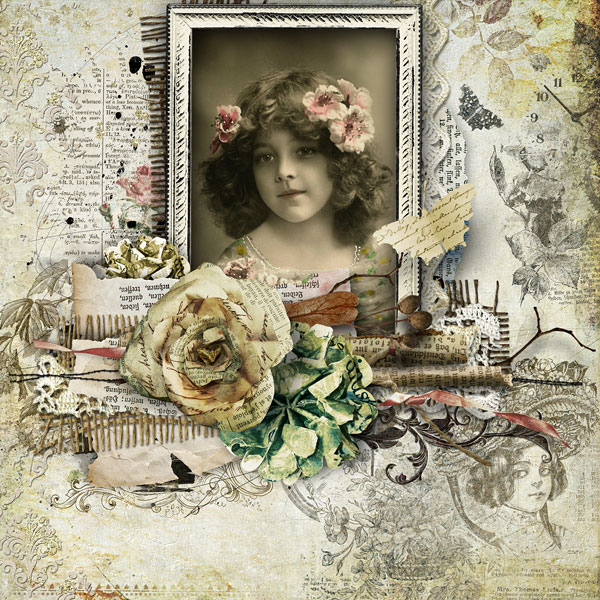 Enjoy your Friday and see you tomorrow 🙂