Hi girls, I finally … really finally unpacked my CU Grab Bag from INSD (May, 2014)
And each of the products is now on intro sale – 20% off only for a short time!
Look what was all inside … amazing new CU Designer Resources, you'll love them 🙂
– 5 pieces included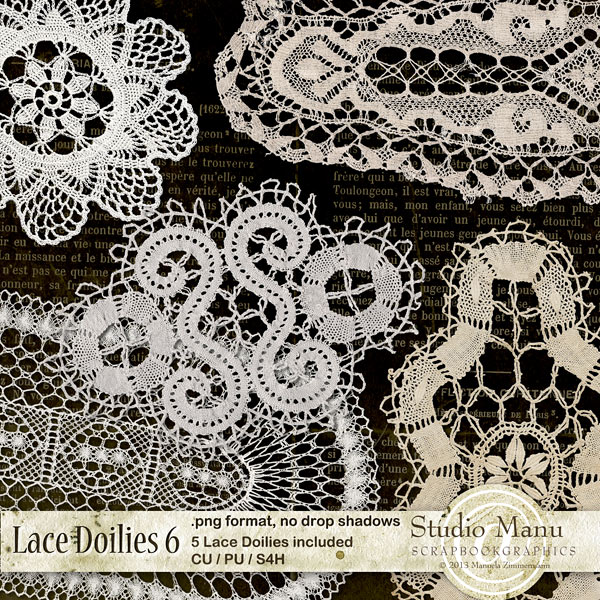 Click the images below to see 100% detail view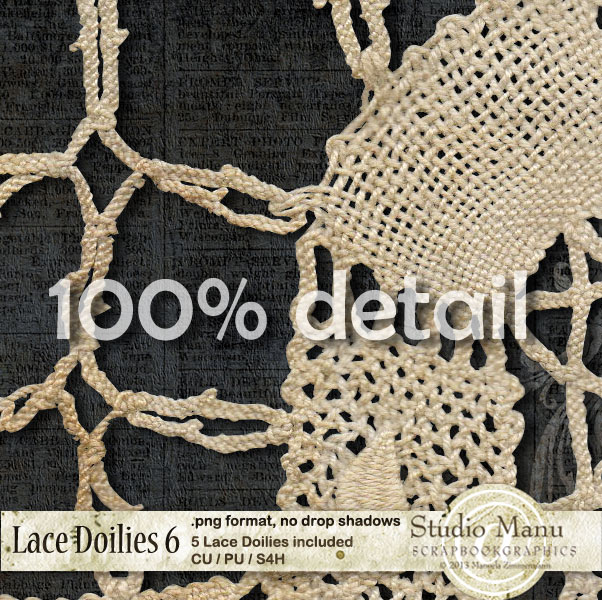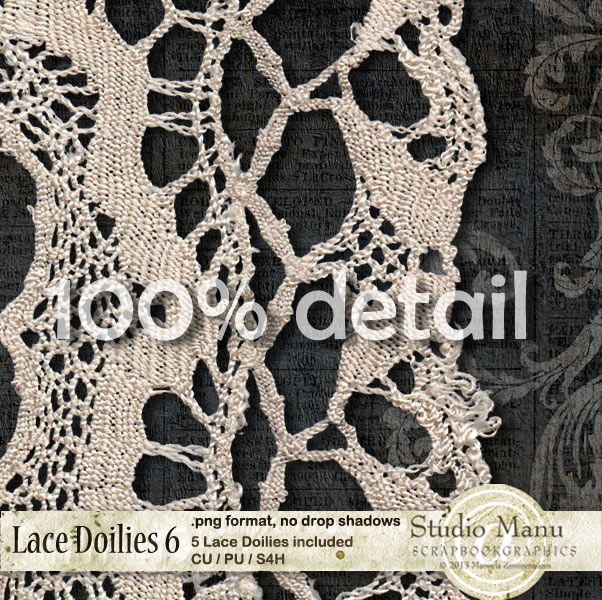 10 book pages are included – saved separately in png file format – 300 dpi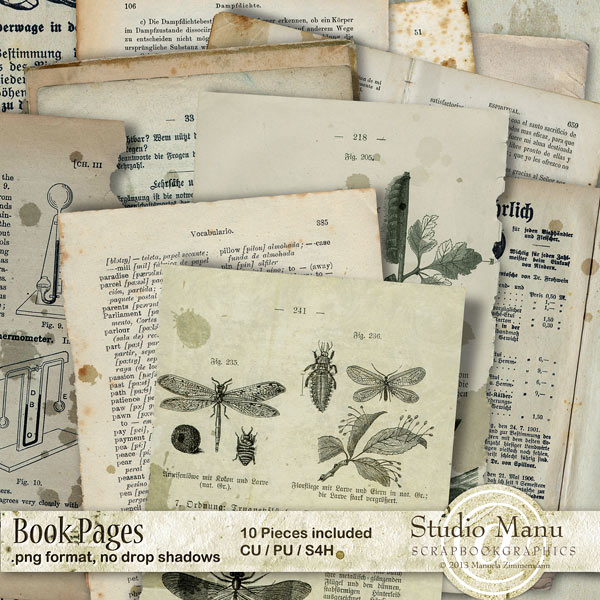 5 lilies and 5 different leaves are included – so you can bulid your own lily of the valley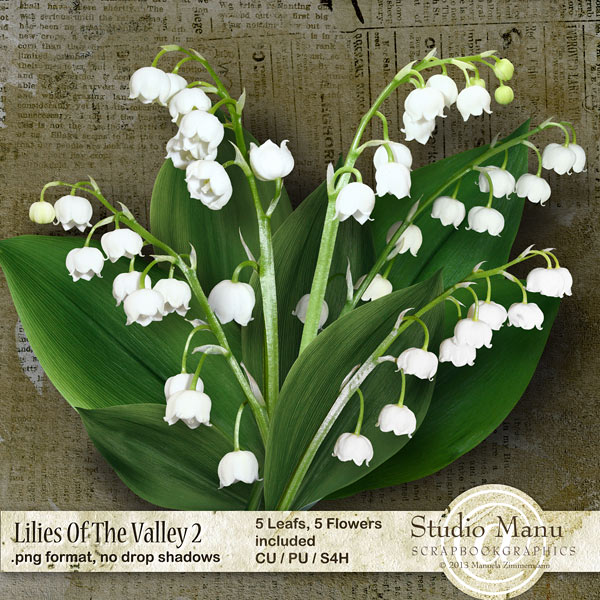 Included are 6 different pieces; each is at least 3400 px width!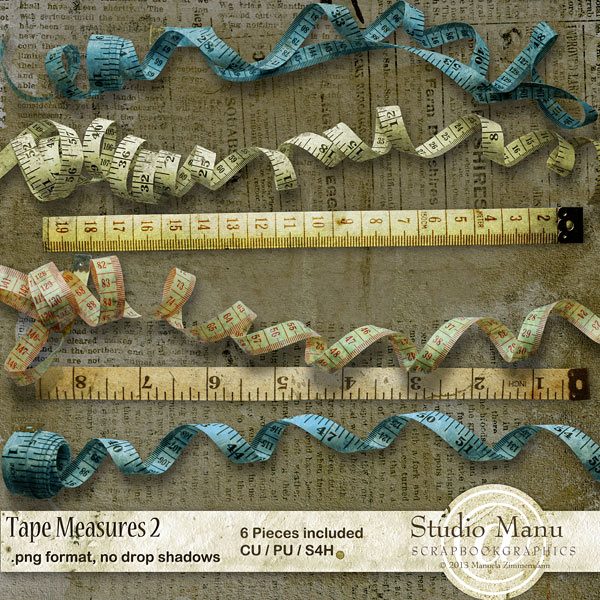 Click the following image to see a 100% detail view: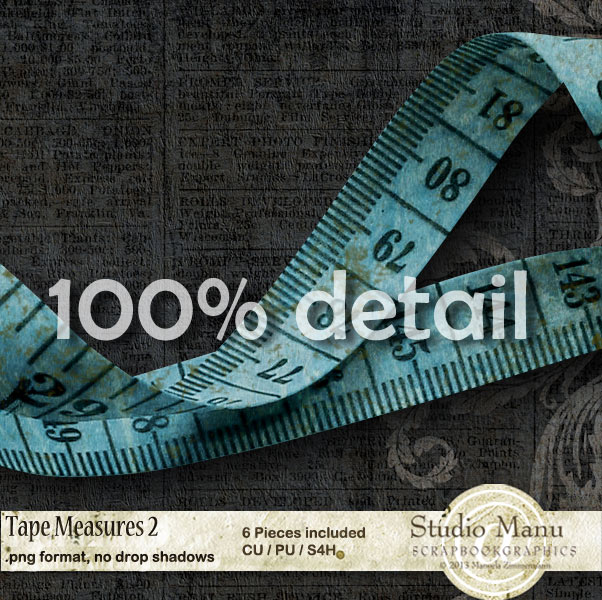 Included are 5 handmade rolled paper flowers. 300 dpi; saved sepeparately in .png file format!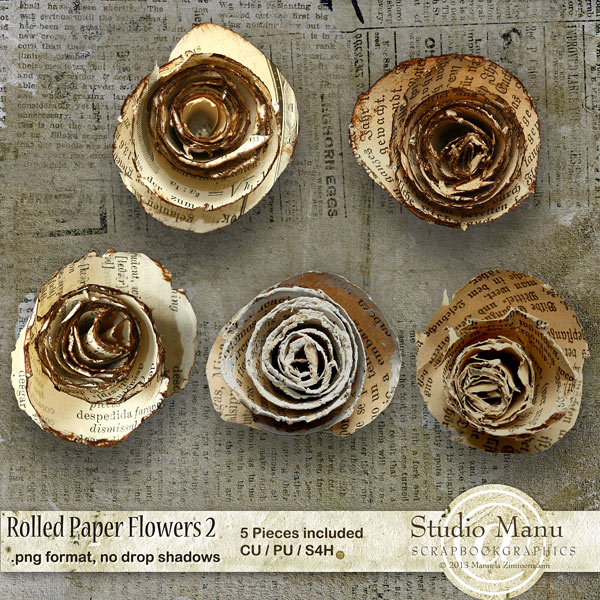 And click the image to see a 100% detail view: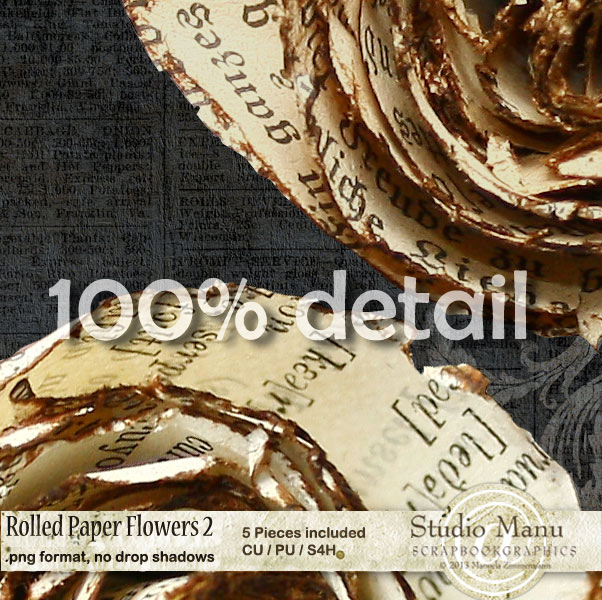 Blog Freebie
I have a Quick Page Freebie for you today too.
This Quick Page is waiting for a long time now here on my harddrive
to get finally shared with you – I admit, I almost forgot.
I made this layout a while back with the Silence Collection and got asked for
a Quick Page of my layout. I made it and send the link to the person who asked for it and
can you imagine?
I forgot to share it here, at least I can't remember  … oh my … forgive me please 🙂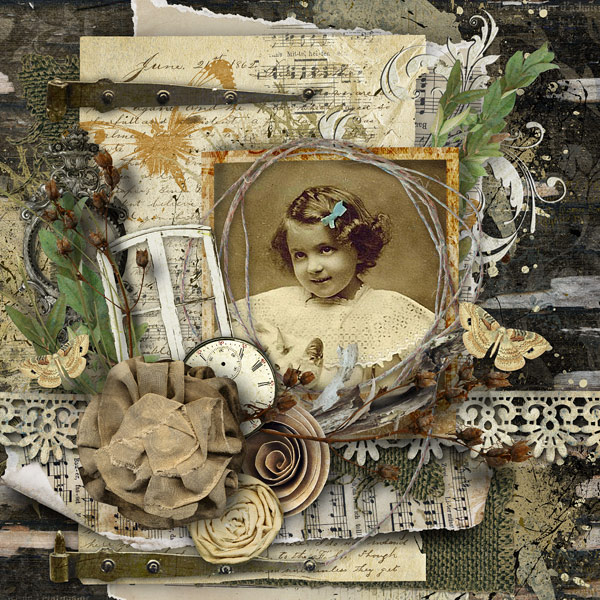 Please click the image or the link below the preview to download!