One last week of fabulous Oldies But Goodies at 50% off
I brought back another fantastic Summer Collection: Ocean Bliss.
A wonderful Vintage Collection: Olden Days and
2 Kits: Past Glory and In Those Days with some extras.
~ Final Days To Save ~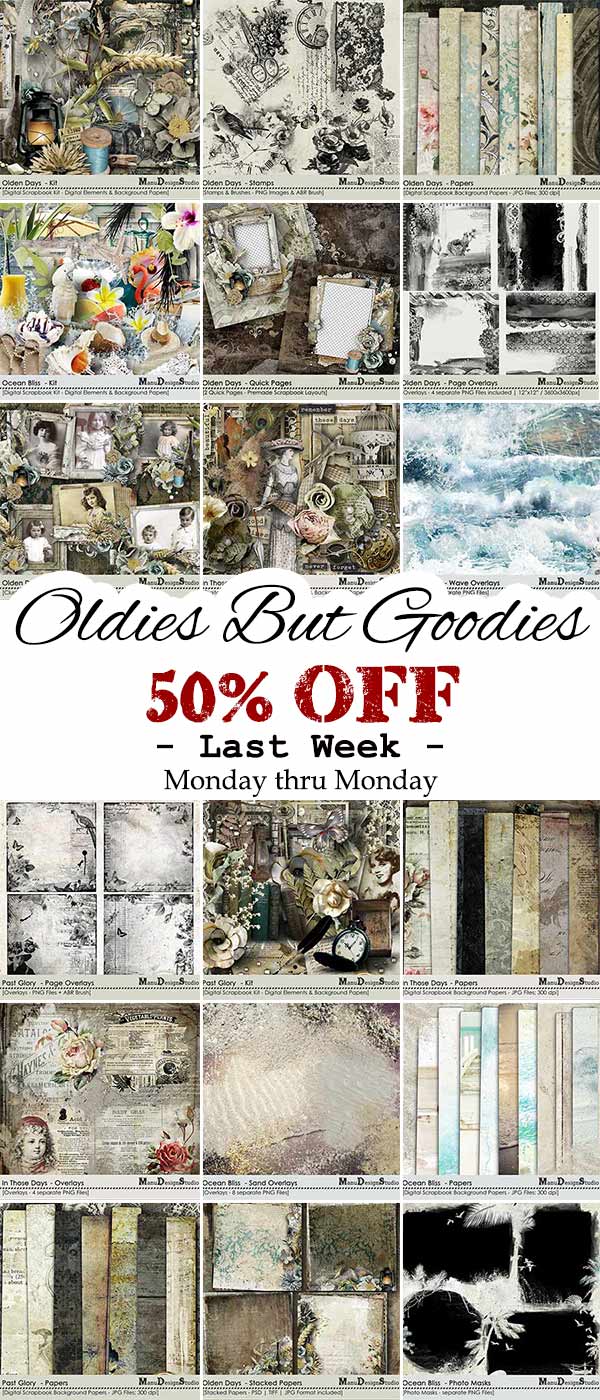 Remember these are for one week on sale only!
Inspiration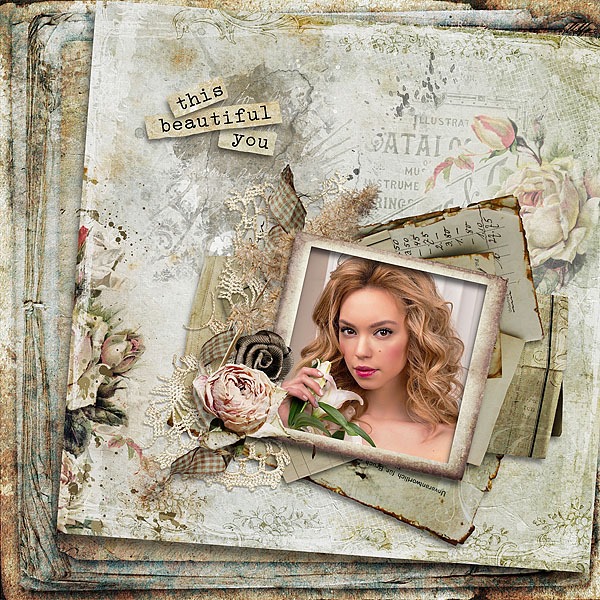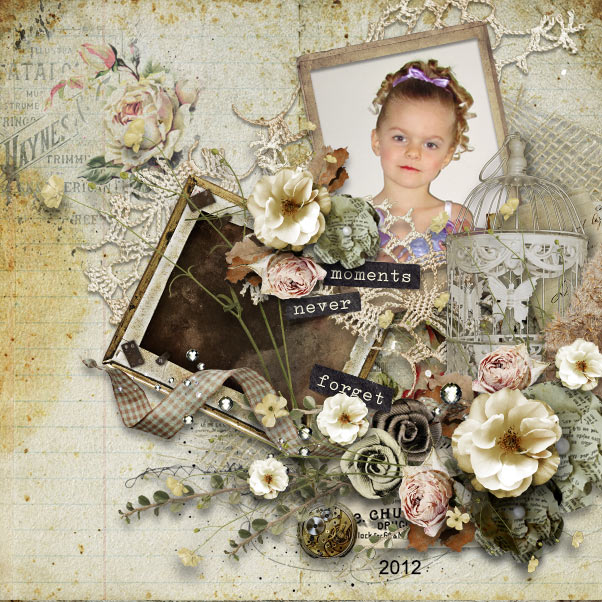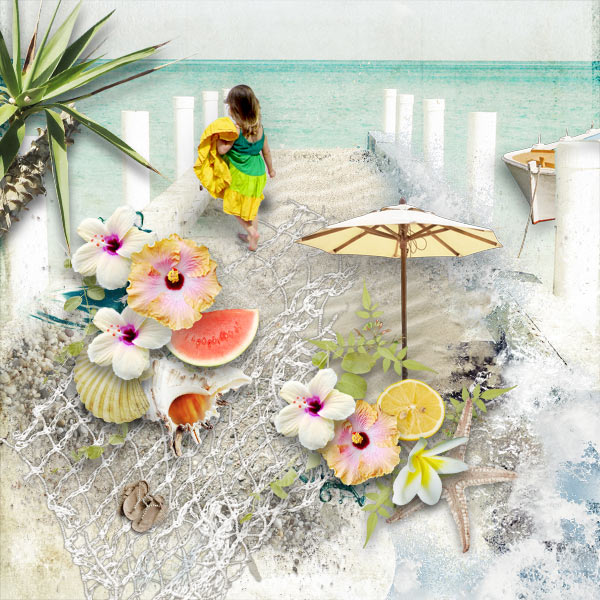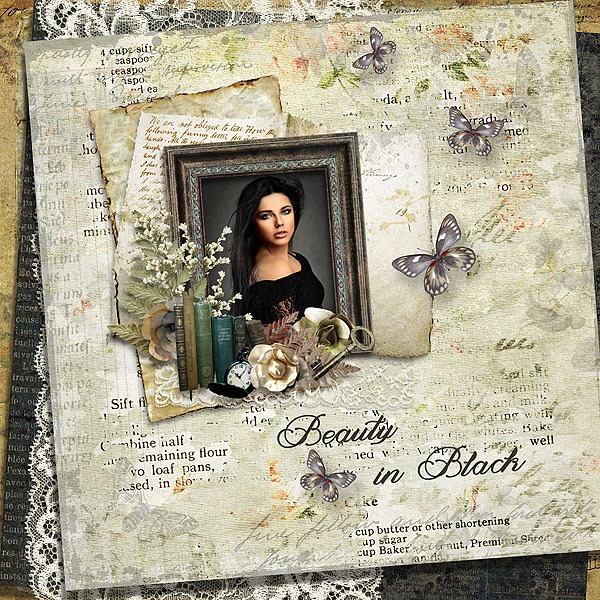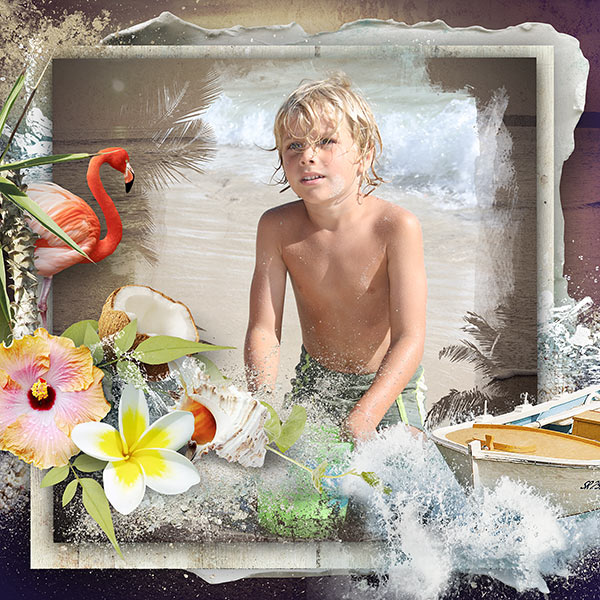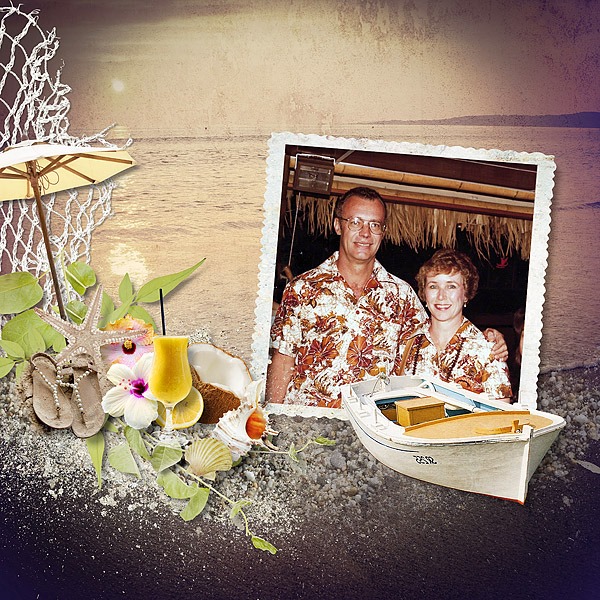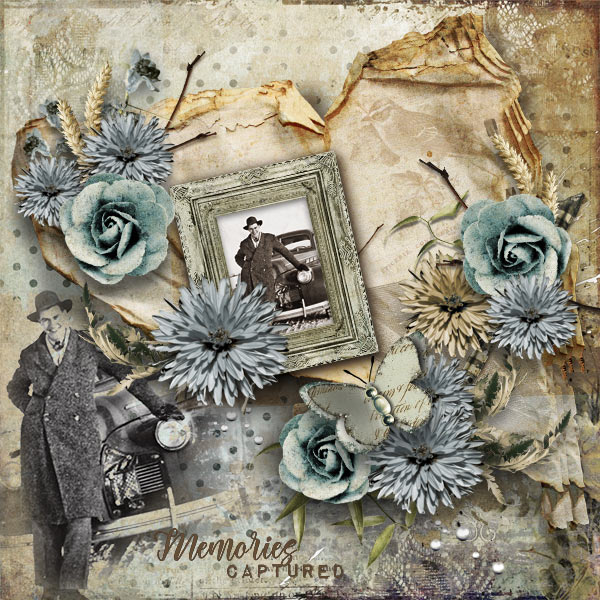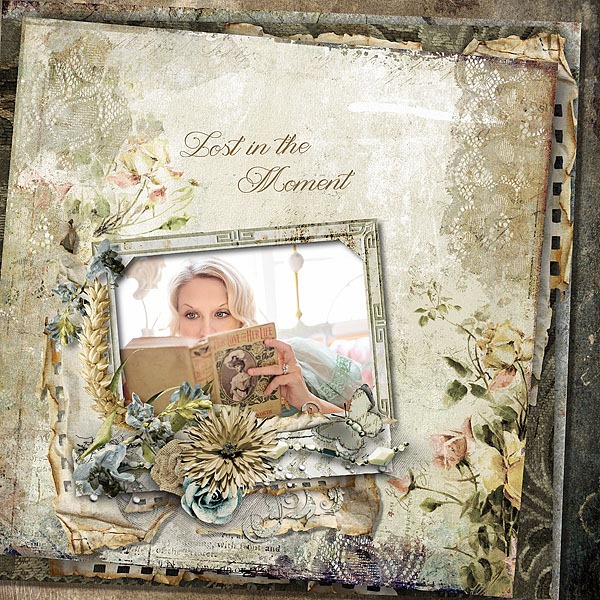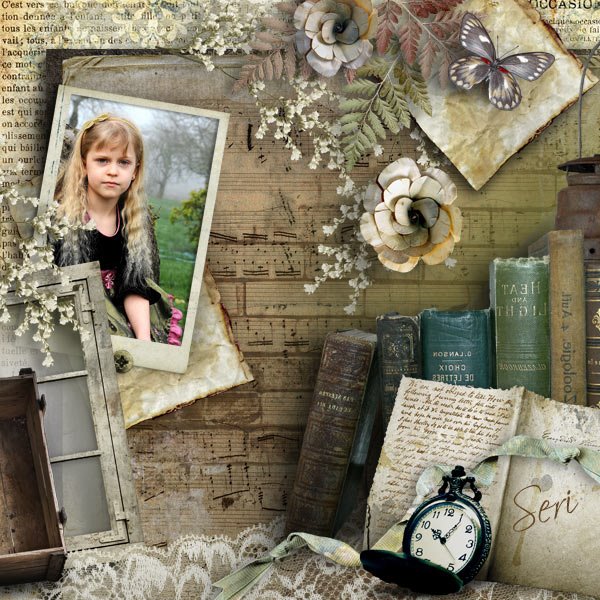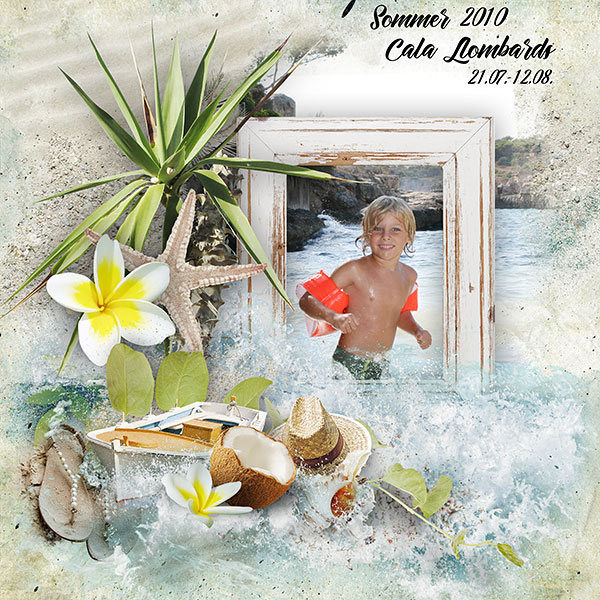 Newsletter Freebie
There is a wonderful Freebie coming your way. Should be arrive in your inbox very soon.
Thanks so very much Petra for making and sharing this beautiful Cluster: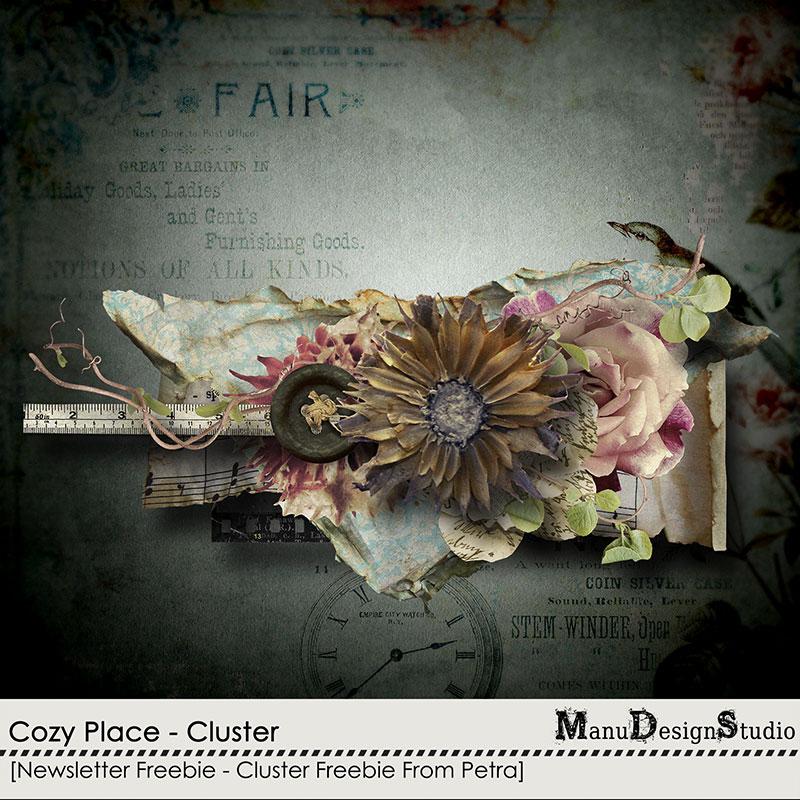 Blog Freebie
And another super fabulous Quick Page comes from Sheryl.
Just right in time for Summer – it's so very hot here right now so this comes right in time just to look at the fresh water and scrap some fun pool or beach photos.

Thank you so much Sheryl for this wonderful quick page.

Please click the preview or the link below to download: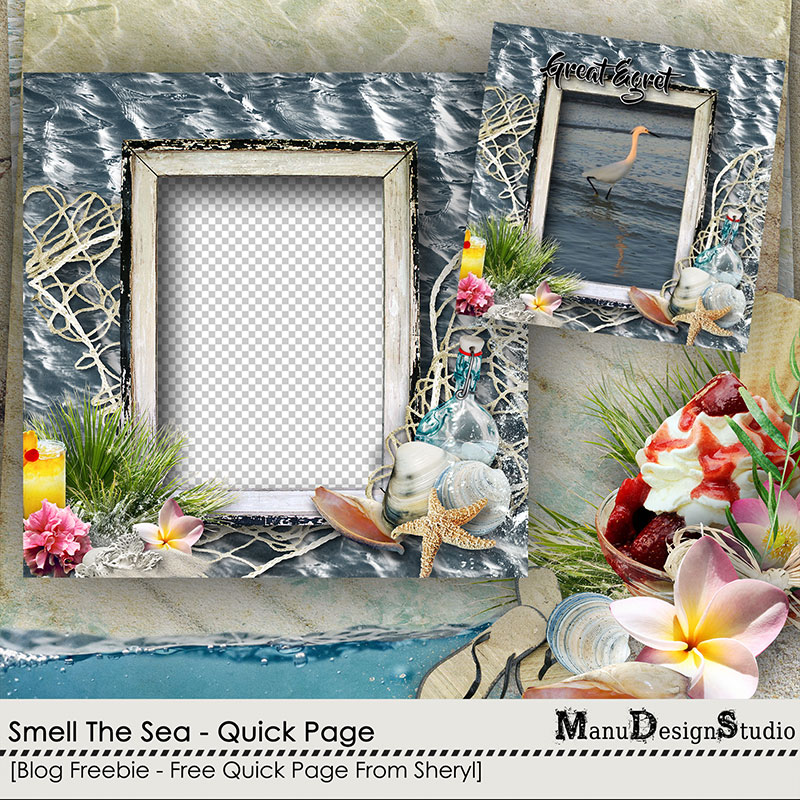 Thank you so much for your visit and stay cool wherever you are 🙂