The Oldies But Goodies Sale at OScraps is coming slowly to an end.
Good thing: There are about 48 hours left before the 50% off sale is over.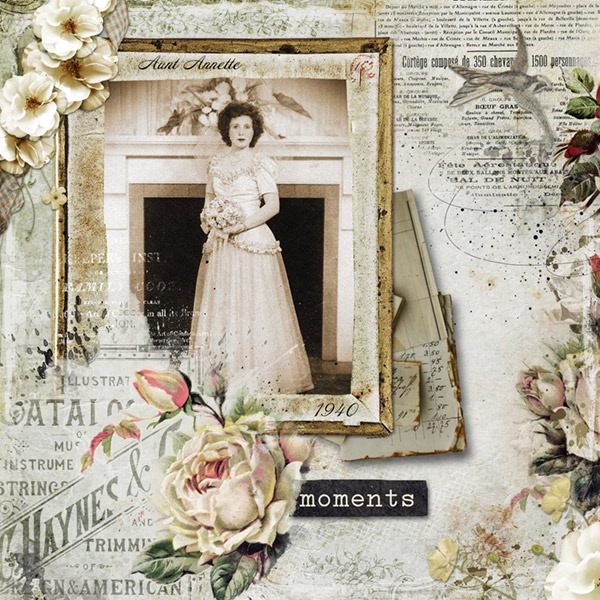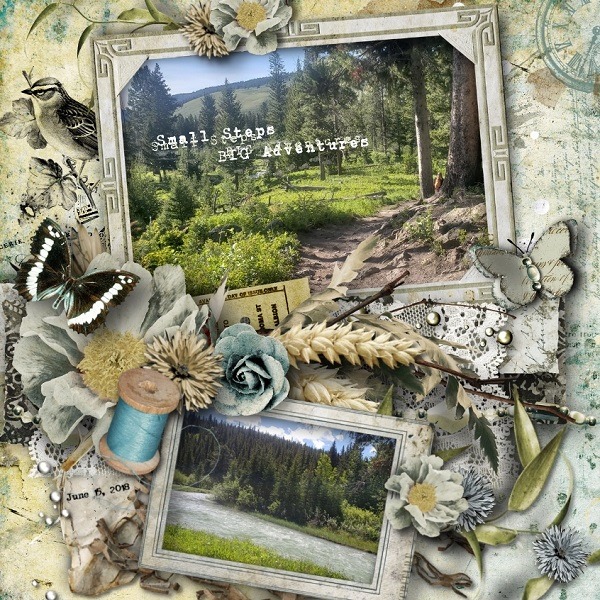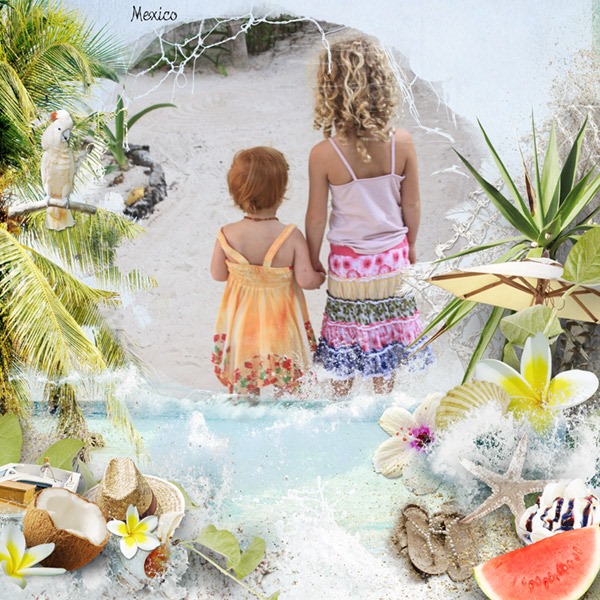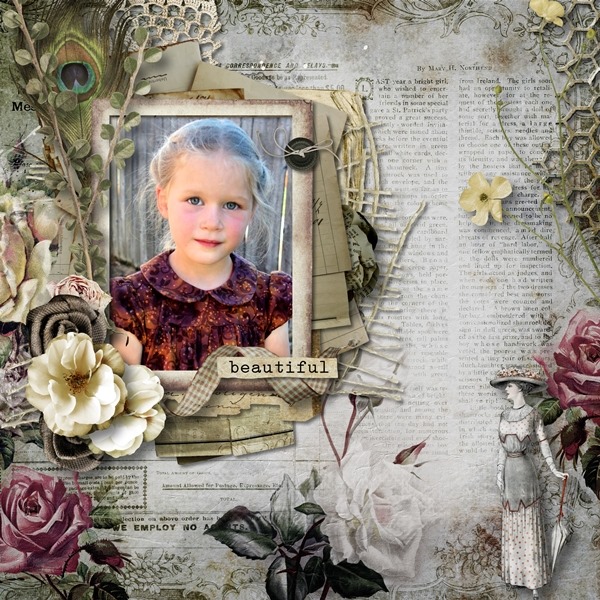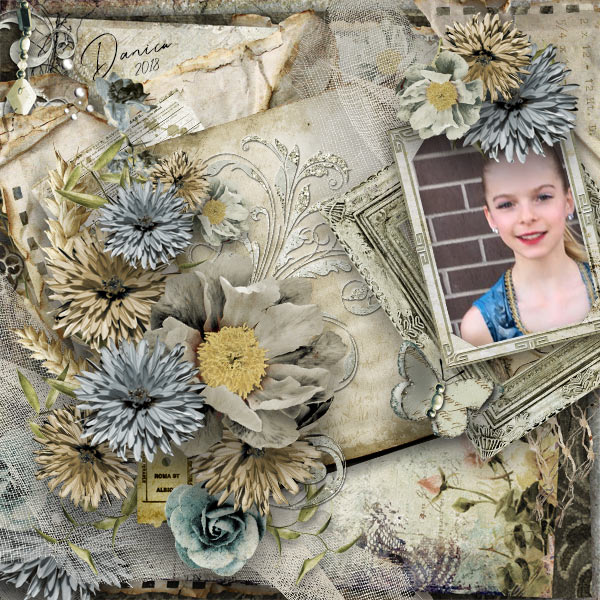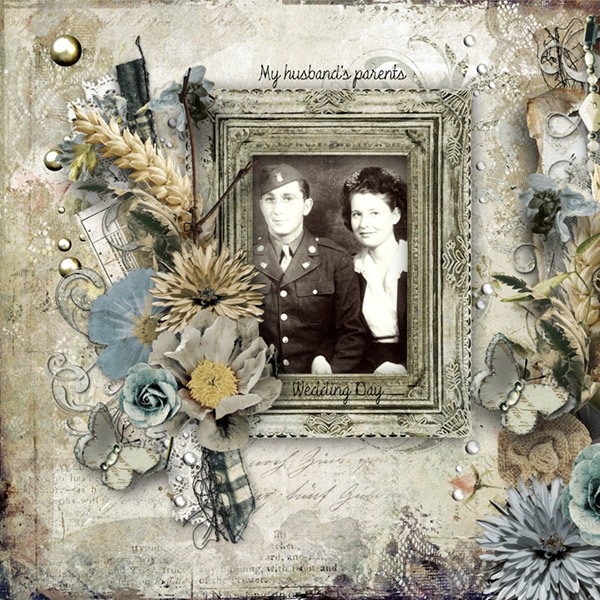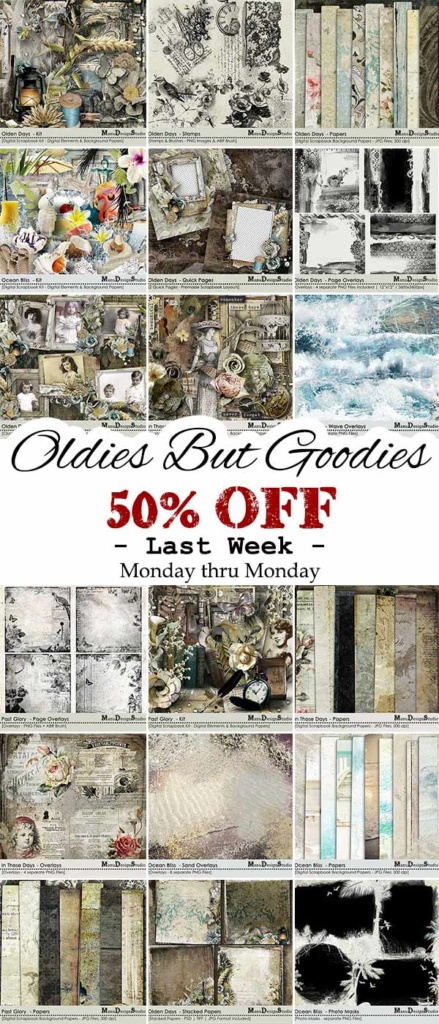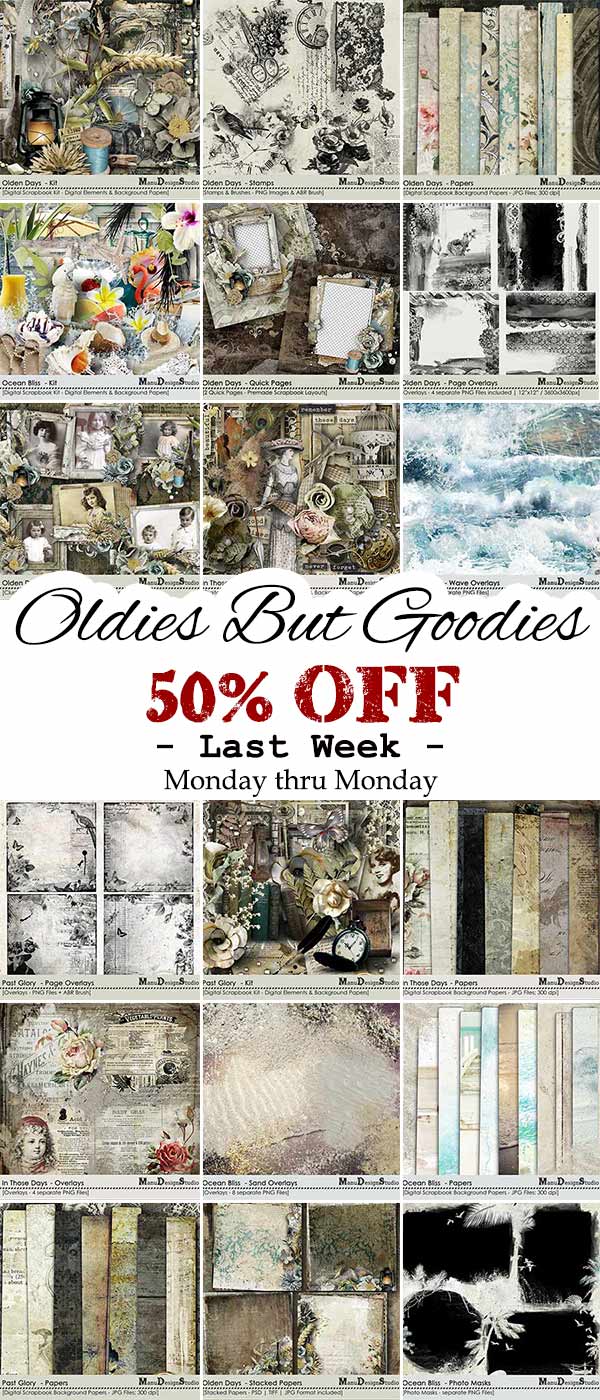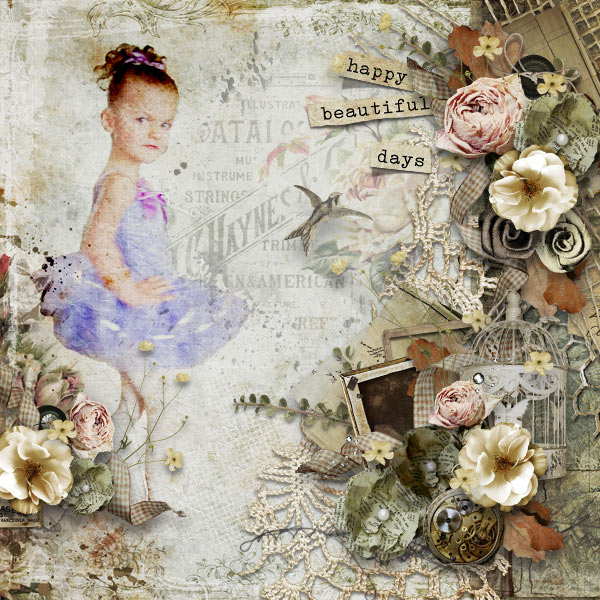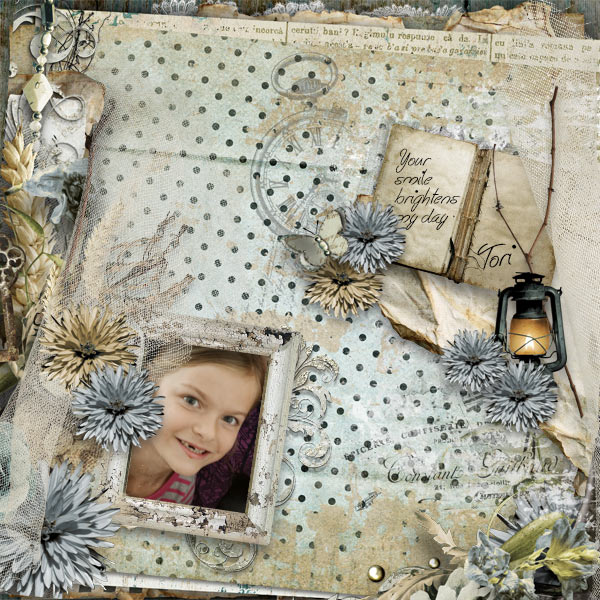 Blog Freebies
There are 2 of them today and both are created by Sheryl.
She has made an amazing Cluster with Smell The Sea and a wonderful Quick Page with Olden Days.
Thanks so very much Sheryl!
Please click the previews or the links below: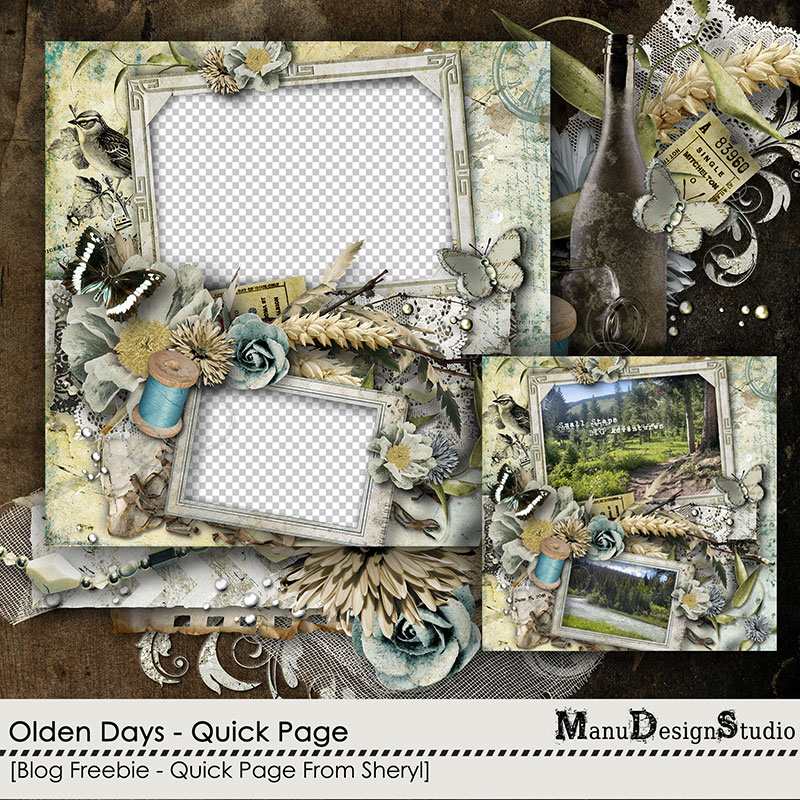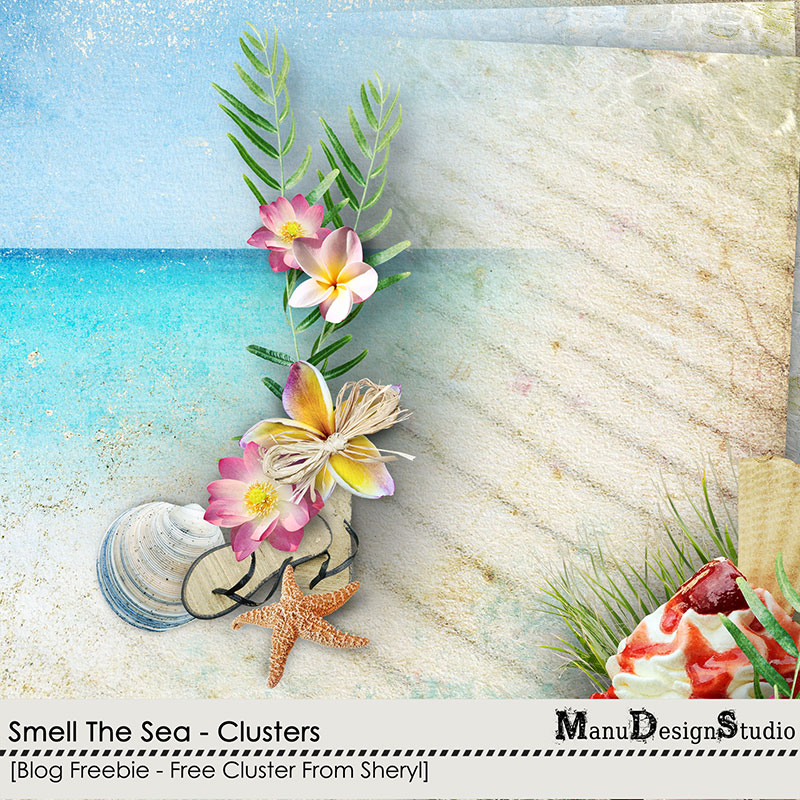 Have a fabulous weekend!