Halloween is coming soon.
I made my first Halloween Page Kit 4 years ago, just wanted to give it a
try. Never thought that I could make Halloween Kits – lol Because they are
different to my usual style and themes. But since I made my first
Halloween kit and I was surprised myself with the final result at that
time, I always can't wait for Halloween time and start to create them.
This year's  Halloween Kit is called *Fright Night* and beside the
kit there is also a set of
really scary. frightful stamps 🙂
*Fright Night* _ Page Kit – 50% off
*Fright Night* – Stamps – 31% off
Fright Night Page Kit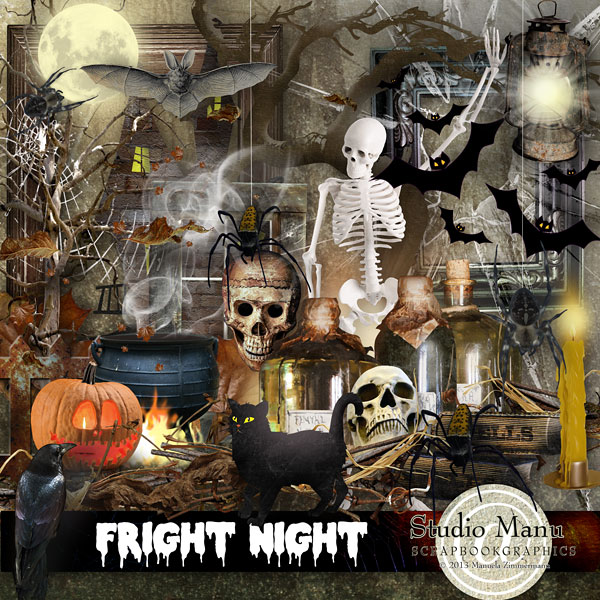 Fright Night Papers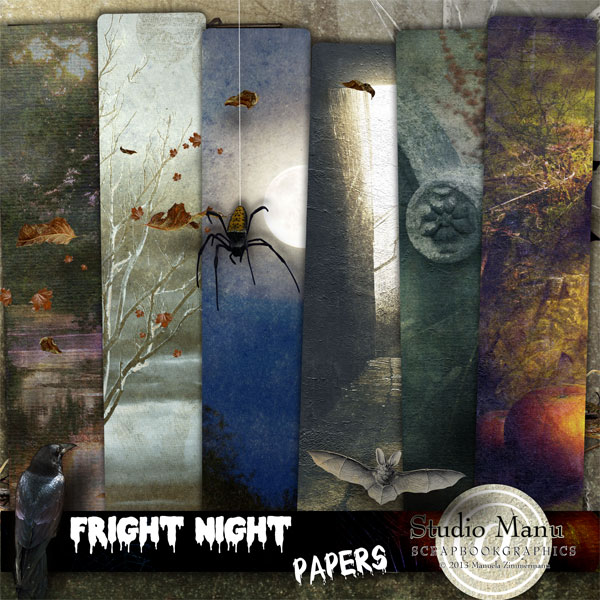 Included are 6 papers & 7 extra papers.
Not all made it into the preview due to the limited space 🙂
But in total are 13 papers included.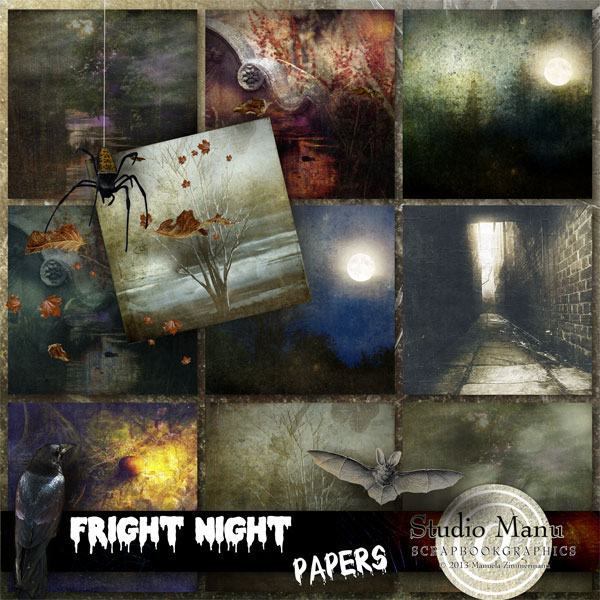 Included are .PNG Files as well as .ABR File for photoshop.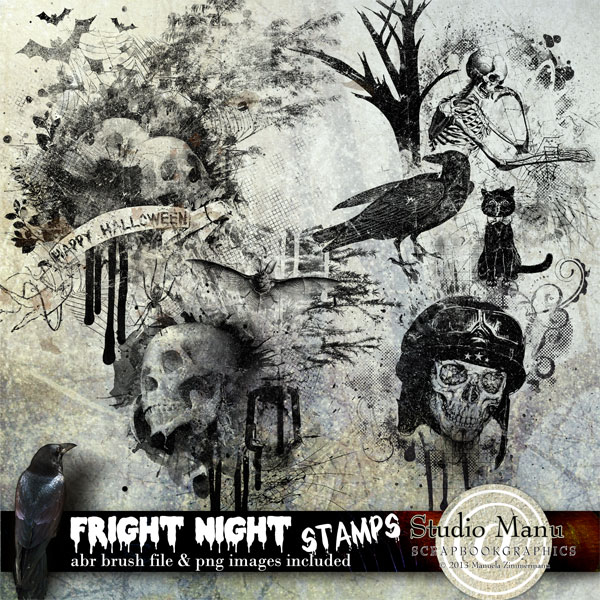 My CT girls were again so very busy and created such wonderful layouts:
By Jacqueline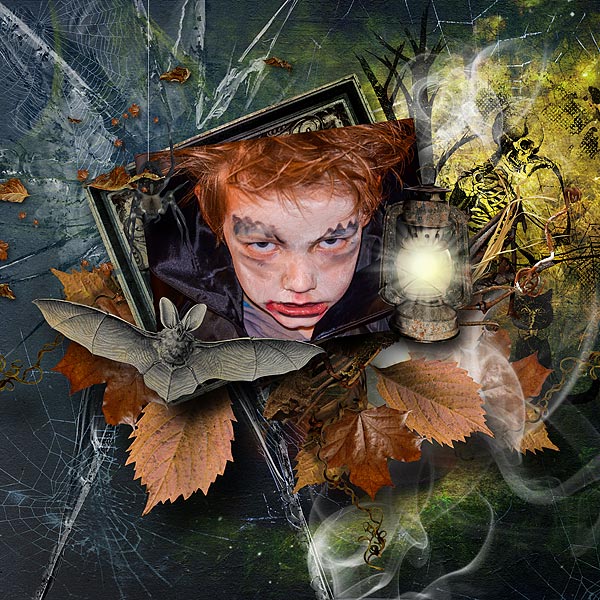 By Tracey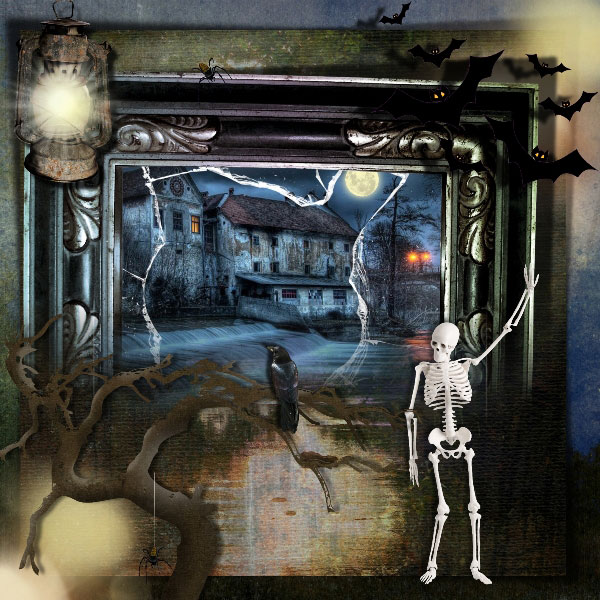 By Jeannette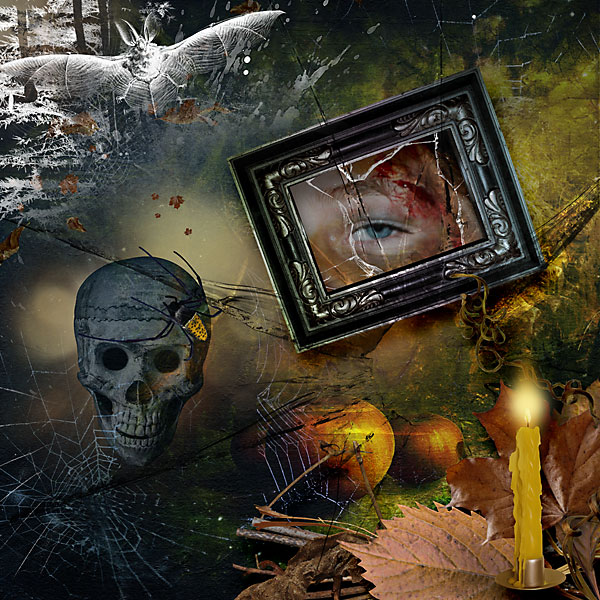 By Yuki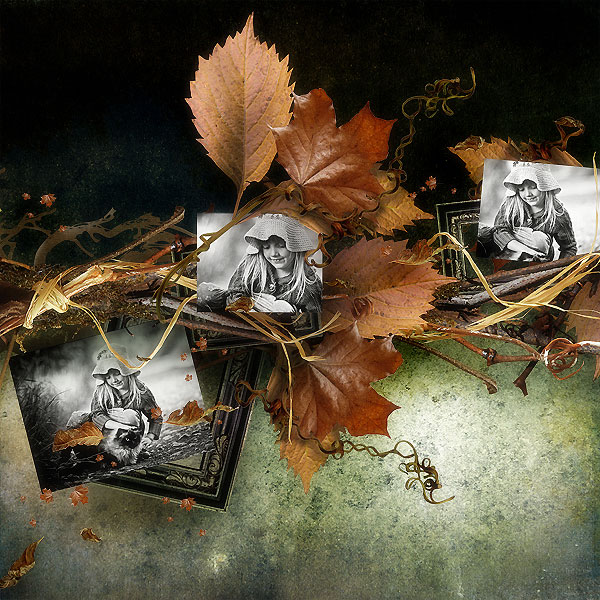 Sneak Peek Winner
Many thanks for all your nice comments. This time the random generator
made comment no. 11 as winner.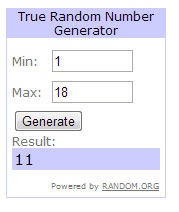 That means it is Christa as she posted that comment with the number 11!

Congrats Christa, I hope you like it and I'll email you shortly!
Today all Newsletter Subscribers will get the super amazing Halloween Quick Page, which Jacqueline created,  for free.
Jacqueline again did an amzing job on this beautiful Layout, I'm so
impressed, she is really a talent – Thanks so much, Jacqueline ♥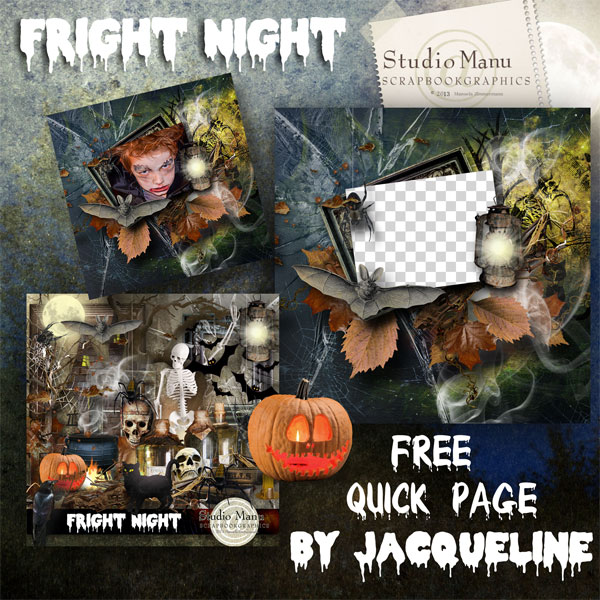 Yuki made this super adorable Quick Page with the Daydreamer Page Kit – which is on sale the last two days http://www.digitalscrapper.com/shoppe/Studio-Manu/
I always looooove her layouts, it is always such a suprise looking at her pages and she is sharing her talent over and over again –
Thaaaaank you, Yuki ♥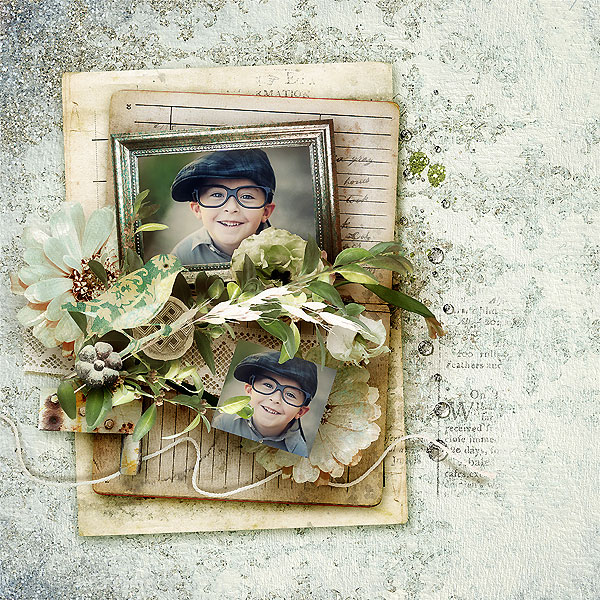 You can grab this super stunning Quick Page over on my Facebook Page
Studio Manu on Facebook – get your free gift here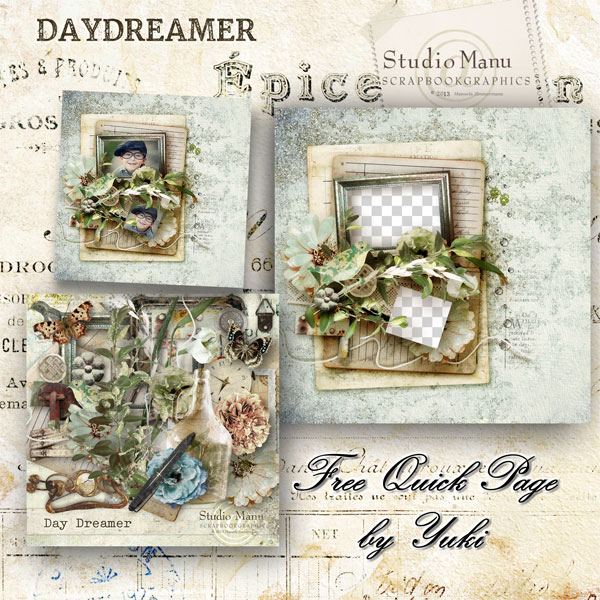 Blog Freebie
And another gorgeous Layout created by the super talented Jacqueline
using the Daydreamer
Page Kit. This page is sooooo sweeeet and it is so generous of Jacqueline
to share it.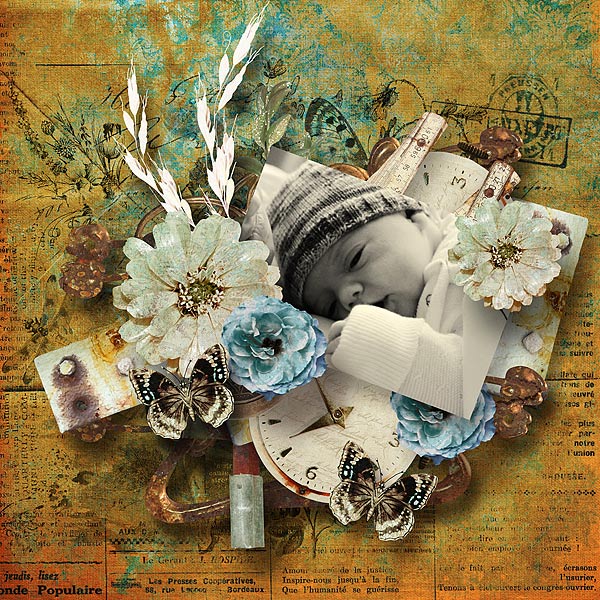 Thank you so much once again, Jacqueline ♥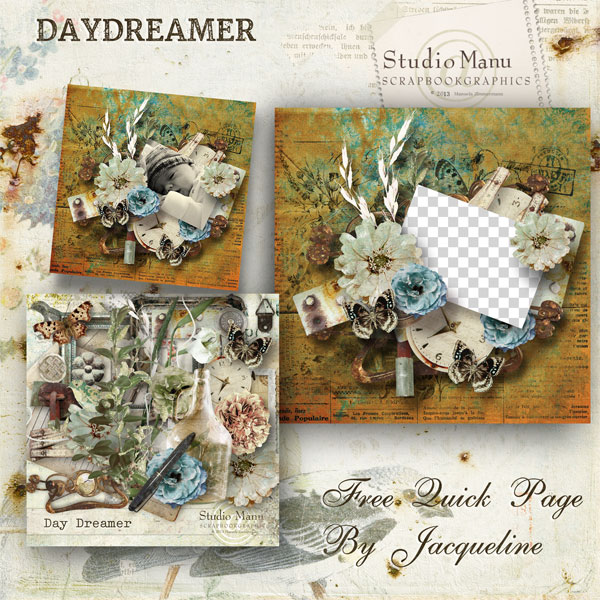 Have a super wonderful weekend 🙂