Hey everyone,
there is a new release in my guest store for the month of October arrived.
A wonderful collection called Happy Home.
I really love the look of it and what my CT girls created.
Everything is 20% off for one week:
Elements & Papers are also separately available: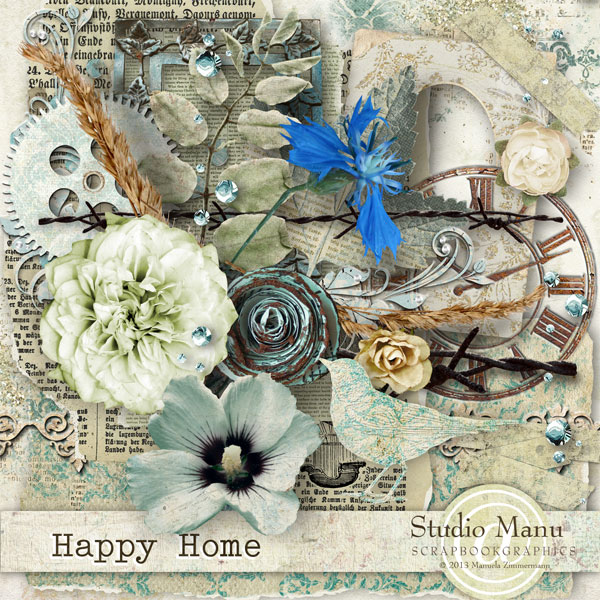 The Papers
These are just the papers from the *Happy Home* Page Kit
Note: Please do not purchase them if you already ordered the complete Set.
Included are 5 beautiful textured papers created at 300 dpi.
Size is 12×12 (3600×3600 px).
Also included 6 extra papers in modified versions of the originals – total 11 papers included.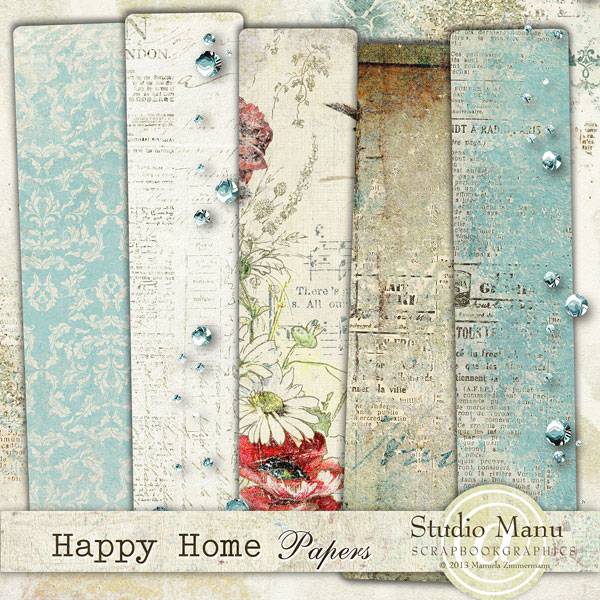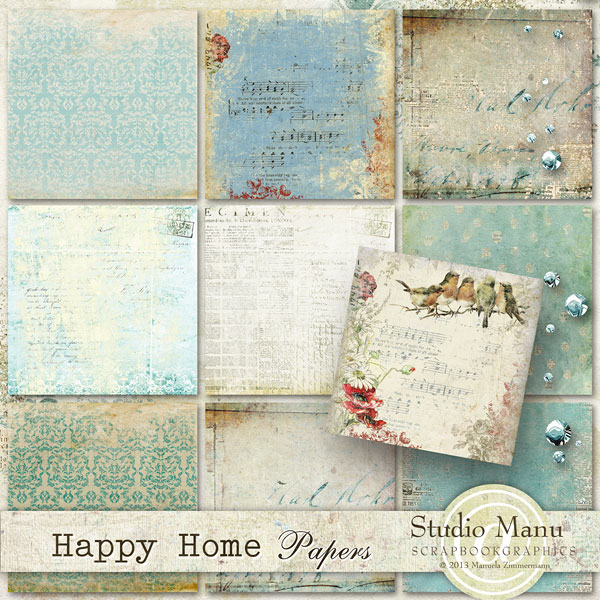 This is a pretty amazing addition to the Happy Home Page Kit.
With set you'll get overlays as well as clusters at the same time..
Included is also a PSD version of each element with it's separate layers.
So you can use just the overlay right on a background paper and can add the cluster element
so embellish you photo/s.
Because it is all layered you can also mix and match each overlay with each cluster element, so
you have nearly endless possiblities to create the most amazing layouts.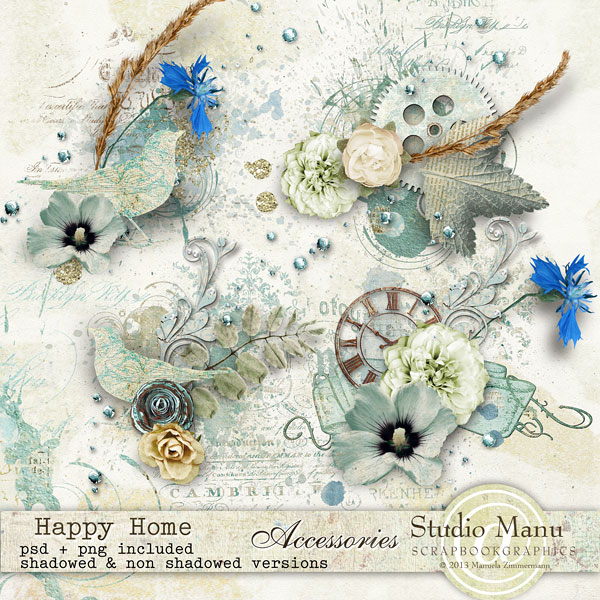 Included in this set are 5 beautiful Photo Masks,
coordinating perfectly with the *Happy Home
* Page Kit
.
Each item is created at 300 dpi and saved individually in .png file format.
Included is a plain and clear version of each mask
as well as a distressed, grunge and shabby version of each mask.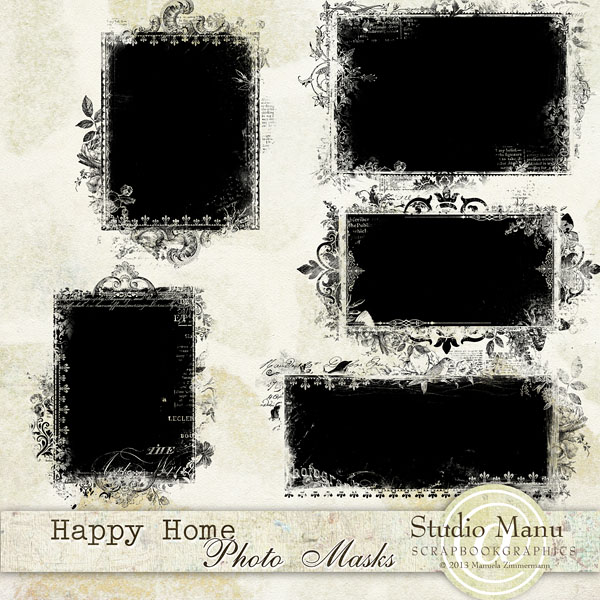 Such beautiful, amazing page created by my CTgirlies 🙂
By Yvonne: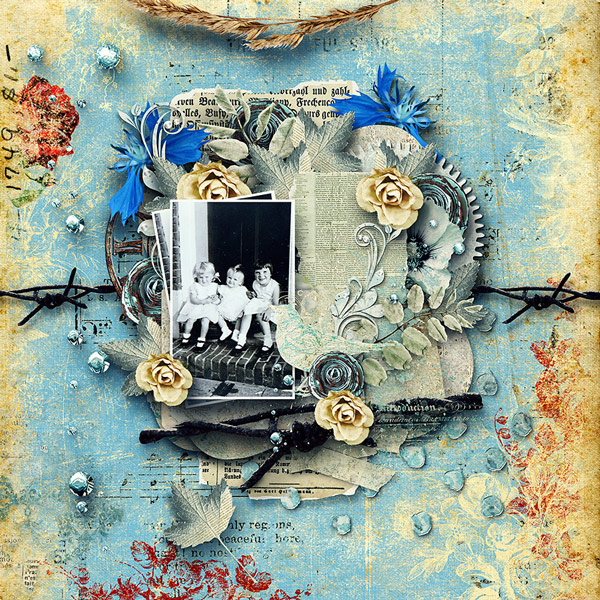 By Yuki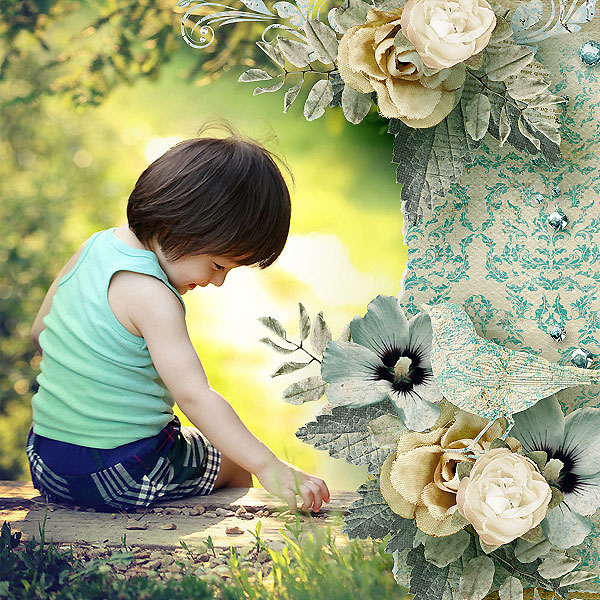 By Tracey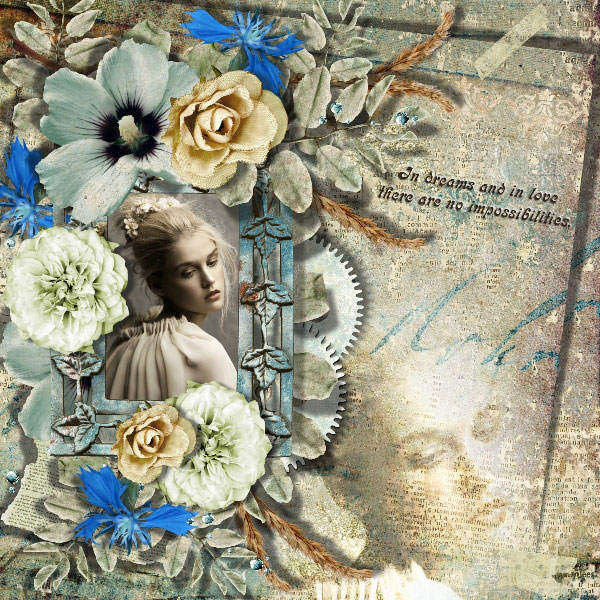 By Nathy's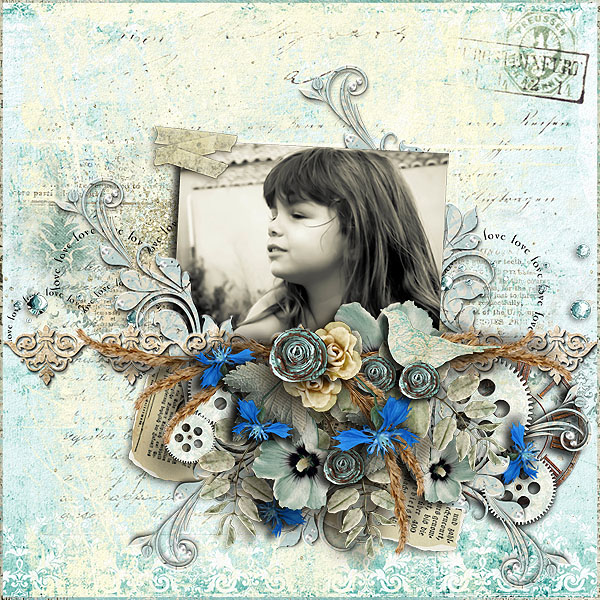 By Jeannette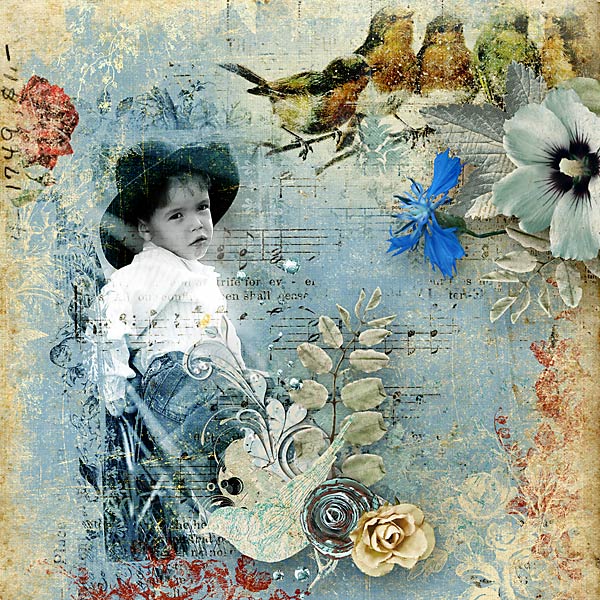 By Janet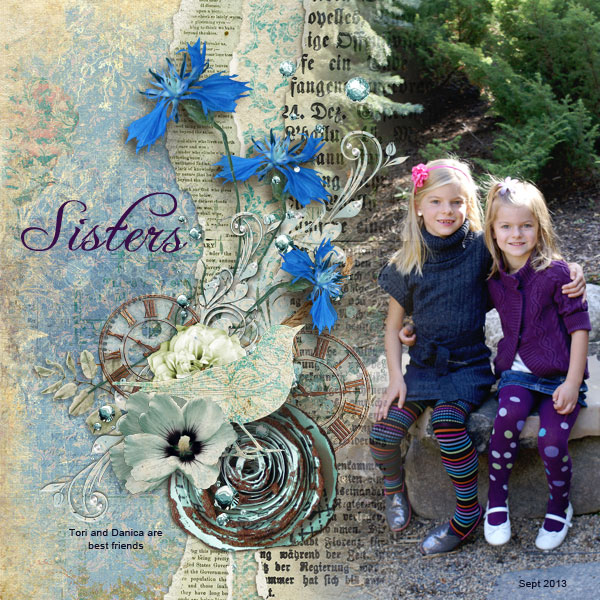 By Janet again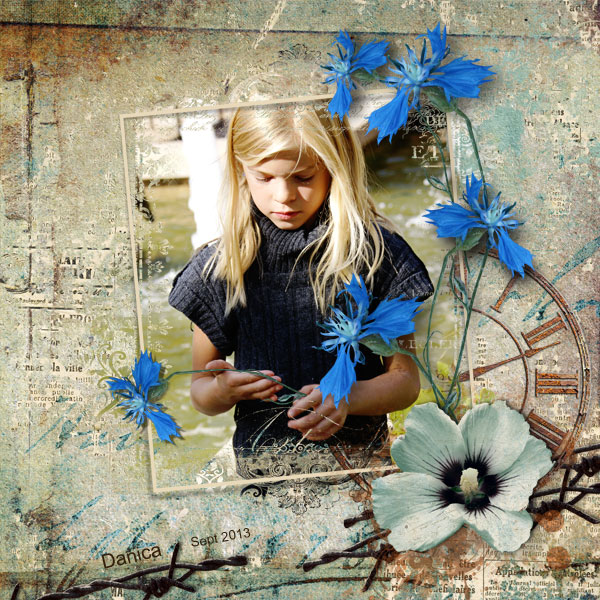 By Jacqueline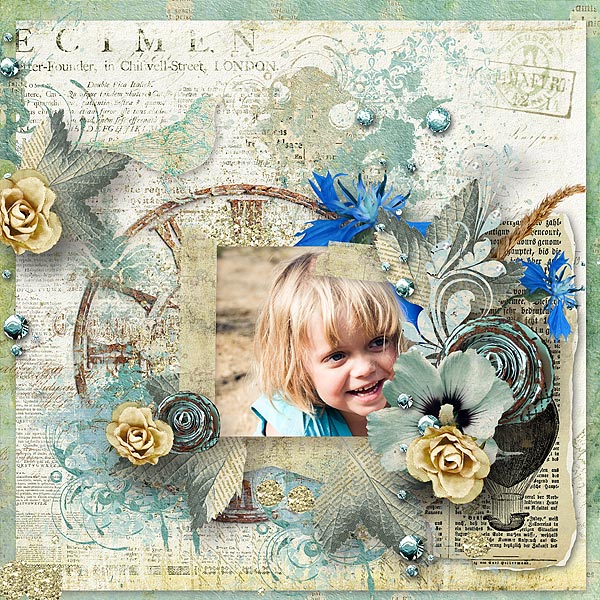 Check out the Happy Home Collection here
  H U G E  BARGAINS … don't miss them! 

up to 64% off

  
–> just click the search button in case it's not there visible right away!
Market price: $6.60

Market price: $5.50

Today you can download this absolutely amazing, cute Quick Page which Jacqueline created.
Another super wonderful layout by this talented lady – thanks so much, Jacqueline ♥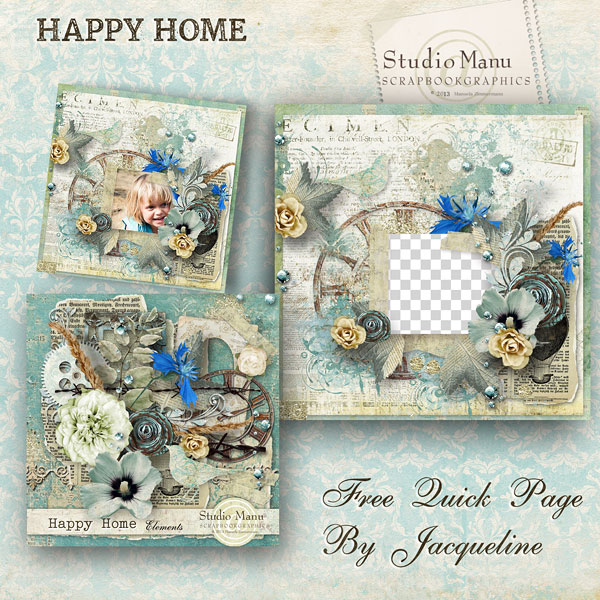 Before I get in trouble with my host (they already told me, that there is a lot of traffic from my website) I have to upload from now on from time to time the freebies on another place instead of my own webspace.
I apologize to make it a bit complicated but tried to find a place to make it as easy as possible.
When you click the download there you'll be promted to this site. There are several download links – lol – but you have to click this: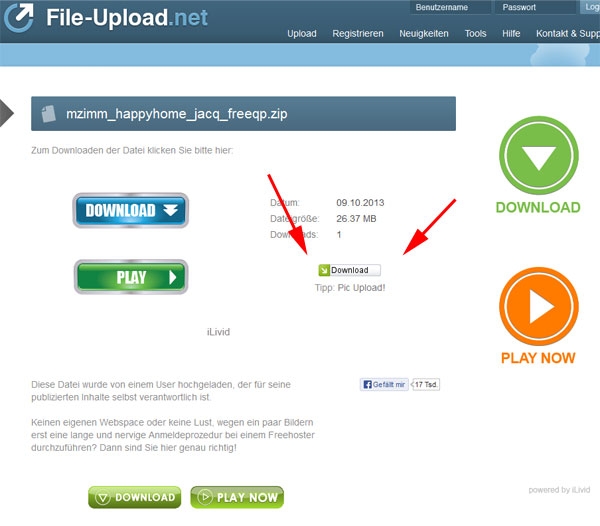 >>>> D O W N L O A D <<<<
Edit: Uploaded to another site (see my post above) – sorry for that stupid ads, couldn't see it at my end 🙁
New link on rapidshare: —> Download