I love thinking back as I and my siblings were kids, love remembering my childhood friends and the wonderful time we had. We spent so much time outdoor playing and having fun.
School was out, we brought our schoolbags home, made some homework (if even, but that's a different thing) and it didn't take long and someone rung on the door. We went outside and we felt so free. We only came back in the evening when our stomachs were growling or we got tired. Oh yeah … that was a wonderful time. Does it sound in some way similar?
Nowadays it's different. We should keep those memories and tell our children and grandchildren about it and show them how it was in the past.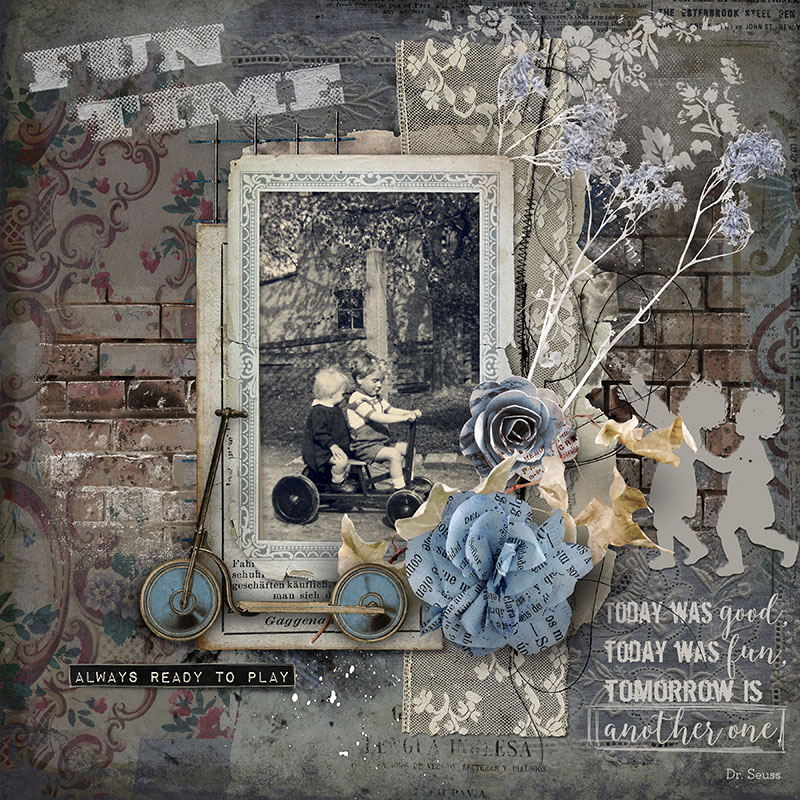 The new Growing Up Friends Collection will help you to keep these good old days in a beautiful way and while playing with it and looking through your photo boxes you'll enjoy the wonderful memories that come back.
---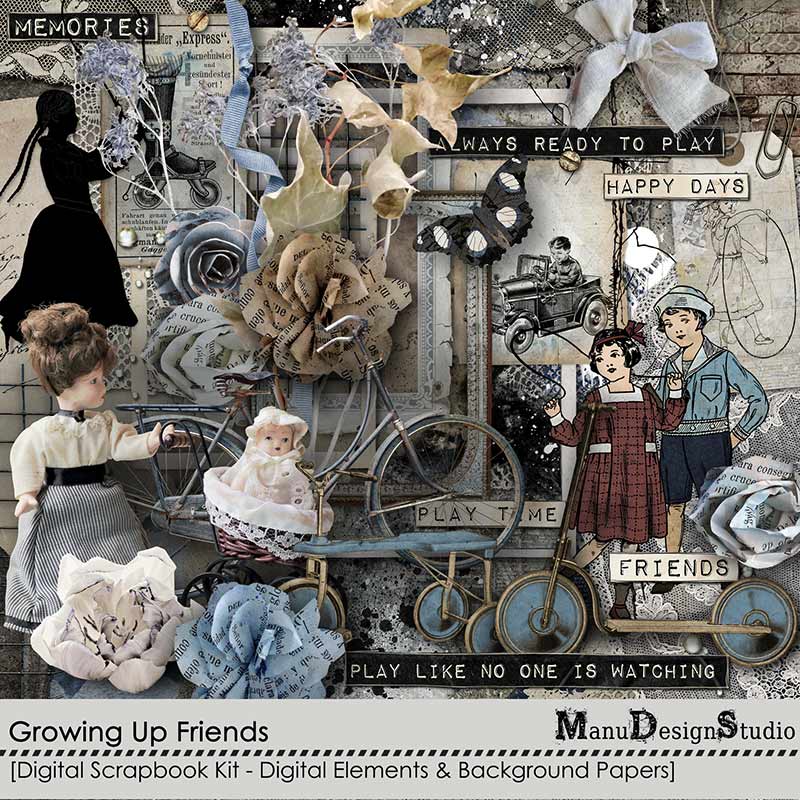 Lots of beautiful goodies inside to make beautiful pages.

Growing Up Friends – Papers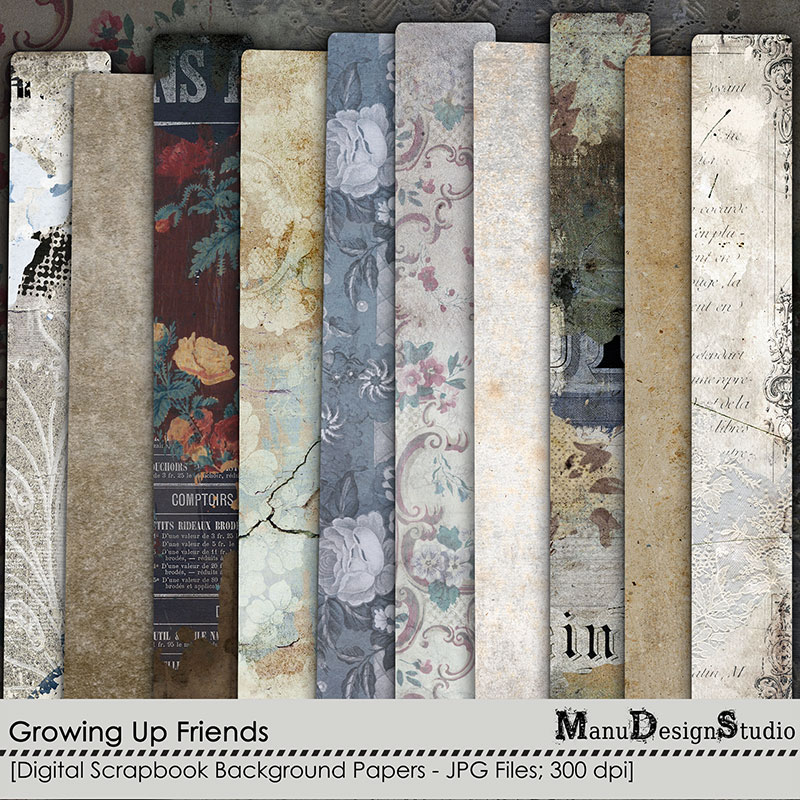 A total of 20 Papers come with the Kit: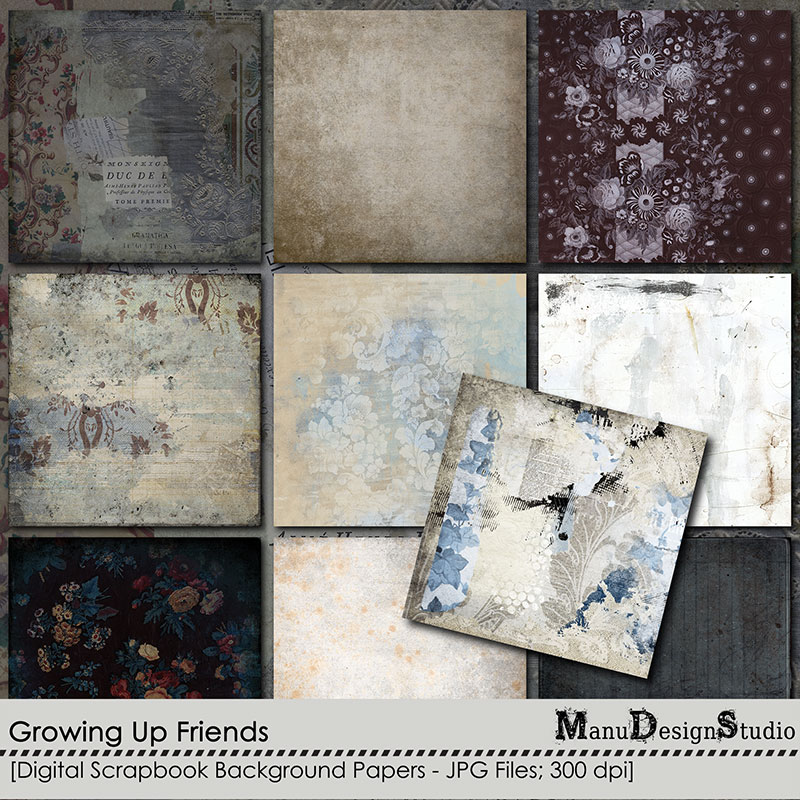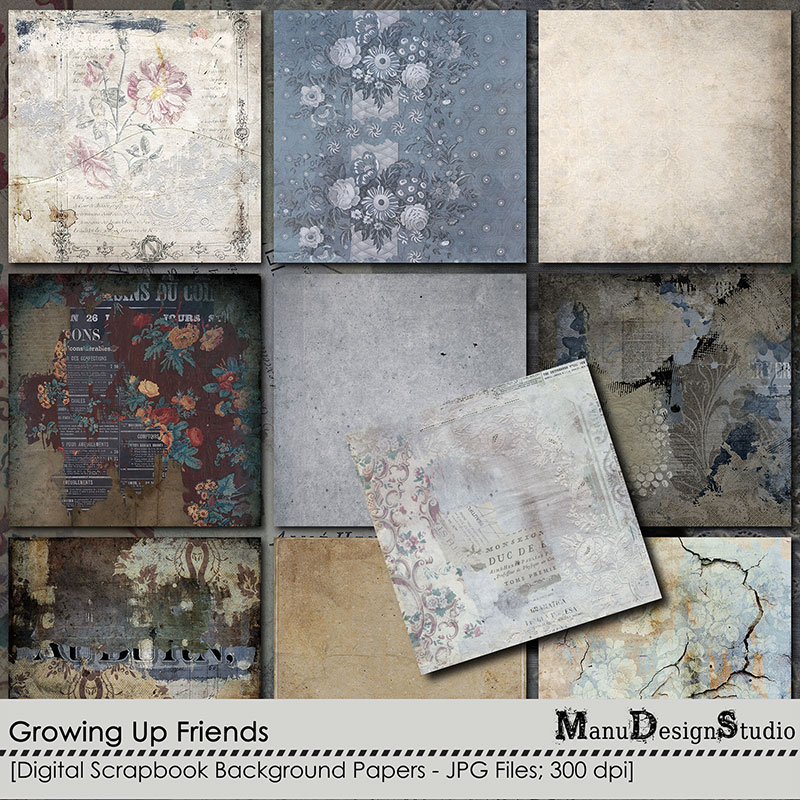 Or if you want the papers only —> here
---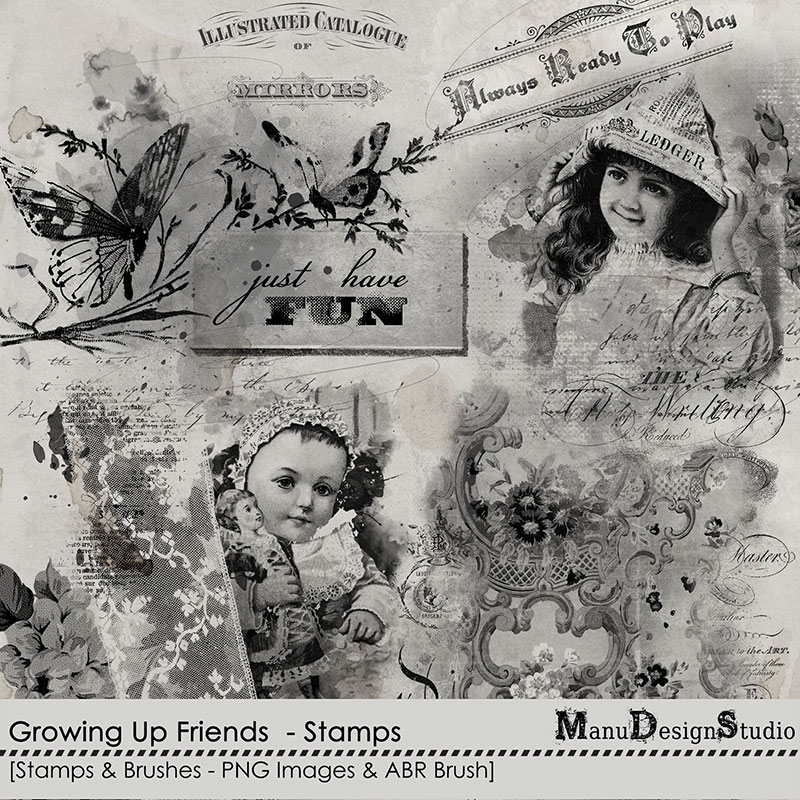 And some beautiful stamps and brushes to adorn your layouts.
4 pieces included and they come in separate png files as well as abr brush files for older and the newest Photoshop version.
---
Growing Up Friends – Stacked Papers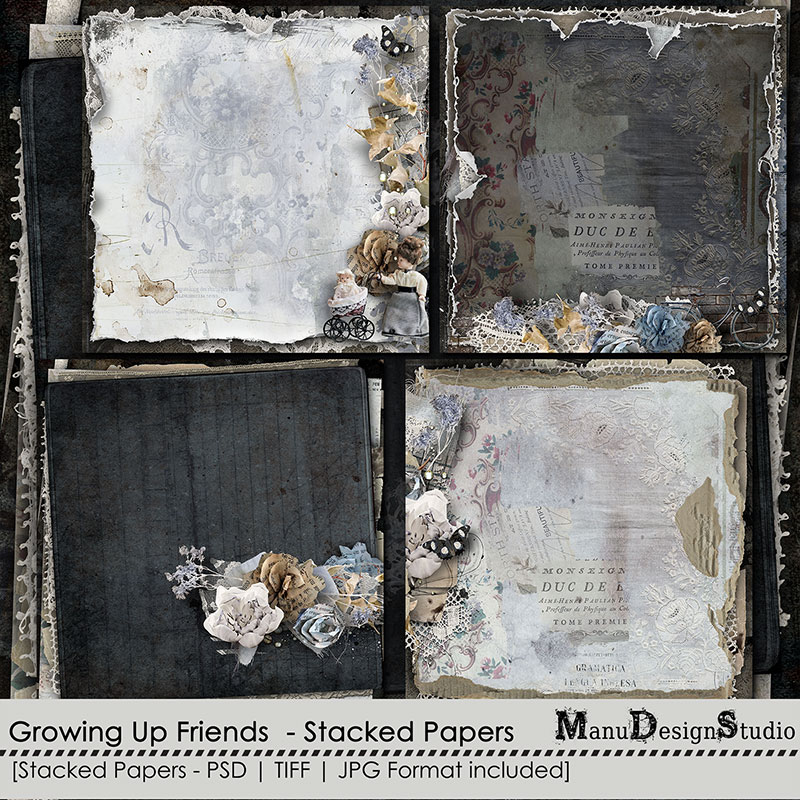 Want the quick and simple way or need a starting point?
These stacked papers are so very easy to use and in no time your pages are done!
Included jpg, tiff and psd files. Mix and match them with each other to have many different pages at the end.
---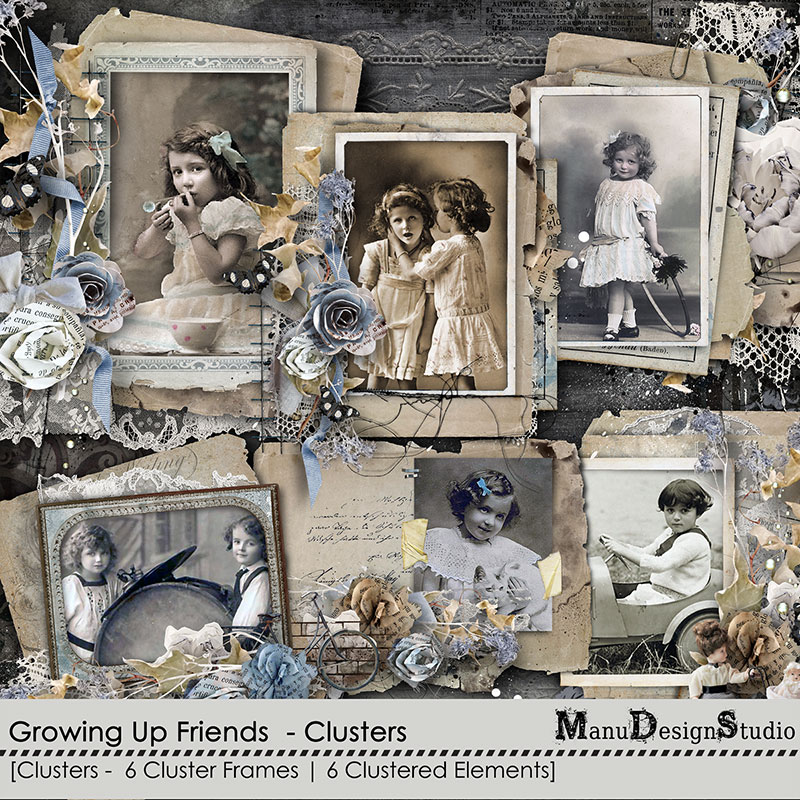 These are a great starting point too. Just add your photos behind the frames and chose a background and done!

Clusters come with as well as without frames attached, so you are more flexible.

Photos on the preview are not included – these are only for preview purposes.
Clusters without Frames: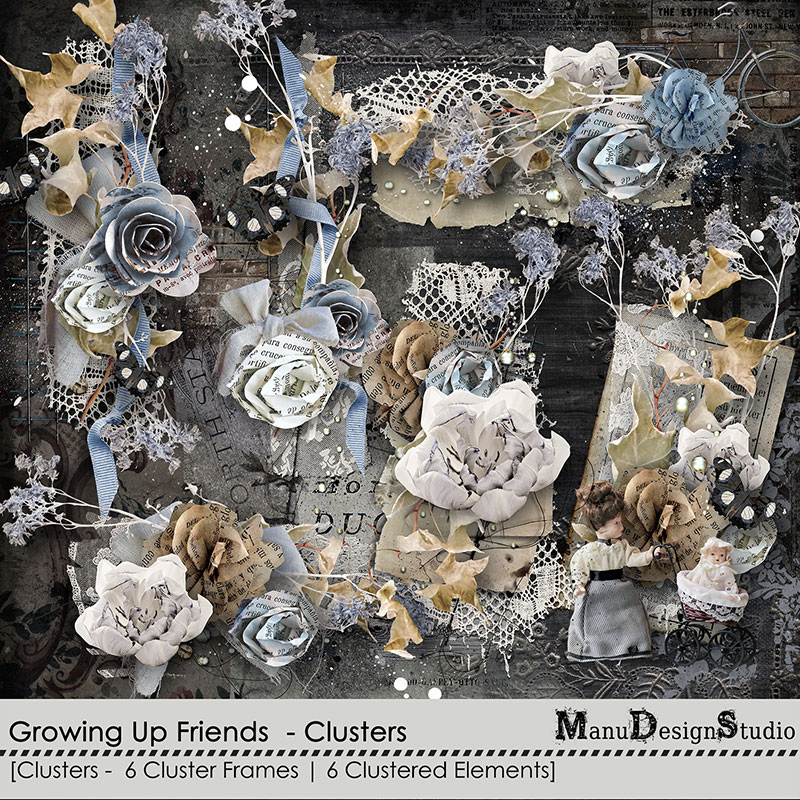 ---
In the bundle is everything above included and it is 49% off for a limited time only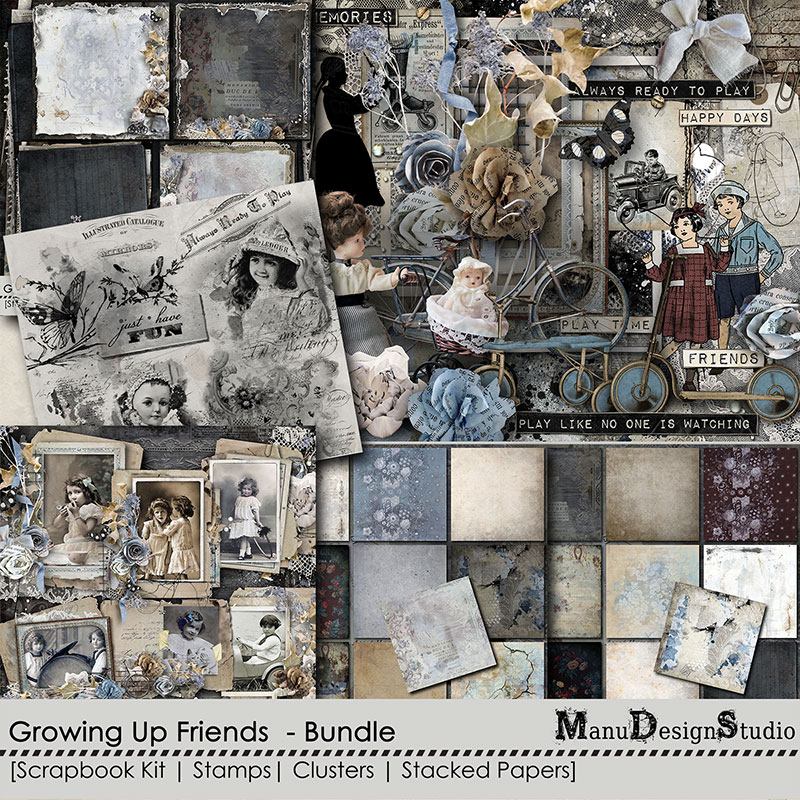 ---
Additionally available ….
Growing Up Friends – Photo Masks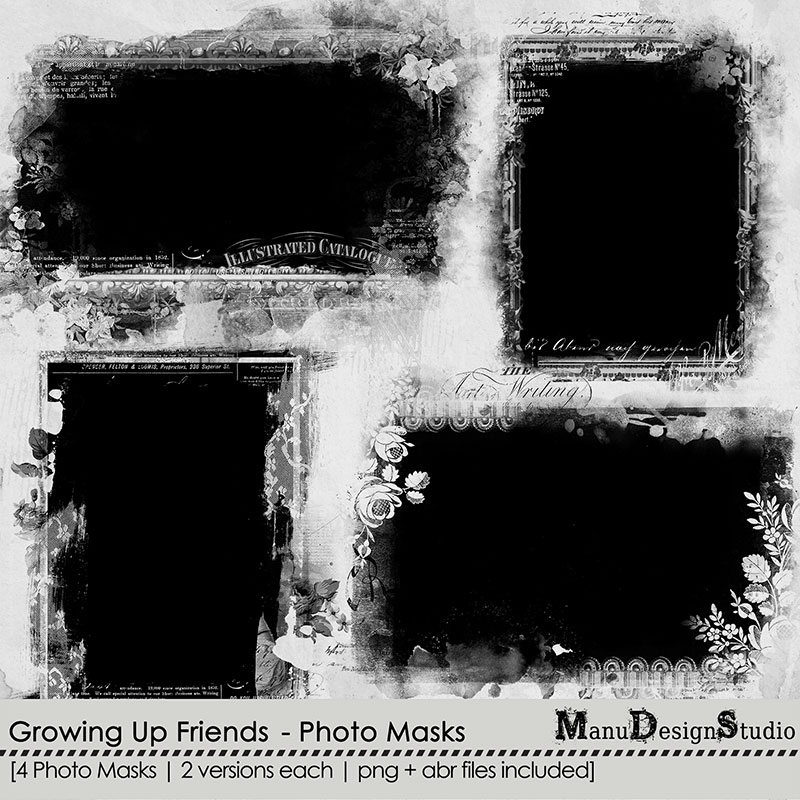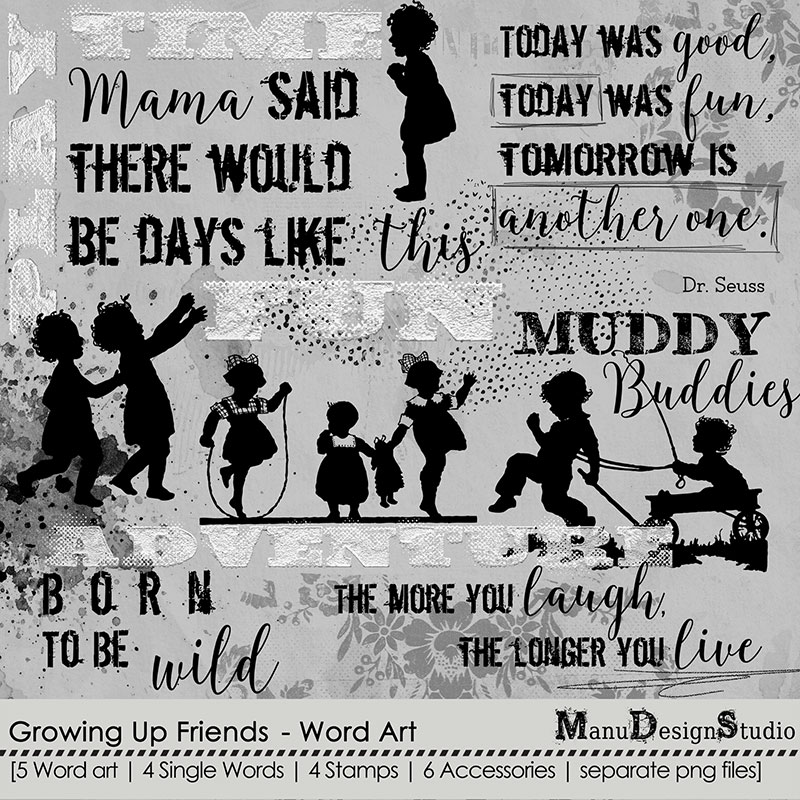 ---
Inspiration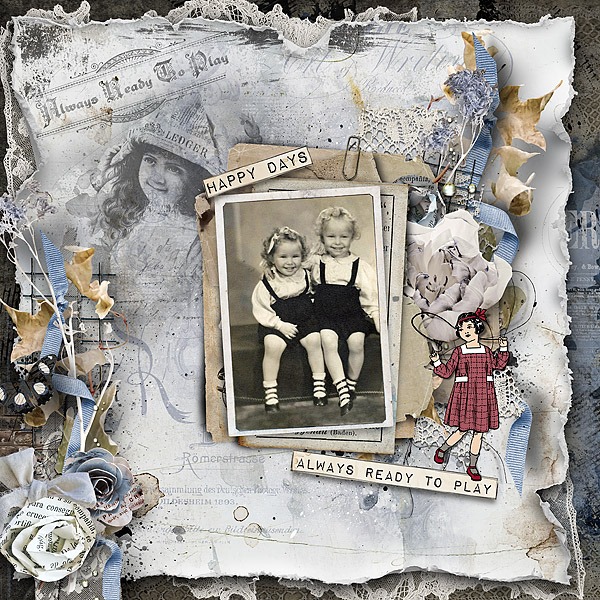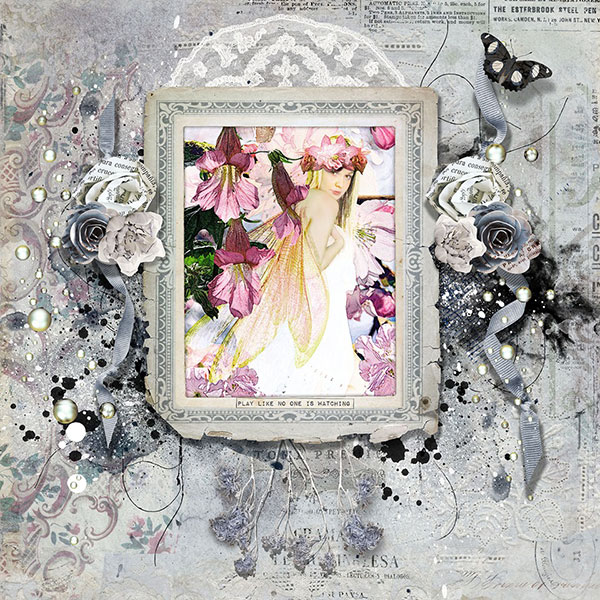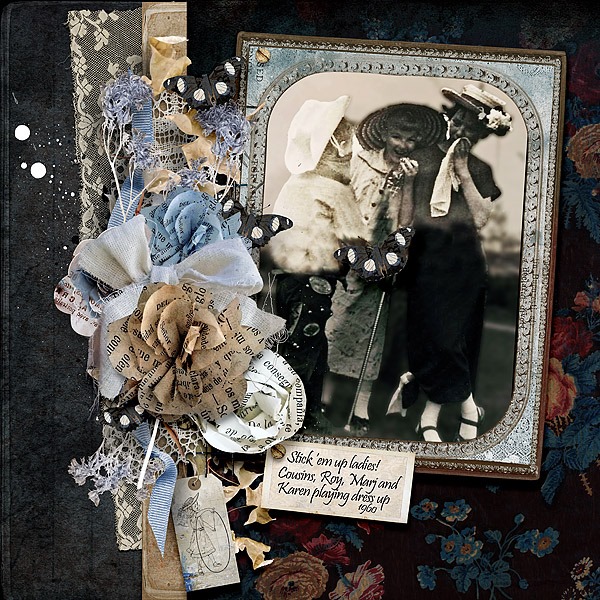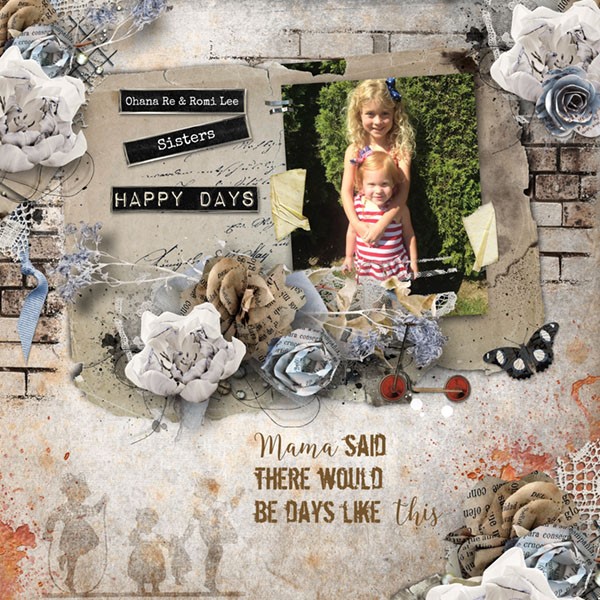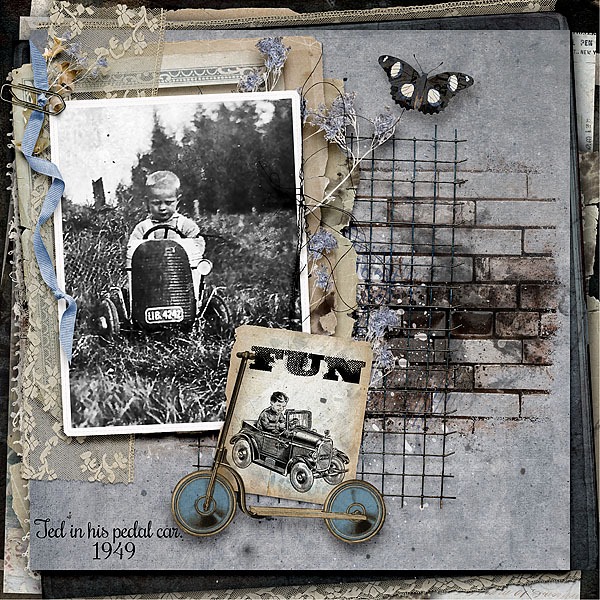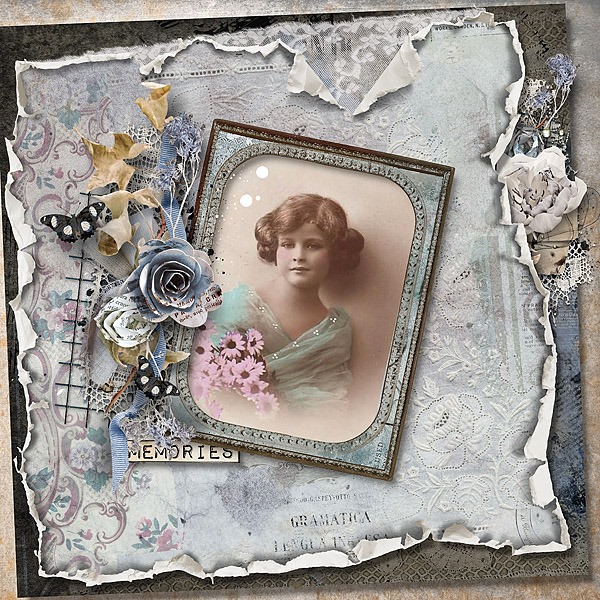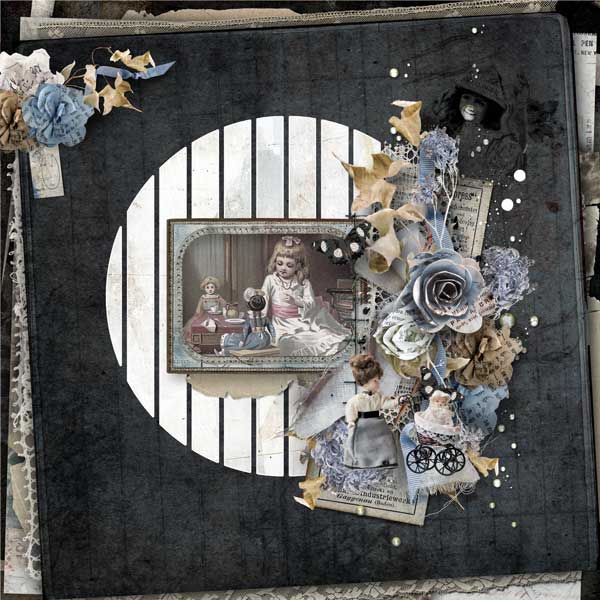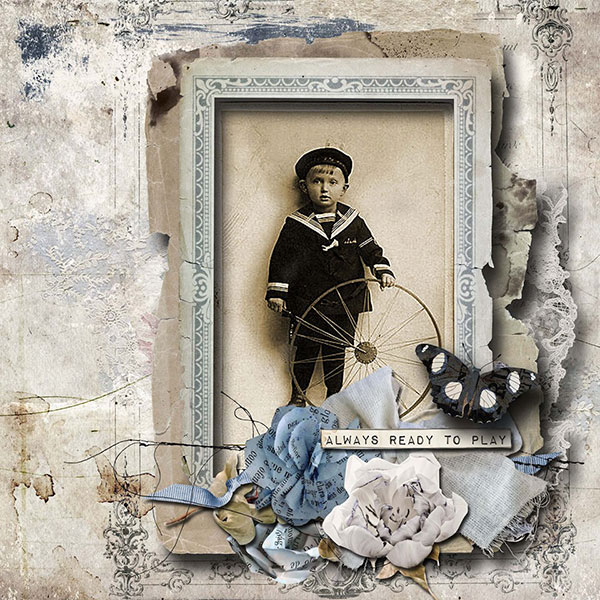 Such beautiful pages the girls created, love them all!
---
Newsletter Freebie
And of course there is a Freebie coming to you later. Please keep an eye on your inbox: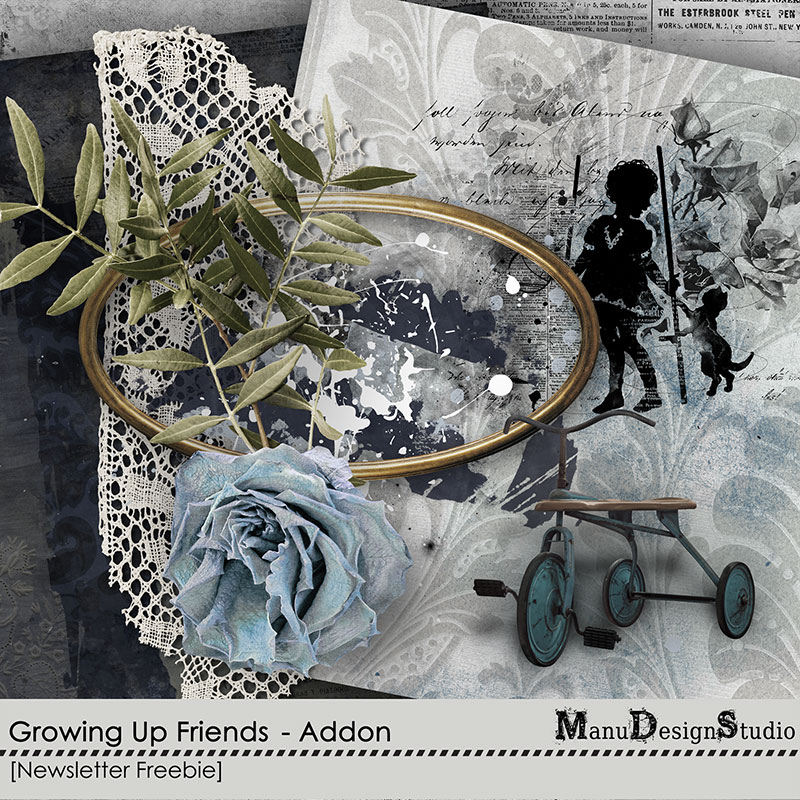 ---
Blog Freebie
There are 2 wonderful Freebies for you today. One comes from Petra and the second from Karen.
The girls are just wonderful and I am really thankful to have them.

Just click the previews or the links below them.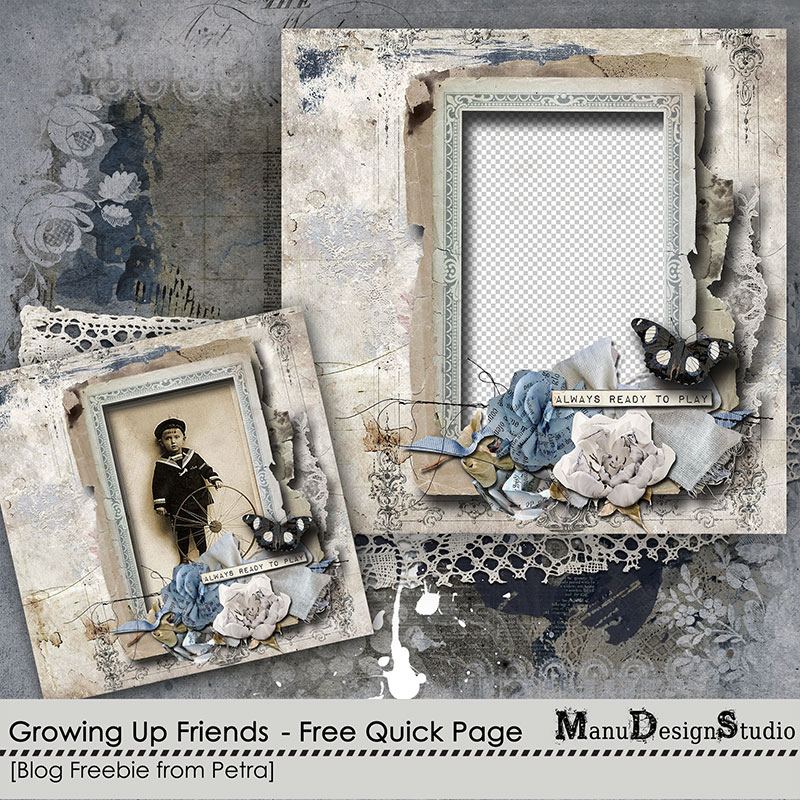 ---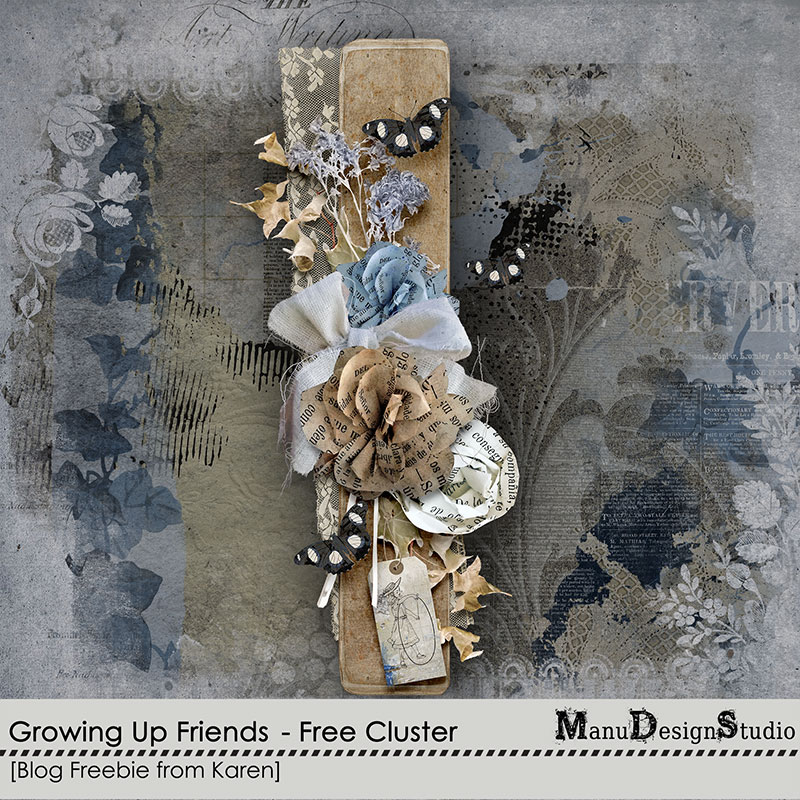 ---
Thank you so much for reading til the very end 🙂