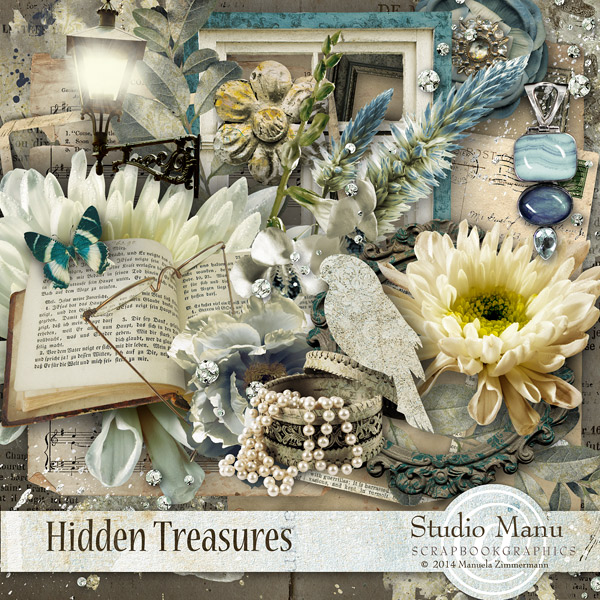 I'm so excited … I'm guesting this month again at digitalscrapper.com
My first kit / collection is already released there. It's a super fantastic vintage
collection called *Hidden Treasures*
There is the complete Page Kit, a set of beautiful stamps and some gorgeous clusters.
Everything is on sale 20% off till Monday, Feb. 10
Below you can grab a beautiful Quick Page made by Jacqueline using the new collection.
Here are the previews:
Included 6 Papers + 6 Extra Papers (modified versions of the originals)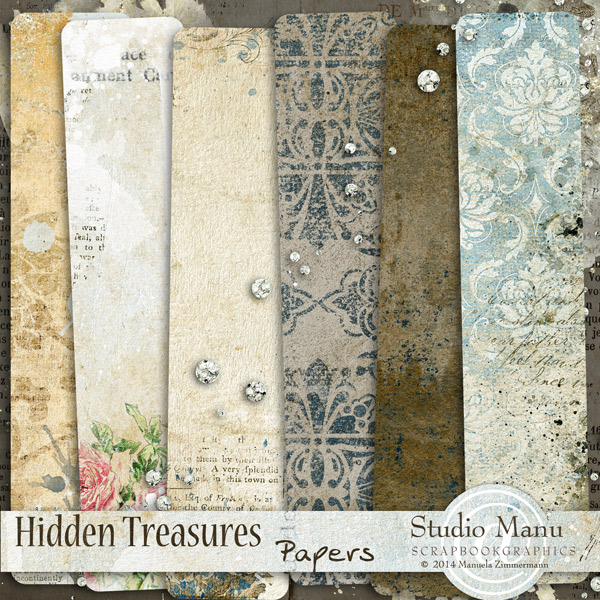 1 Bird
1 Book (with glasses on it)
1 Butterfly
3 Flowers (two of them come in two versions each)
3 Frames (one comes in two versions)
2 Grass
1 Jewelry Box
1 Lace
1 Lantern (come with as well as without light)
1 Music Sheet
1 Old Paper
1 Orchid
4 Overlays
1 Pendant
1 Post Card
1 Rosette
1 Window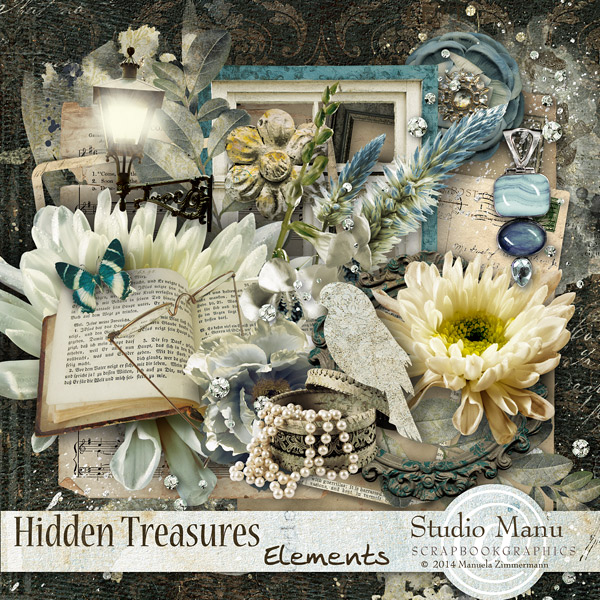 Included are .png images and .abr brush file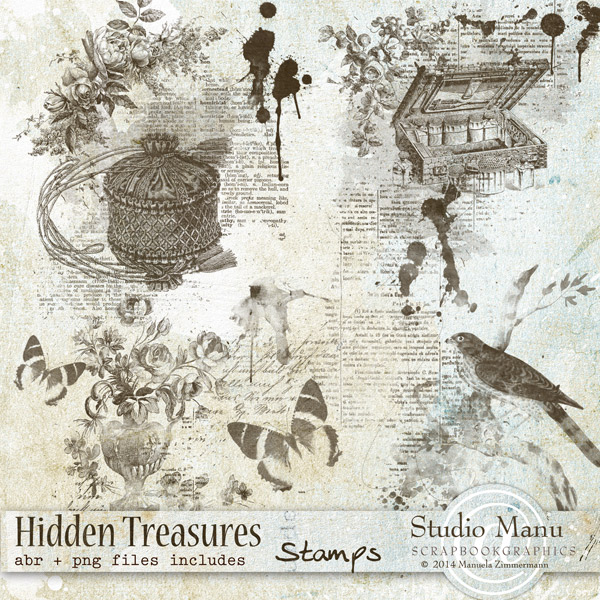 Inspiration Layout using the Stamps: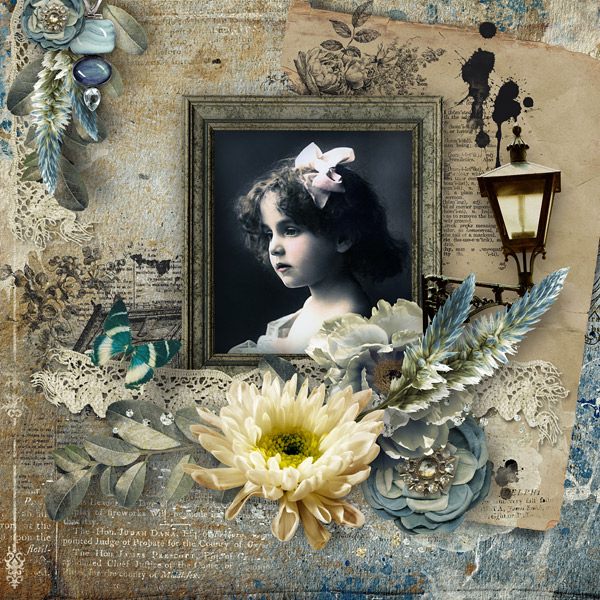 6 Clusters come without frame and
6 Clusters come with already frame added (Frame Clusters)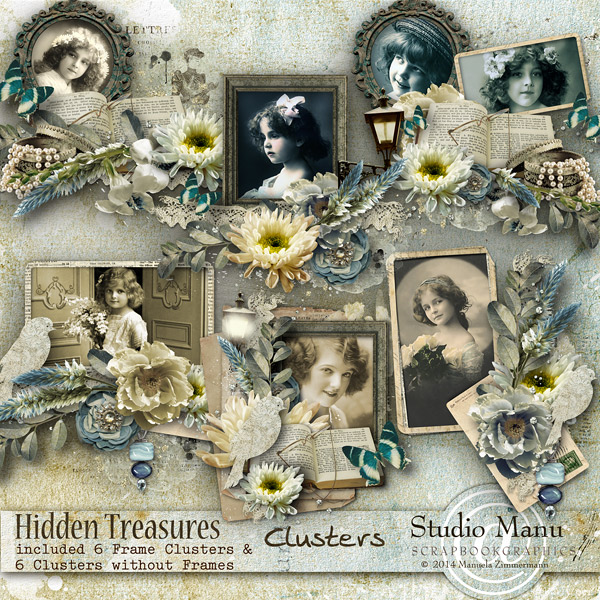 Preview without Frames: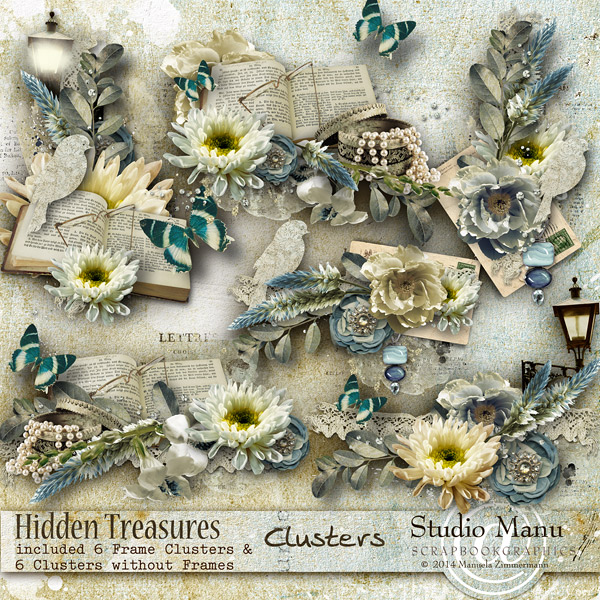 Inspiration Layout using the Clusters: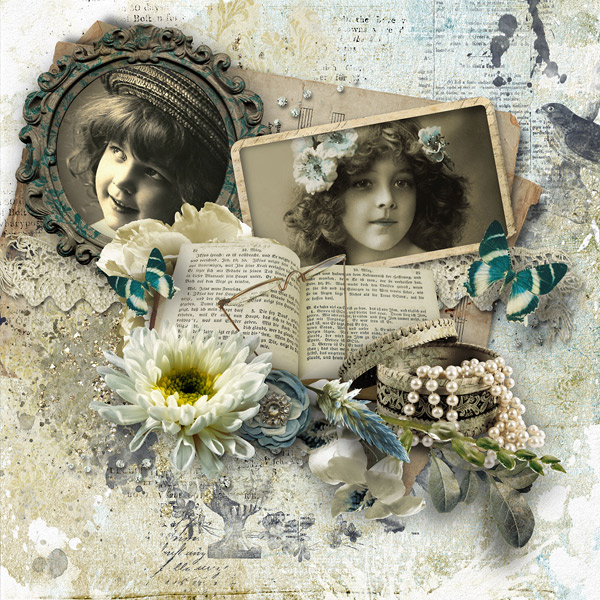 Elements & Papers are also separately available!
Check out the entire Collection here
Inspiration Layouts
My super amazing CT created some gorgeous layouts
By Cath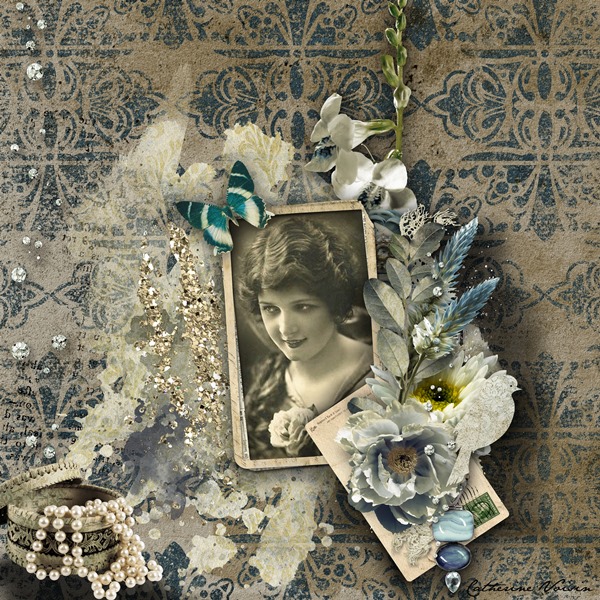 By Jacqueline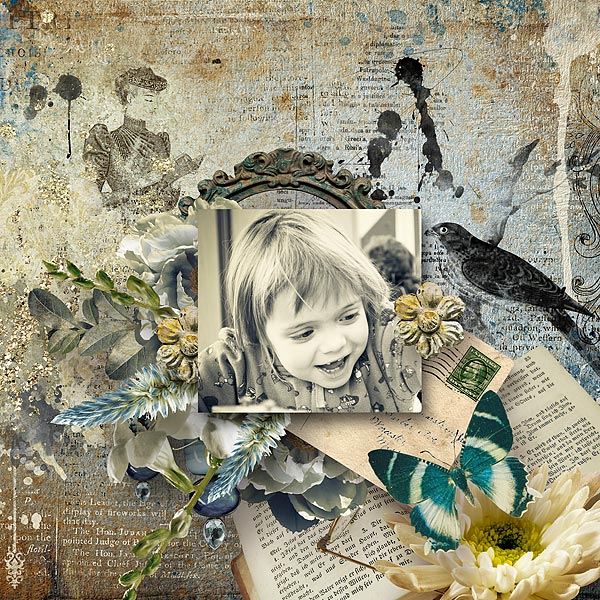 By Janet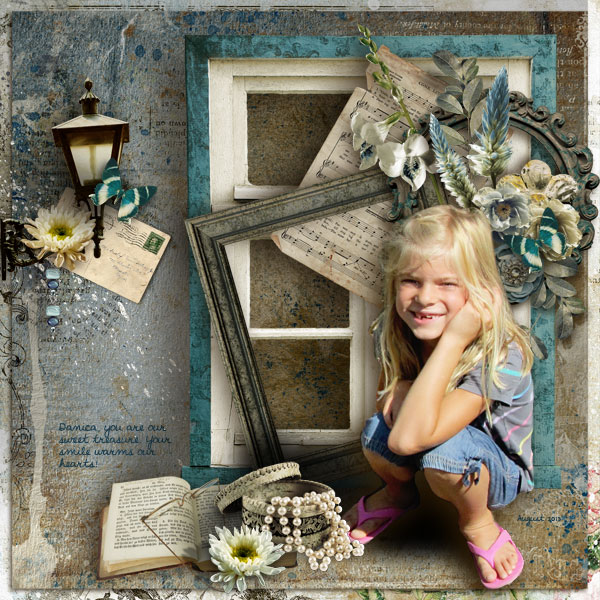 By Jeanette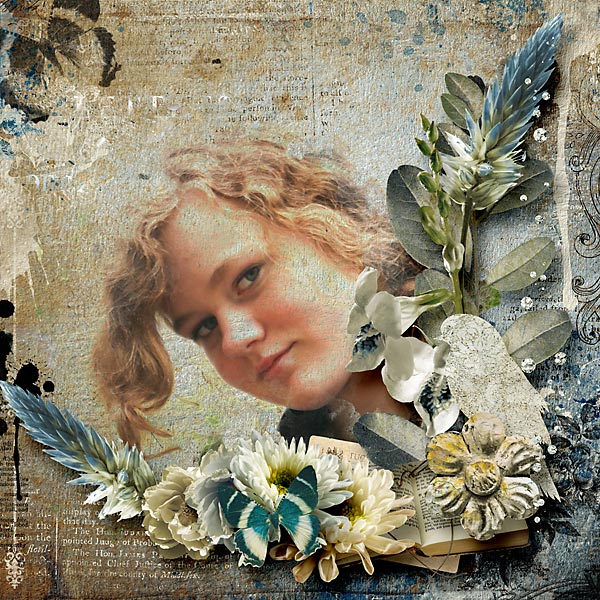 By me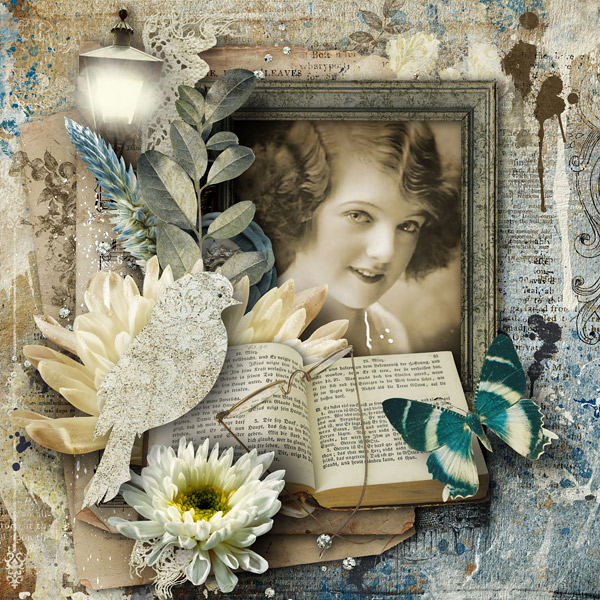 By Tracey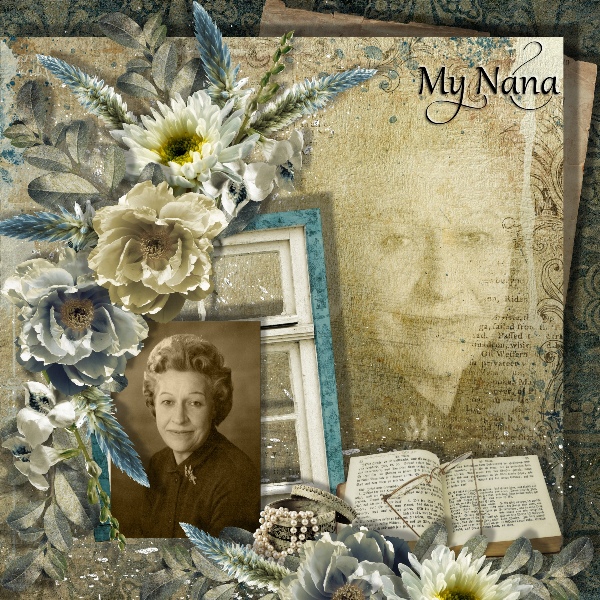 By Cath again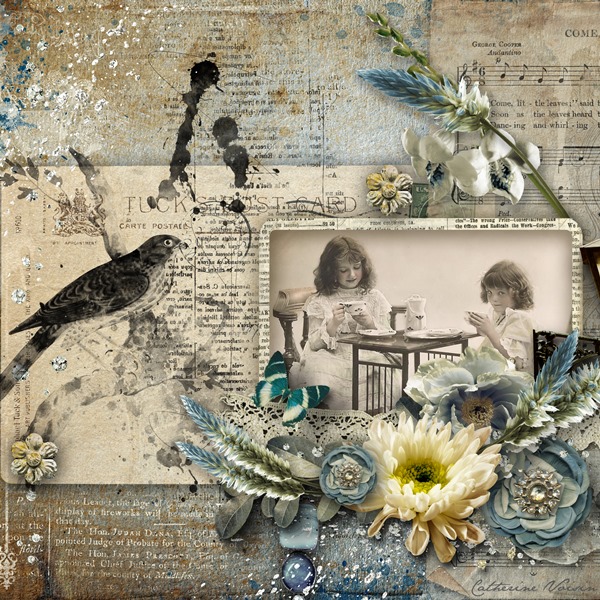 By Yvonne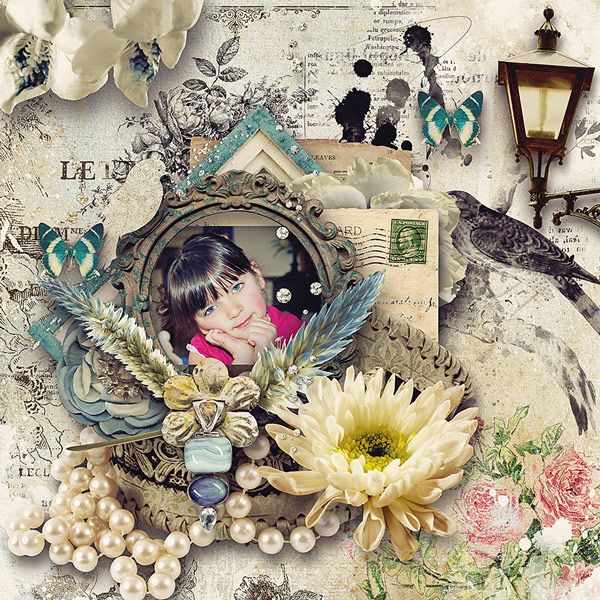 By Nathy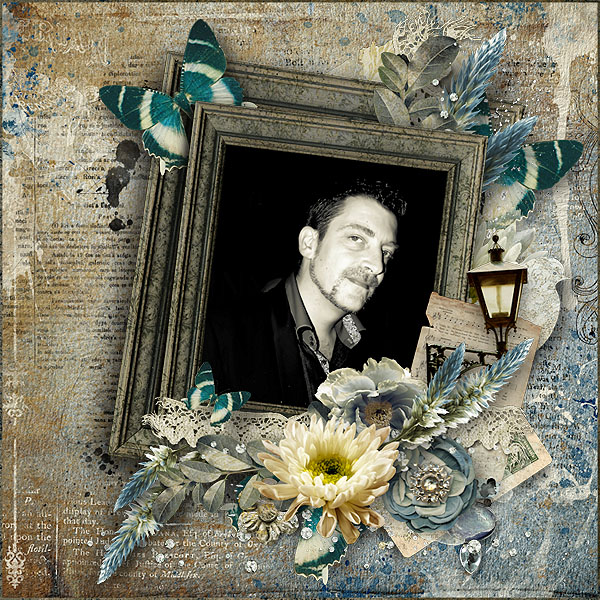 By Janet again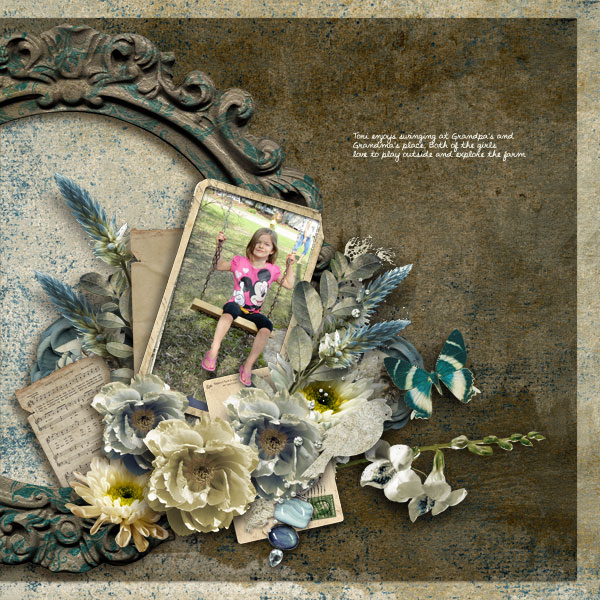 Newsletter Freebie
There is an exclusive Newsletter Freebie coming later today.
Nathalie created an amazing Cluster Frame using the *As Time Goes By* Collection.
That's truly an super beautiful freebie – Thanks Nathy 🙂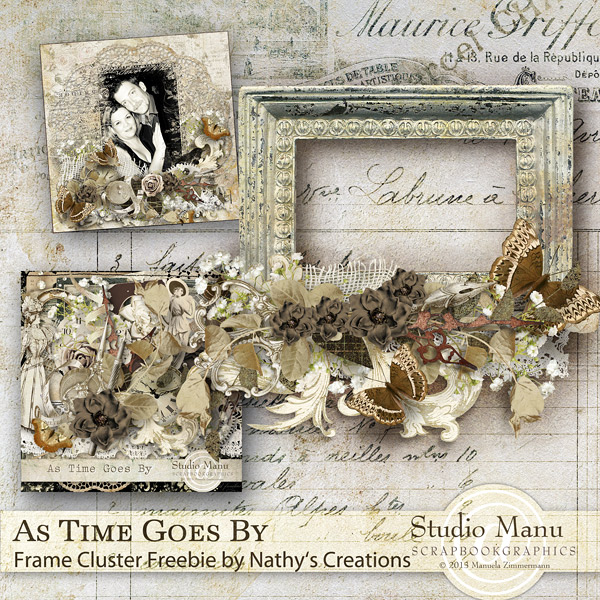 Blog Freebie
An here is your Blog freebie for today.
Jacqueline again made such a wonderful layout and turned it into an amzing Quick Page which you can now download.
Thank you, Jacqueline ♥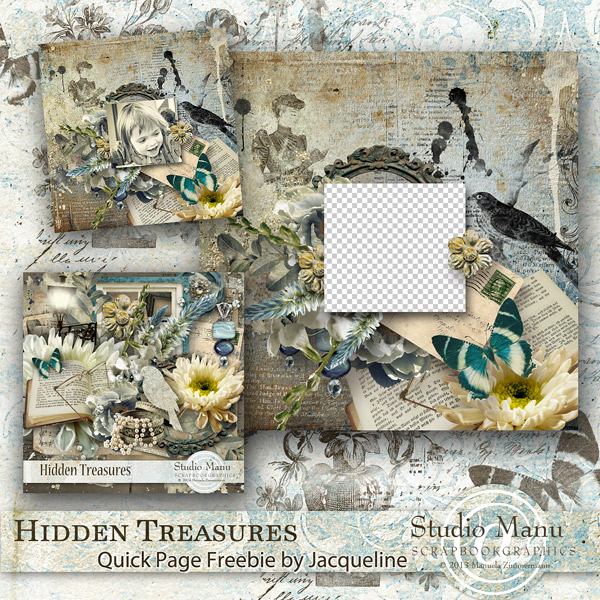 Thanks so much for visiting my blog and reading till the end 🙂
Enjoy your week 😉