So the girls were still busy with Remnants Of The Past and I must show you these gorgeous pages: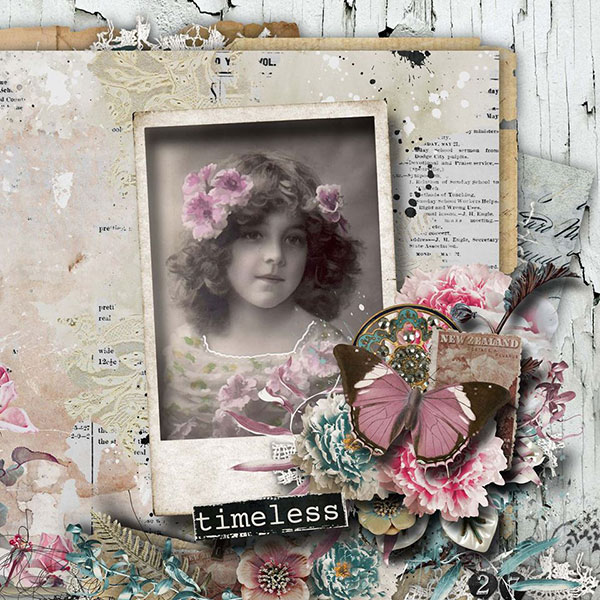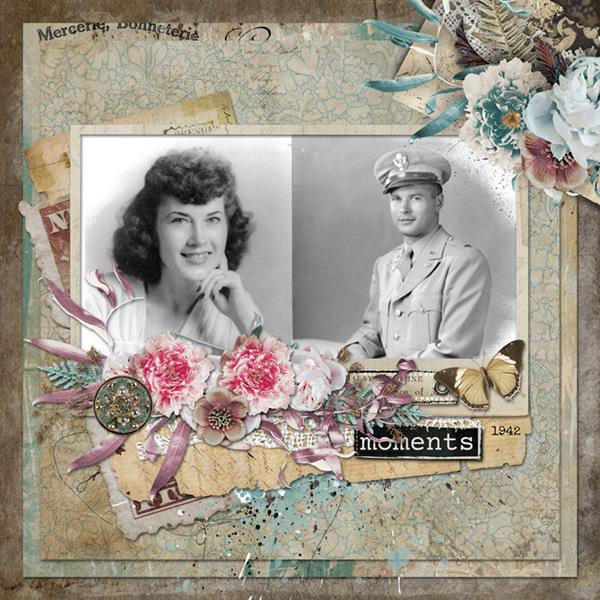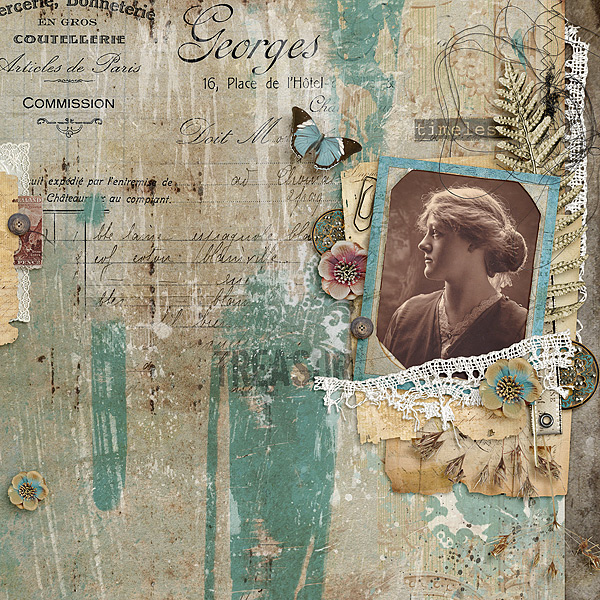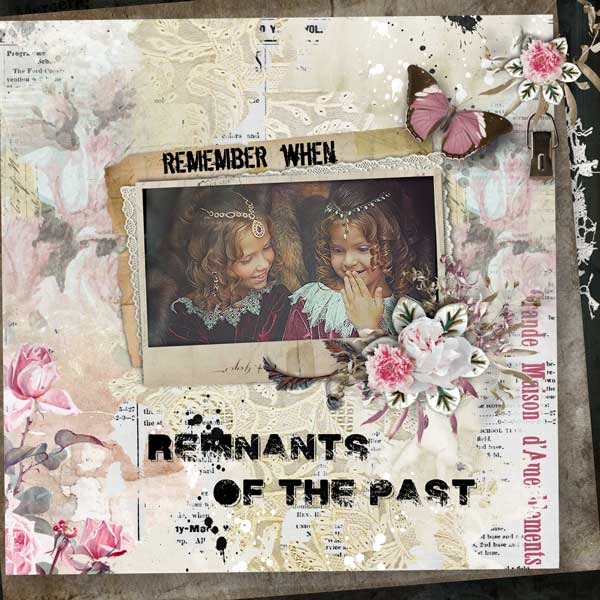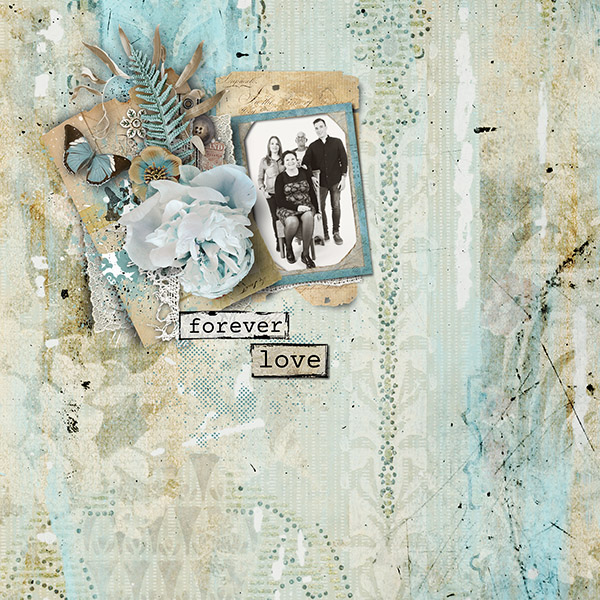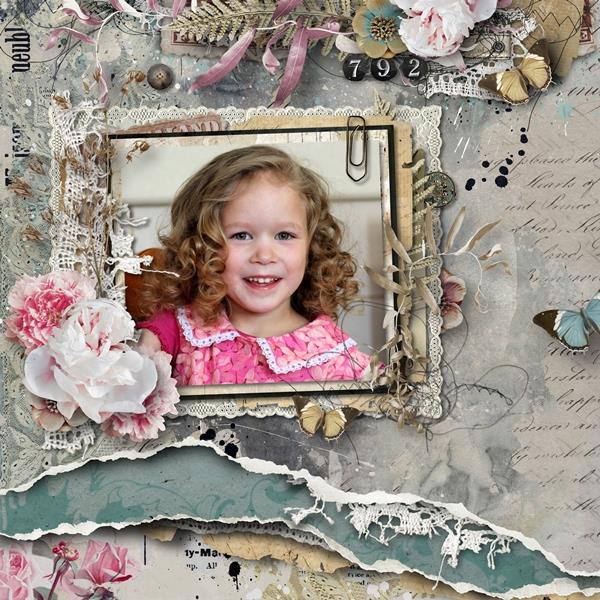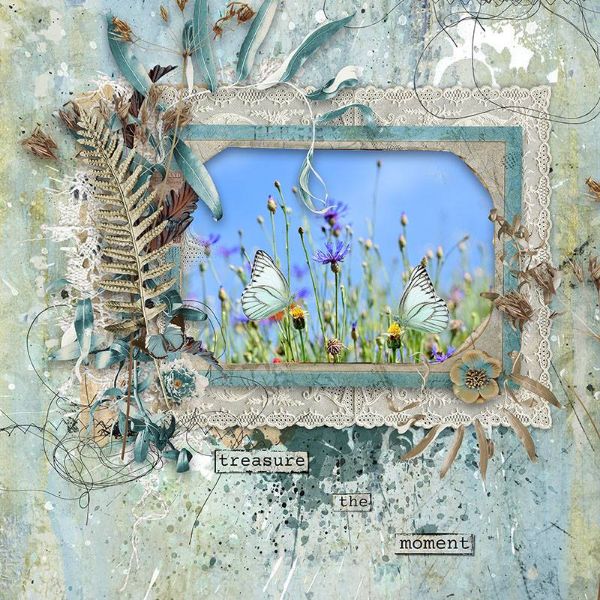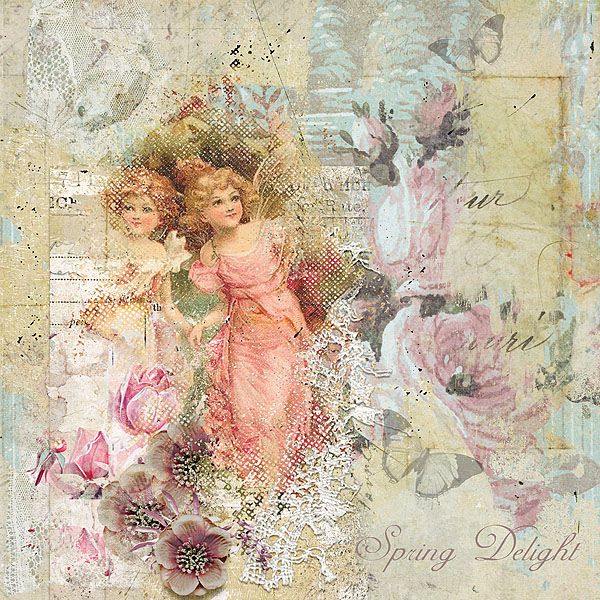 Such super amazing pages ♥
---

Last Day MiniO – Remnants Of The Past
I just want to remind you that the MiniO's today are the last day on sale.
Save 44% on each pack from Remnants From The Past
---
Birthday Party still going on
Check your wish-lists – almost everything is 40% off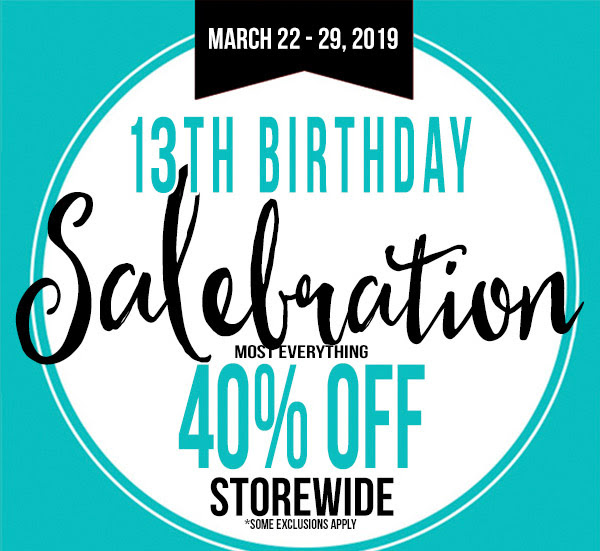 It may be Oscraps birthday, but we want to celebrate and rewardYOU for making it possible for us to do what we do!  We've got $100's of Dollars in Prizes up for grabs just for shopping during our sale, completing challenges and even just playing games in the forum!  We've already awarded dozens of prizes and we've got so much more to give.
Check out the INCREDIBLE PRIZES << here >>
---
Newsletter Freebie
Petra has created a gorgeous cluster for us. I absolutely love it.
Thank you so much, Petra.
It will arrive directly in your inbox, if you are a newsletter subscriber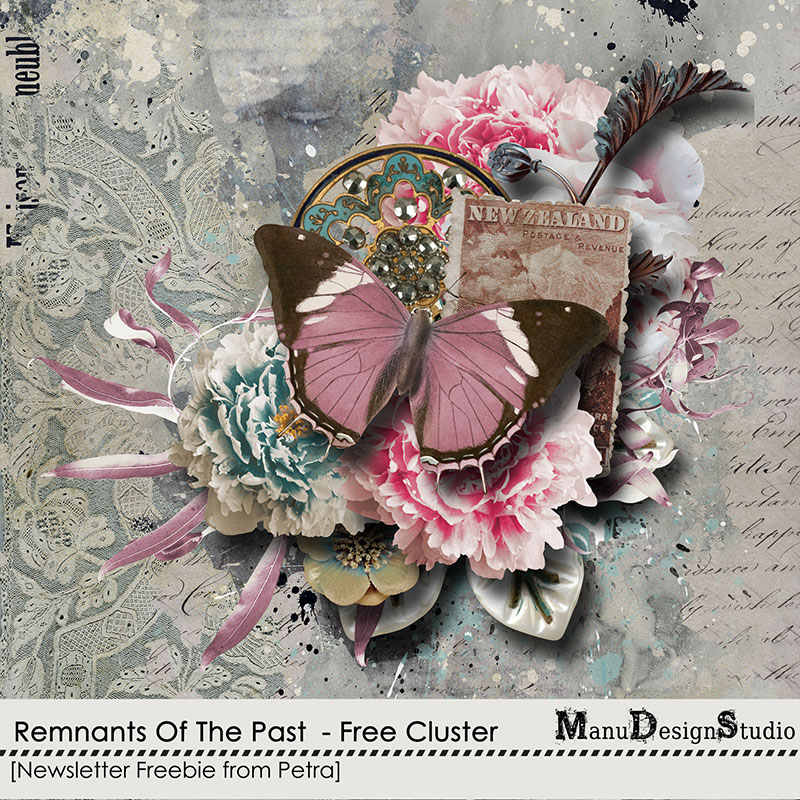 ---
Blog Freebie
And right here on the blog is another Freebie for you to grab.
Cath made this fabulous Quick Page, really so stunning.
Thank you so much, Cath!
Please click the preview or the link below: