So the team continued playing with the Seaside Holidays Collection. I am so in love with their work: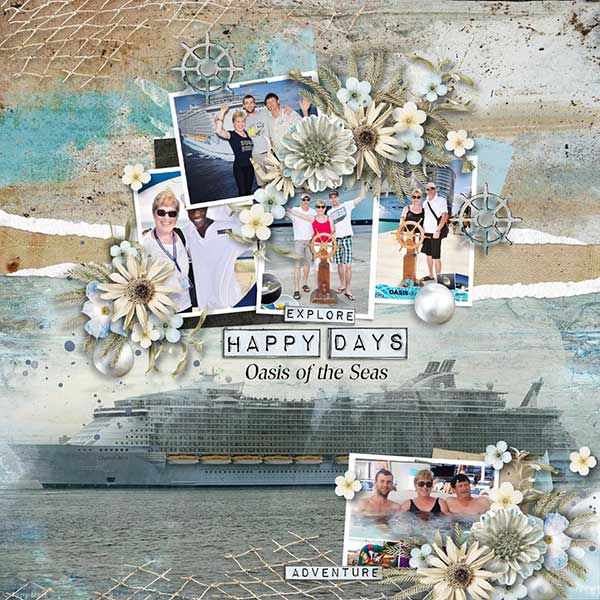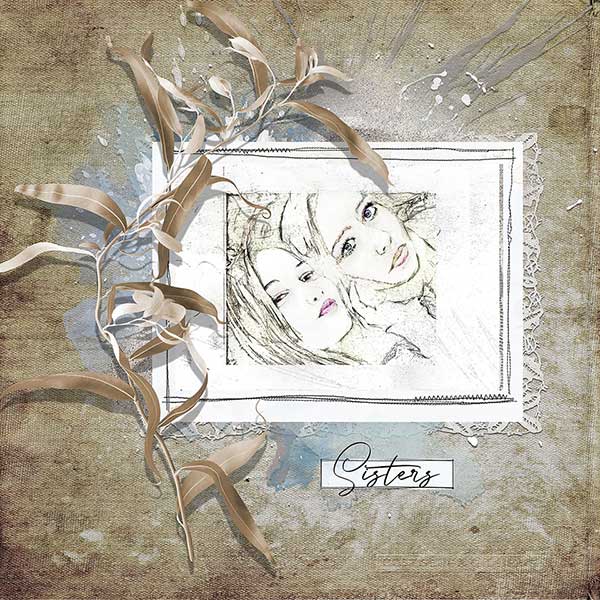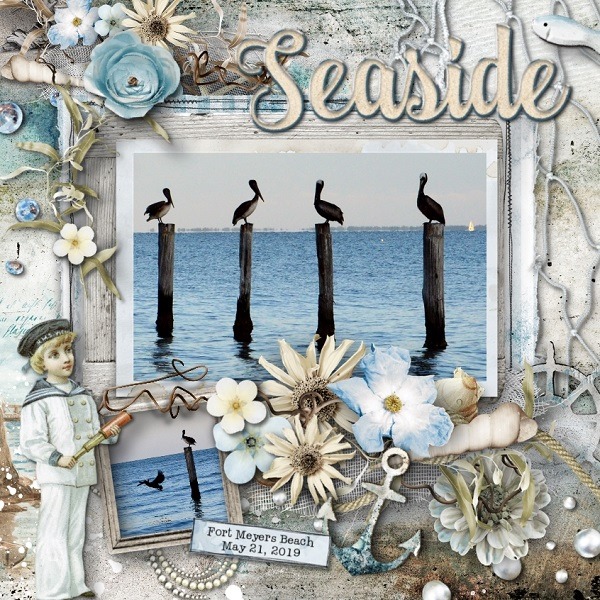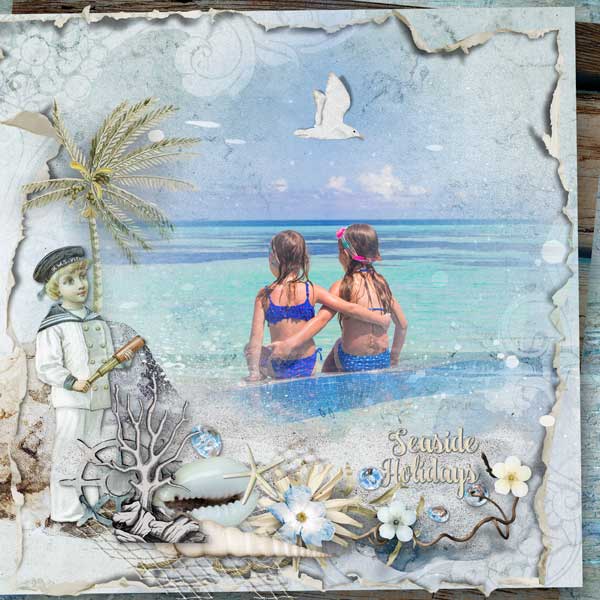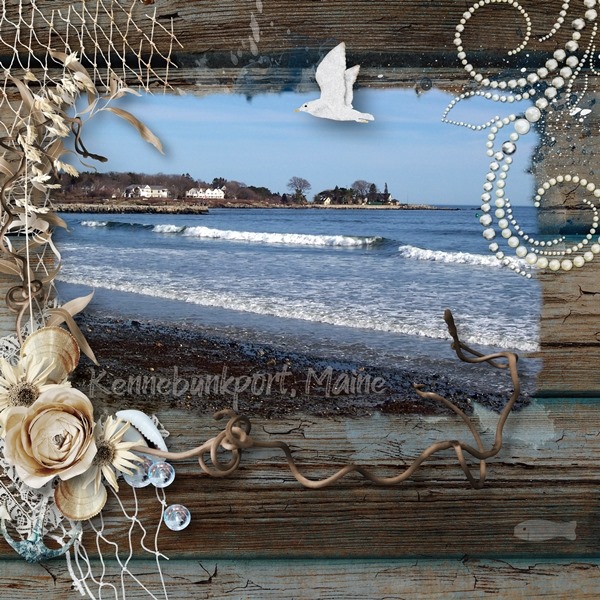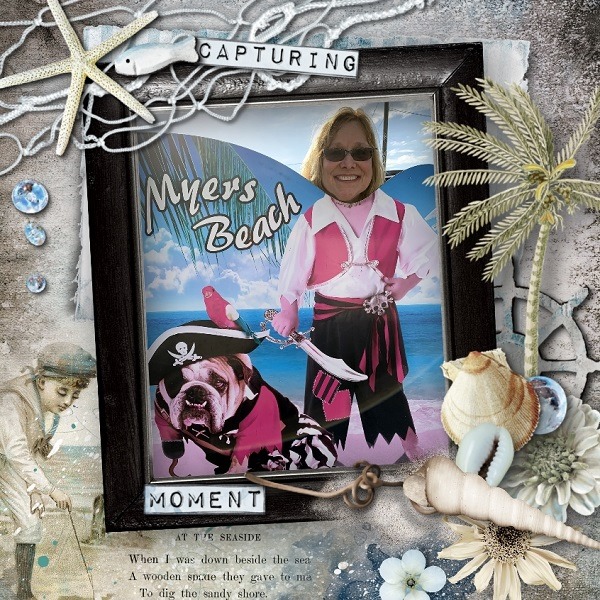 ---
Seaside Holidays Collection
Last 48 Hours On Sale
Save 50% on the Bundle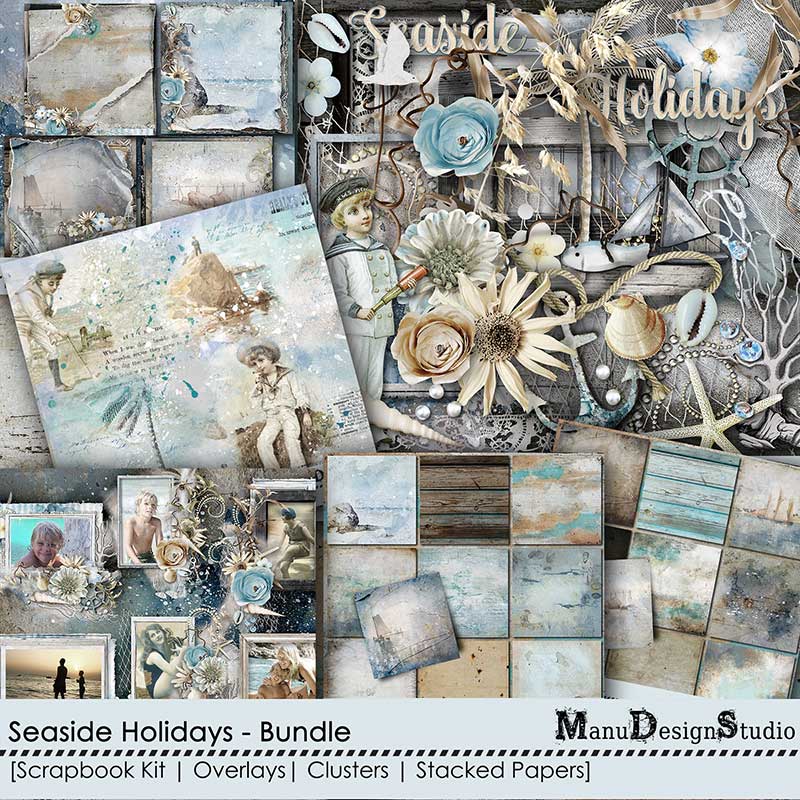 ---
Newsletter Freebie
Yes, there is a new Newsletter Freebie coming your way. This time it is a fabulous Quick Page and a Cluster Frame from the amazing Petra!

Thank you so very much Petra!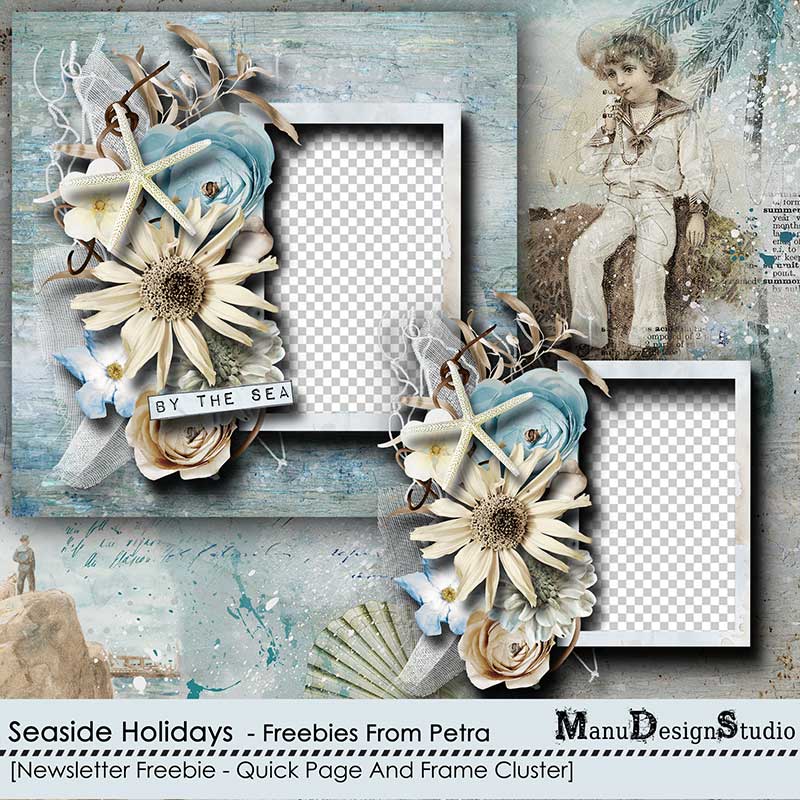 ---
Blog Freebie
And another Freebie right here on the blog comes from Sheryl. She also made a wonderful Quick Page for you. I love the composition of the frames here. Stunning! Have fun!
Thank you so much Sheryl!
Please click the preview or the link below to download: