It has been pretty quiet for a while now. School break always means a slow down for me too – so that new collection took a bit time till it was finally done!
It's a Summer theme (what else around this time of the year?) but this time I wanted to leave out that Caribbean and tropical atmosphere. And – woohoo! – I am really really really satisfied how it turned out and oh boy, you have to see what the girls made with it.
I've called the collection Seaside Holidays and as always on intro sale for a limited time:
Seaside Holidays Kit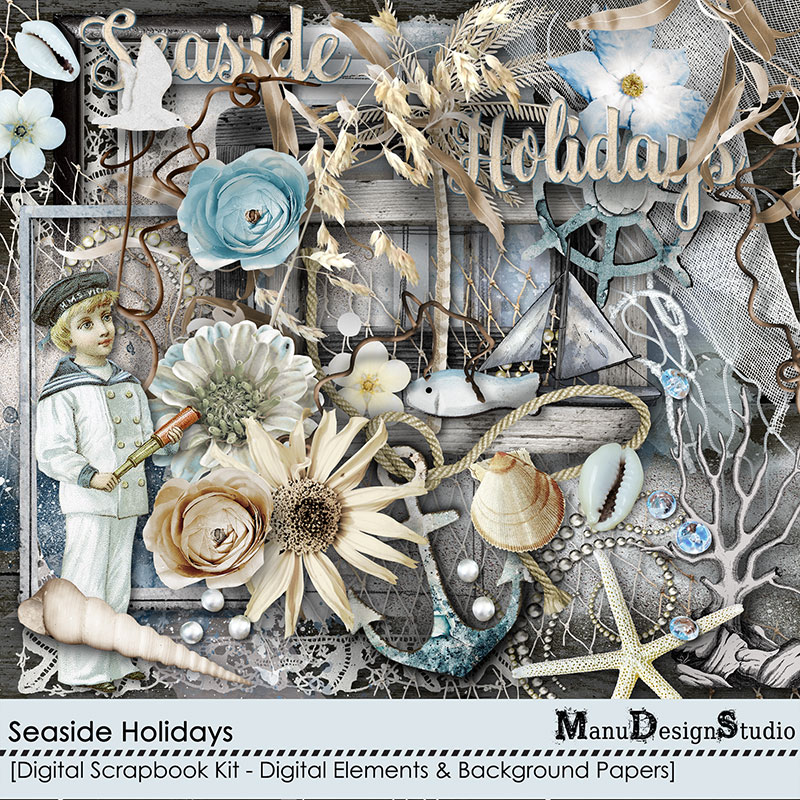 You'll find inside: flowers, anchor, boat, frames, grass, palm tree, seashells, nets, rope, sand overlays, seagull, pearls, starfish, coral, and a lot more of beautiful elements to create amazing layouts full of Seaside memories.
Included in the Kit are also the papers
Seaside Holidays Papers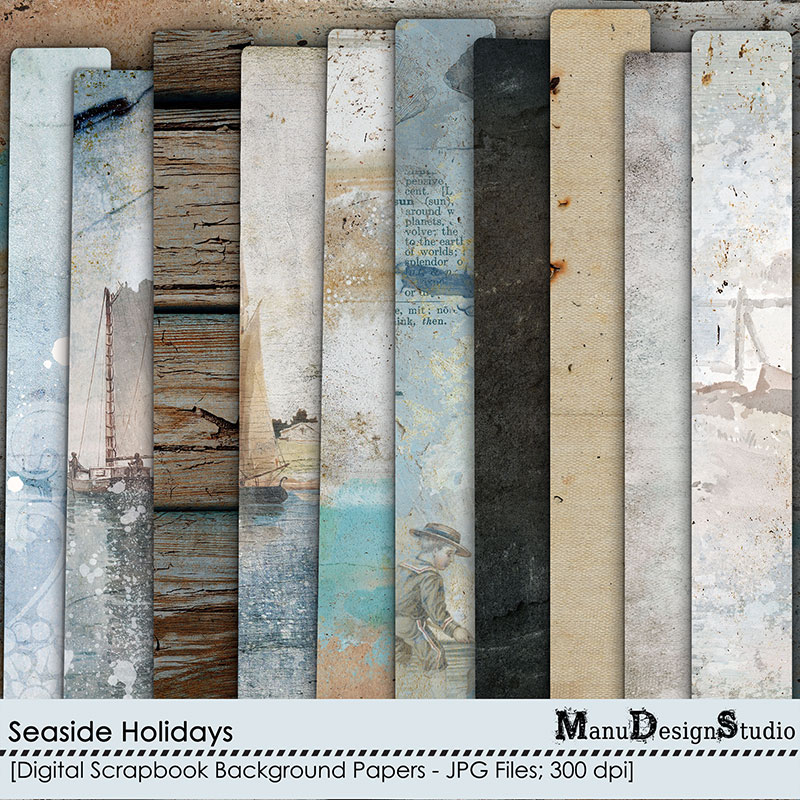 10 Papers + 10 extra papers, that are modified versions of the originals.
See them all in the previews below: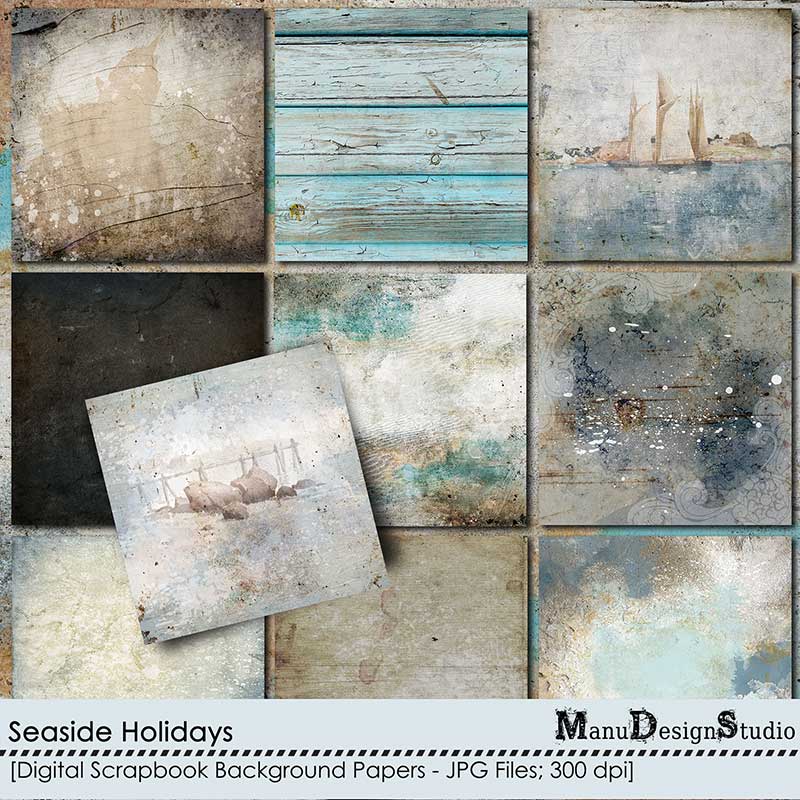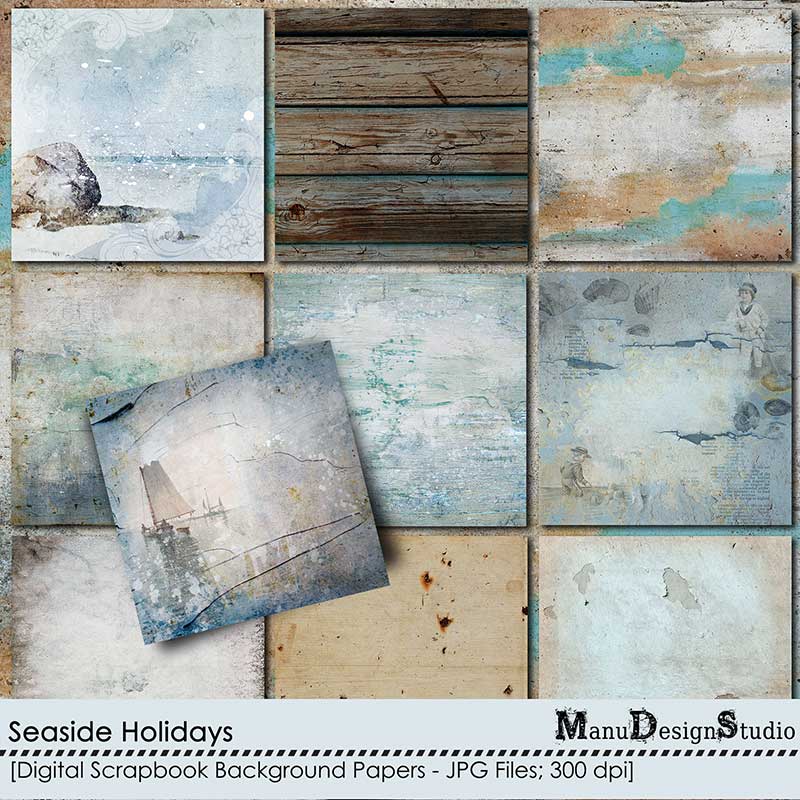 Seaside Holidays Papers are also separately available.
---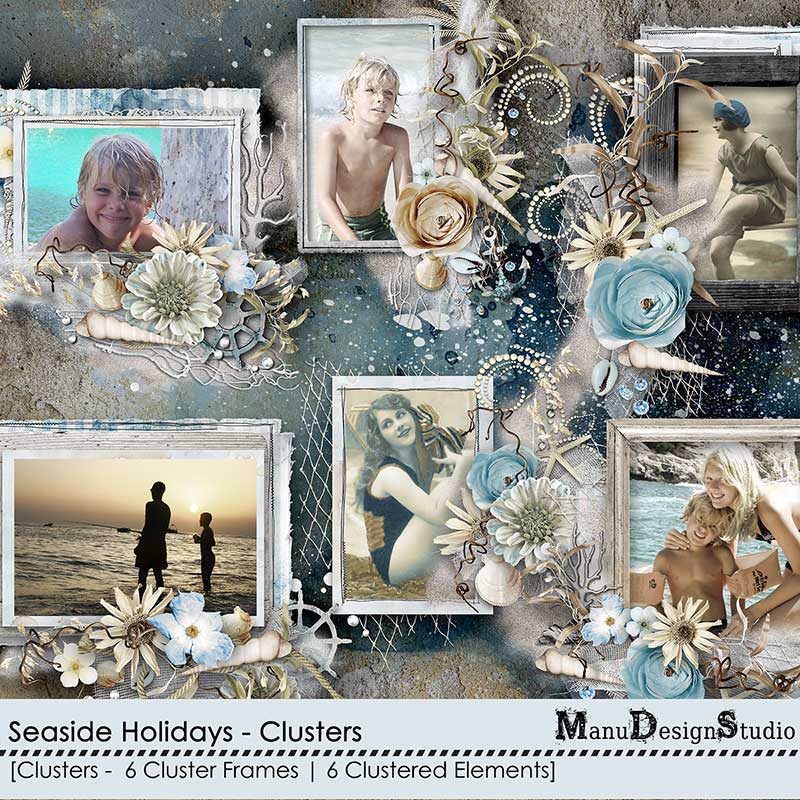 6 Clusters come without frame and 6 Clusters come with already frame added.
These are the Clusters without the frames: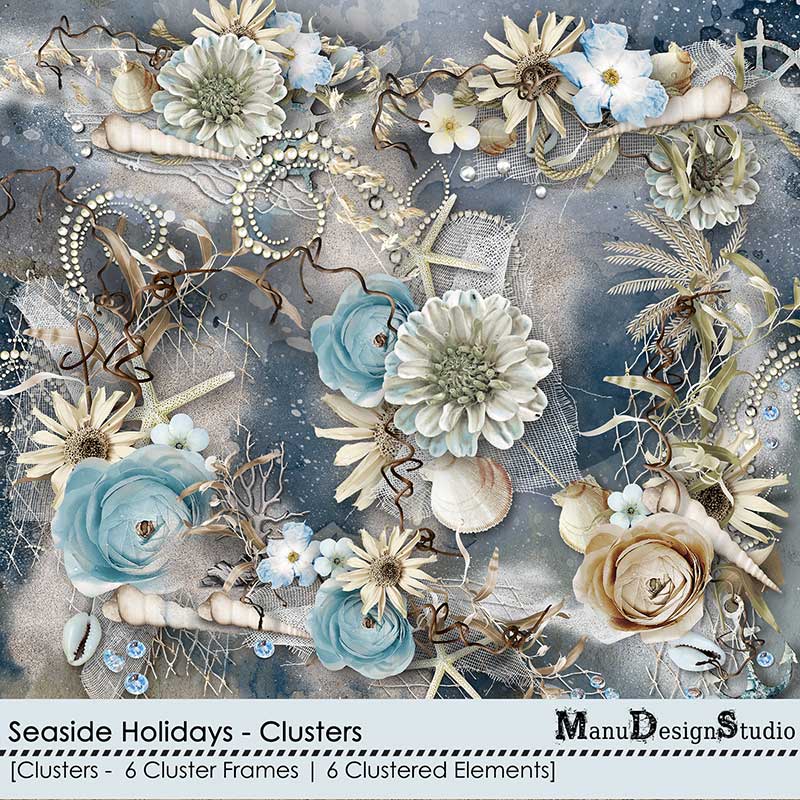 ---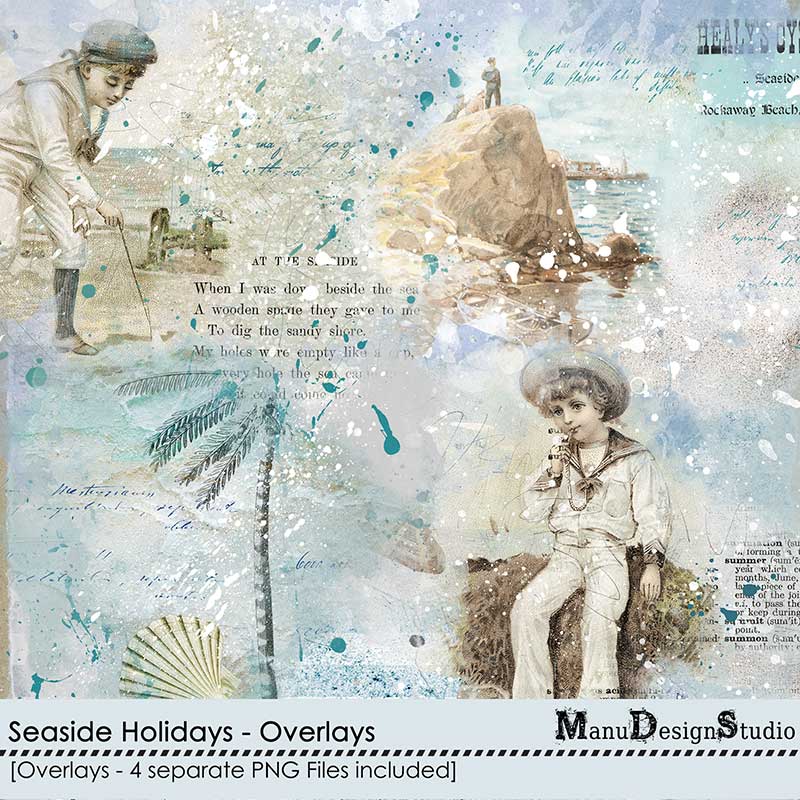 These overlays are great for making your beautiful backgrounds really stand out and unique.
Use them directly on the background paper, pay with blending modes or use them as clipping mask for a photo.
Included 4 Overlays in png format
---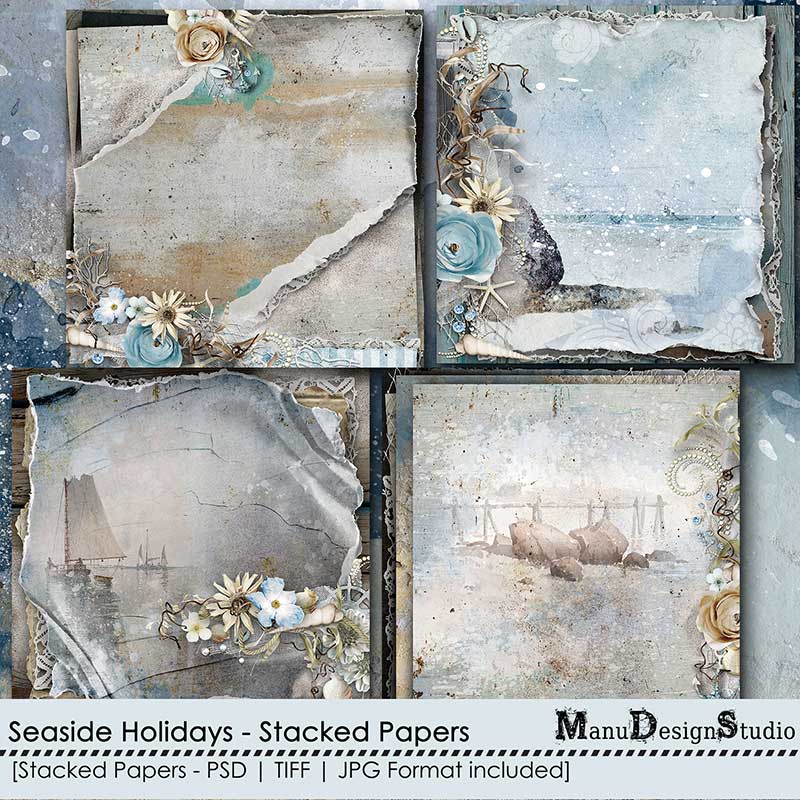 These stacked papers are so fun to play with. Very easy to use. Just add your photo/s, maybe a title and done. You can also continue to add more elements or overlays or clusters. Using included PSD or TIFF files will give you even more possibilities. Mix and match the individual layers and you'll get endless unique pages.
---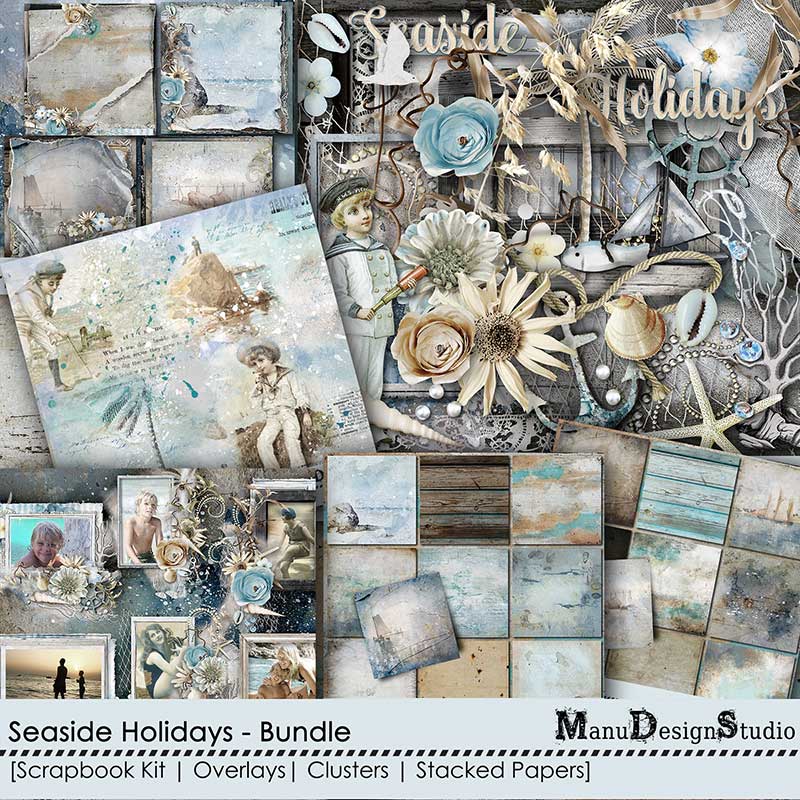 In this Bundle is everything included mentioned above: Kit, Clusters, Stacked Papers and Overlays.
It is 50% off – only for a limited time.
---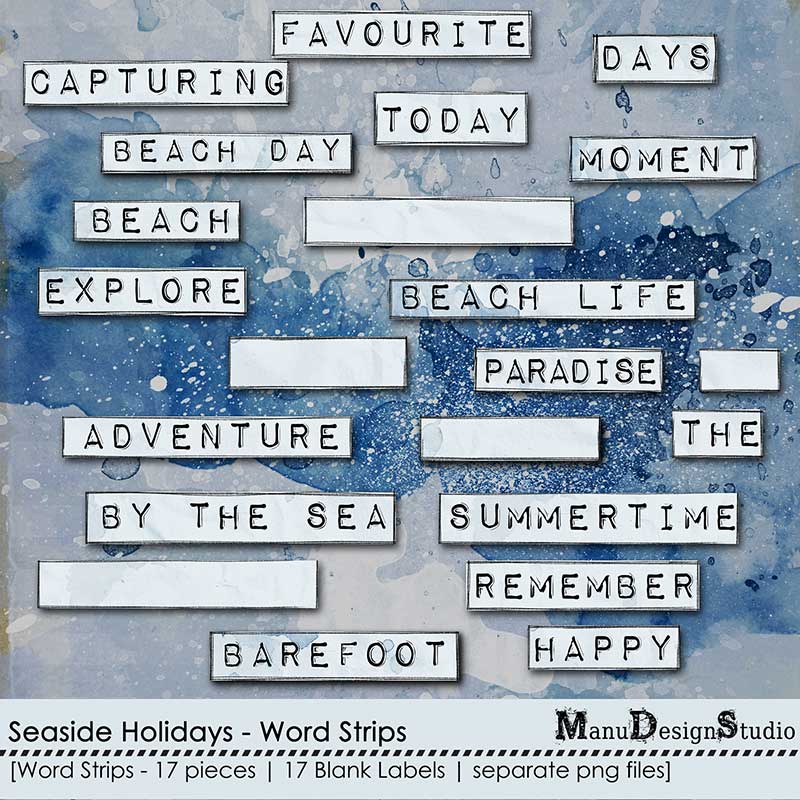 Here are some extra available word tags/ -strips to put on your pages. Included 17 word strips and 17 blank labels, so you can add your own text/words on them. Shadowed version of each tag/label also included.
They are 56% off – few days only!
---
Check out everything included here:
---
Inspiration
I am blown away by all these stunning layouts: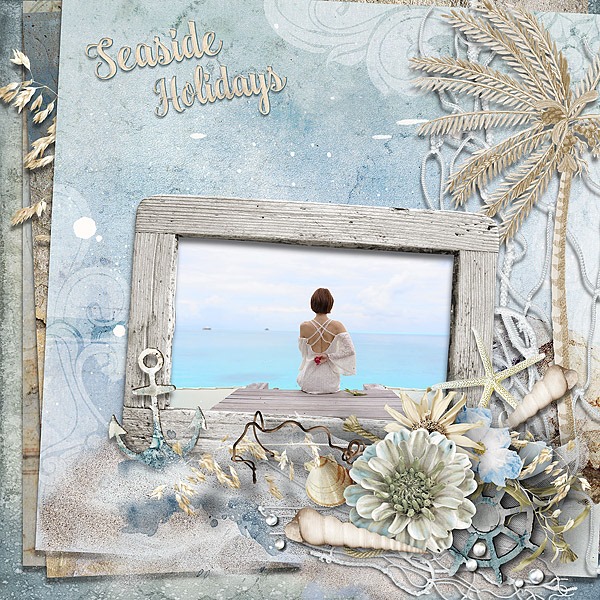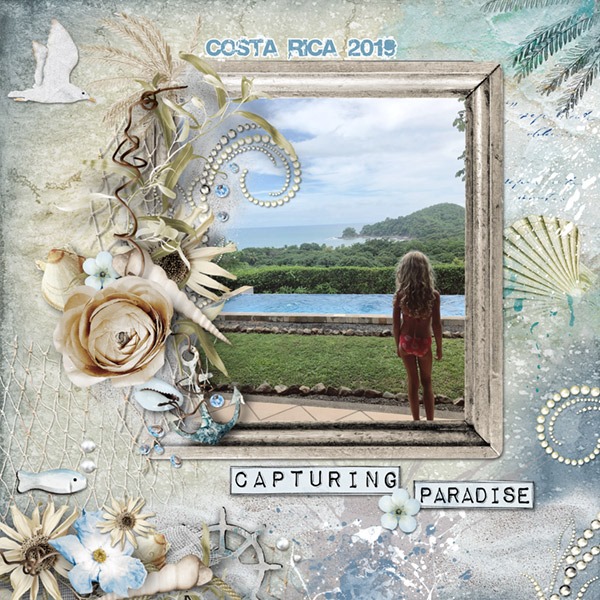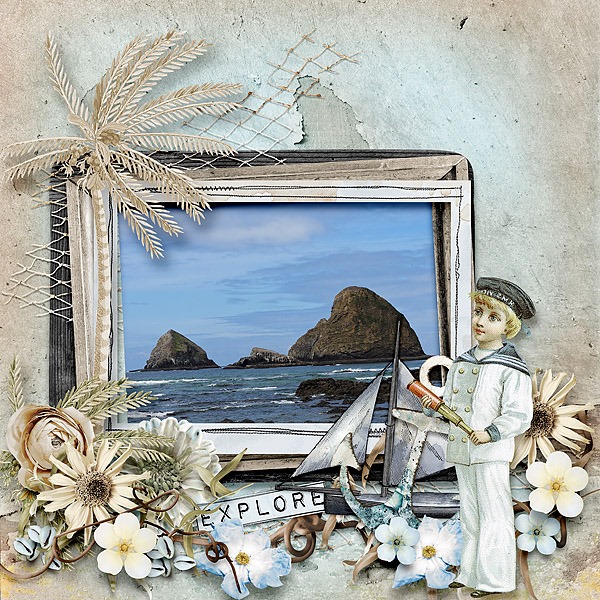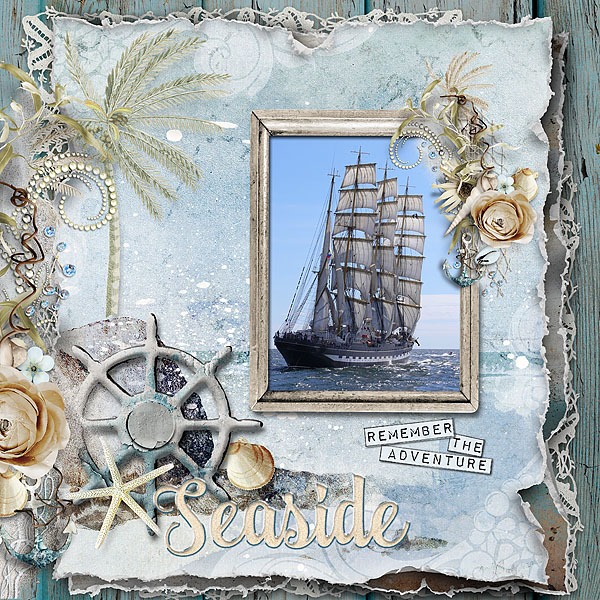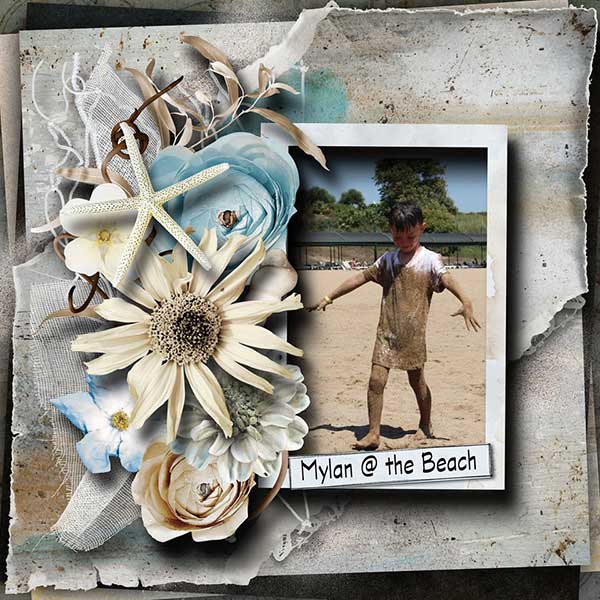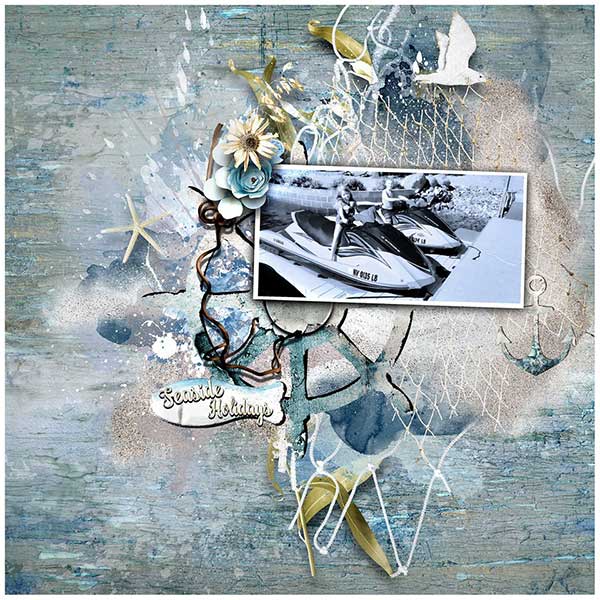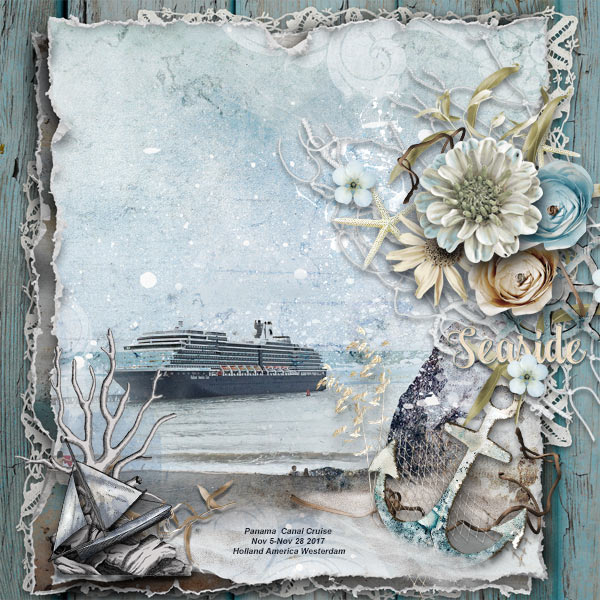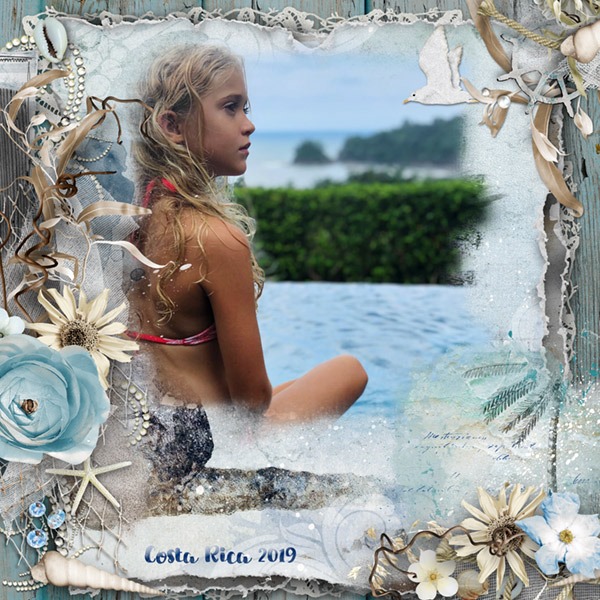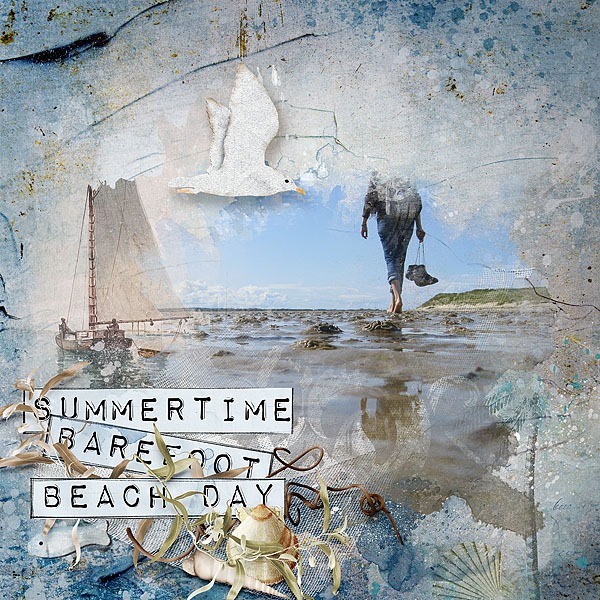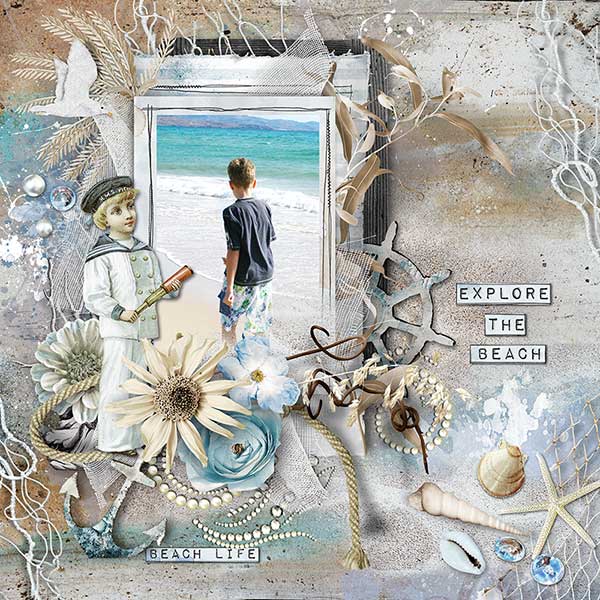 ---
Newsletter Freebie
Of course there will be an exclusive Subscriber Freebie coming your way. So if you signed up, stay tuned – it will arrive in your inbox: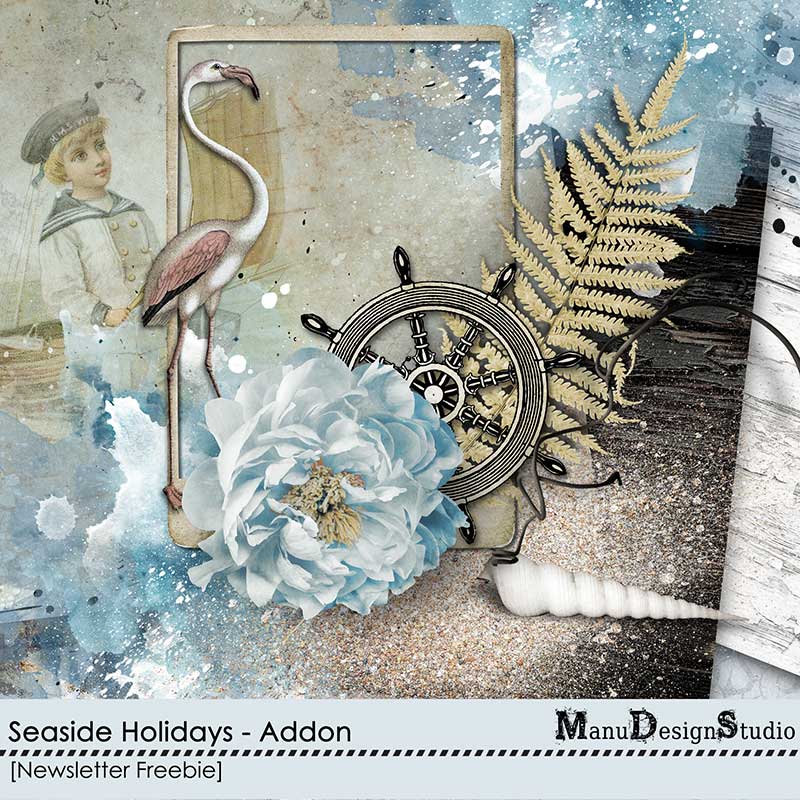 ---
Blog Freebie
Today's Blog Freebie comes from Karen and she created a beautiful cluster for you. This is so cute and will make some gorgeous pages.

Thanks so very much Karen!

Please click the preview or the link below to download: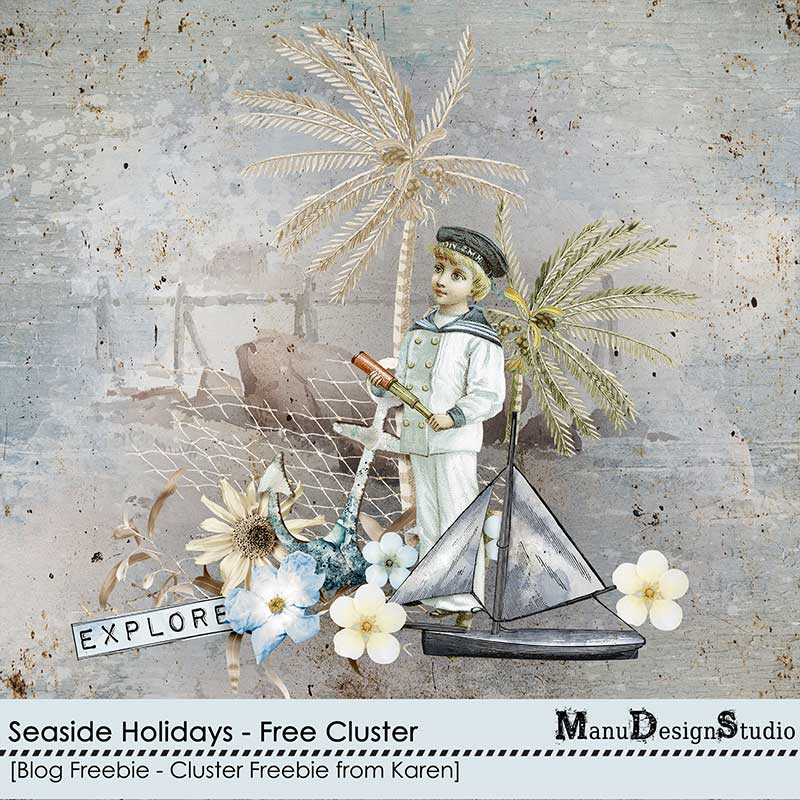 Thanks so much for your visit and hope you have a wonderful week!