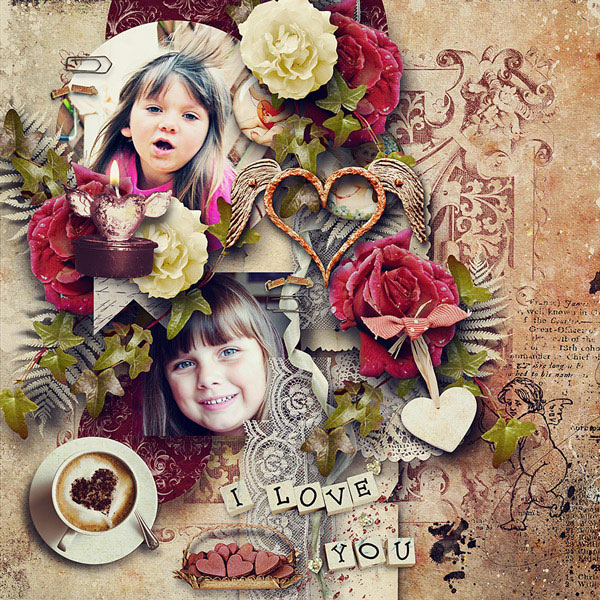 I'm sure some of you (or more) already know the Everlasting Love Page Kit.
I created it for the Digital Scrapper Premier Issue for February.
Now it is also available in my store @ Scrapbookgraphics and I continued a bit working on it and came up with an amazing set of Clusters.
I'm so excited about the complete Page Kit but even more what my amazing CT Girls made with the kit.
The Page Kit and Clusters are 20% off – limited time offer.
Lets start with the previews: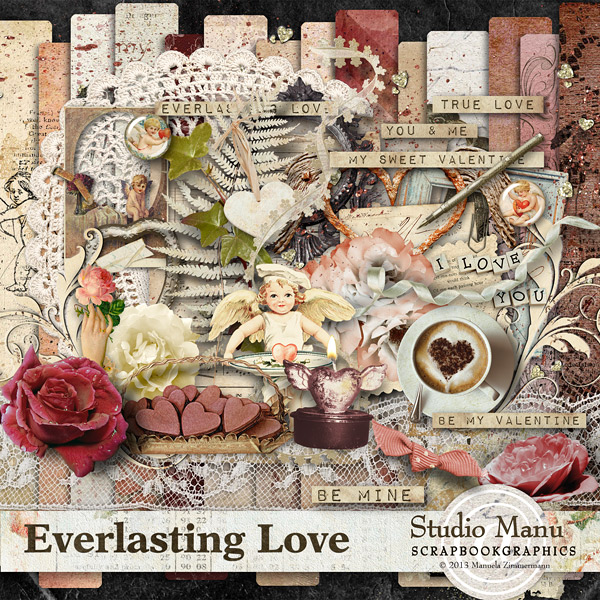 Everlasting Love – Papers
Included are 14 papers + 7 extra papers which are modified versions of the originals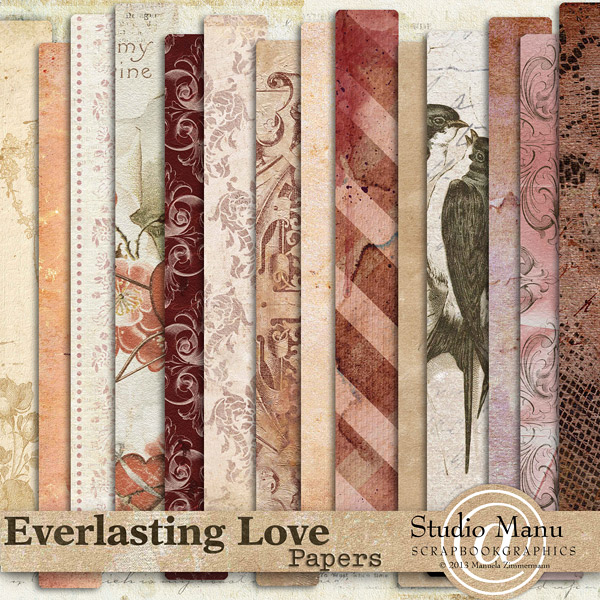 These are 4 Clusters in this set.
I added them in common .png file format as well as .psd file format for easy photo clipping.
Photo I used on the preview are not included in the download, these are just for preview purposes.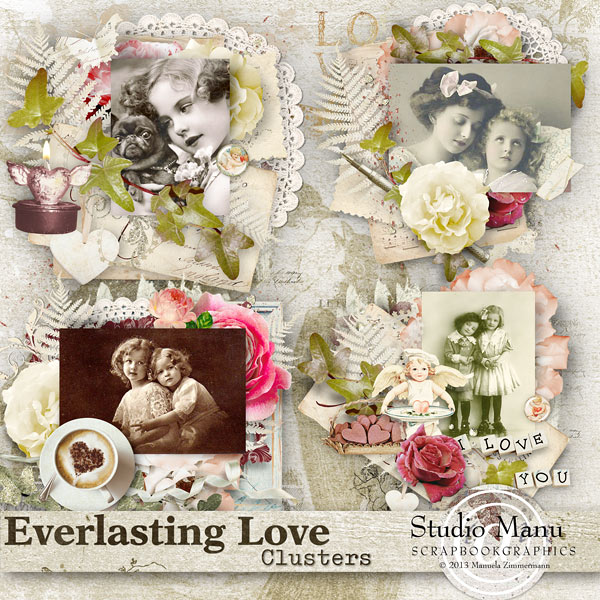 Sample Page using Clusters: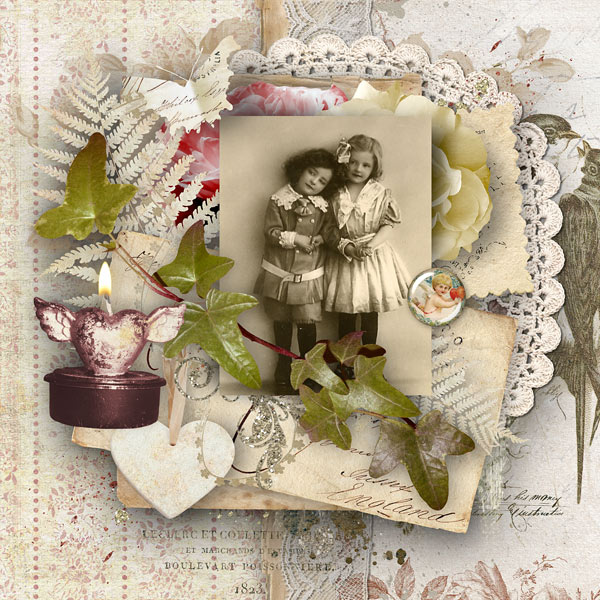 Inspiration Pages
Look what amazing layouts my CT girlies created with the kit:
By Janet: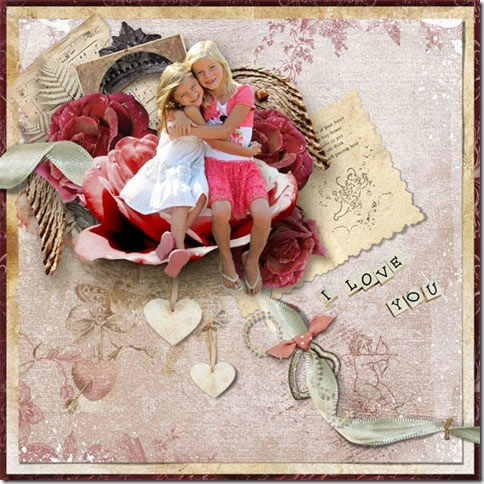 By Tracey: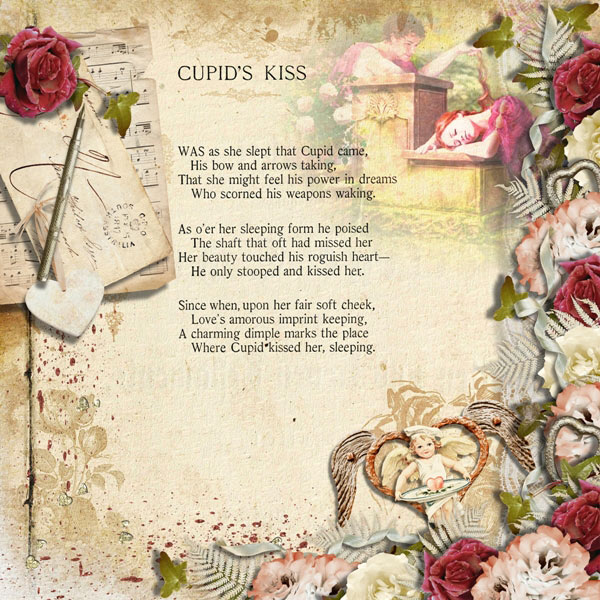 By Cath: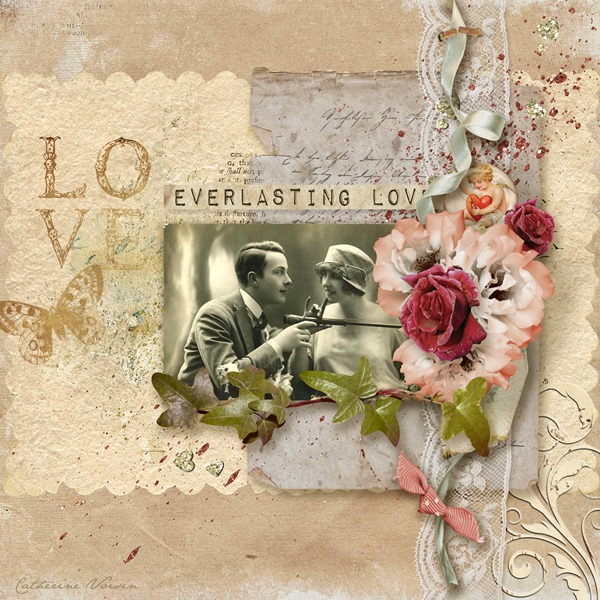 Another one by Tracey: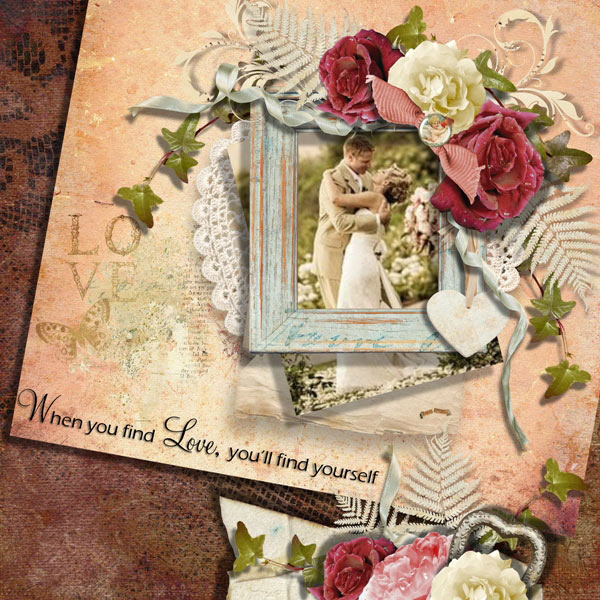 And by Yuki: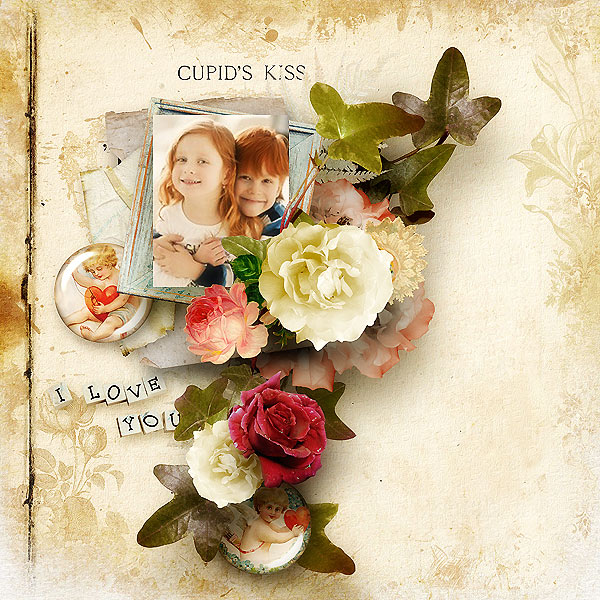 And another one by Cath: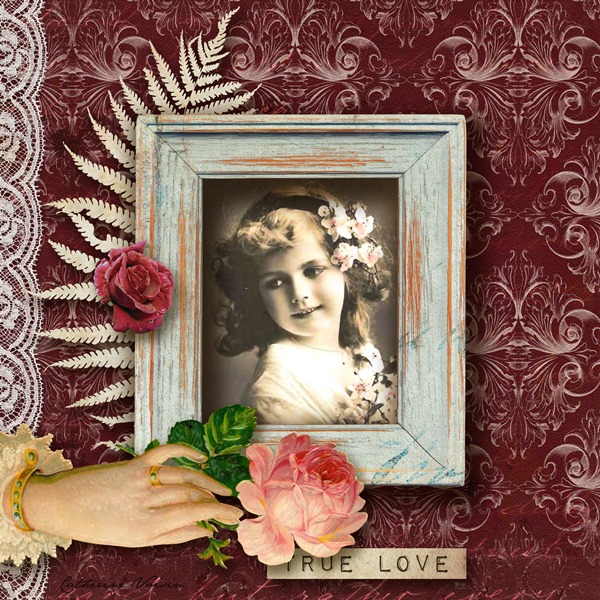 20% off – limited time offer
Free Gift for Newsletter Subscribers:
Here is a little freebie which comes later to all STudio manu Newsletter Subscribers – perfectly coordinating with Everlastin Love Page Kit: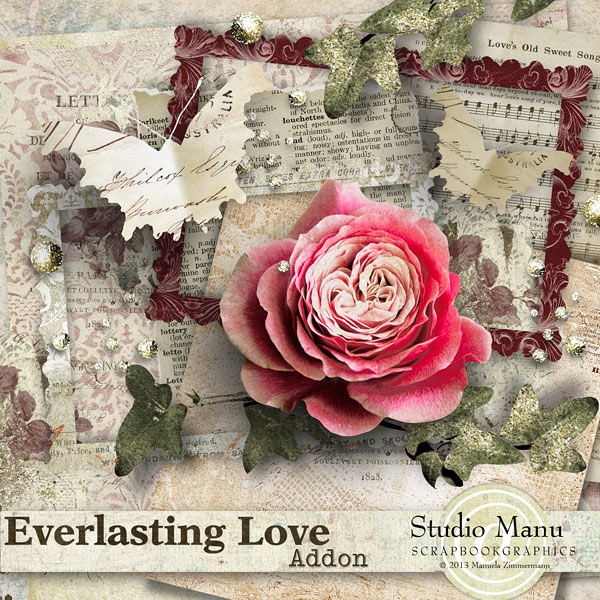 Blog Freebie
Today's Blog Freebie comes from Yuki.
She created an really amazing page with Everlasting Love – as always!
And she offers it fro free to you – Thank you so much, dear Yuki!
CLick the preview or link below the preview!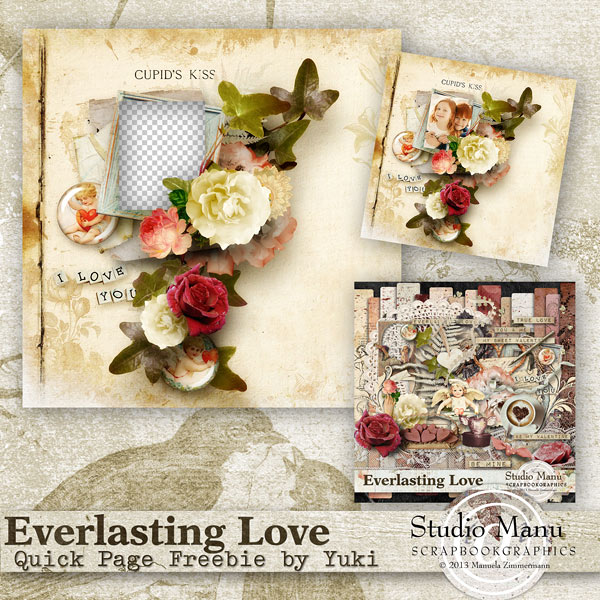 Thank you and hope you have a wonderful weekend! 😉