Happy Weekend to you all!
Light Of Day – Page Kit new arrived  at Studio Manu
Beside this Page Kit is on a HUGE intro sale [it is 50% off]
you'll get a wonderful GIFT with your purchase.
Let's take a look at the Kit: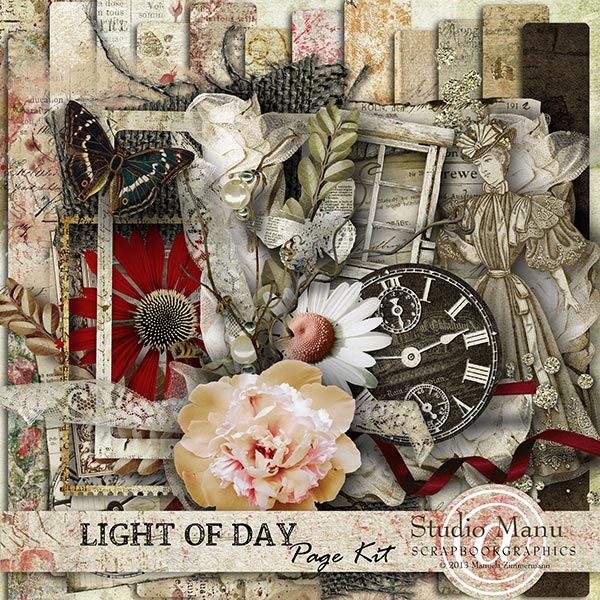 Amazing unique elements included and they all come in no drop shadow version as well as a shdowed version of each element.
Light Of Day – Papers: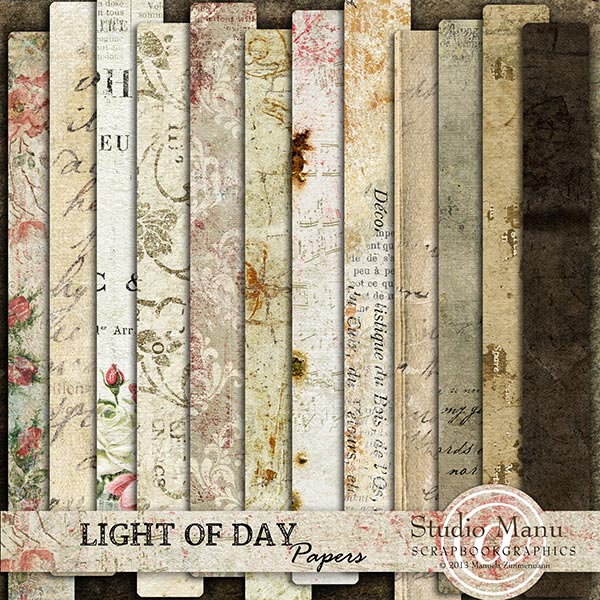 Included are also 6 Papers + 6 extra papers. These are modified versions of the originals.
Total included are 12 paper backgrounds.
Bonus Gift – Free With Purchase
Here comes your Free With Purchase Product!
Get an amazing set of   Word Art FREE with your order of the Light Of Day – Page Kit
My CT girls were so very busy again and I'm so very impressed – Look!

I also couldn't resist to play with the new Page Kit and here is my result: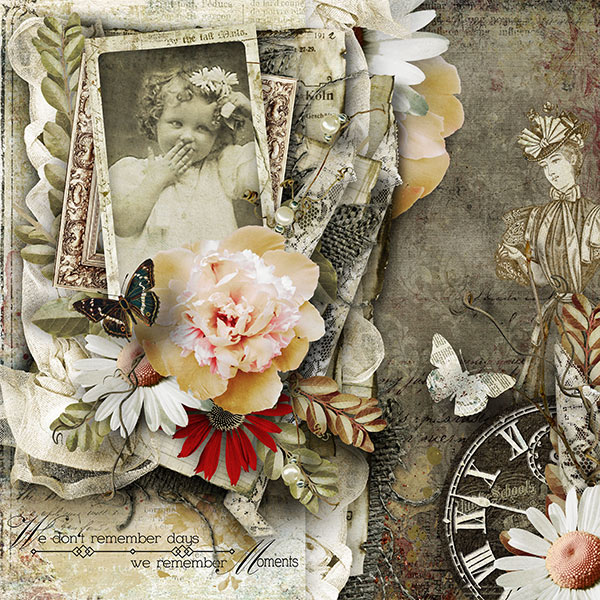 I've turned it into a Quick Page and you'll get it later with the newsletter 🙂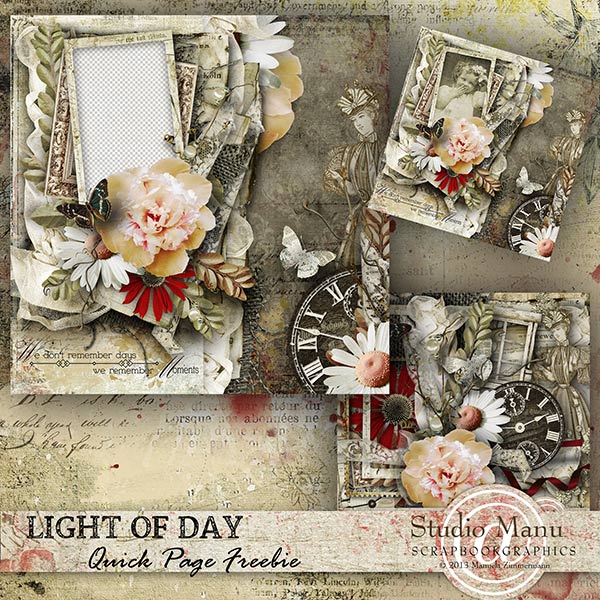 And now you can download here right away this
wonderful Quick Page created by the amazing Yuki!

Thaaaank you so very much, dear Yuki!

Please – Click the preview or below there is a link to download!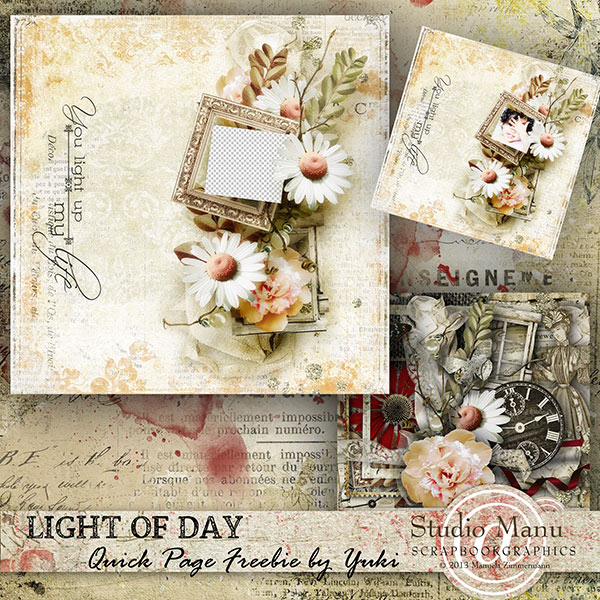 Thank you very much for your visit and reading 🙂