So it is a new month now, Welcome March!
I can't wait till Spring finally arrives.
At the moment it doesn't look like that! but there is hope 🙂
I have this week a new collection for you, of course Free Quick Pages created by the team
and of course a Mini Kit Freebie for Newsletter Subscribers.
And also NEW some coordinating packs to the Book Of Memories Page Kit!
Let's start with the new collection which is called: Olden Days
20% off intro sale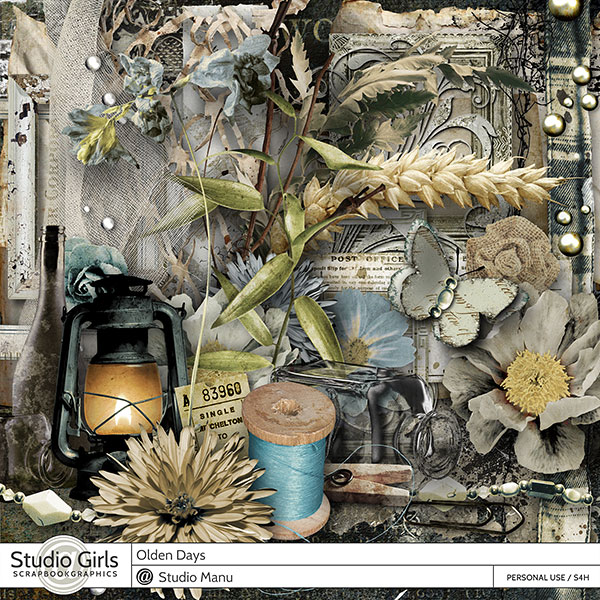 You'll get:  a book, spool, old bottle, branches, crop, tulle, greenery, frames and flowers, overlays, paper strips, lantern, tickets, torn, ripped papers, flourish, dried flowers, butterfly …. many things more.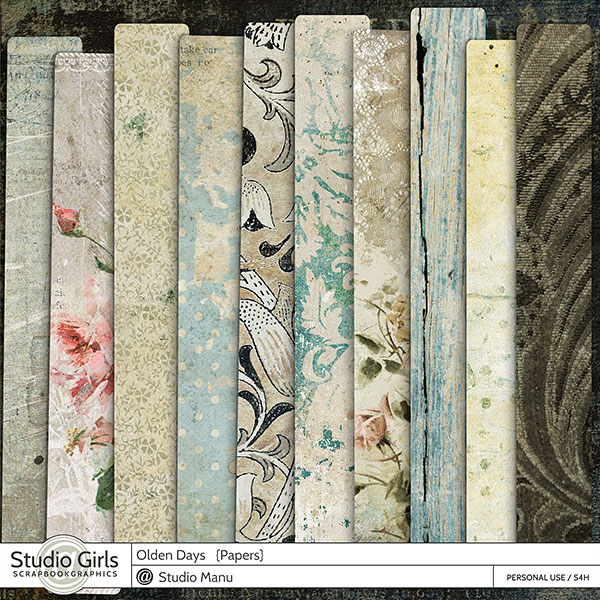 Included in the Page are also 10 beautiful textured papers + 10 extra papers (see them in the previews below):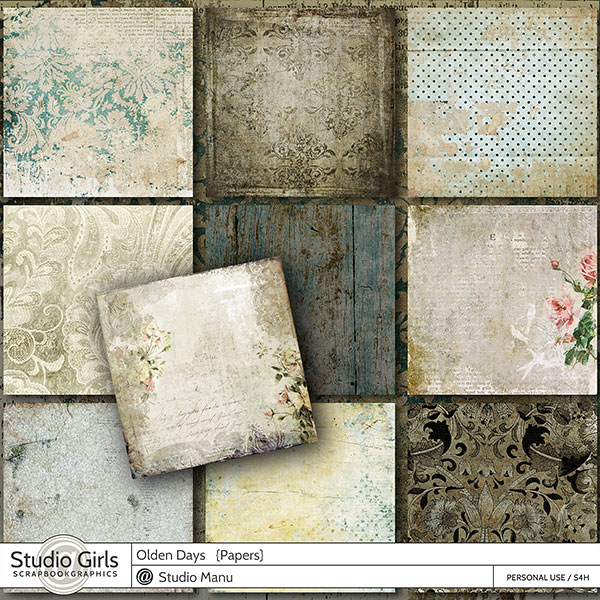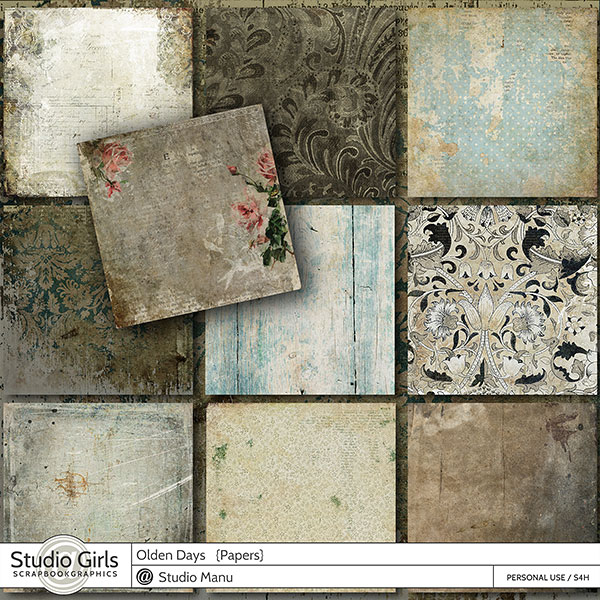 11% off intro sale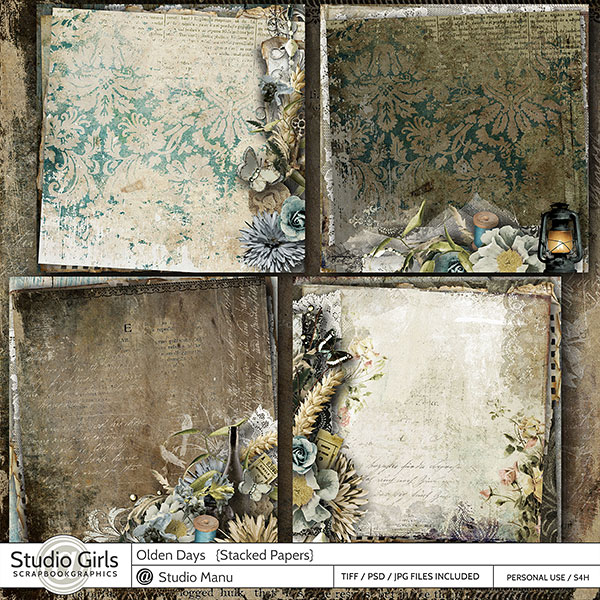 This set contains 4 stacked papers
Included are .jpg files and .psd files as well as .tiff files
Mix and match as you wish, create endless, beautiful scrapbook layouts.
Sample Layout: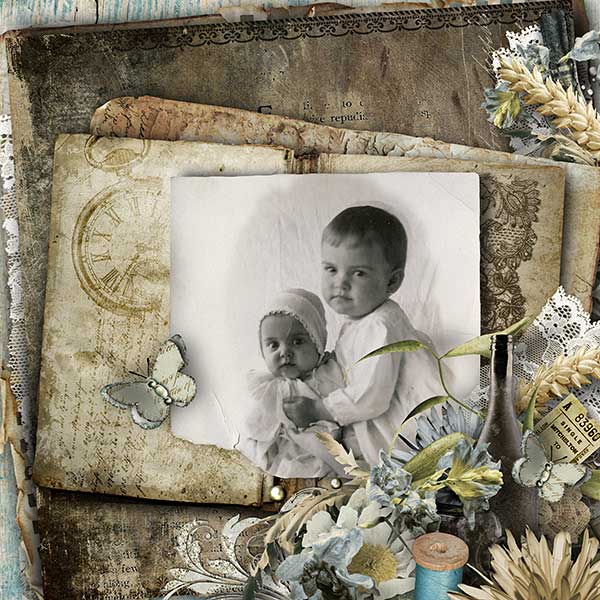 17% off intro sale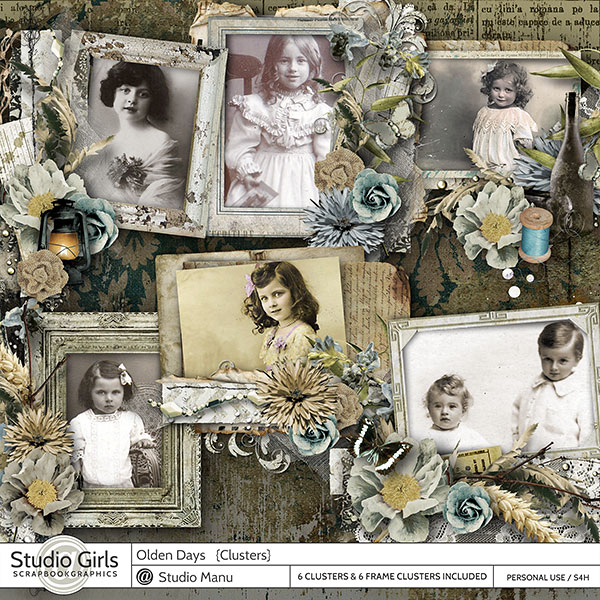 Here are 6 Clustered Elements included and 6 Frame Clusters. Ready for you to use.
Shadows already added.
6 Clusters come without frame and 6 Clusters come with already frame added.
Created at 300 dpi and saved in .png file format
Preview without Frames: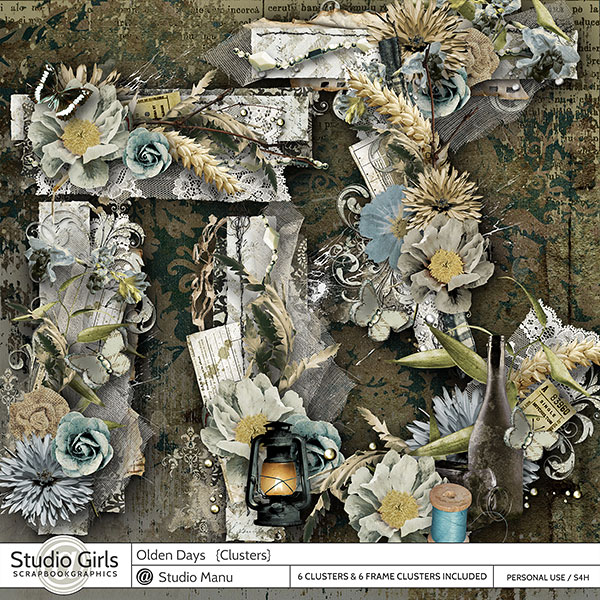 Sample Page using the Clusters: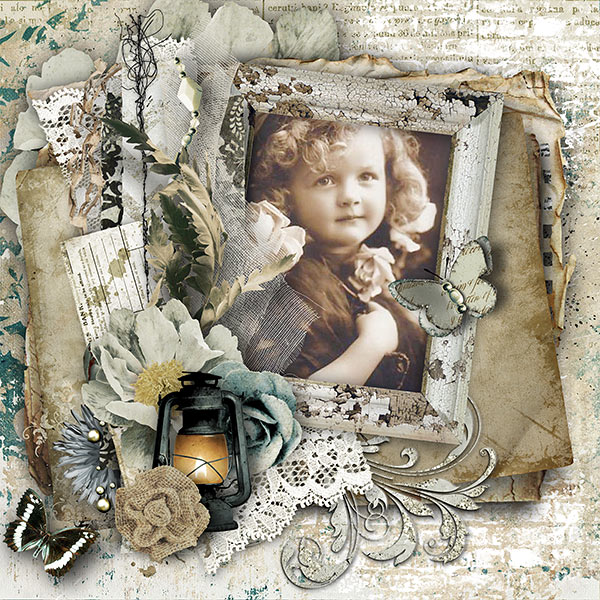 12% off intro sale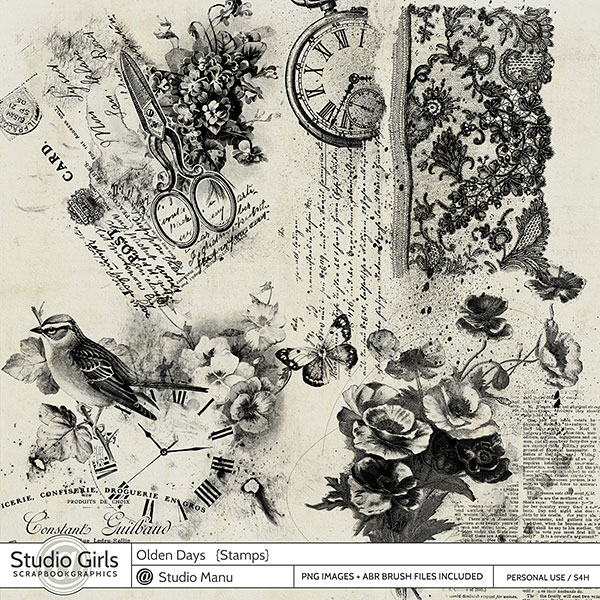 A set of 4 Stamps
Content:
separately saved .png files
ABR brush file for PS CS2 to CS 5 (max. 2500 px)
ABR brush file for PS CS6 and CC
Sample Page by Monique using the Kit + Stamps: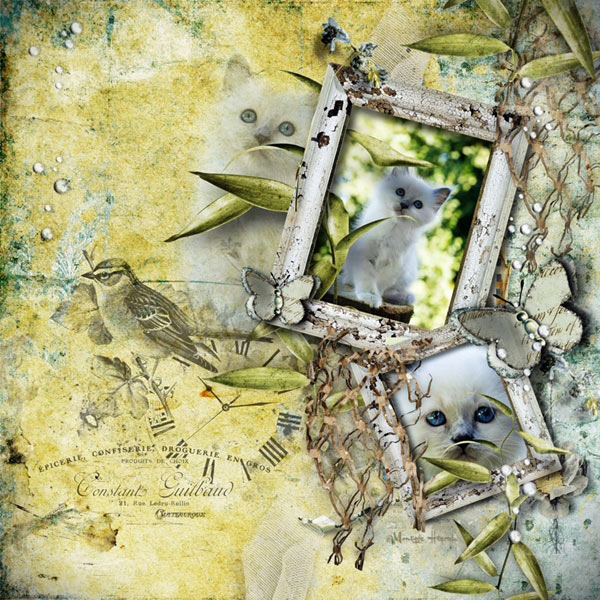 Get the Full Collection at a HUGE introductory discount.
Included is everything named above – save 50% on the complete set: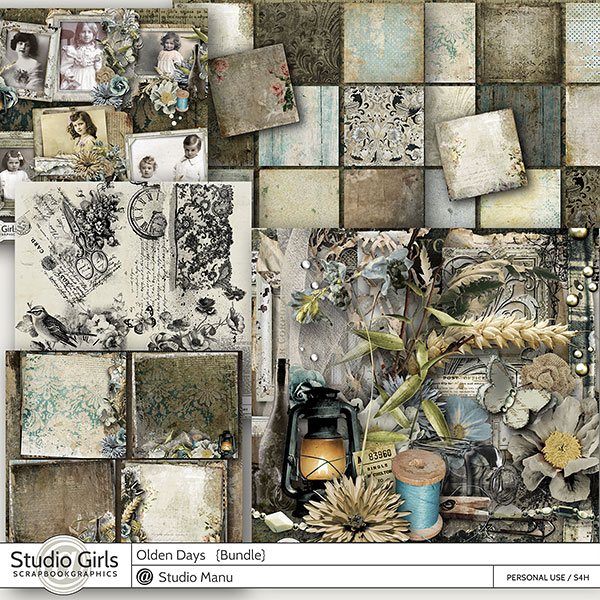 Check everything out here:
I just love what the girls created with the Olden Days Bundle and they loved working with it, for sure:
As I said above I created 2 extra packs coordinating with the Book Of Memories Page kit.
First there is this set of Photo Masks: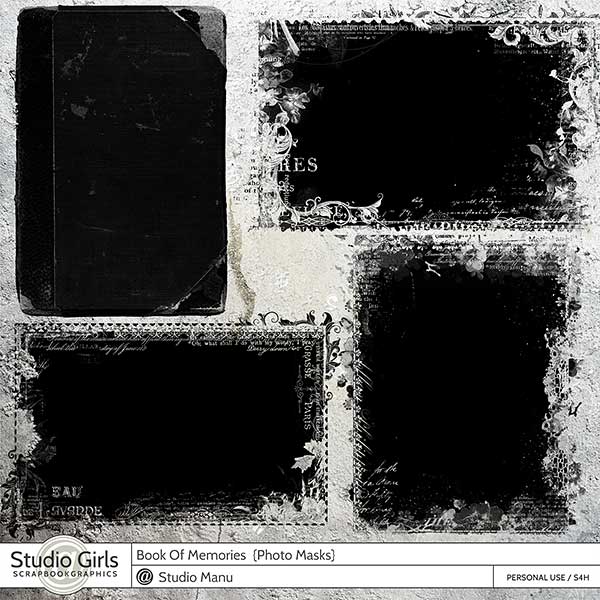 41% off Intro Sale
4 Clipping Masks included, each comes  in two versions:
grunge ans shabby and clean black
I made this layout using Page Kit + Clipping Masks: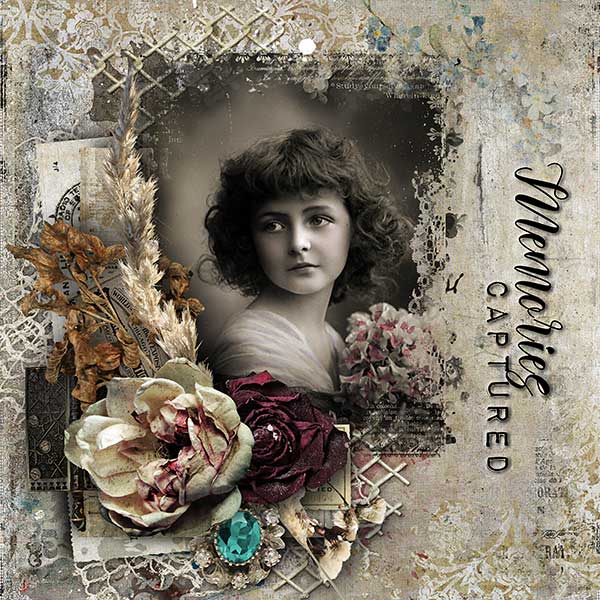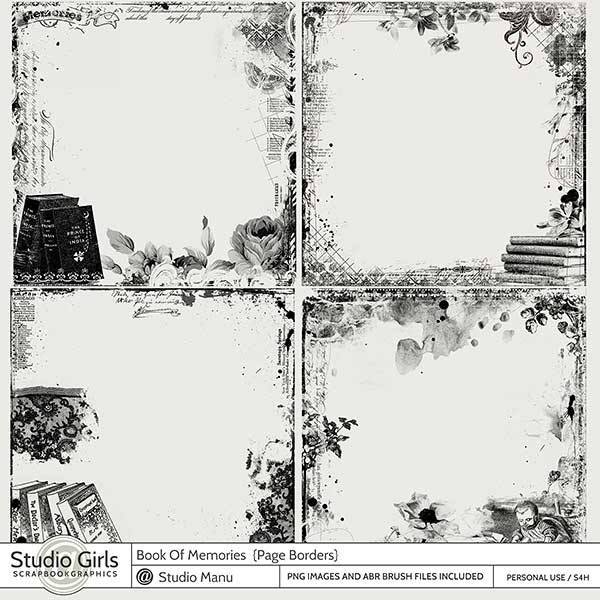 This set contains 4 page borders, working perfect together with the *Book Of memories – Page Kit*
41% off Intro Sale
Included:
separately saved .png files
abr file for Photoshop CS5 (2500)
abr file for Photoshop CS6 + CC (3600)
Here is what all Newsletter Subscribers get for free today. It comes right away to your inbox.
Olden Days – Mini Kit Addon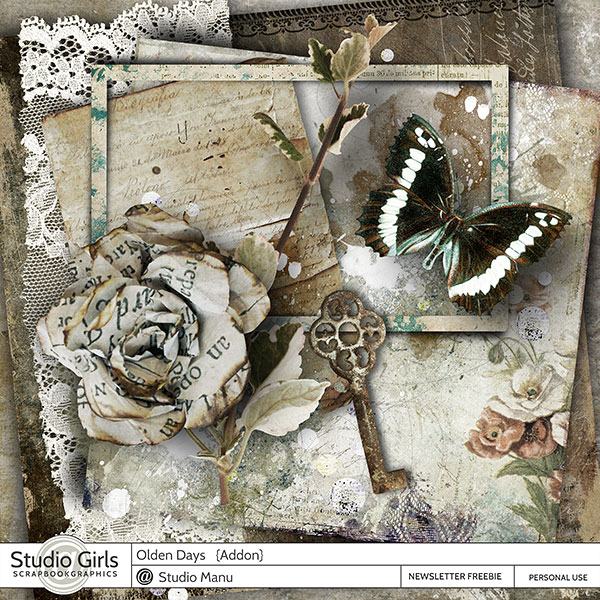 Of course there is a Blog Freebie today too.
Look what fantastic page Jacqueline created with the Olden Days Page Kit.
I absolutely love her pages, always: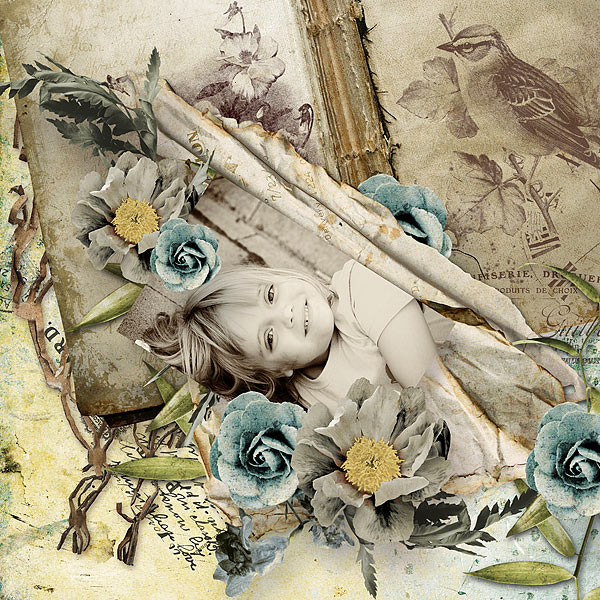 Thank you so very much to Jacqueline for creating such an amazing Layout and for offering it as Quick Page Freebie.
Please click the preview or the link below: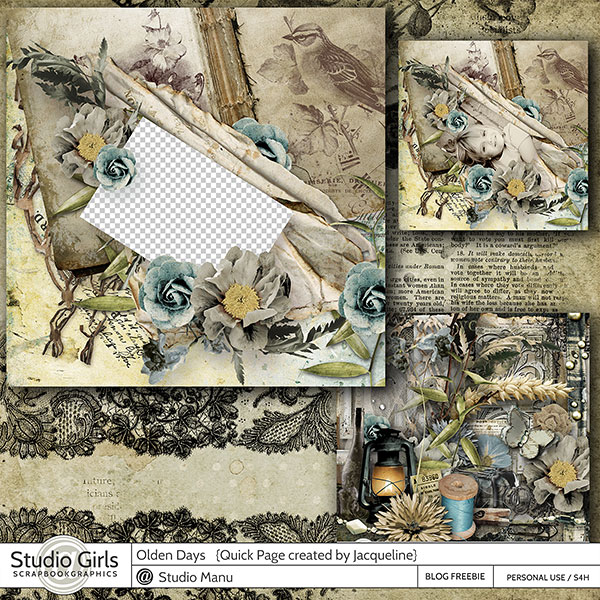 And today you can download right away a complete set of Clusters.
The wonderful Cath wanted to make you a pleasure and offers them for free!
Thank you so very much to Cath for her amazing work and generosity!
Cath you are awesome!
Please click the preview or the link below: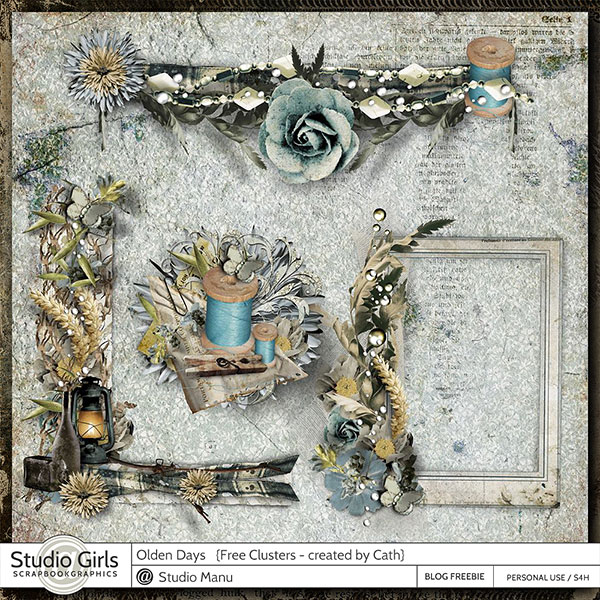 Thanks so very much for your visit 🙂