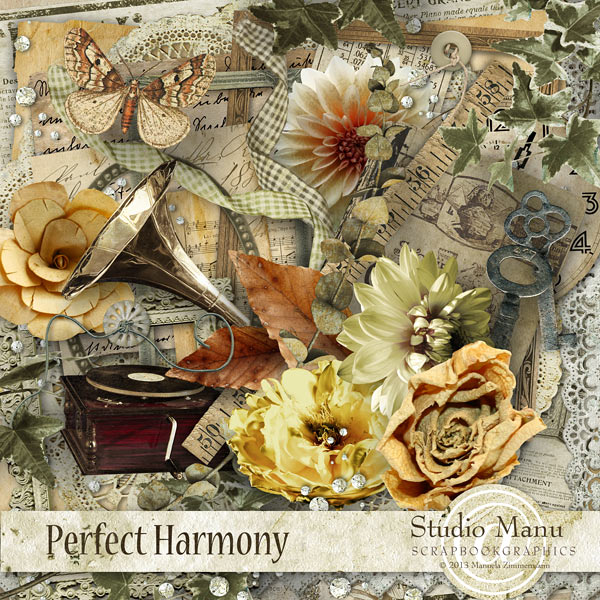 Hi everyone, I'm so excited to show you my 2nd release in my guest store for the month of February.
This one was so much fun, the colours are very harmonic and so I called it: Perfect Harmony!
In addition to the Page kit there is a set of wonderful vintage stamps and also stunning Quick Pages.
You have to look at all those beautiful CT pages – and I got a lot of them.
Each set is on sale 20% off only for a limited time
Perfect Harmony – Page Kit
Perfect Harmony – Quick Pages
Perfect Harmony – Stamps
Perfect Harmony – Papers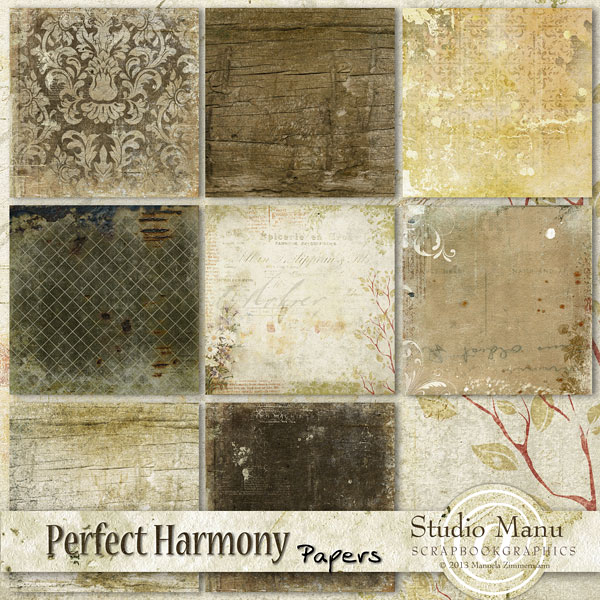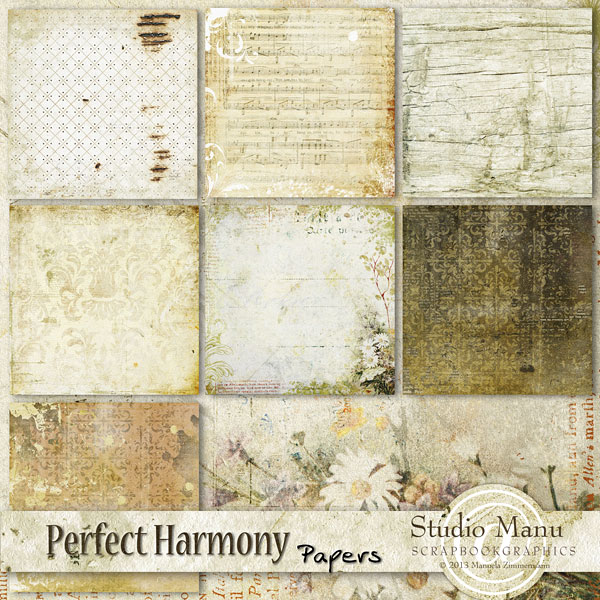 Included are .png images and .abr brush file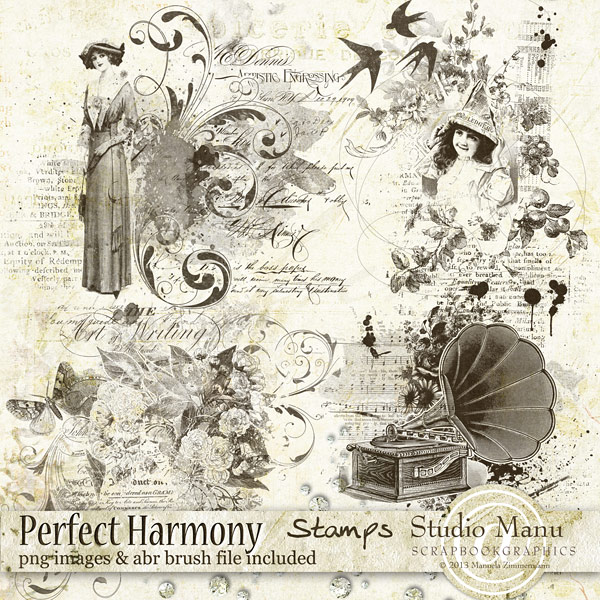 Sample Layout by Cath using the Stamps: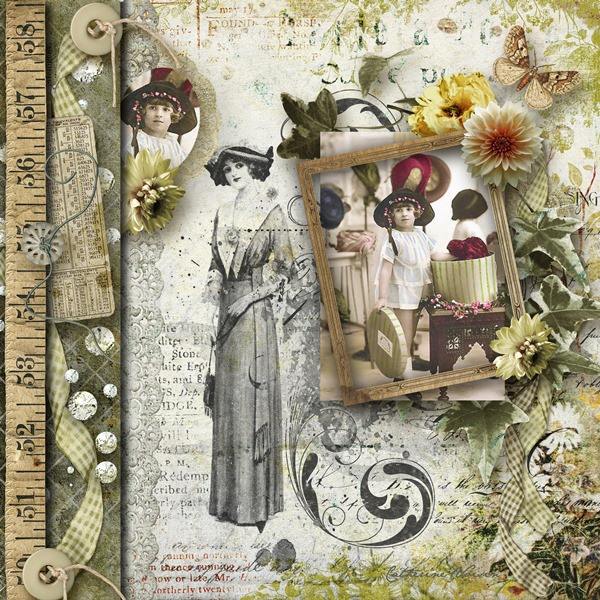 A set of 4 beautiful Quick Pages created with the Perfect
Harmony Page Kit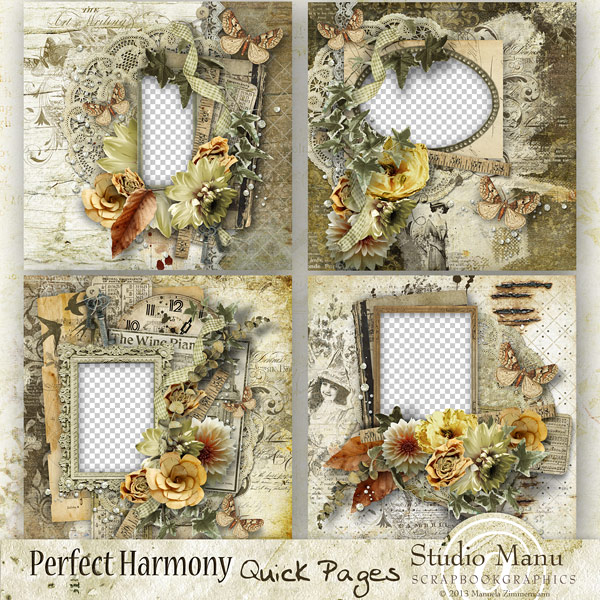 Sample Layout – Quick Pages: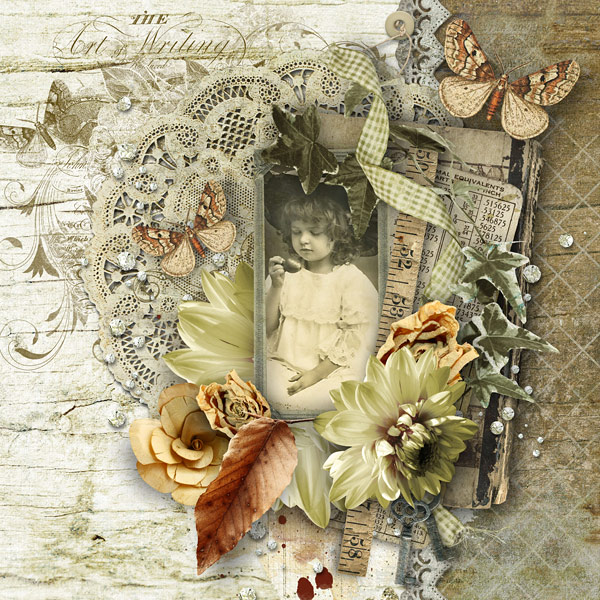 Papers & Elements are also separately available!
Check out the entire Collection here!
Inspiration:

Such super wonderful pages created by my CT Girls, they did a wonderful job showing the kit in action.
I got so many pages this time and Imyself made 4 pages so I can't show each one by one:
By Janet, Cath, Jeannette, Jacqueline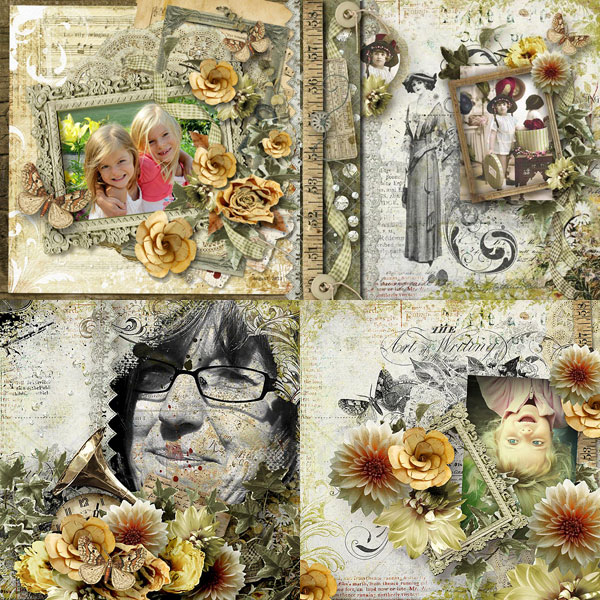 By Yuki, Manu, Tracey, Janet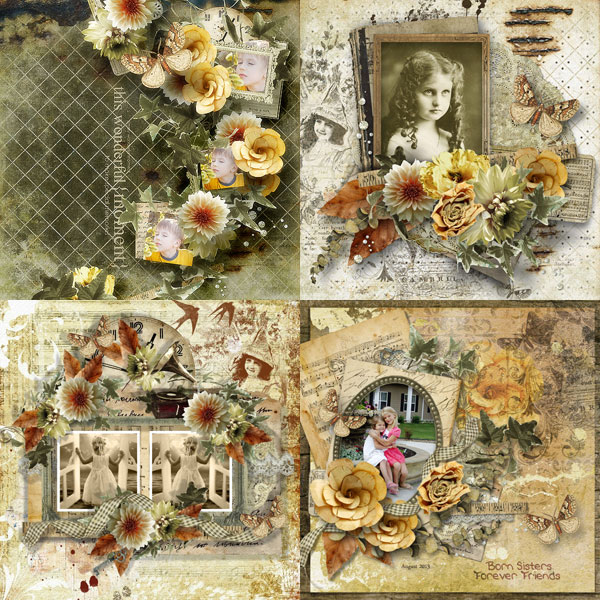 By Manu, Cath, Nathy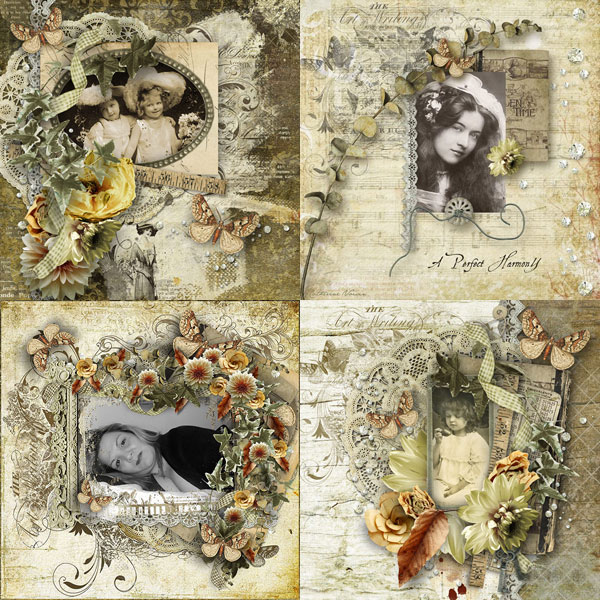 By Janet, Irene, Yvonne, Tracey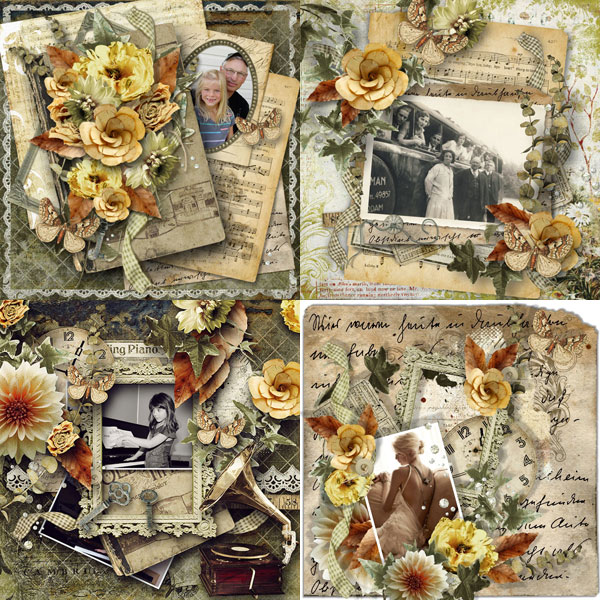 Winner!
First let me say I so much appreciate all your wonderful comments – OMG, you are so awesome!
Many, many BIG thanks!
Unfortunately only one can win the collection (usually), but this time I chose 2 winners and
also only this time I've not used the random generator.
The winners are Roberta (comment 16) and Susan (no. 36)
Congrats girls, I'll email you shortly 🙂
Newsletter Freebie
Later this day all Studio Manu Newsletter Subscribers will get an amazing Freebie created by Nathy!
She made a wonderful Cluster Pack for you. Included you'll find 2 Frame Clusters and 2 Deco Clusters to
add to you pages and make them "shining" 🙂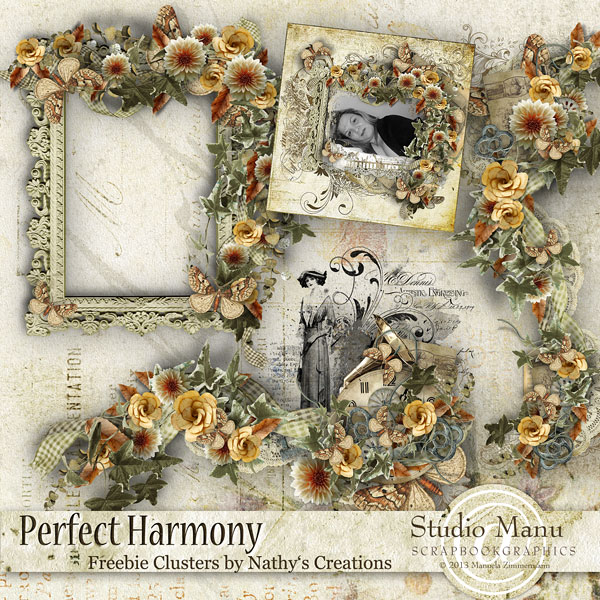 Thank you Nathy 🙂
Blog Freebie
This time you can get right here an absolutely wonderful Quick Page
created by Jacqueline!
Here is her layout, I so much love her pages and she always has those beautiful photos: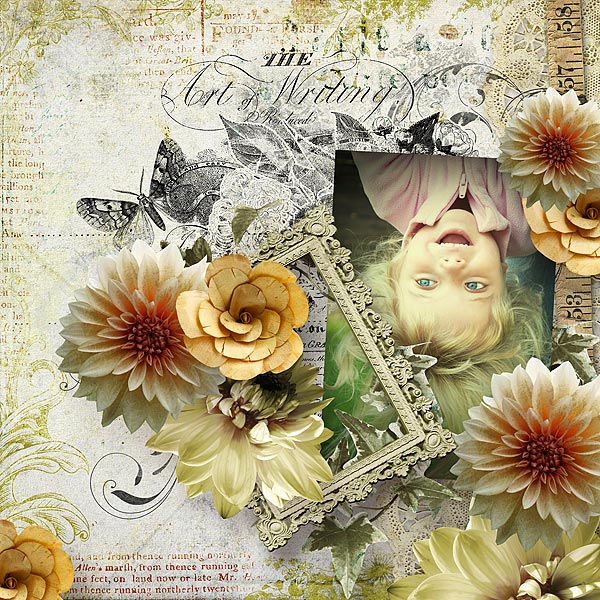 And she turned it into this beautiful Quick Page:
Click the image to download or the link below the preview!
Thank you so very much, Jacqueline!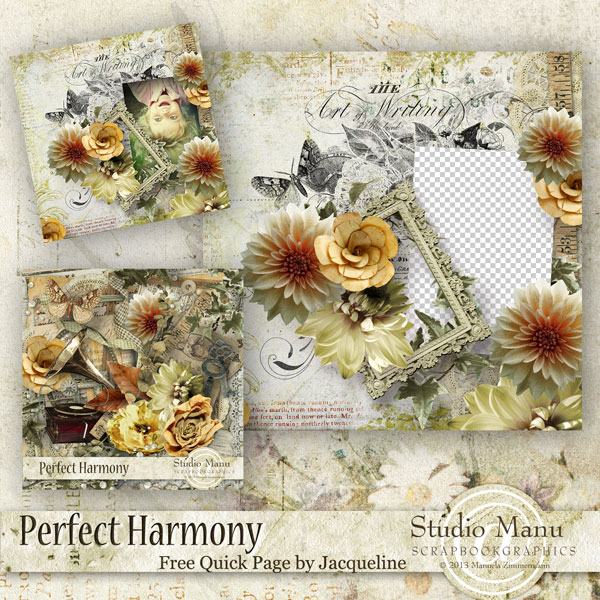 Enjoy the rest of your week 🙂