I luckily survived the holidays and back for a new round. Let's hope for the most fabulous year!
In addition to the Time Of Wonder Collection I made some printable papers. I have so many ideas in my head on how to use them. They will be dashboards in my planner, of course.
And I'll make hybrid pages that fit into my planner, so that I have my loved ones with me all the time, wherever I go.
A Time Of Wonder – Printable Papers – 20% off
20 Papers total included
available sizes: A4, A5, Half Letter Size, Letter Size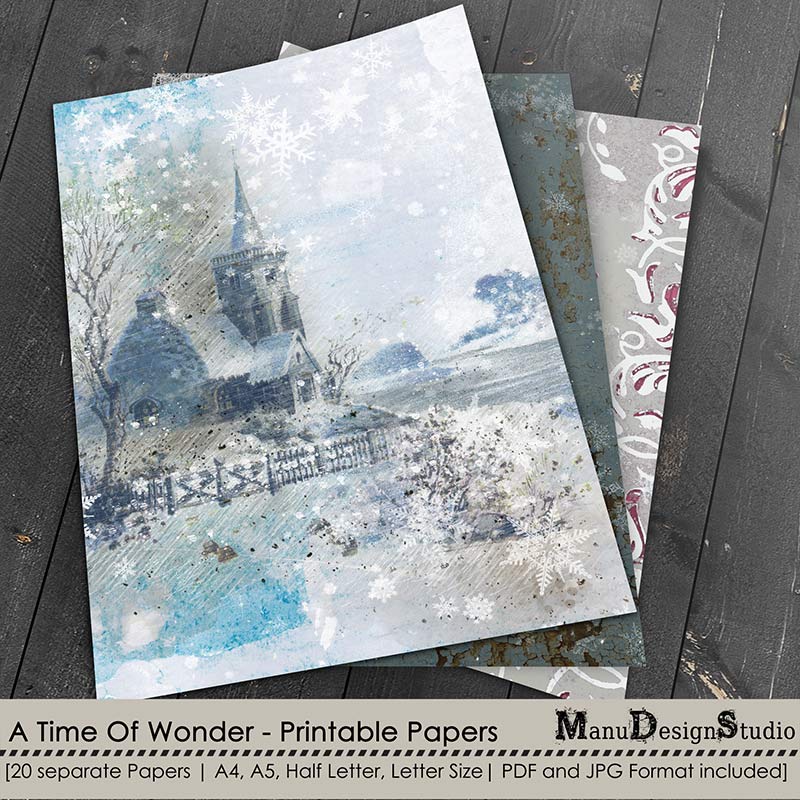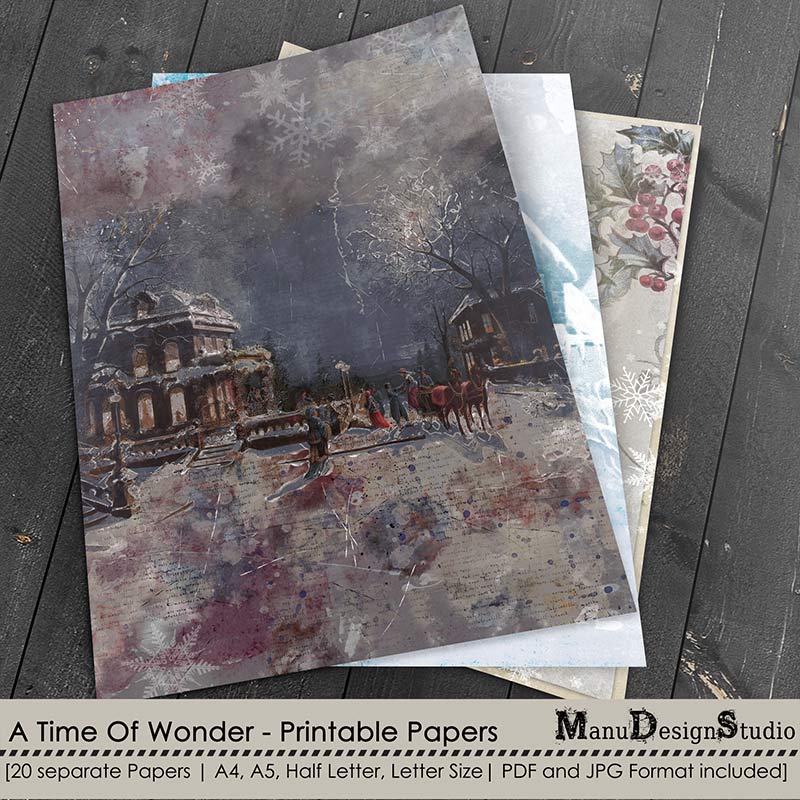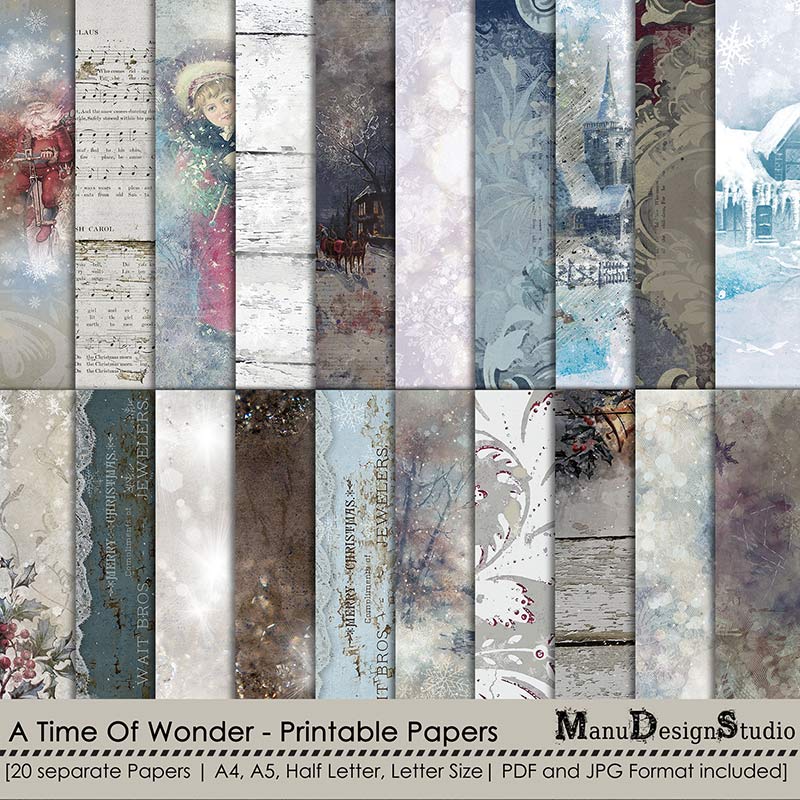 ---
For designers I added some new commercial use items.
I always need stitches, love playing with them and so these are not just for designers.
You can add them to any project you want:
6 different stitches included
individual png files and Photoshop Brush file included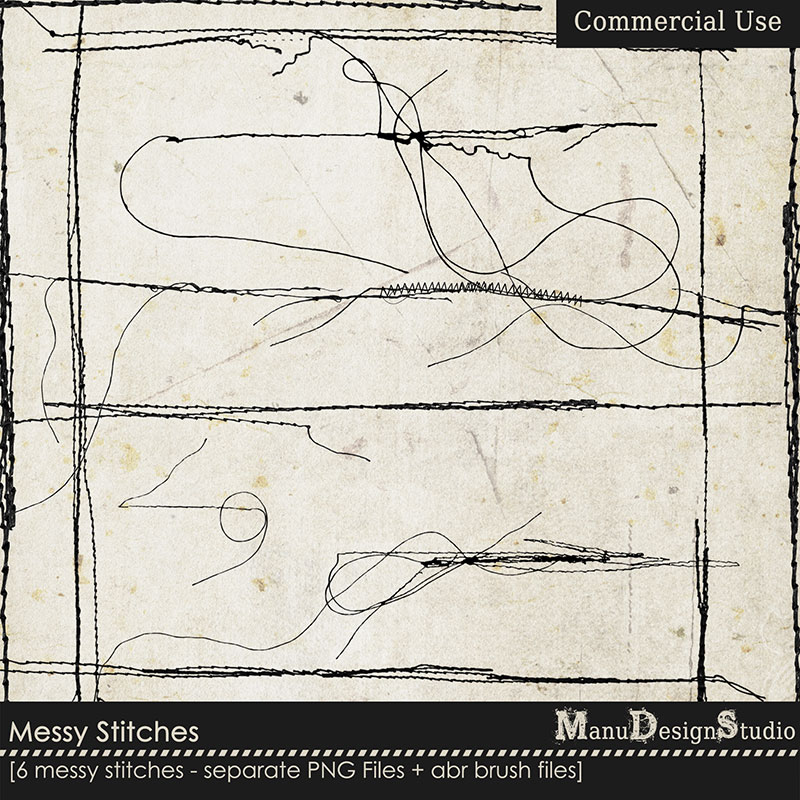 ---
pack of 20 pieces
individual PNG files and ABR Brush Files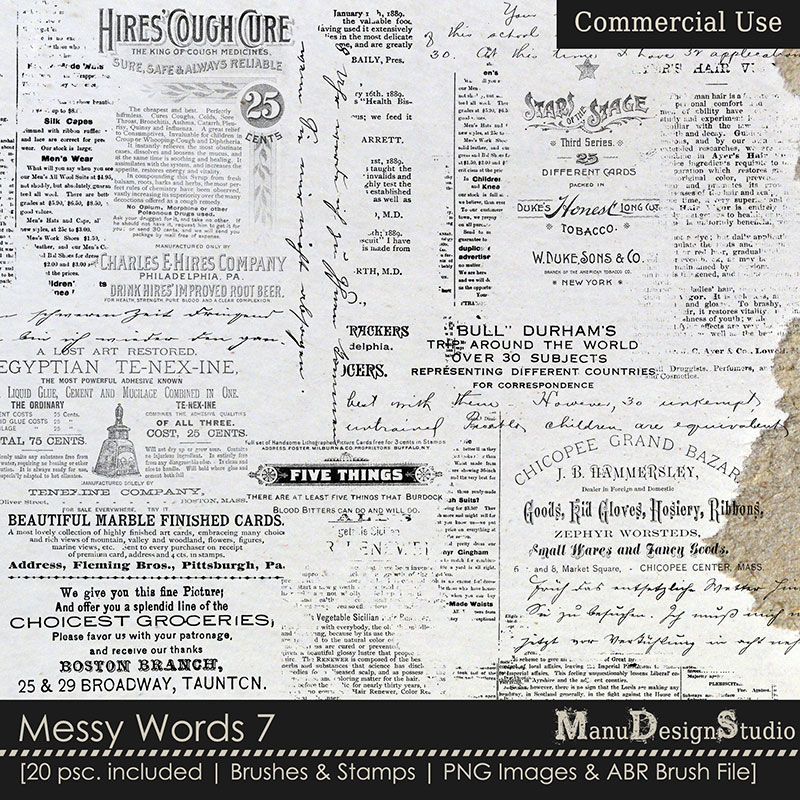 ---
Re-Release: But First … Coffee!
As per request I just brought back the But First … Coffee! Collection.
It was so much fun to create this together with Mariella of Laitha Art Studio,
I need to reach out to her for another project.
So in case you missed it before you have now the chance.
You save 61% on the Bundle.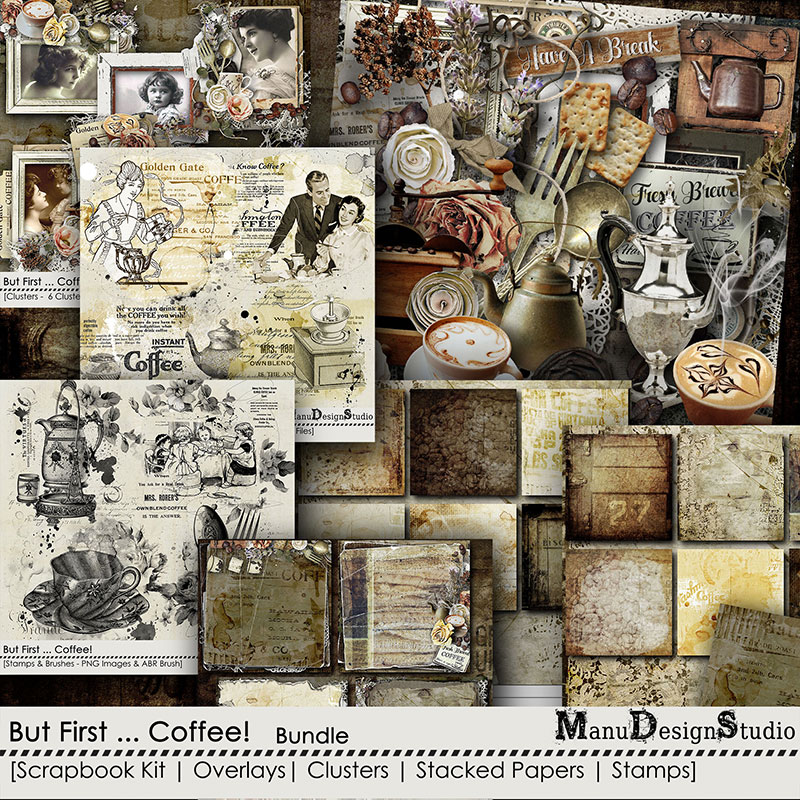 Included in the bundle are
Kit (Elements and Backgrounds)
Clusters
Stacked Papers
Stamps
Overlays
61% off – just $9.99
---
Additionally available (not included in the bundle):
But First … Coffee! – Page Overlays

51% off – $2.22

But First … Coffee! – Page Borders

47% off – $2.22

But First … Coffee! – Quick Pages

63% off – $1.11
There are a few more Freebies I have to share with you.
The girls enjoyed playing with the Christmas Cheer Collection.
I am sure you have loads of beautiful holiday photos so I hope
these gifts will help you capturing those treasured moments.
First is a beautiful Cluster from Kythe.
This Freebie comes later with the newsletter.
Thanks so much, girl!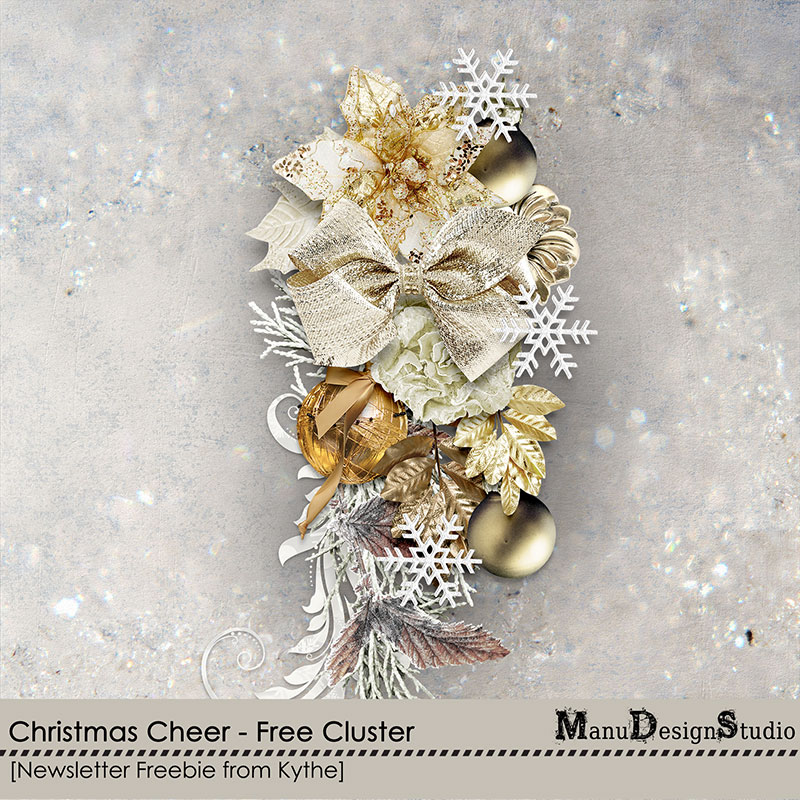 ---
And here is another stunning Free Cluster made by Petra.
It's amazing, I love it.
Thanks so much, Petra!
Please click the preview or the link below: