Hi everyone,
for those of you who have trouble with the QP file in .tif format I uploaded a .png version.
If you open the .tiff file and see a blank page you can check if the layers are marked as visible in the layer palette on the right.
For me it's working this way: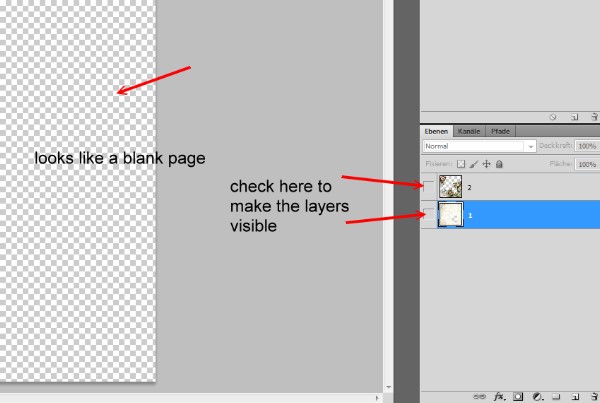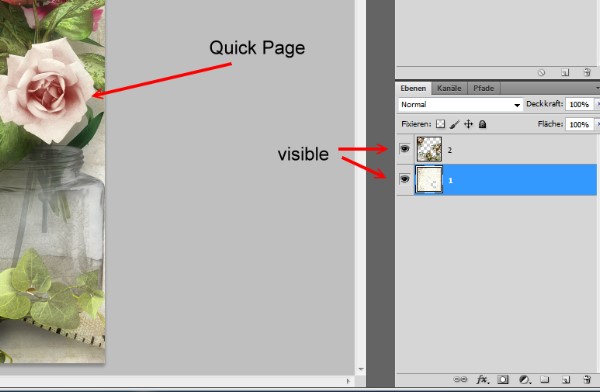 I think Yuki made a tif file because she has an awesome blend on the background and this way, when the layers are kept separate, you could do it too. You can blend a photo on the background and put the top layer above and have a beautiful blended picture behind.
Here is the .png file QP for you:
[singlepic id=1886 w=600 h=600 float=]