Summer takes a short break today here in Germany which gives me a bit time to take a deep breath and to share a new Quick Page from Jacqueline with you and show the amazing layout she made with Summer Breeze: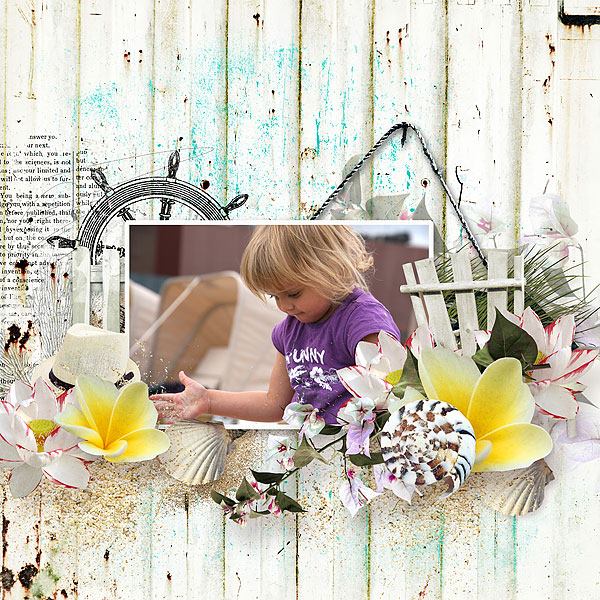 Isn't it a masterpiece?
She also included two versions of the quick page. One comes with stamp added and the other one left the stamp out.
So you can choose which one you will use.
Thank you so much, Jacqueline!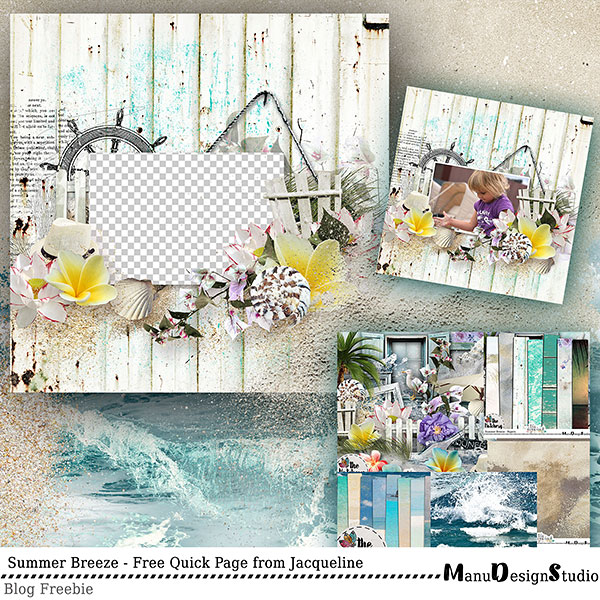 ---
Last Day on sale: Summer Breeze
Remember, each pack is just $1 – $2 and it's the last chance today: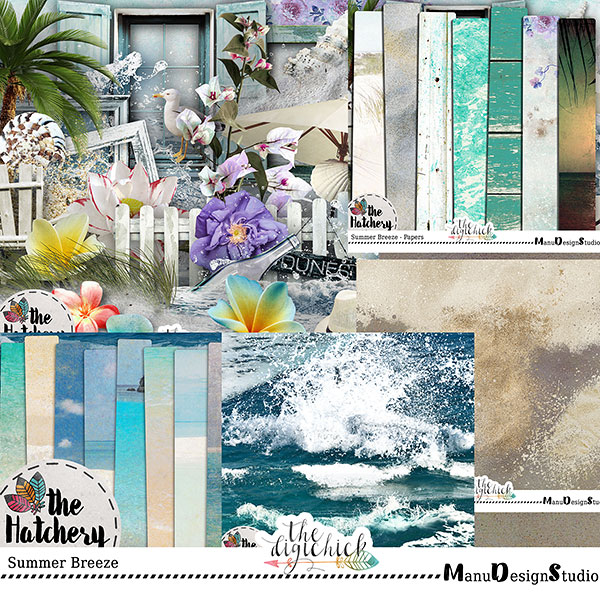 Check out the entire collection Summer Breeze here