Hello everyone,
I thought it would be time to bring a bit of Summer to you and so I created a colourful, tropical Summer Collection.
I so much love all the pages my CT girls showed me and I myself also loved playing a bit with the new collection.
It's called Smell The Sea ….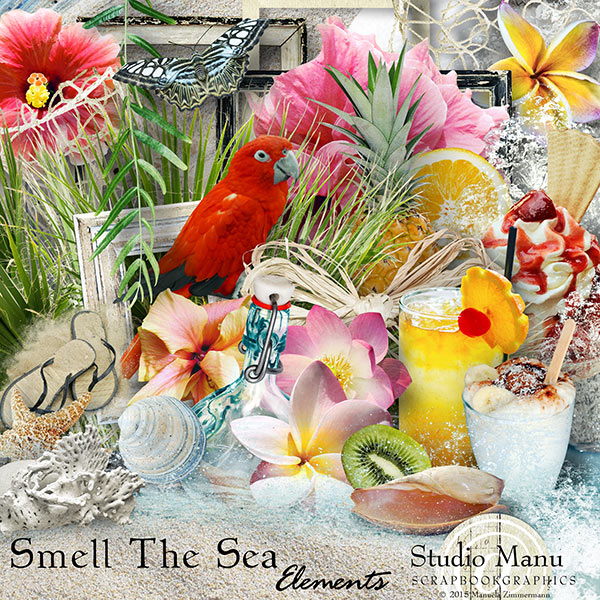 You get: a Bird (in two colors), tropical Flowers, Frames, Waves, Seashells, Ice Cream, a Drink, Milk Shake, Sand (-overlays), Starfish, Bottle, Kiwi and Orange … and lots of amazing things more.
Smell The Sea – Papers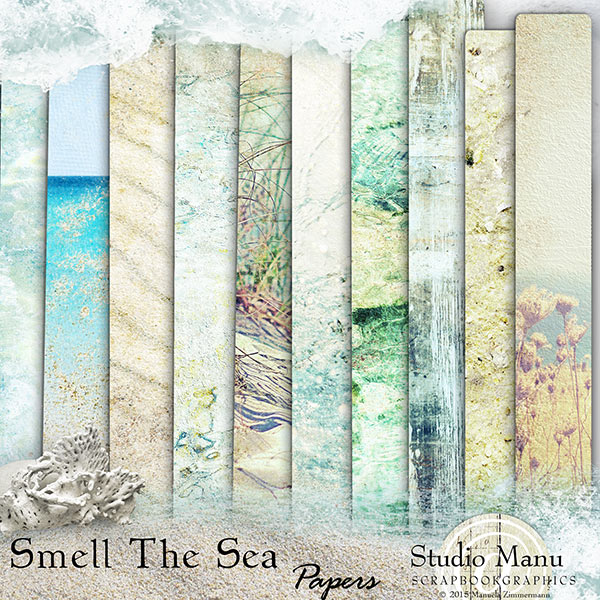 Included are 10 beautiful textured papers created at 300 dpi.
Size is 12×12 (3600×3600 px).
Also included 10 extra papers in modified versions of the originals –
total 20 papers included.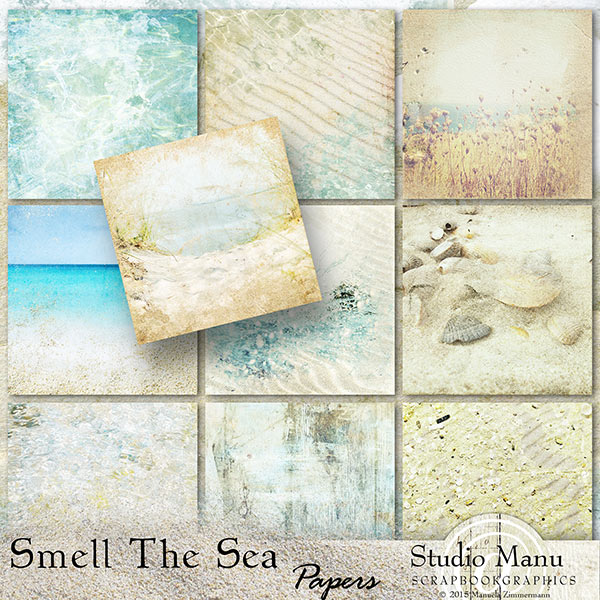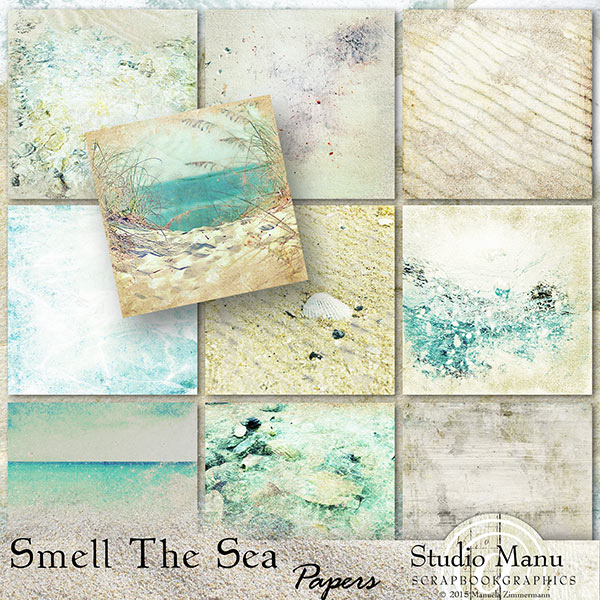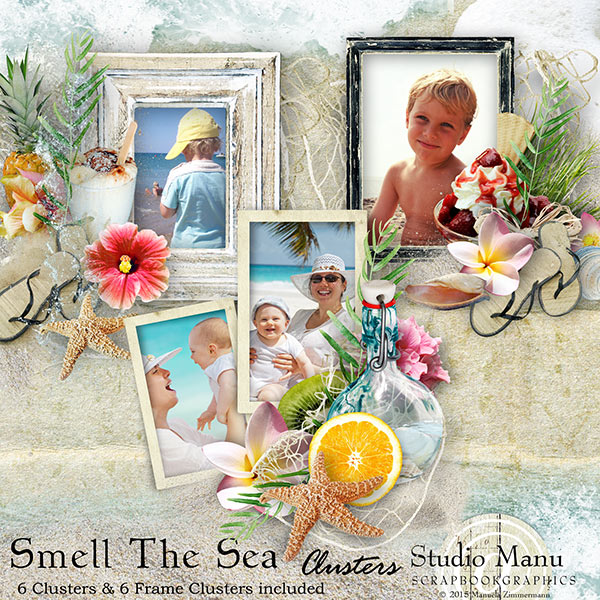 6 Clusters come without frame and 6 Clusters come with already frame added.
So for your own creativity and needs you can choose your own frames or use the finished Frame Clusters.
Created at 300 dpi and saved in .png file format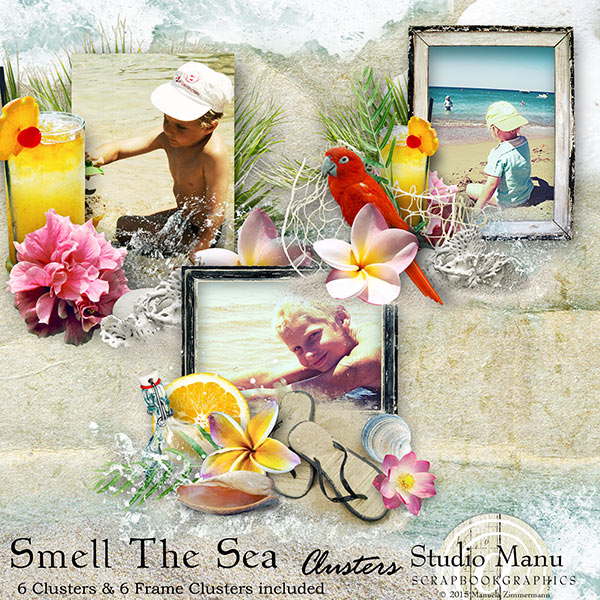 Sample Layout Clusters: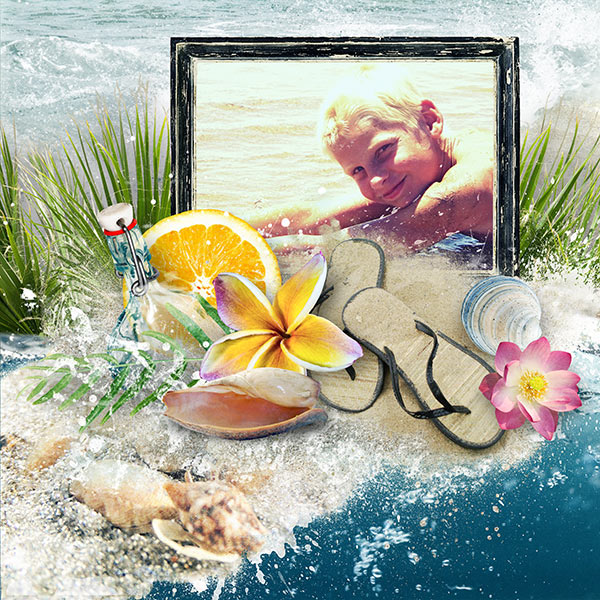 Preview of Clusters w/o Frames: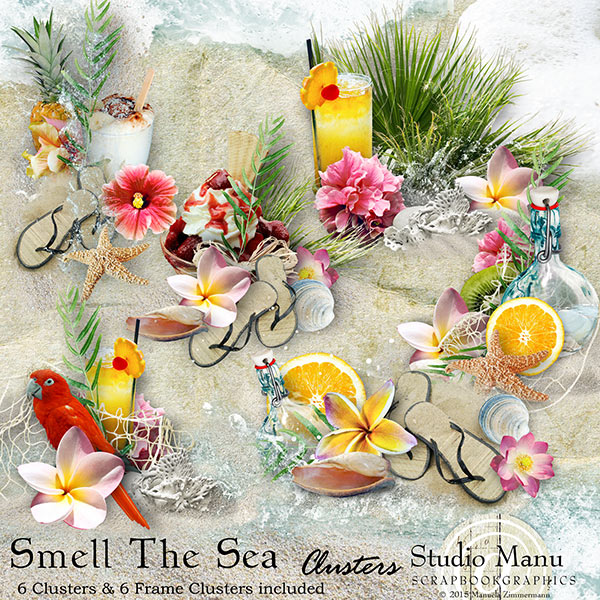 Smell The Sea – Water Overlays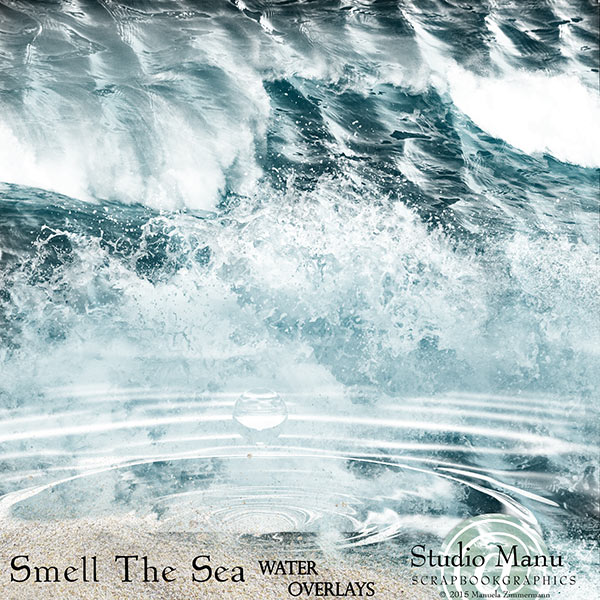 These Water Overlays are really fun to play with.
Content:
4 water overlays in .png file format (shadowed as well as no shadowed version included)
Put them directly onto your background or use them as overlay on your photo/s – you'll love the fresh Summer look.
Sample Layout using The water: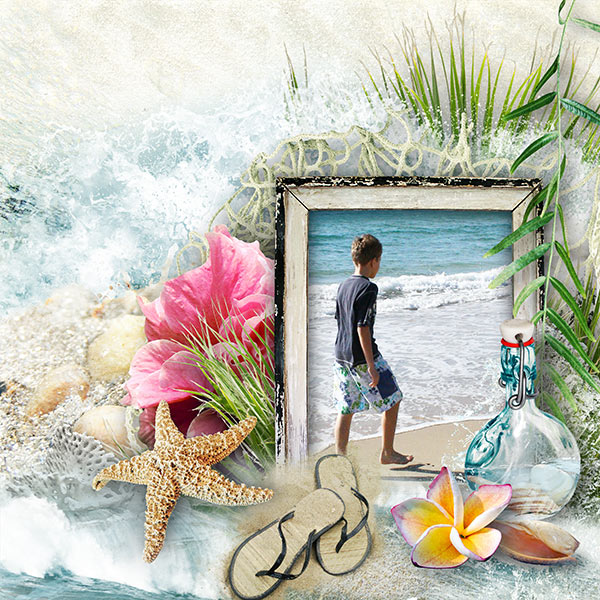 Smell The Sea – Stacked Papers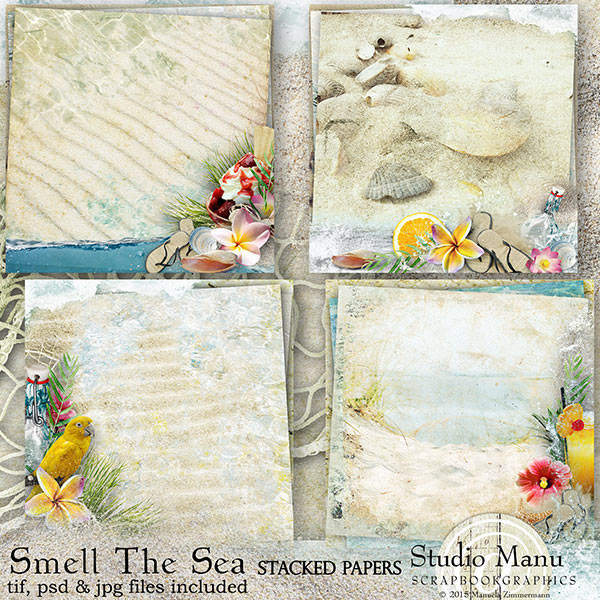 You get in this set 4 stacked papers and they come in .jpg file format as well as .psd and tiff for easy editing and creating amazing pages.
Sample Layout: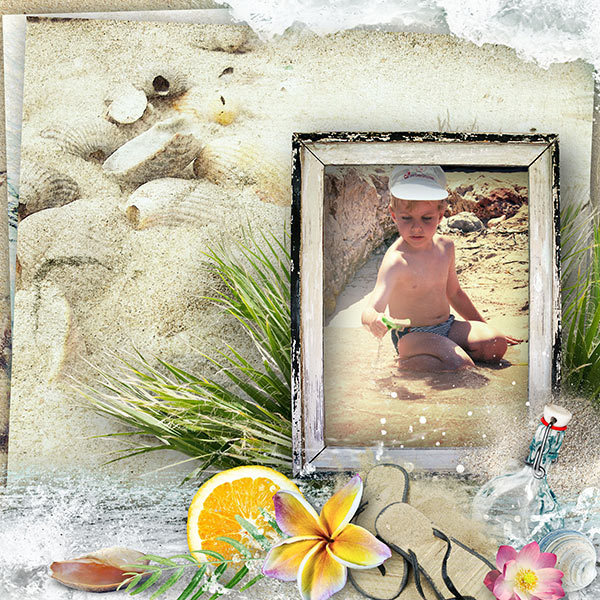 In this Bundle is everything included mentioned above at a HUGE discount.
For a limited time you save 51 % on the full collection!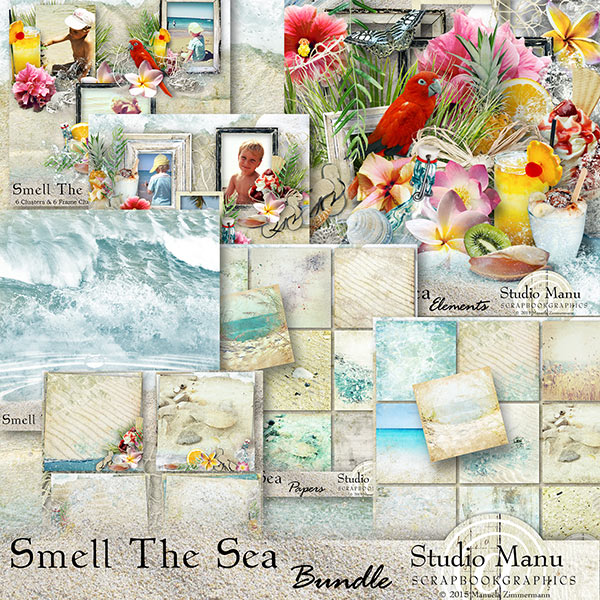 Click Here to see the entire collection
Inspiration Pages
I can't tell you how much I love all the Inspiration by my amazing CT girls – look:
By Janet: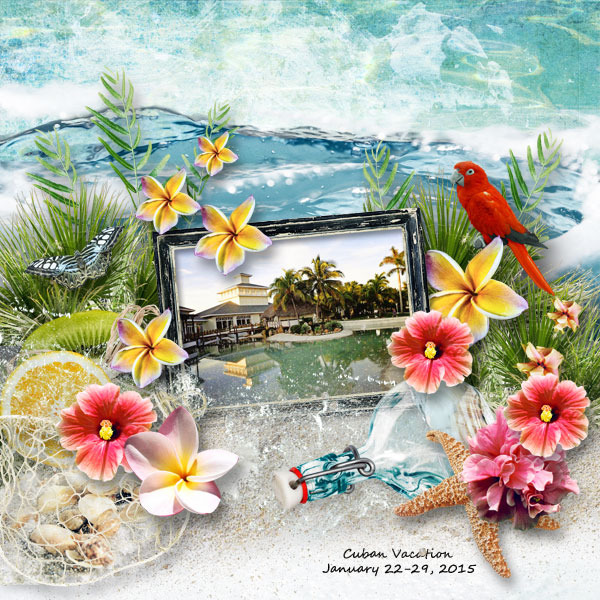 By Tracey: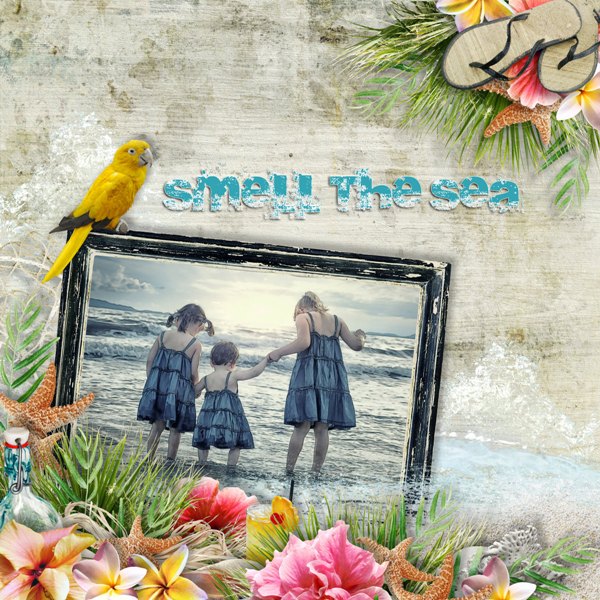 By Irene: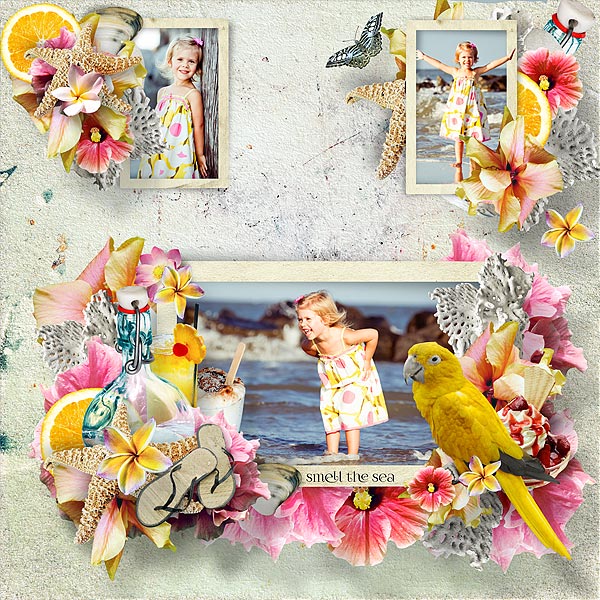 By Janet: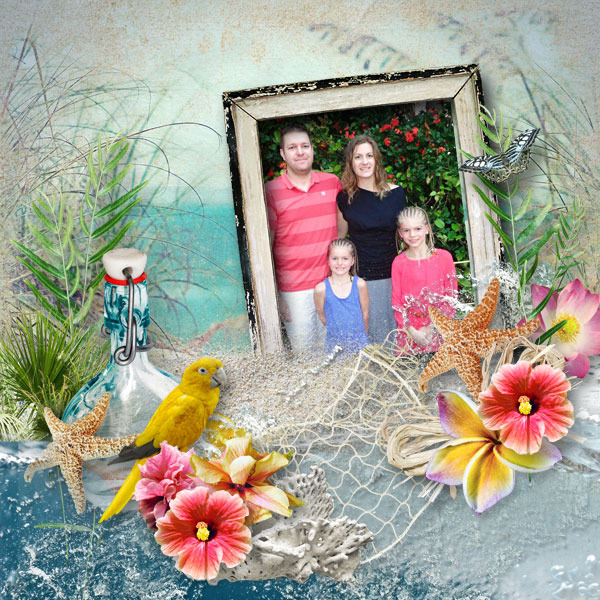 By Jacqueline: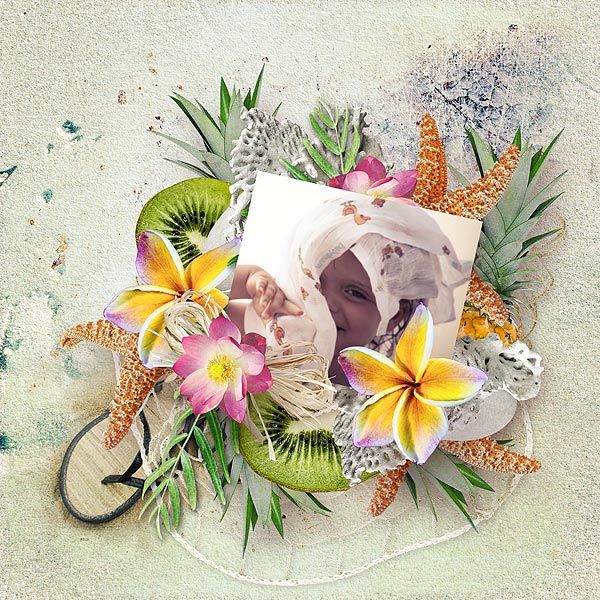 By Tracey: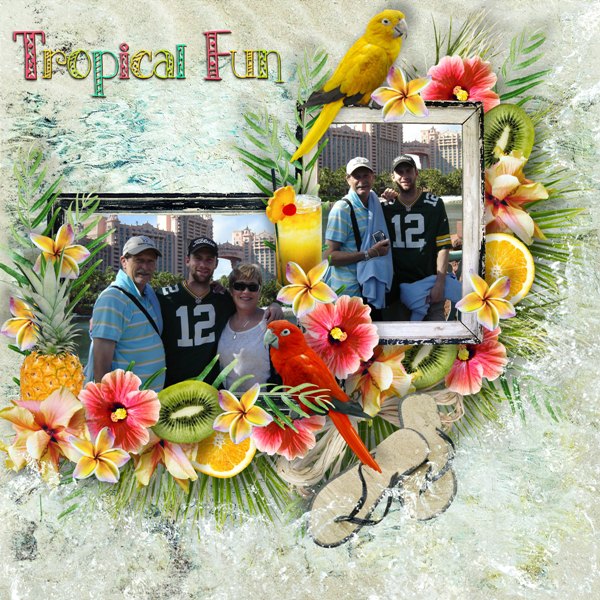 By Tracey – she was really busy 🙂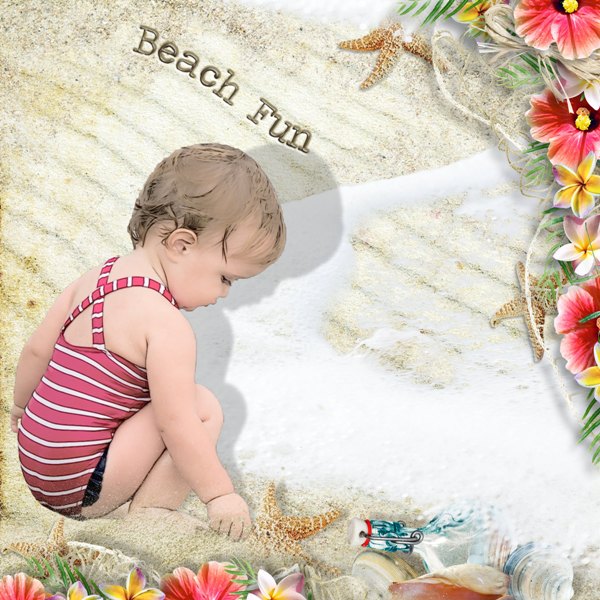 Newsletter Freebie
Of course there is a Newsletter Freebie almost on it's way to all subscribers 🙂
I hope you like the little Mini Kit: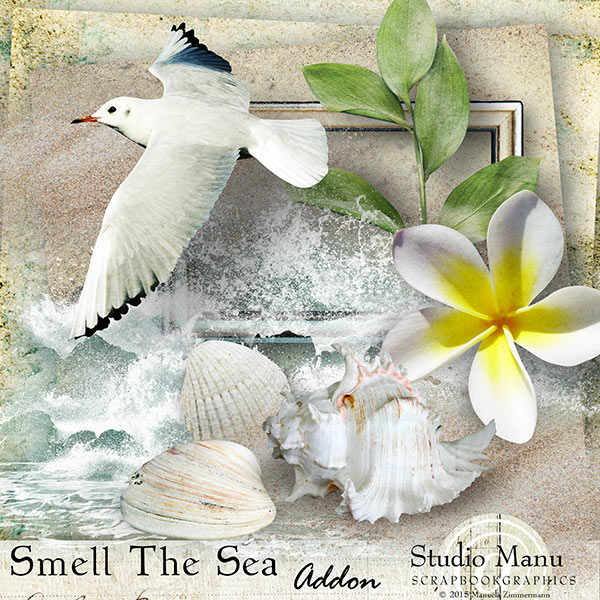 Blog Freebie
And look at this amazing page Yuki created: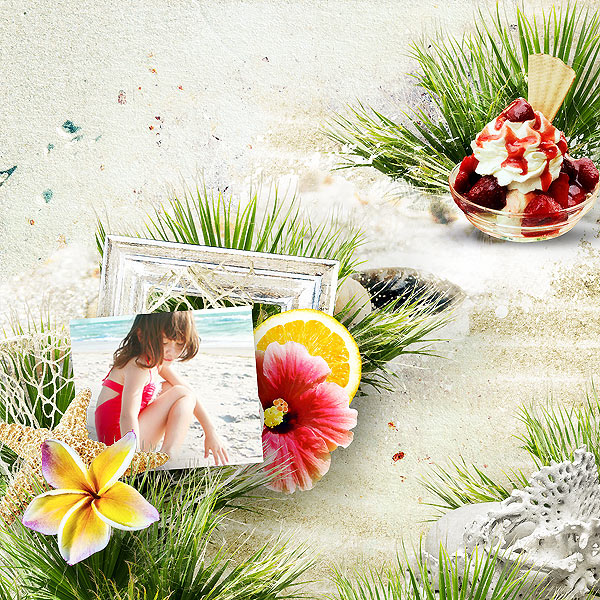 Youu know she is always so kind and turns her layouts into Quick Pages for you.
Thank you so very much, dear Yuki 🙂
Please click the preview or the link below to start download: