I have great, yet amazing news.
On Thursday I'll open a new shop in an amazing Digistore.
I am super excited already, a bit jittery too.
Then will be also a new collection released and I already saw
such fabulous inspiration pages.
Of course a new Newsletter Freebie will come and
if you haven't signed up yet you can do so here.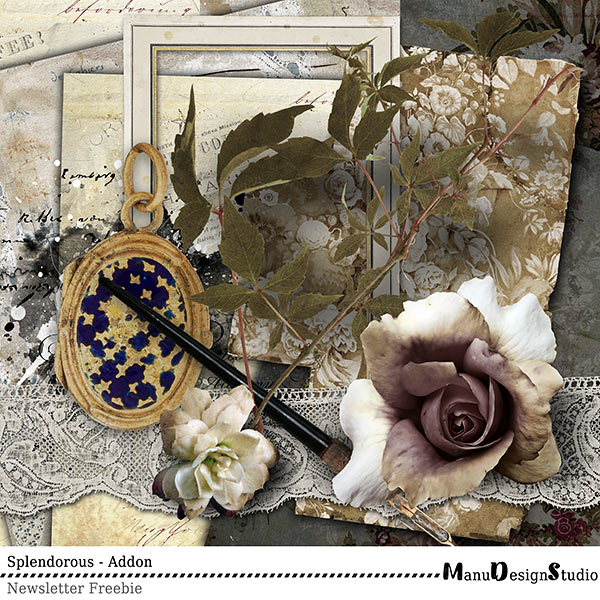 See you then 🙂