Happy Weekend everyone!
To celebrate interNational Scrapbook Day I have 2 Grab Bags
in my Studio @ Scrapbookgraphics.
Wow …. filled with lots of amazing brand new things, never
released and seen before at an unbelievable small price!
Last Day of offer: May 7, 2014
1st Grab Bag has included a complete new Page Kit, Page Borders,
Photo Masks, Word Art Pieces and New Set of Glitter Frames!
This bag is 77% off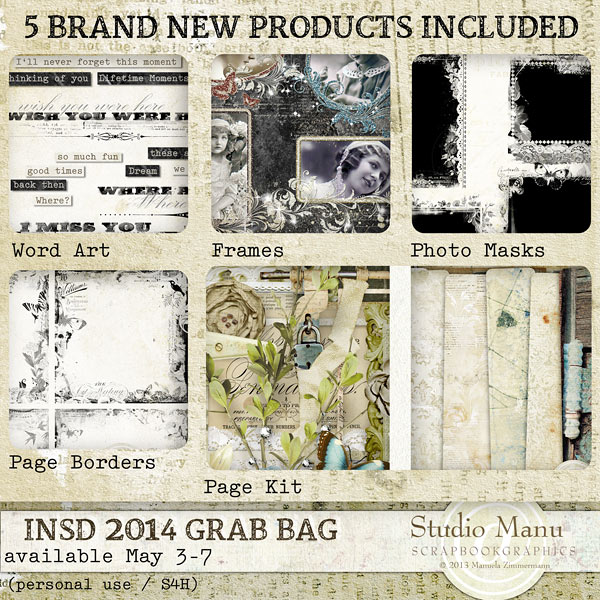 And I also have another Grab Bag released. This one is also okay for commercial use
for digital scrapbook designers to use in their kits!
Included are Lace Doilies, Lilies Of The Valley, Tape Measures, Rolled Paper Flowers,
Antique Book Pages!
This Bag is 64% off!
Offer also ends May 7, 2014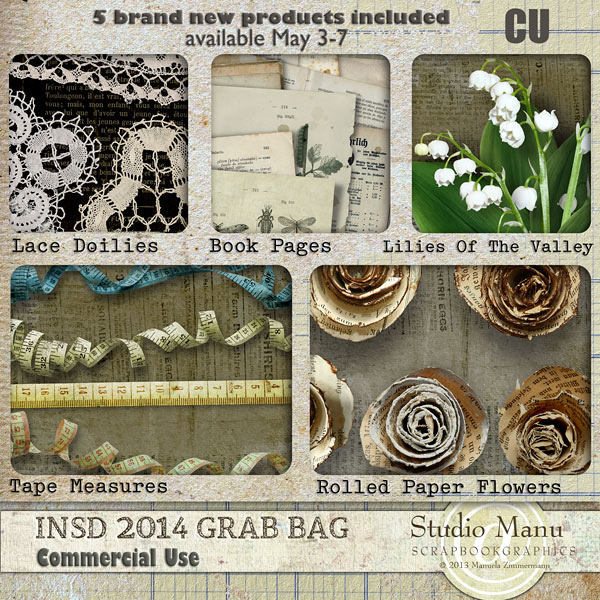 Inspiration
Look here at some inspiration pages my CT created with the PU Grab Bag!
By Janet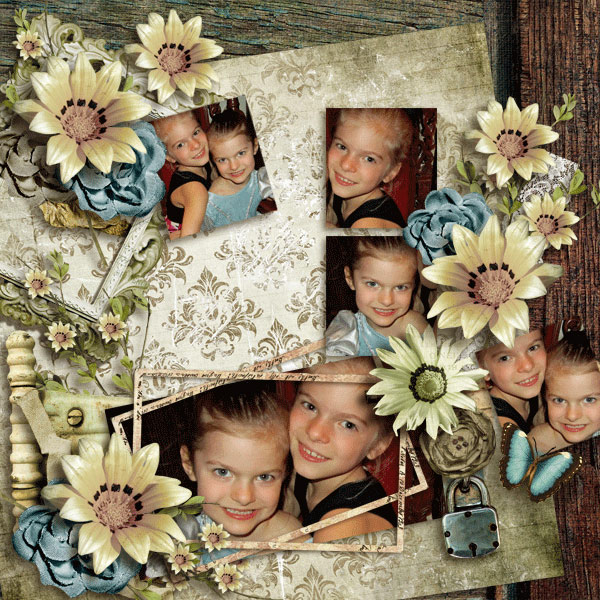 By Irene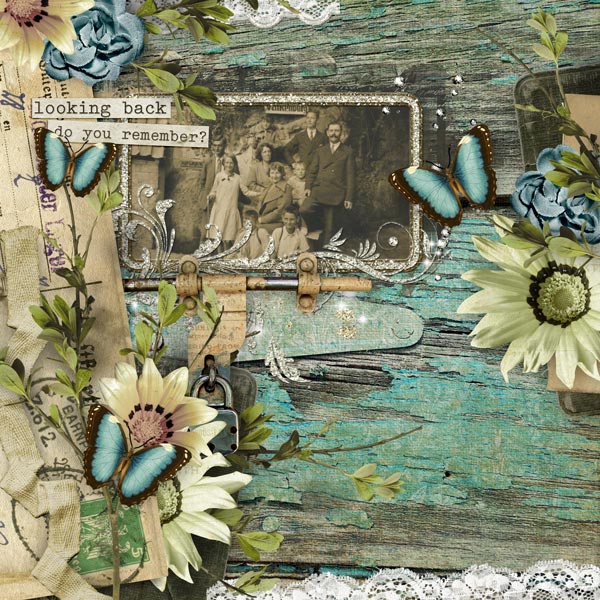 By Jacqueline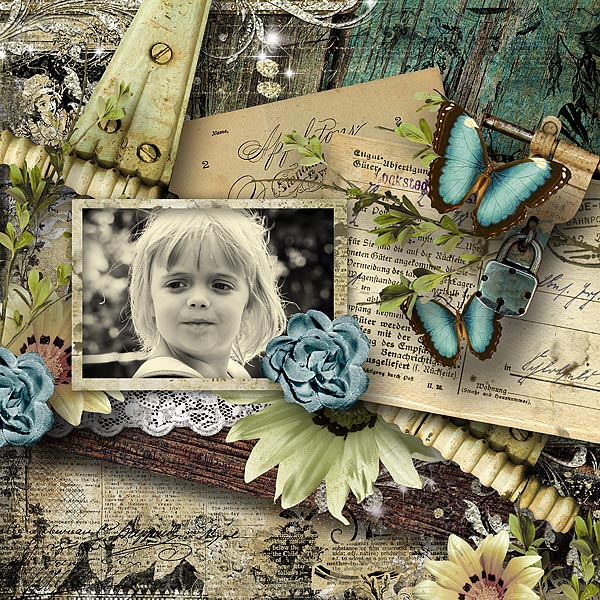 By Tracey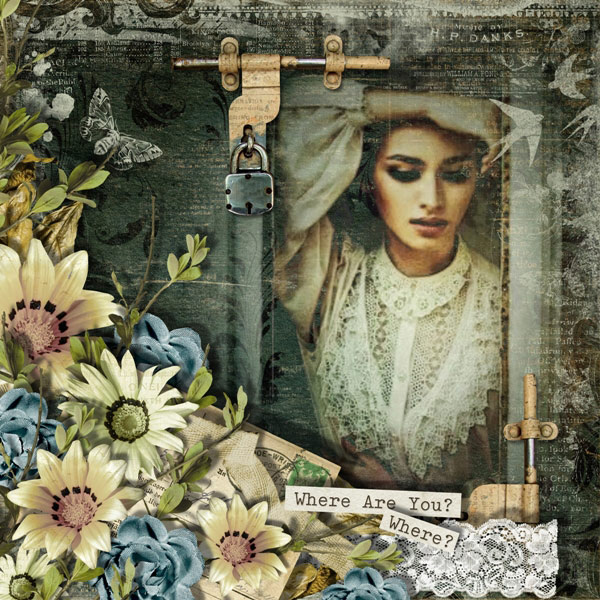 By Yuki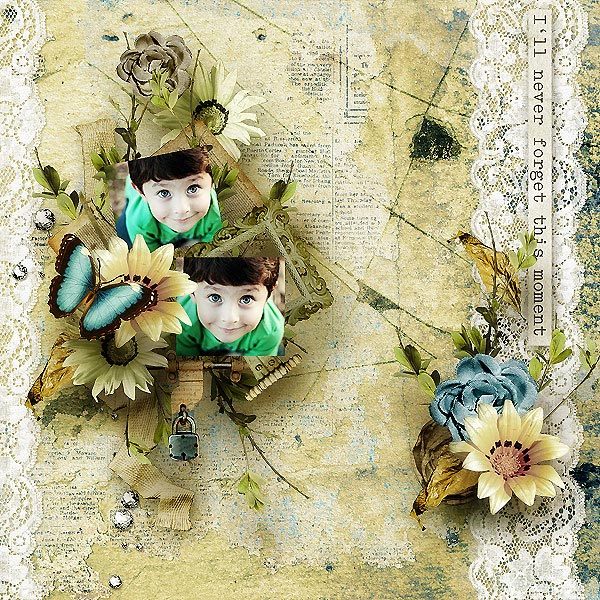 By Yvonne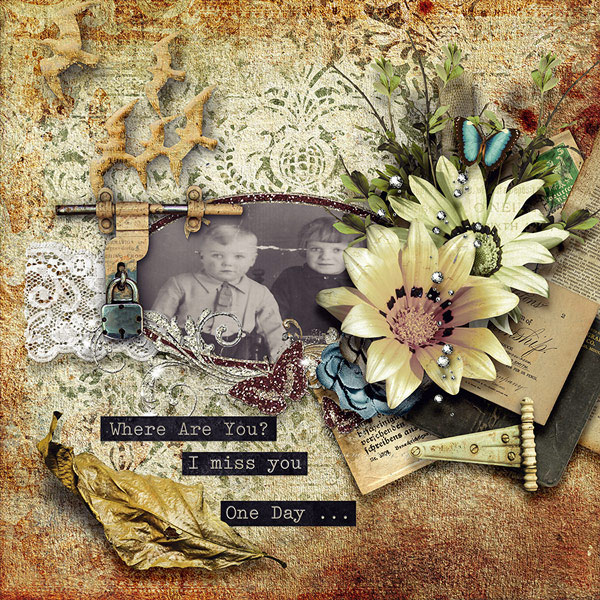 By Irenchen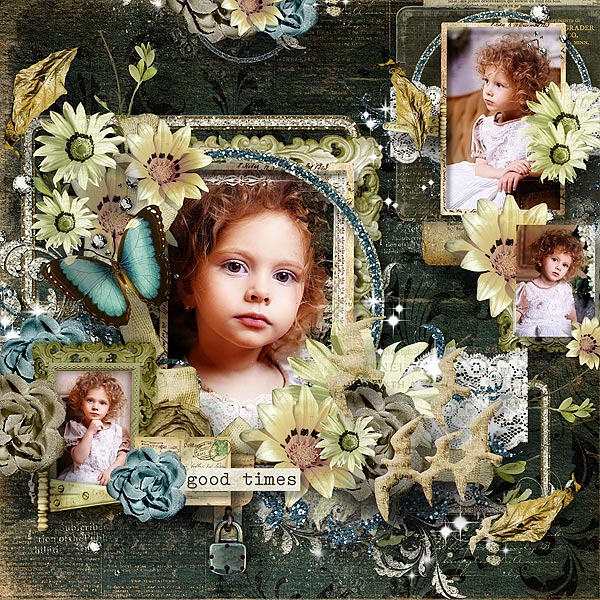 77% off Grab Bag – Check it out here
Newsletter Exclusive Freebie
Today comes the 2nd part in the Life Is Good Series free to all newsletter subscribers!
Be sure to sign up here is you haven't done so yet!
Hope you like it!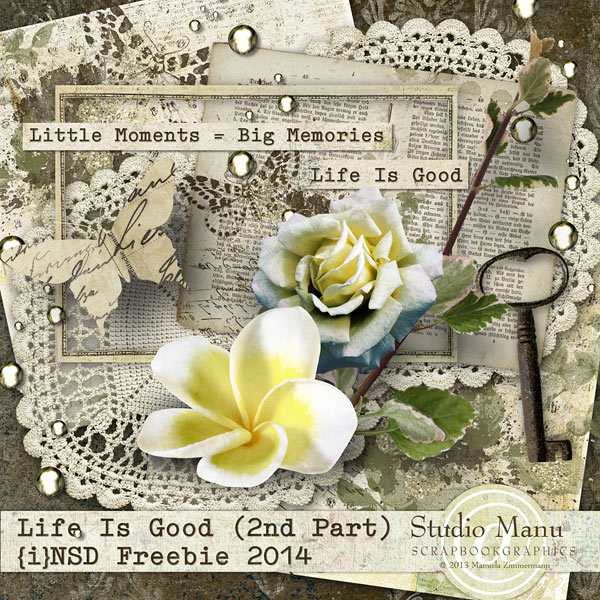 New Facebook Freebie
There is a new Facebook Freebie today too.
A special Thank You to the amazing Jacqueline for
creating this incredible stunning Quick Page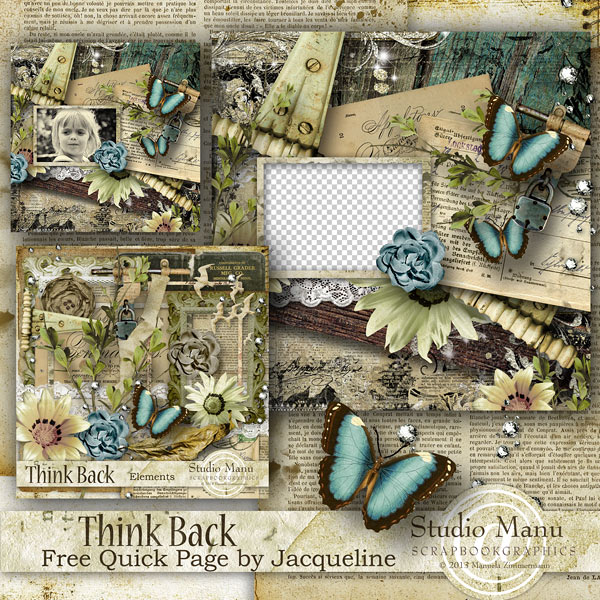 Blog Freebie
Of course I won't let you go without giving you something on the way.
Todays Blog Freebie comes again from our amazing Yuki.
She made this absolutely adorable Quick Page for you.
It is so very cute!
Thank you so much, Yuki ♥
Click the image to download or the link below the preview:
Enjoy your weekend!