Happy interNational Scrapbook Day 2014 everyone!
Oh man … how time flies, it's unbelievable!
I have a HUGE Sale in my Scrapbookgraphics Studio.
Everything is 40% off – commercial products included!
New products released the last month are excluded.
Newletter Subscribers! Stay tuned – you'll get an additional 10% off coupon with the news later this day!
This additional Coupon is as often usable as you wish till May 7, 2014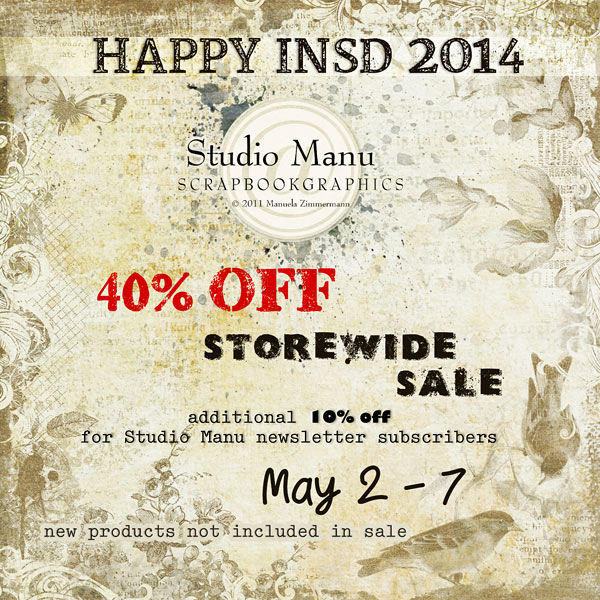 Tomorrow: I must be crazy 🙂
2 Grab Bags are coming to Studio Manu, fresh packed and filled with such amazing things. One of them is a CU Grab Bag with awesome new Designer Resources!
Here is a page made by  Cath. She used the PU Grab Bag –
just love her page!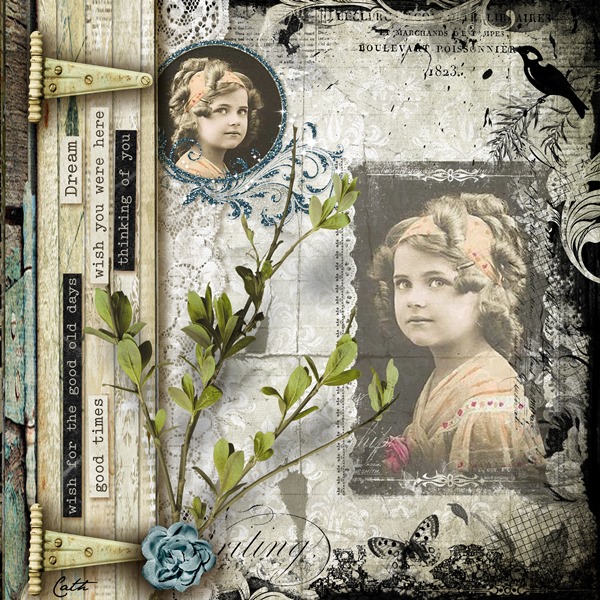 And there are also a few surprises waiting for you!
First during the iNSD celebration you'll get a wonderful Freebie Collection – Life Is Good Series – comes in 3 parts!
Here is the 1st part, which will come with the newsletter today: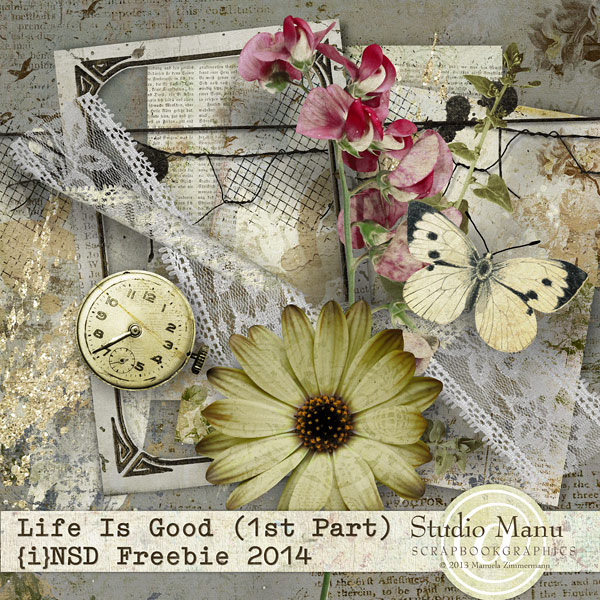 Blog Freebie
And todays Blog Freebie comes from the amazing, super talented Yuki. She used the Where Are You Collection to create this stunning and so adorable page: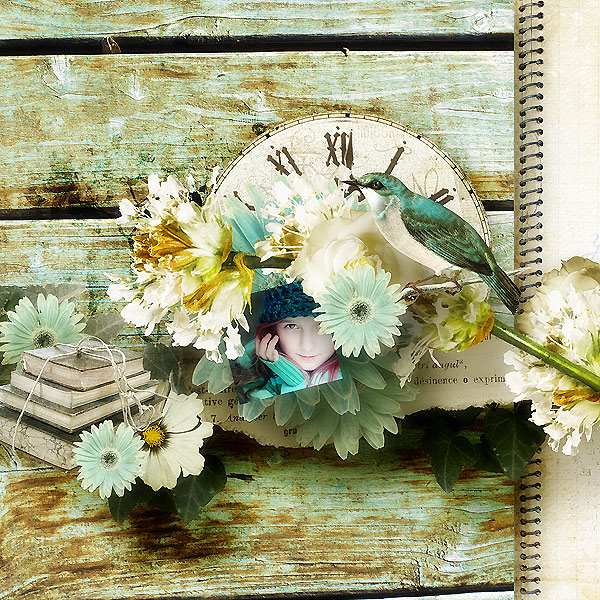 And as always she turned her beautiful layout into a quick page which you can now download! Just click the preview or the link below: