Autumn Moments heißt mein neues Kit!
 20% reduziert nur für ein paar Tage!
Dazu gibt es auch Quickpages und Cluster Frames
und das ganze dann als Bündel 50% off
10 Hintergründe, über 40 Elemente (schattiert und nicht schattiert) und ein komplettes Alpha sind mit drin.
*****************
Autumn Moments is called my new kit.
It is 20% off for a few days.
10 papers, over 40 elements (with and without shadows) and a complete alpha set are included.
Additionally I have also some Quickpages and a set of Cluster Frames!
Everything together you can get with 50% off as bundle!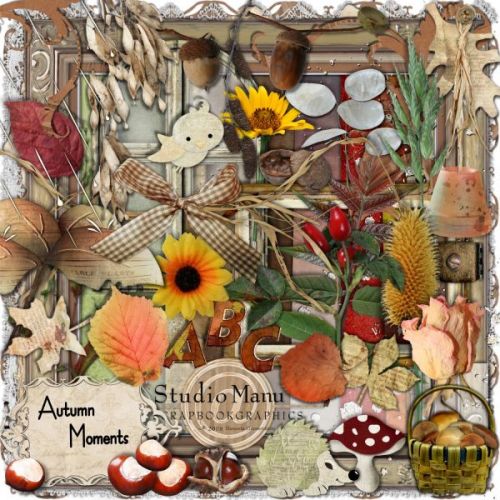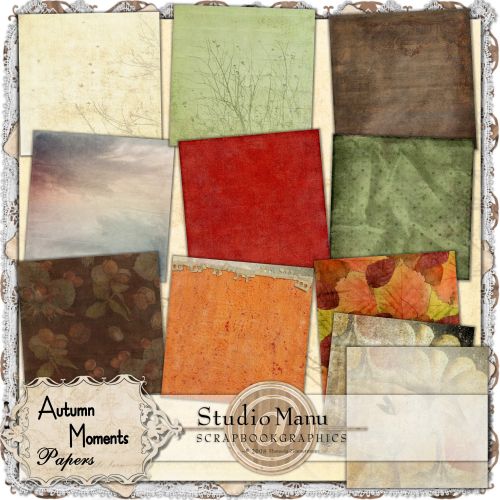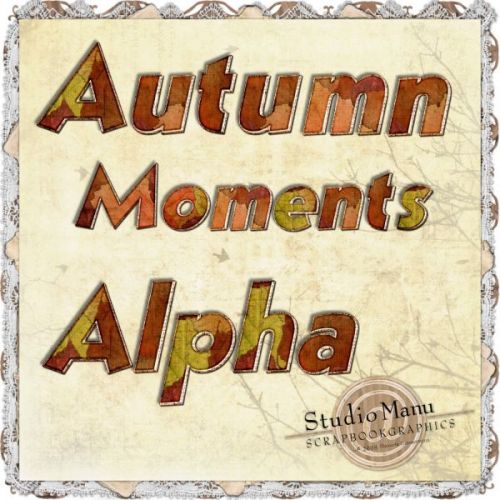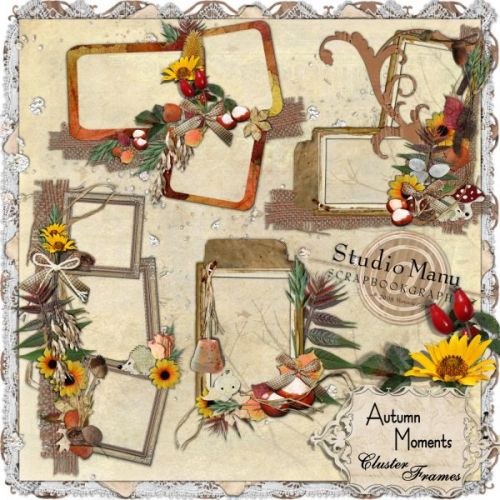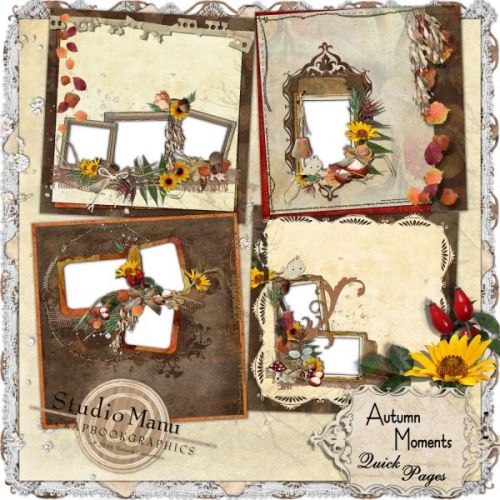 Or you also can get here everything in a bundle (it is 50% off)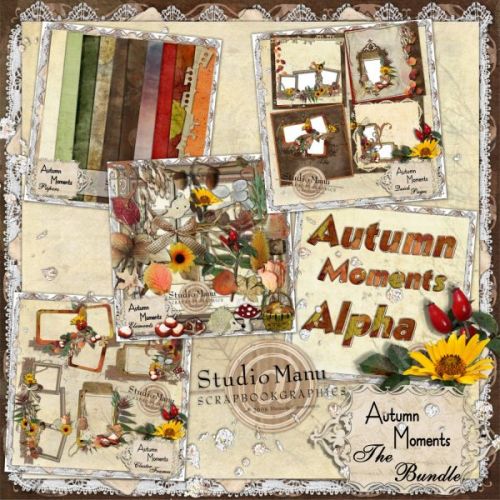 Newsletter Freebie: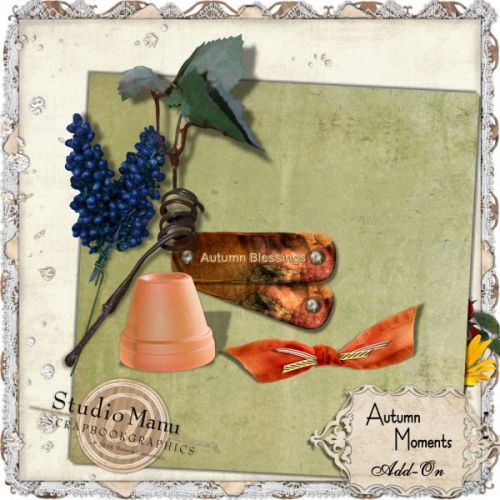 You can sign up here if you haven't done yet!
Blog Freebie – Autumn Moments Word Art