My 1st post for the new year – Welcome to 2014! I wish you
all a very Happy New Year!
I'm starting this new year with a brandnew Commercial Use Grab Bag and a Rerelease of
the Happy Home Kit /Collection, which was former in my Guest Store in Oct. 2013.
So if you haven't had a chance to get it there this is your chance – also on intro sale 20% off.
But lets start with the Grab Bag (CU)
Included are 6 new products. The entire bag is on sale and it's 70% off
Worth of the Bag is 33$ – now only $10 and
only from today till Jan. 15!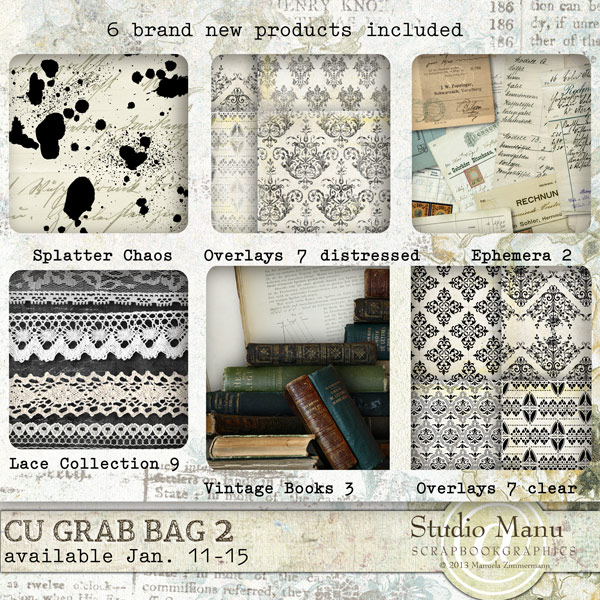 You'll get a new set of Vintage Books – the 3rd set of those books I created
Included are 4 stacks of books and 3 open books.
Each file comes in png format to you in non shadowed version.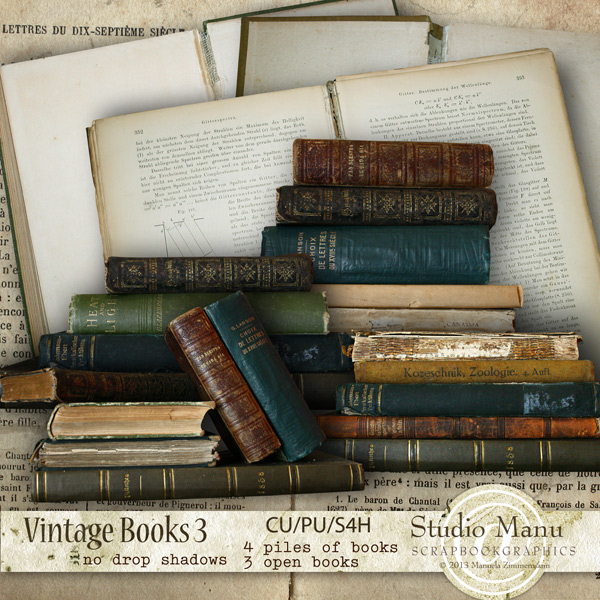 Also included a new set of Laces.
It's the 9th Lace Collection and included are 5 extracted laces – all come in png format.
Size of the laces varies from 3800 px to 4100 px – so they are pretty large files and easy for you to fit to your needs.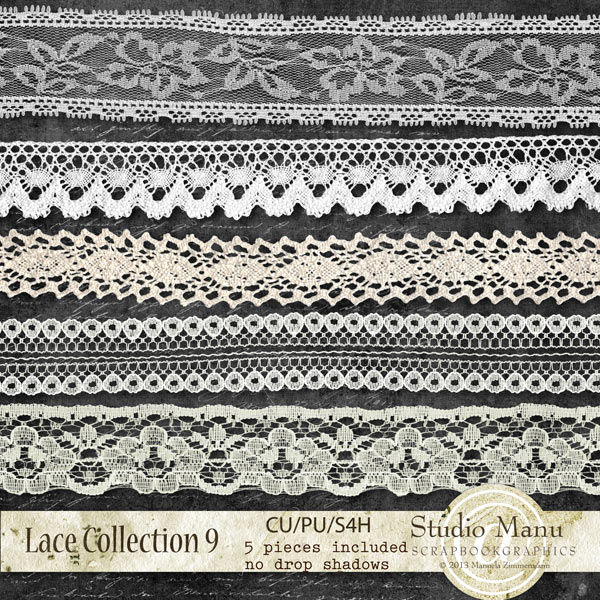 Sample 100% zoom (click the image to see the 100% zoom)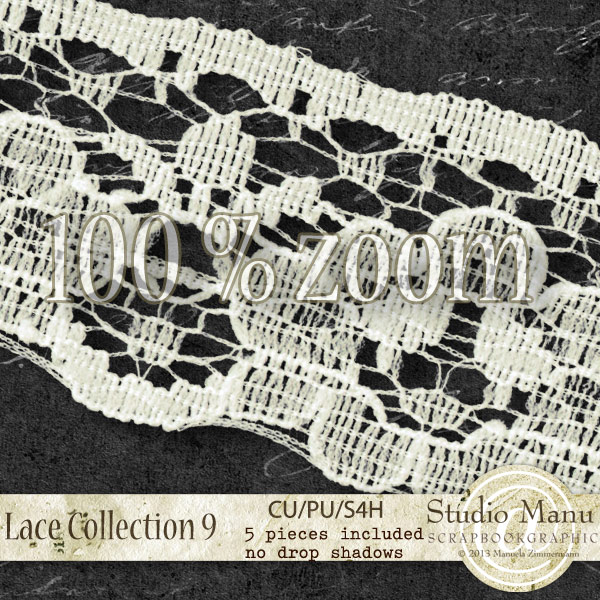 There is also a pretty amazing set of Splatters included.
I added the png images as well as an abr brush file. Total are 12 pieces of splatters included.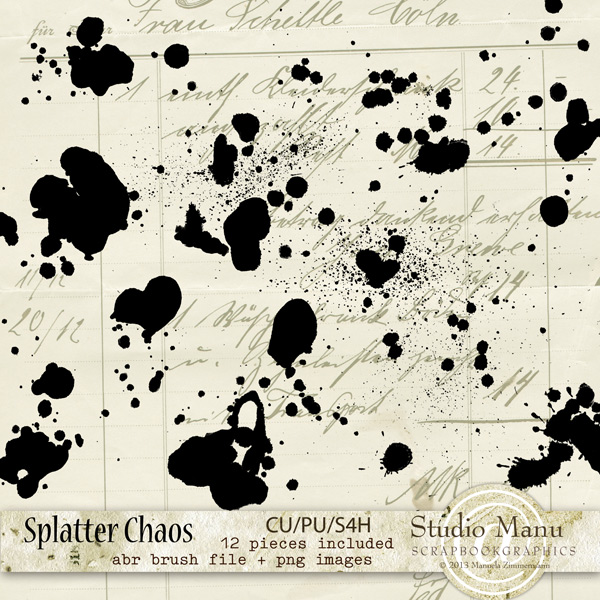 Also new sets of Pattern Overlays.
Each set contains 6 overlays, png files with transparent backgrounds.
The clear version: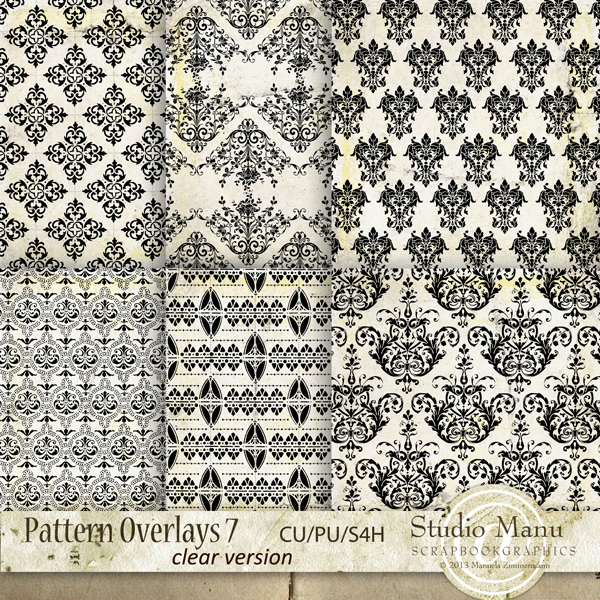 And the overlays in a distressed version: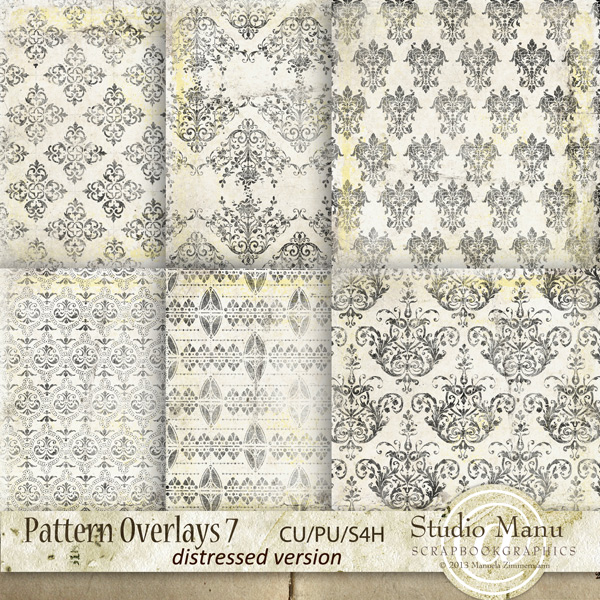 And also included in the Grab Bag is a new set of Vintage Ephemera.
Total content here are 20 pieces. All are in png format and the bigger files are really large. The entire set is nearly 300MB and I had to split it into 3 zip files.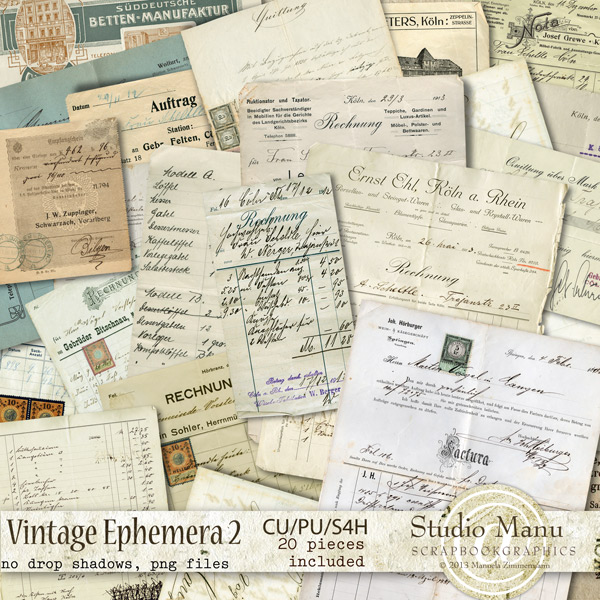 70% off and only for a limted time till January 15, 2014
Happy Home Collection moved over to SBG:
Here are the previews of the collection. Page Kit, Photo Masks and Accessories are 20% off on intro sale:
(Those Accessories you see on the top left are kind of overlays, clusters, stamps in one. They come in png as well as psd files, so you can use them as you wish. Remove some layers and use them as stamps or overlays. Let them as they are and use them as clusters. Mix and match them with each other and make entirely new things with it).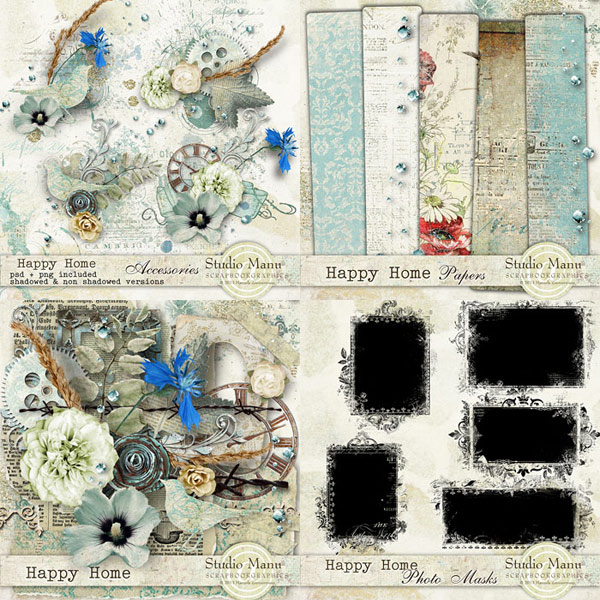 Check out everything of the Happy Home here
Blog Freebie
I think I never shared the super pretty Quick Page Yuki made with this Kit.
See her beautiful layout: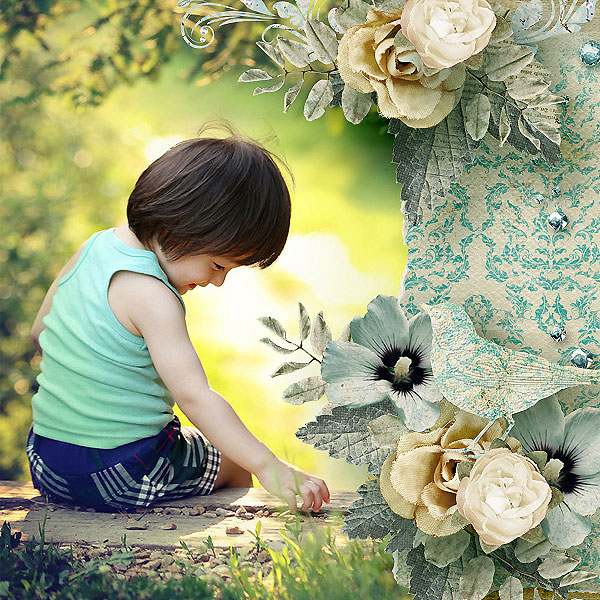 Isn't it so cute, so unique, so creative? I love it and
you can donwload a free Quick Page of this layout below – Thank you so much, Yuki!