Happy weekend everyone
Finally a bit of Winter feeling arrived at Studio Manu 🙂
I love creating Winter Kits so much and eager each year to finally getting started with them.
This year's collection is called *Snow Wonder*.
It has a lot of awesome Winter elements in it, like branches with snow, ice drops on branch, a bird house, a bird (comes separately as well as sitting on a snowy branch), a deer and also lots of overlays.
Beside the page kit there is a set of clusters, stacked papers and stamps.
All together also available as usual in big, huge bundle which is … off!
And on top of that huge saving there is a special offer waiting for you.
With the bundle you'll get a brand new product coordinating with the Snow Wonder Collection for FREE 🙂
Snow Wonder – Page Kit
Snow Wonder – Clusters
Snow Wonder – Stacked Papers
Snow Wonder – Stamps
Previews
Snow Wonder – Elements
All the elements come in a shadowed version as well as non shadowed in separate folders.
Ice flower overlay, berry branch, gems, frosty leaf, a deer, a bird, branches, pine cones, snow flakes, a street lamp, 4 word art and many more amazing things are included.
See the detailed content here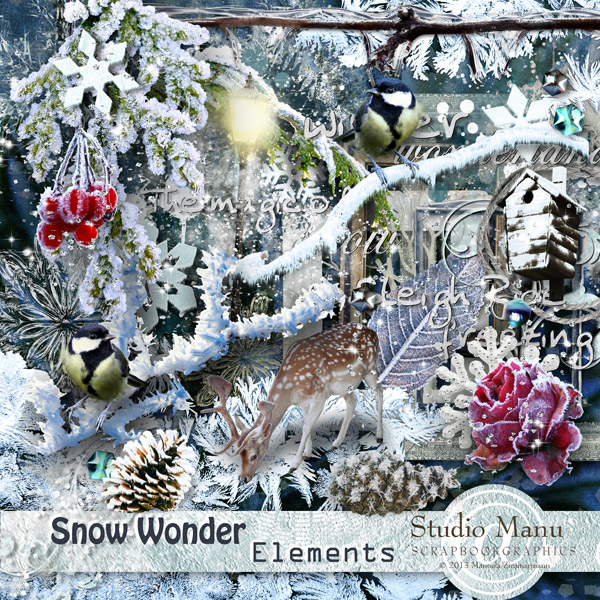 Snow Wonder – Papers
Included are 10 beautiful textured papers created at 300 dpi.
Size is 12×12  (3600×3600 px).
Also included 10 extra papers in modified versions of the
originals – total 20 papers included.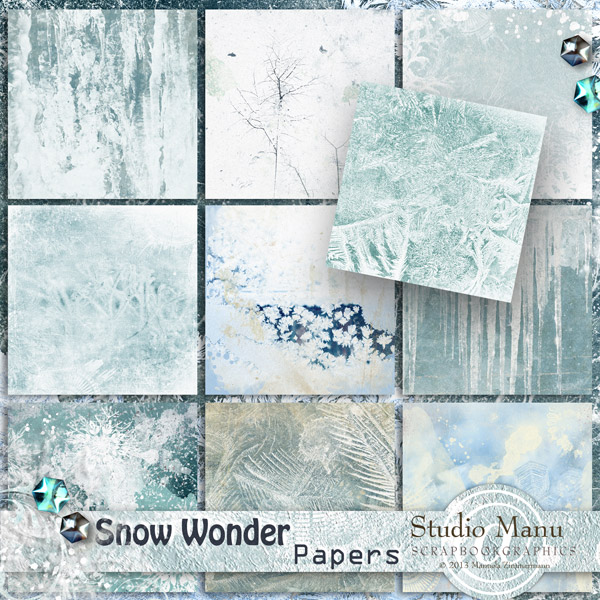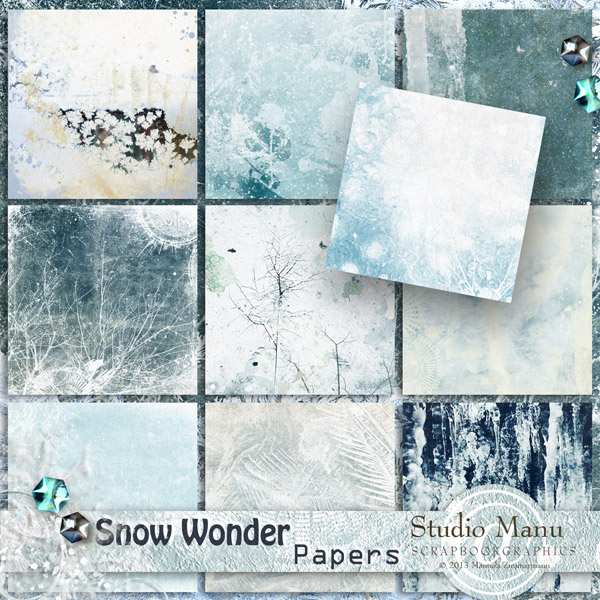 6 Clusters come without frame and 6 Clusters come with already frame
added.
So for your own creativity and needs you can choose your own frames or
use the finished Frame Clusters.
With Frames:
(photos you see on the preview are not included, these are for preview purposes only)
Preview without Frames: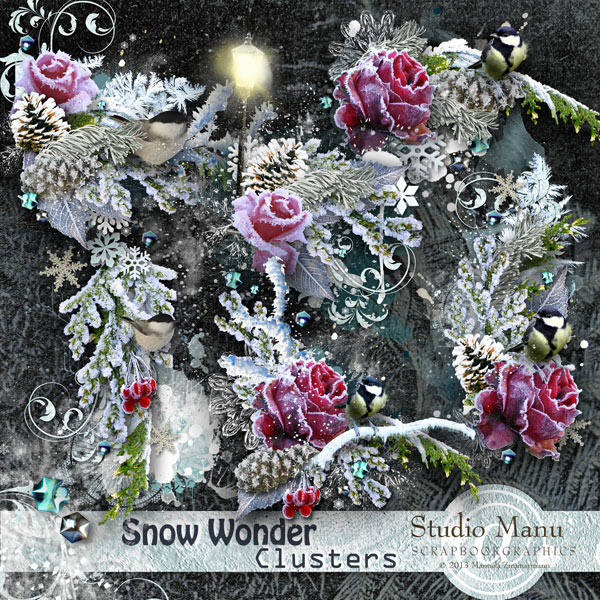 Sample Layout using Clusters by Irene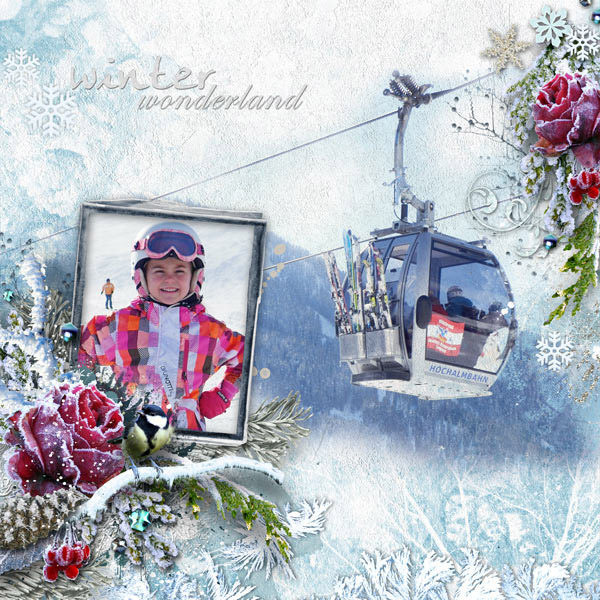 Included in this pack are .jpg files as well as .psd files
and .tif files
As for the PSD & TIF Files the elements are
clustered together and the backgrounds,
so you can easily put your photo(s)
and frame(s) between the elements and backgrounds.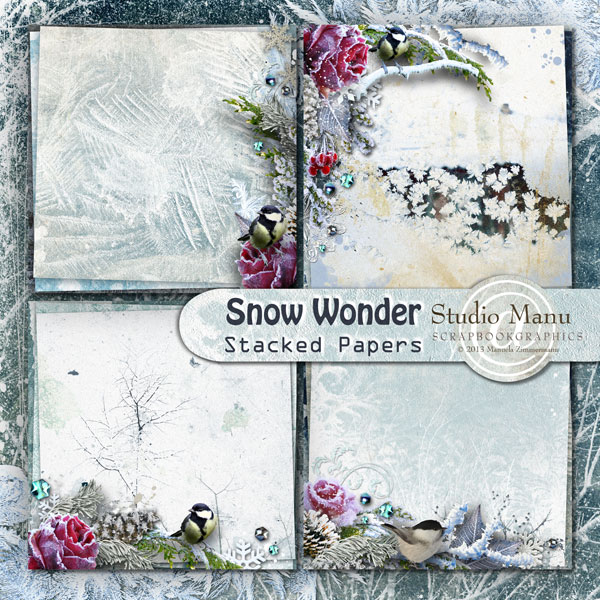 Sample Layout using Stacked Papers: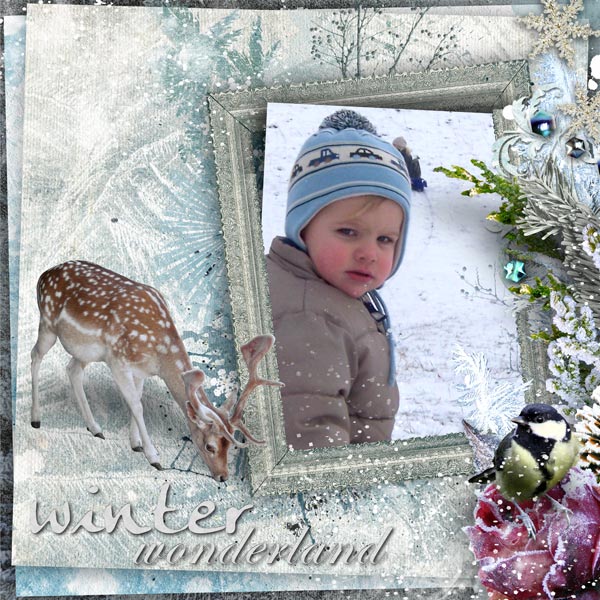 Included are .png images and .abr brush file
Give your pages an even more
cold Winter feeling by using those Stamps.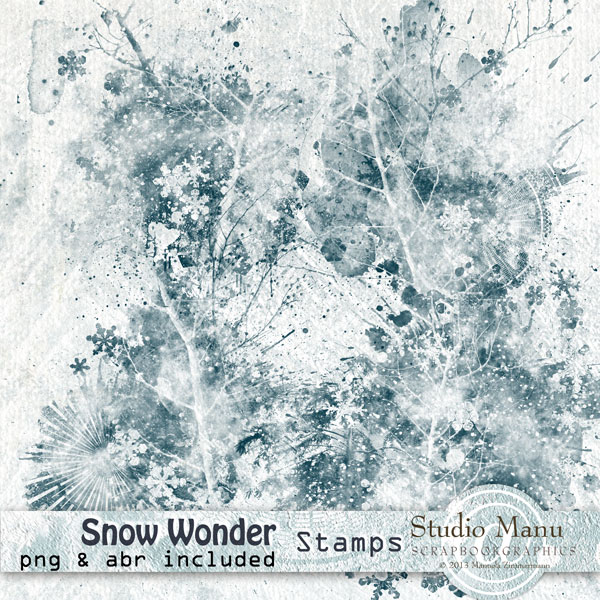 Sample Layout using Stamps & Clusters: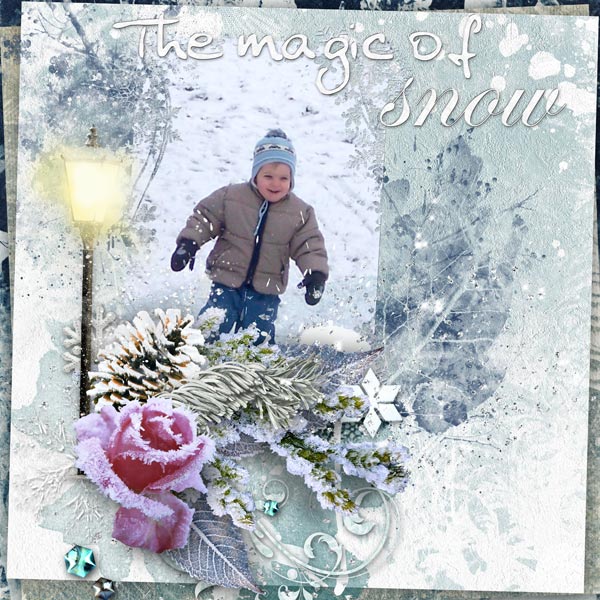 Get everything above together in one huge bundle and save!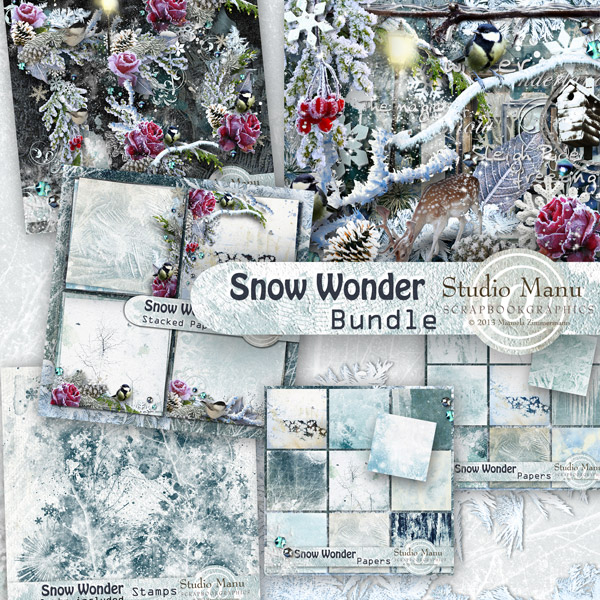 Special Offer
(Free with the Bundle)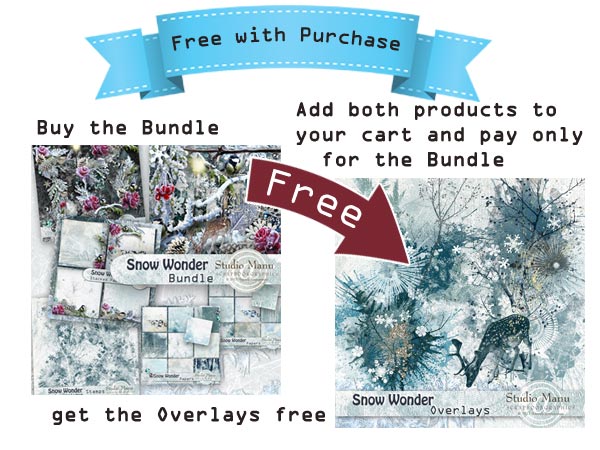 Get these amazing Overlays for free with the Bundle.
Instruction: Put both products in your cart and pay only for the bundle.
Included are 4 amazing overlays (png files)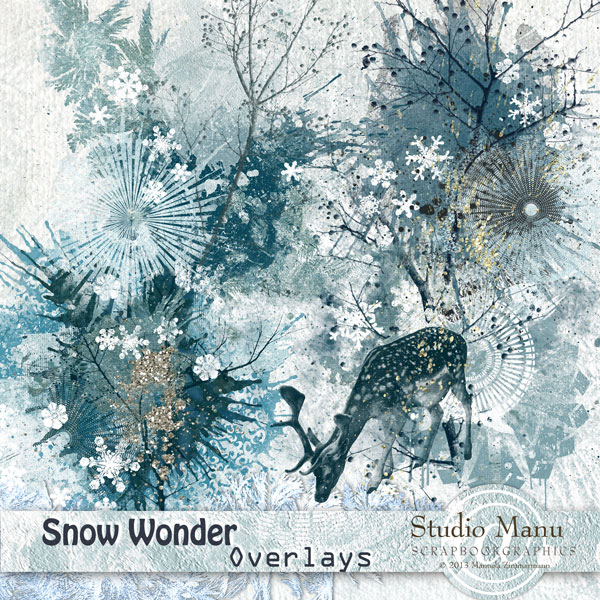 Check out the entire Snow Wonder Collection
Inspiration
Wow … and again WOW!
I'm so impressed be the pages my amazing CT girls created.
Aren't these pages so stunning?
By Yvonne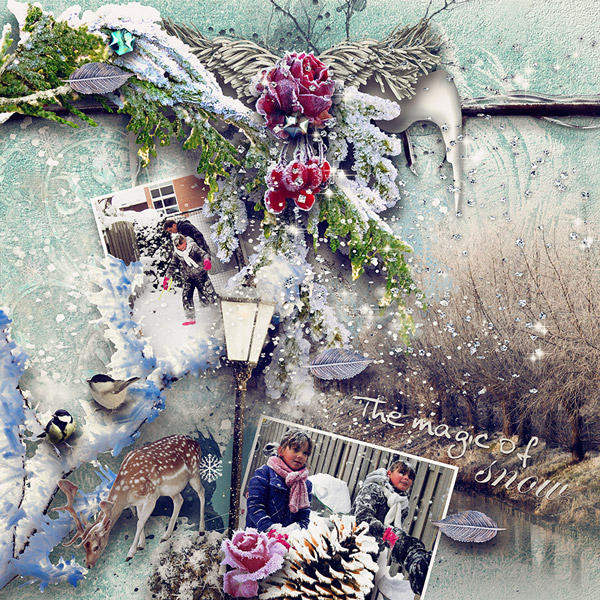 By Irene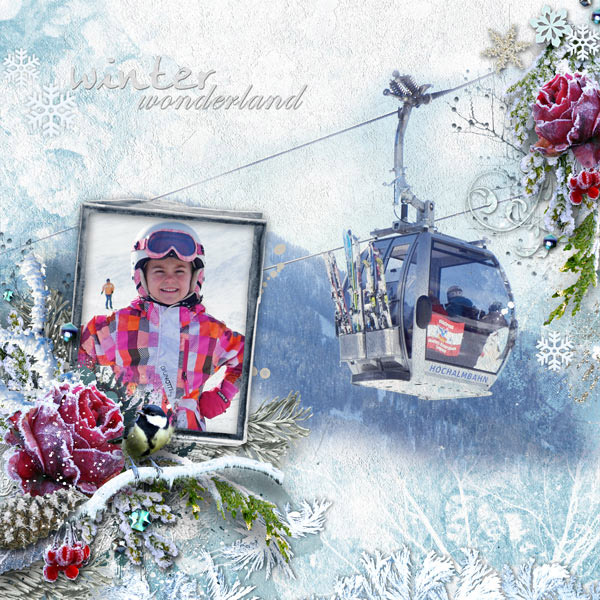 By Janet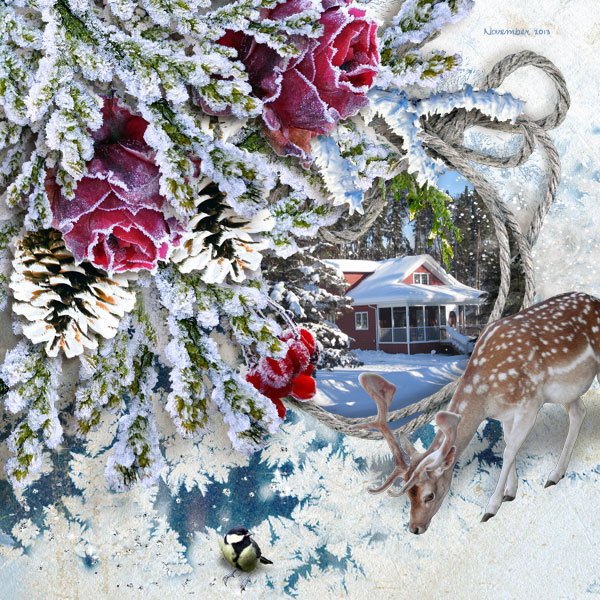 By Tracey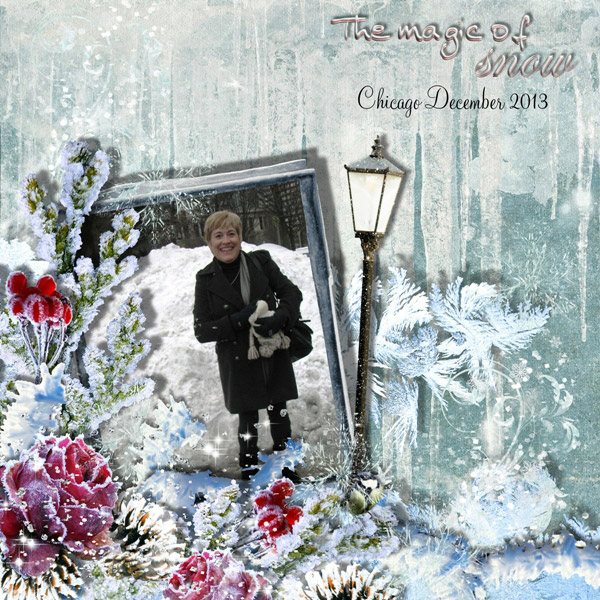 By Jacqueline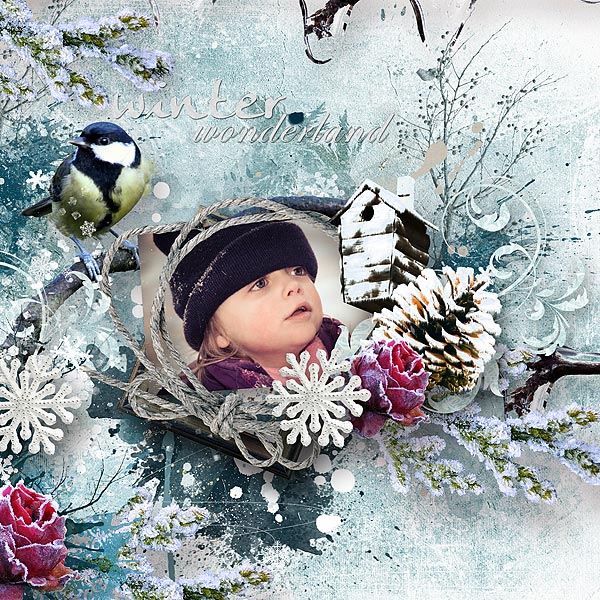 By Jeannette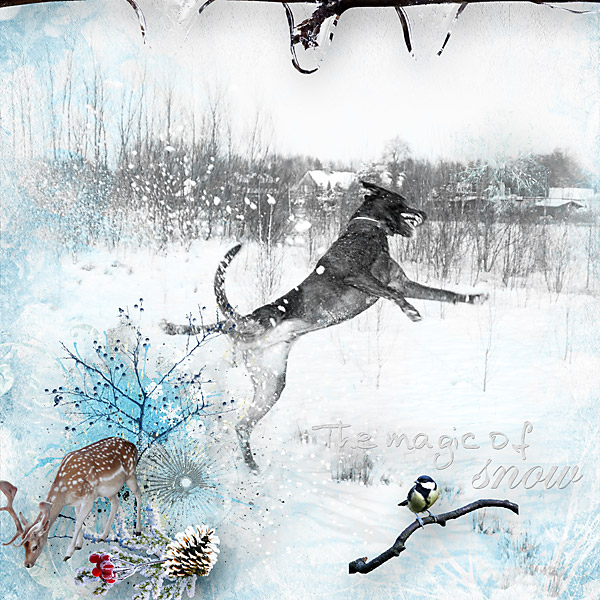 By Cath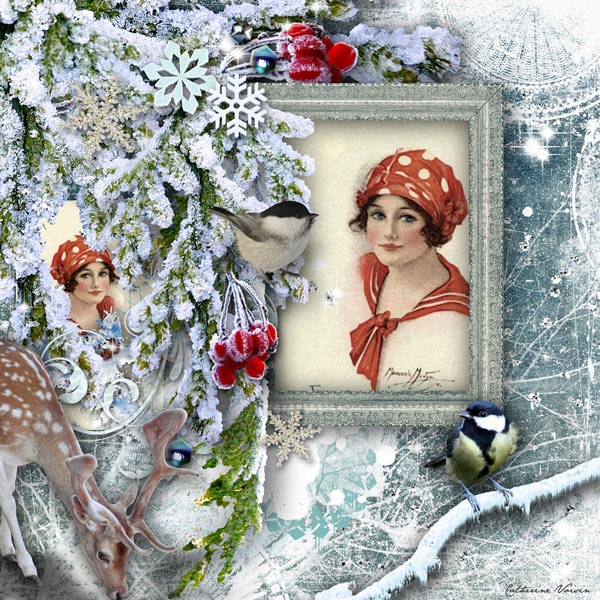 Newsletter Freebie
Of course there will be come a free little Mini Kit Addon to all
Newsletter Subscribers later today.
I love the little birdie. And also love the papers, you must see 🙂
Hope you like it
Blog Freebie
And here is today's Blog Give away for you.
Jacqueline created this super wonderful layout.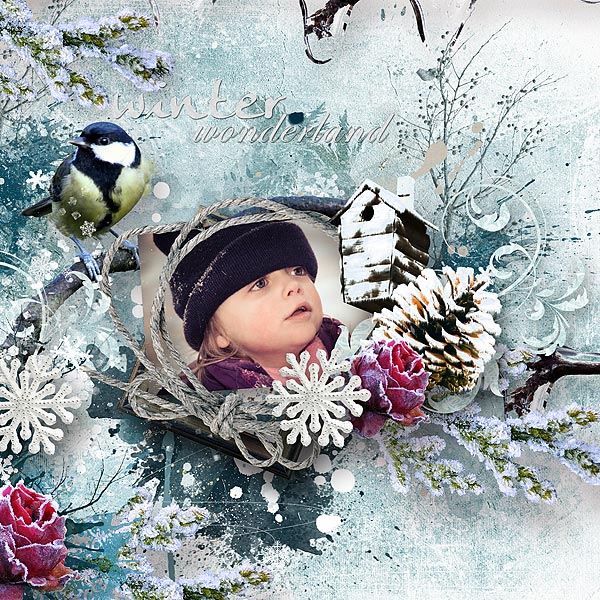 Isn't it so awesome?
I love the Winter look so much and this cute photo.
Thanks so much to Jacqueline for offering a Free Quick Page of this stunning layout.
Click the image or the link below the preview: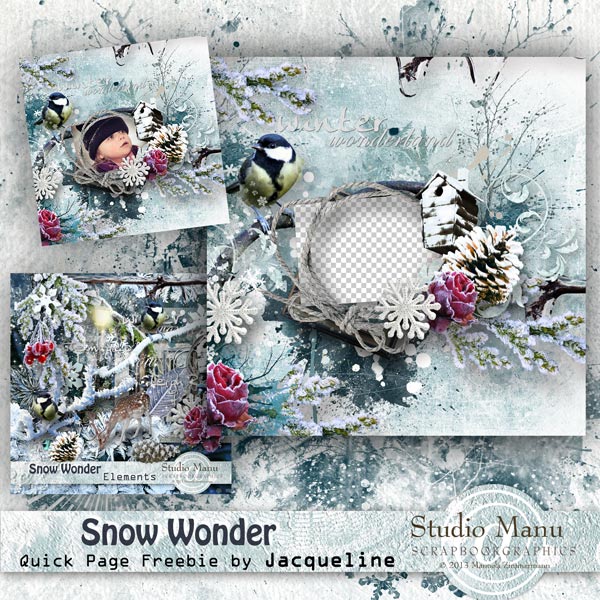 Thank you for reading. Hope you enjoy your weekend!