So, der Geburtstag ist ja nun vorbei – ganz stolz ist Nick und erzählt mehrmals am Tag, was für ein großer Junge er nun ist. "3 Jahre" sagt er immer und kämpft dabei mit seinen Fingern um die 3 Finger zu zeigen. 😉
 Das Wetter ist ja nun auch etwas kühler, eigentlich so richtig *bäääääh* und ich hatte dadurch mal wieder etwas Zeit für den PC und ein neues Kit fertig bekommen:
Grandma's Garden – natürlich wieder 25% off für 2 Tage.
Und natürlich ist auch wieder ein kleines Add On dabei.
************
The birthday is now over and Nick is such a proud boy. Several times at the day he tells me that he is now a big boy and he says: "3 years" and he is fighting with his fingers to show me the 3 with them 😉
The weather is also a bit colder, not to say it is ….. bääääääh 😉
And so I used the time to sit a bit on the computer and finished a new kit:
Grandma's Garden – of course 25% off for 2 days!
And of course I have a little Add On for you.
But now the pictures: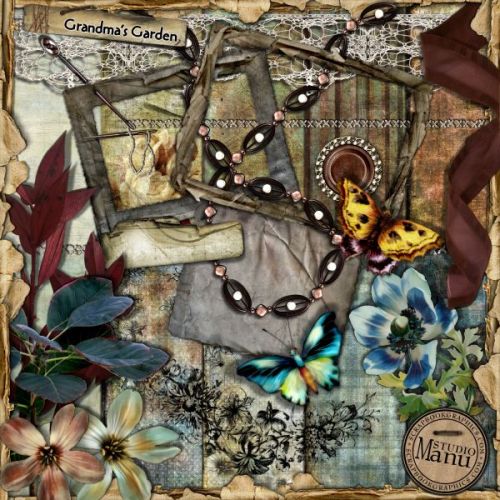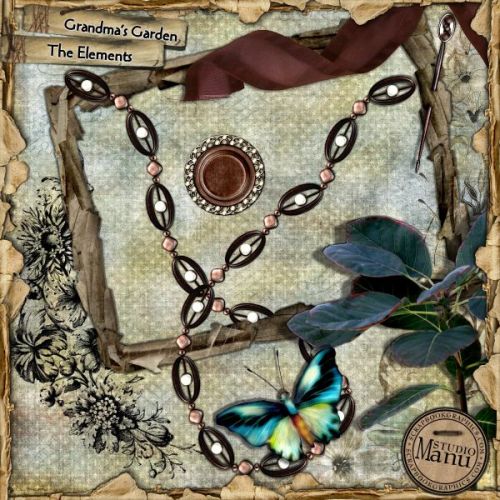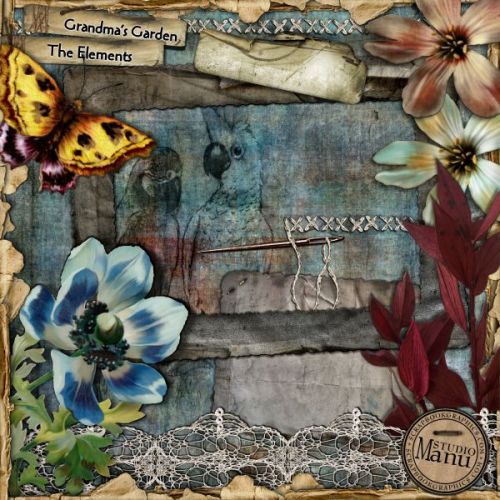 The Papers: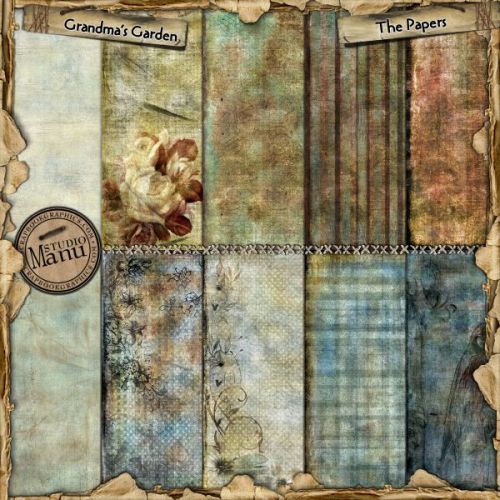 And the Add On: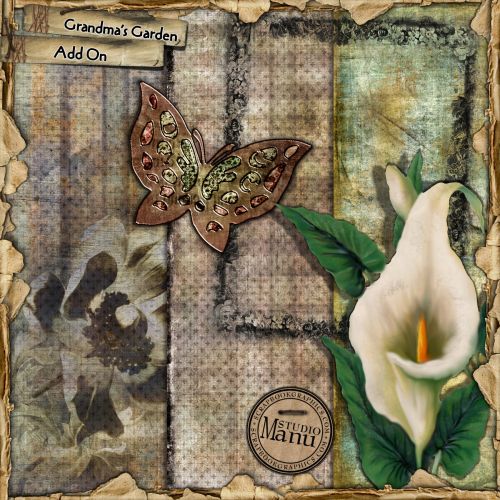 I really love that brushed frame. I've tested it on a photo and it looks gorgeous. Hope you like it too.
Have much fun 😉
sorry – no longer available
Tschüüüß *wink*